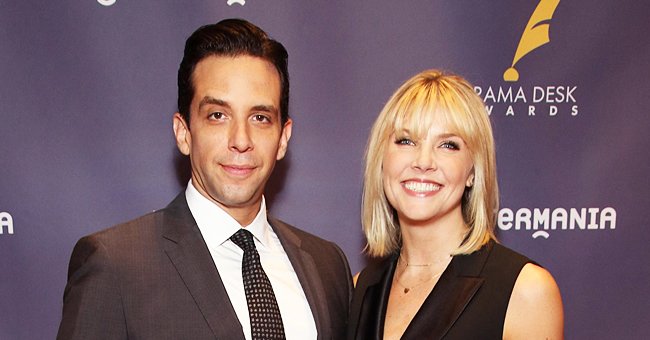 Getty Images
Nick Cordero's Wife Amanda Kloots Is Praying for Miracle Amid Husband's COVID-19 Battle
Nick Cordero's wife, Amanda Kloots, is seeking a spiritual intervention from God after her husband's health worsened following the COVID-19 complications.
The fitness trainer is candid with her fans when it comes to sharing updates on her husband's condition, and recently, her story showed that Amanda is waiting for a miracle to happen.
Though her actor husband, Nick, is being treated at a medical facility where he receives adequate care, his wife wouldn't mind a miracle from above as the situation is taking a toll on them.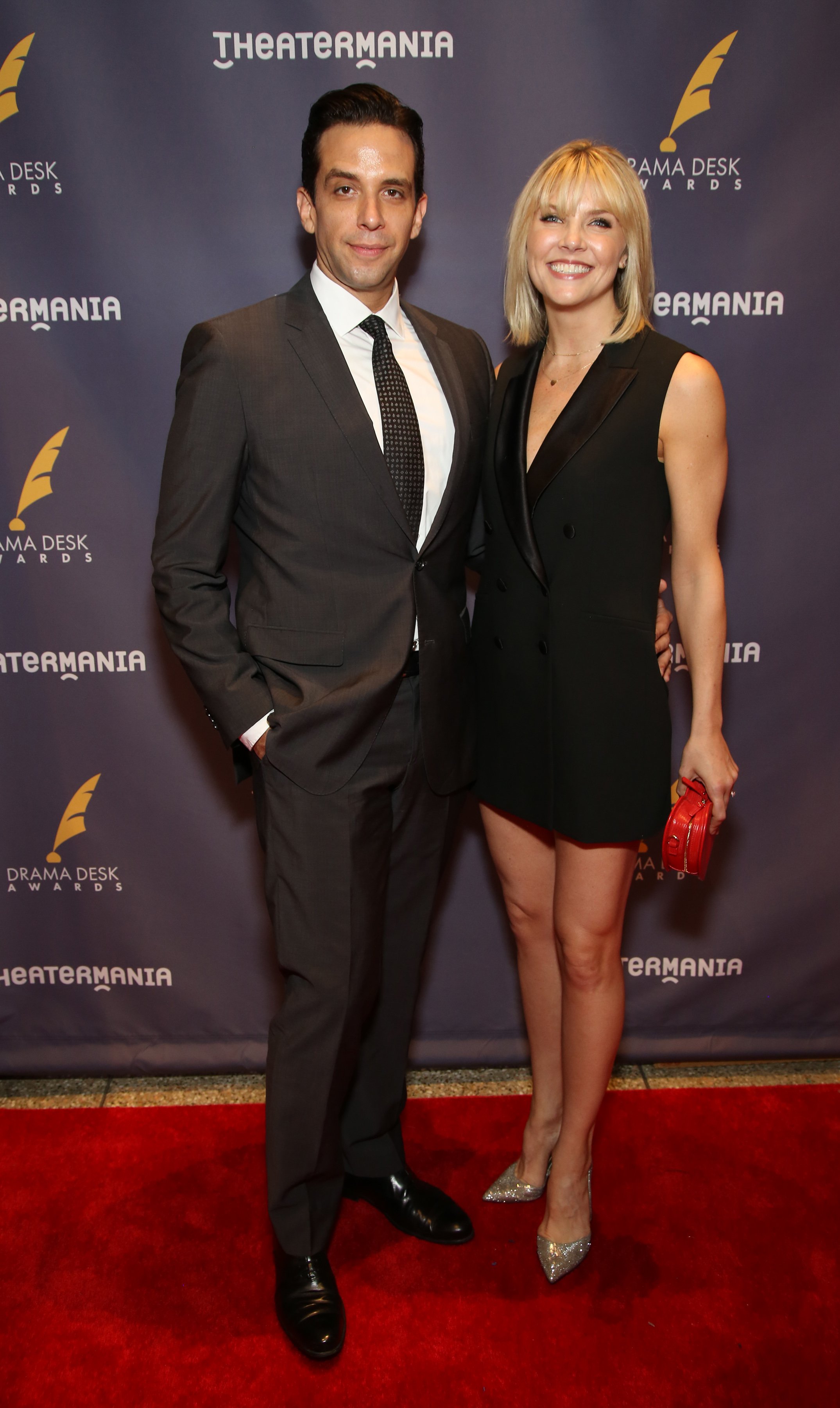 Nick Cordero and Amanda Kloots at the 2017 Drama Desk Awards on June 4, 2017. | Photo: Getty Images.
She reportedly explained to her fans via a series of videos that she's continuously exercising the faith and trusting God to answer her.
However, Amanda mentioned that the answer might not come in a way that could be comprehended. She wrote:
"...Sometimes that prayer is answered in the way we ask, and sometimes it's answered in a way we could never understand."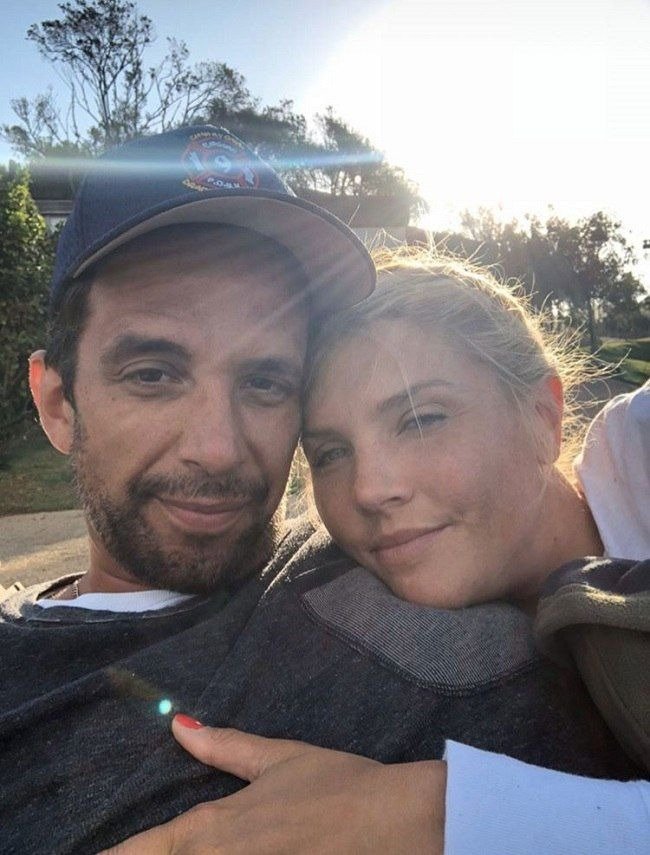 Amanda Kloots leans on her husband, Nick Cordero | Photo: Instagram/@amandakloots
Kloots revealed that her sister has also been supportive with advice on continuous prayers and communication with God. The actor was recuperating well before suffering from a lung infection. Sadly, he's not recovering quickly at the moment.
The family first visited the Cedars-Sinai Medical Center in Los Angeles in March, where Nick got admitted due to some respiratory issues, and the novel coronavirus.
A GoFundMe account has been set up to help with the medical bills.
From time to time, the couple has dealt with going into a coma and fighting infections, and even after news of him, testing negative was shared, the TV star was still very ill.
This hasn't caused Amanda to back down in her support for her man. She's used words and actions to show her unwavering love to the actor.
Amanda shared a post showing off their love as they walked hand in hand. She reminisced a message that her husband wrote to her shortly before the sickness began. The fitness enthusiast said:
"Nick wrote to me on Valentine's Day, 'The future's uncertain, the path is not always clear, but with you by my side, I walk with no fear.'"
The couple shares a toddler son named Elvis, and while the fitness guru has had some unpleasant news to share, she's also shared some loving memories of the family.
In one of the "family moment" snap, Nick strapped his son to his chest, and they all seemed too happy to be heading to the pediatrician.
Amanda's Instagram shows that there is a lot of love in the family, and apart from her positive mindset, and prayers, she's called on fans to show support. A GoFundMe account has been set up to help with the medical bills.
Please fill in your e-mail so we can share with you our top stories!