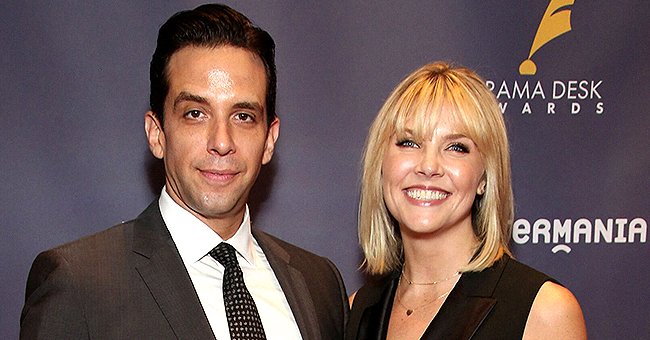 Getty Images.
Nick Cordero's Wife Amanda Kloots Says His Lungs Are Severely Damaged and Have Holes

Nick Cordero keeps fighting every curveball thrown at him as he battles complications from COVID-19, the latest of which revealed that his "severely damaged" lungs looked more like that of a smoker of fifty years.
As Nick Cordero continues to fight for his life, his wife Amanda Kloots is not giving up hope on Nick's recovery as she shared an update on his condition.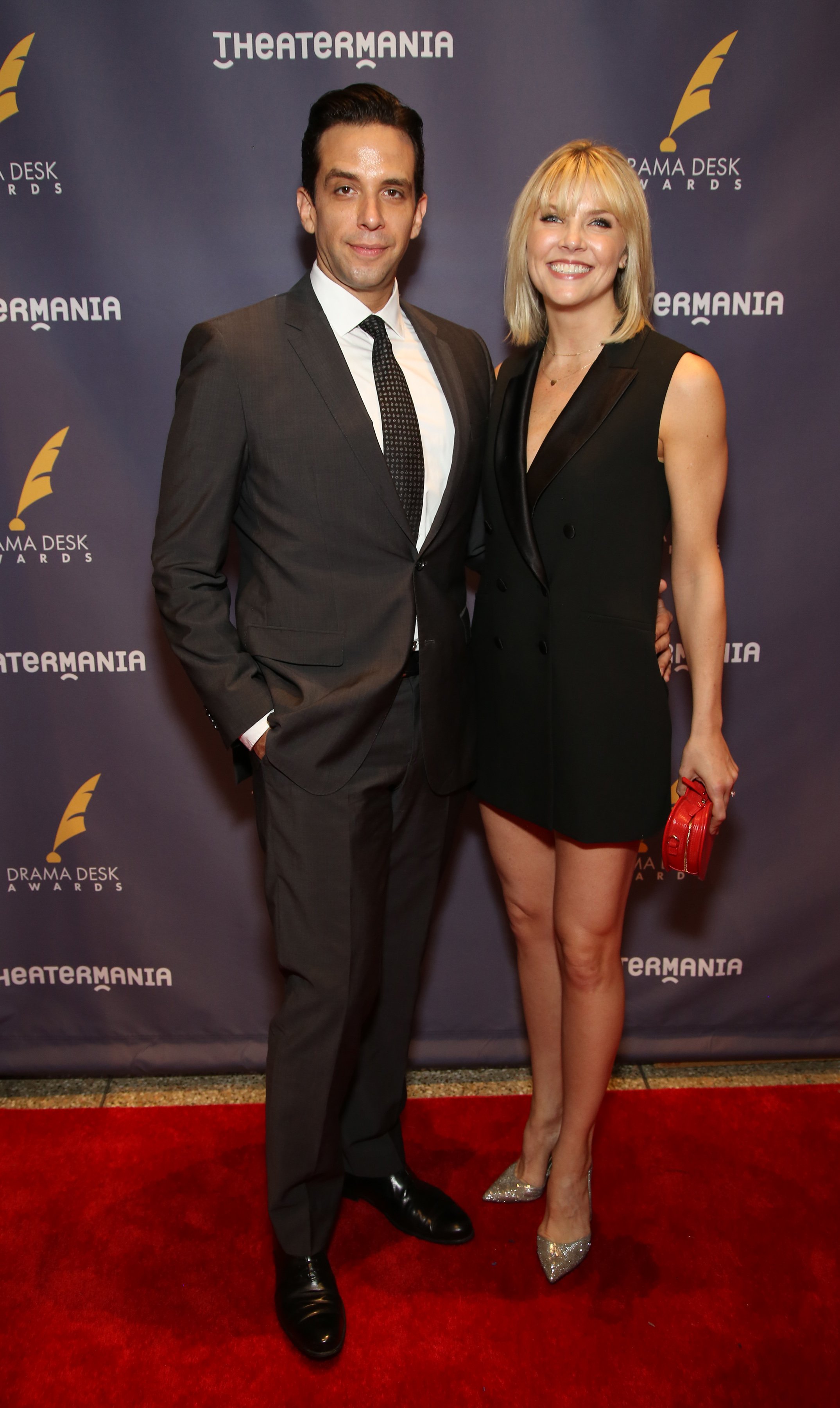 Nick Cordero and Amanda Kloots attend the 2017 Drama Desk Awards on June 4, 2017, in New York City. | Source: Getty Images.
On Thursday, the fitness instructor said that Nick's latest CT scans showed that the internal bleeding had stopped, but his lungs revealed extensive damage caused by the novel coronavirus, as she said:
"There are holes in his lungs. So this kind of was found because his oxygen count went down and so they deep into the lungs."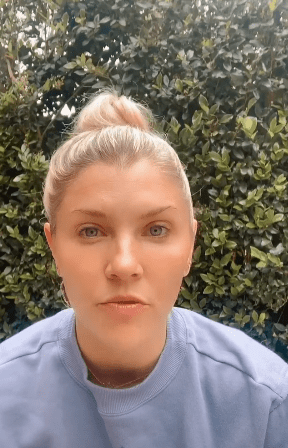 Amanda Kloots giving an update on her husband Nick Cordero's condition. | Source: InstagramStories/amandakloots
Doctors had to clean out his lungs twice before Nick's oxygen count went up, and Amanda added that he would undergo another set of scans with ink contrast to get a more complete picture of "what's going on."
A culture from the specific fungus in his lungs will steer doctors towards the right medication to clear it, and the fitness instructor is hopeful that Nick would recover since he is in his early 40s and "fighting really hard."
"[The doctor] told me that if it was his brother in there that he would not be giving up hope. So I'm not giving up hope. I'm not giving up hope," Amanda added.
Nick's condition initially deteriorated quickly after doctors first diagnosed him with pneumonia. Medication did nothing but make Nick feel worse, and he ended up in the emergency room.
Within an hour, Nick got admitted to the hospital, where they put him on oxygen. The following morning doctors put him on a ventilator. His condition improved before an aggressive infection caused his heart to stop.
Following surgery for the infection, Nick began having blood clotting issues in his right leg. Since blood thinners caused other medical problems, doctors had to amputate his leg to save his life.
Unable to be with her husband, Amanda Kloots had been sending him videos he can look at every morning when he wakes up. However, Nick had not regained consciousness since his leg amputation.
Despite all the developments, Amanda believes that her husband is taking his time in waking up because he is on "Nick time."
Please fill in your e-mail so we can share with you our top stories!