Us Weekly: Prince William Allegedly Done with the Drama in His Relationship with Prince Harry
Prince William is reportedly just over the drama with his brother, says one outlet. The two brothers have reportedly been feeling friction for a while now. 
Us Weekly reports that Prince William is done with all the drama surrounding him and his brother's relationship. The outlet claims that the two brothers have had disgruntlement between them for a while now. 
Allegedly, things only got worse when Prince Harry chose to step down as a senior royal alongside wife Meghan Markle earlier this year. In addition, the pair left a whole country behind.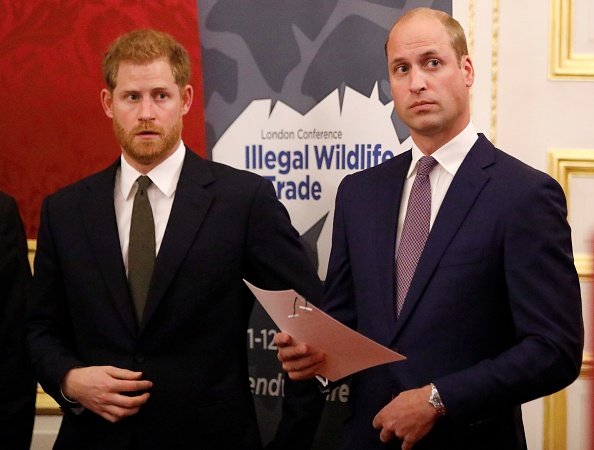 WILLIAM NOT HAPPY ABOUT HARRY'S MOVE
Harry and Markle, who share son Archie, performed the last of their official duties on March 31. Soon after, they relocated to Markle's former home in Los Angeles. 
According to the Us Weekly source, "It breaks William's heart" to see his brother leave behind "his English life and identity." However, the Prince is also just over it. 
"William is so tired and done with the drama of it all," said the insider. Yet another source claimed that William did advise his brother to return to London or go somewhere else for safety reasons.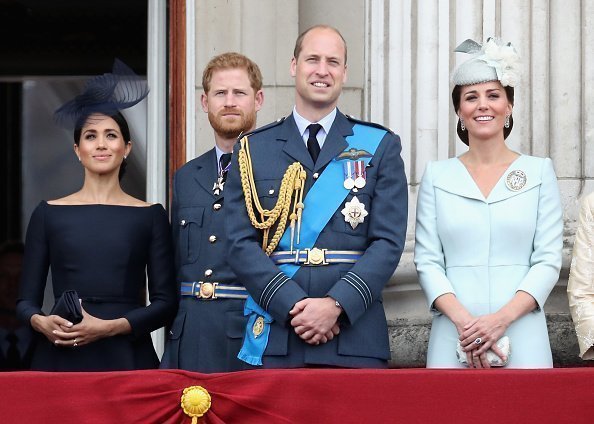 HOW THE DRAMA ALLEGEDLY BEGAN
William, 38, and Harry, 35, were said to be at odds with each other since 2018 when Harry and Markle physically split from William and his wife, Kate Middleton. They were all living together in Nottingham Cottage. 
Harry and his wife moved to Frogmore Cottage in Windsor instead. The next year, Harry and Markle also separate their royal charity from that of their fellow royals.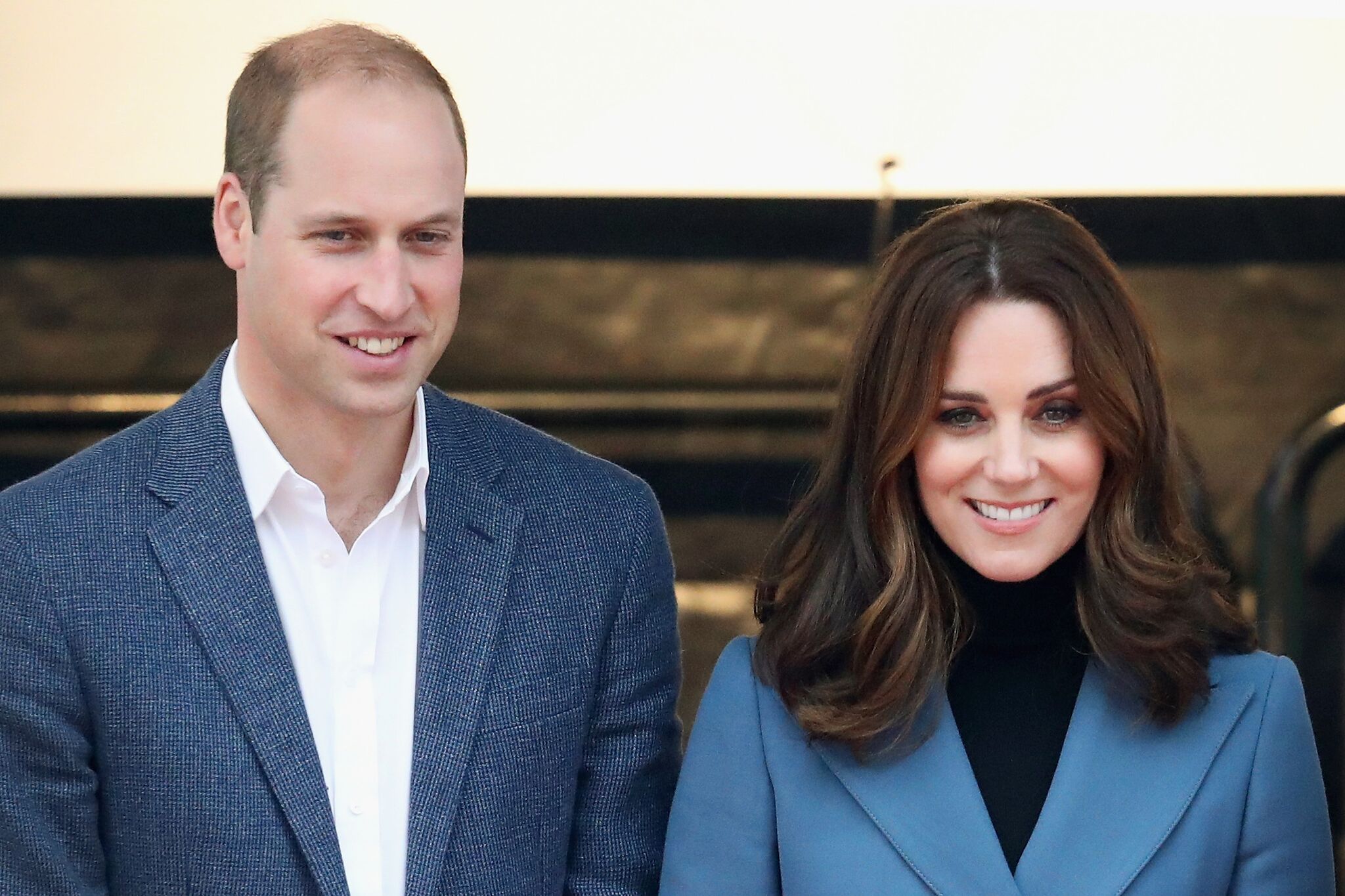 Us Weekly claims that over the years, the brothers grew apart. They also pointed to the siblings' competitive spirit and Williams' being closer to the crown as a possible factor in their discord. 
HARRY STILL LOOKED TO BROTHER FOR HELP
The outlet reported that things got so bad, the princes stopped speaking to each other for some time. That changed when Harry was preparing for his move to Los Angeles. 
He needed someone to lean on, and Prince William was reportedly there for him when he reached out. Harry didn't anticipate all the challenges that came with his new life in the US.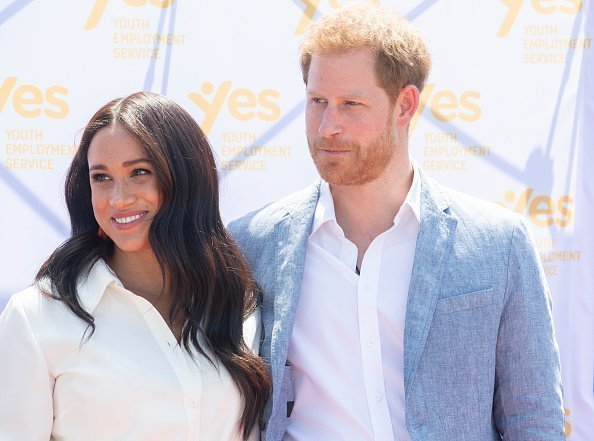 The brothers have been through a lot together. Most notably, the loss of their mother, Princess Diana, which left them with a lifelong battle. Earlier this month, William opened up about his struggle. 
WILLIAM TALKS ABOUT DIANA IN NEW DOCUMENTARY
The Prince has taken up wellness activism. He released a documentary titled "Football, Prince William and Our Mental Health" earlier this month. In it, he talked to a football player about his late mom. 
The Duke of Cambridge did a year-long campaign for his movement, which hopes to strip away the stereotype that comes with men and mental health, through the program Heads Together.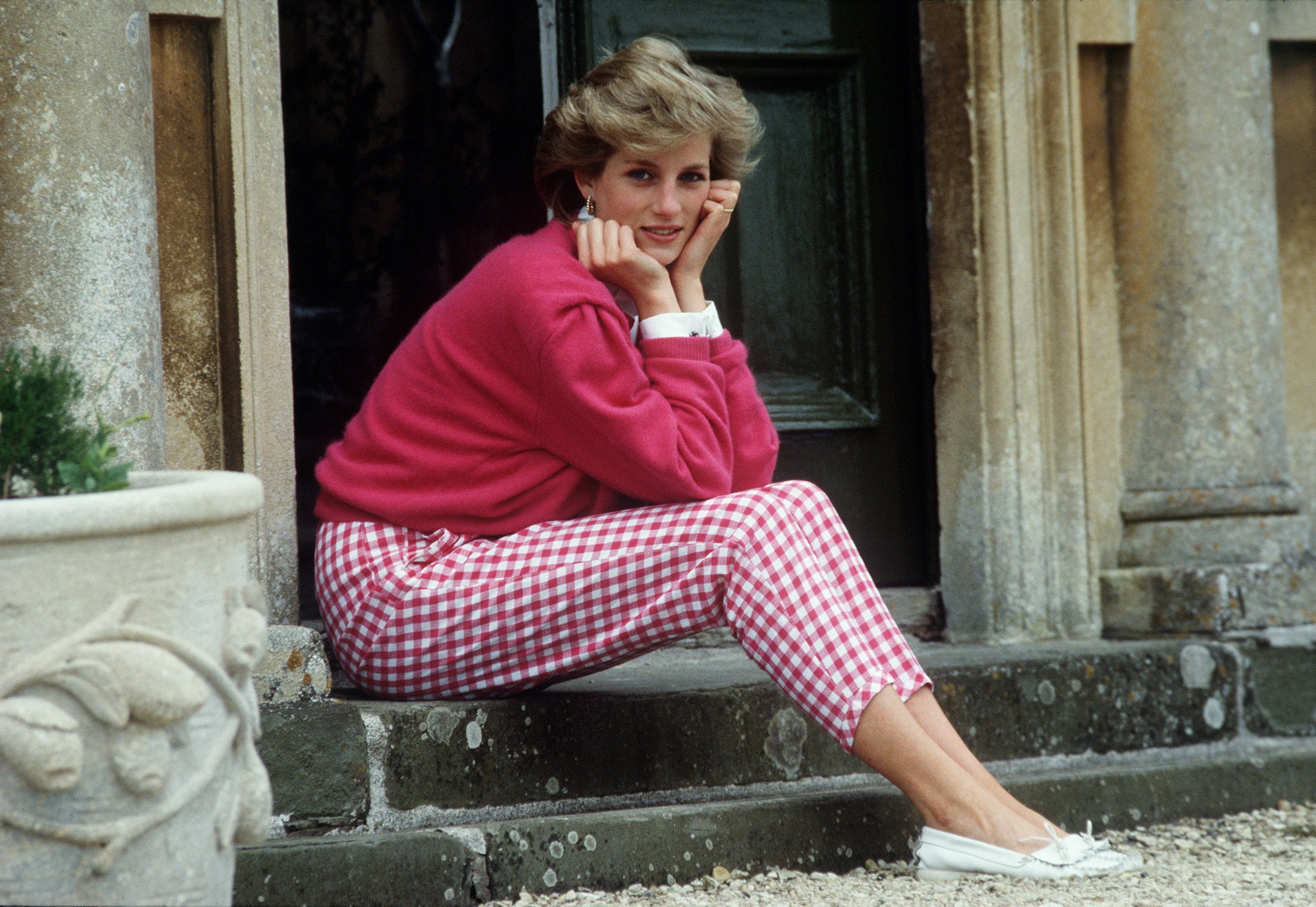 So far, fans have praised Prince William for the inspirational documentary, which they hope will change men's outlook on mental health and remove the taboo that comes with the topic.