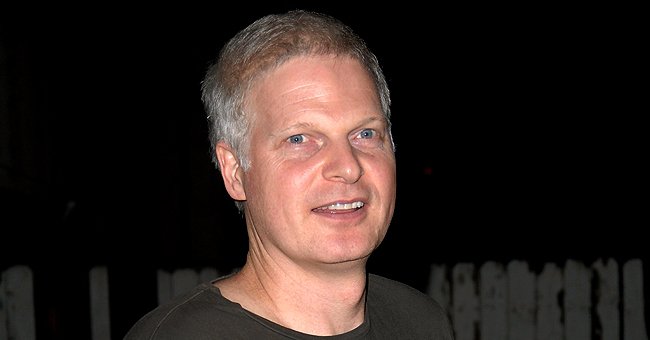 Getty Images
Meet Late Steve Bing's Daughter Kira — His Child from Ex Tennis Pro Lisa Bonder

Steve Bing is survived by two children, including Kira Kerkorian, whom he left some of his fortunes to - details about her life can be found within this article.
Even though it has remained unclear when Steve Bing and the former professional tennis player, Lisa Bonder dated, The Sun reported that the former was seen as Lisa's ex by the time their daughter, Kira Kerkorian, was born.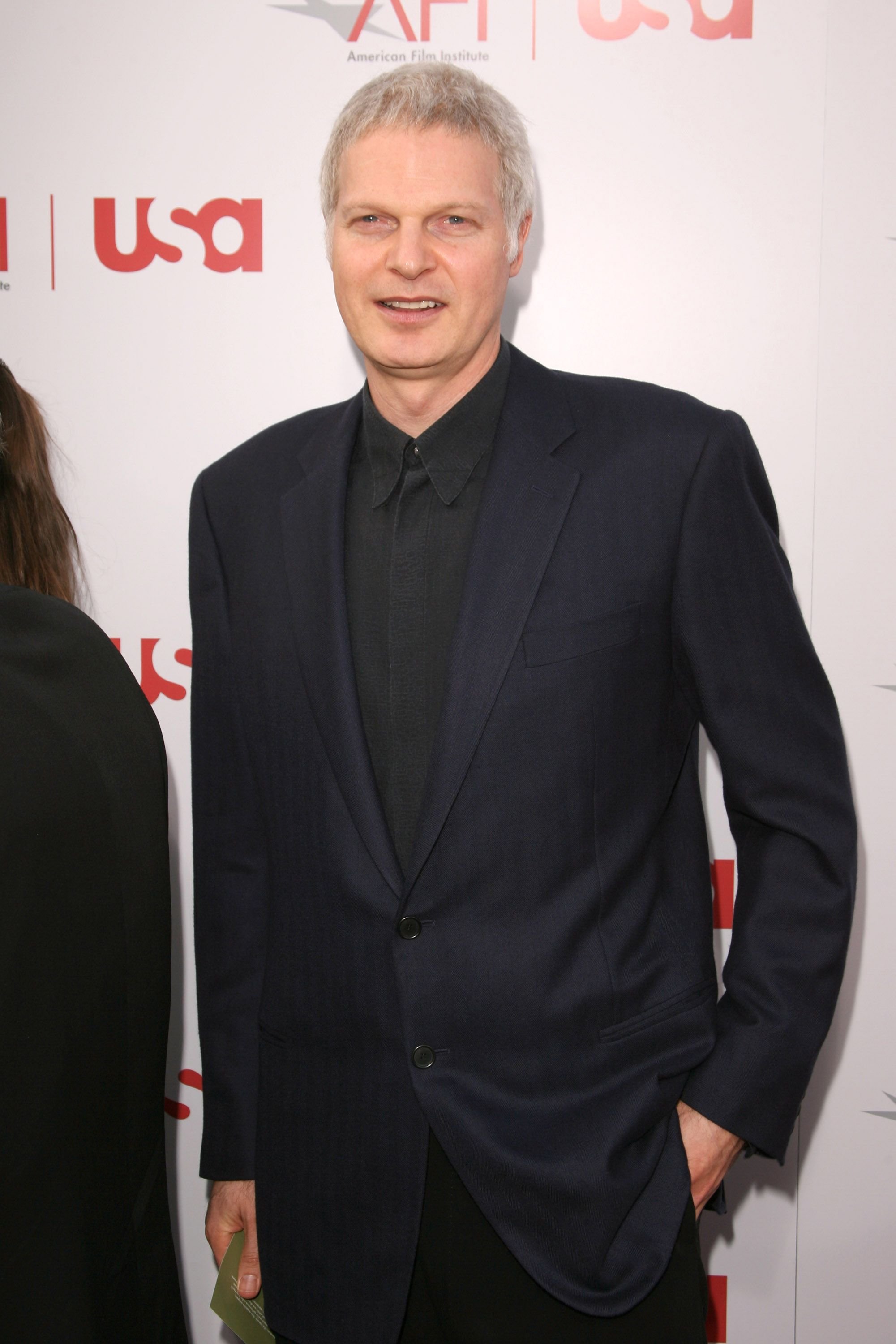 Steve Bing during 34th Annual AFI Lifetime Achievement Award: A Tribute to Sean Connery - Arrivals at Kodak Theatre in Hollywood, California, United States. | Photo: Getty Images
Due to that circumstance, the 21-year-old was initially thought to be the child of the late media mogul Kirk Kerkorian, who was 48 years her mother's senior.
Steve was best known for putting a considerable sum into Tom Hanks' 2004 film, "The Polar Express," and writing the 2003 comedy film, "Kangaroo Jack."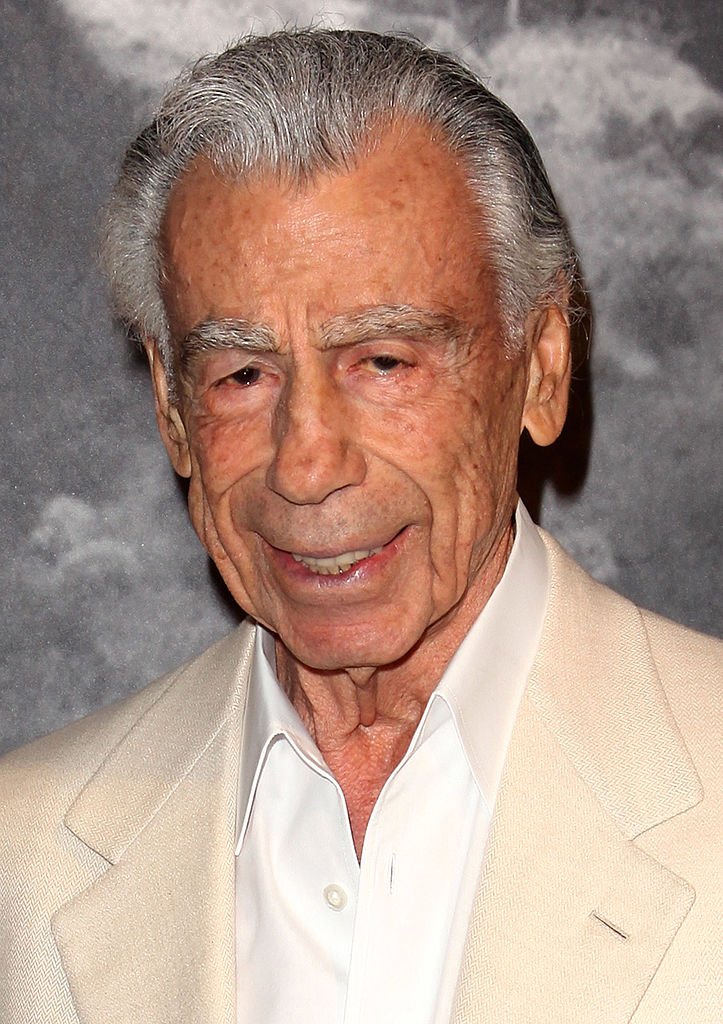 Kirk Kerkorian at Joan Dangerfield hosts dinner reception at her private residence for Chinese delegation's official U.S. visit on February 24, 2012 in Los Angeles, California. | Photo: Getty Images
Luckily, through the findings of a private investigator and DNA data, it was discovered that Steve was, in fact, Kira's biological father. That didn't stop Kira from inheriting an estimated $8.5million from Kirk when he passed away in 2015.
Later on, Kira was caught in the middle of an inheritance battle after Steve's father, Dr. Peter Bing, claimed that neither she nor her halfbrother, Damian Hurley, were entitled to the family trust.
Besides claiming that he had never met them before, Peter also stated that the fact that they were born outside wedlock made them non-benefactors of the $600million Bing fortune. A judge, however, sided with Kira and Damian, and they were awarded the inheritance in July 2019.
Following Steve's passing, Daily Mail revealed that Lisa applauded him for being "a kind person, a good man" whose death has brought about a "devastating time" for her and Kira.
54-year-old Lisa also told The Sun that she broke the news of her ex's death to Kira, who is a student at UCLA, through the phone.
The former tennis professional then divulged that she and Kira had been building a relationship with the film writer before his death.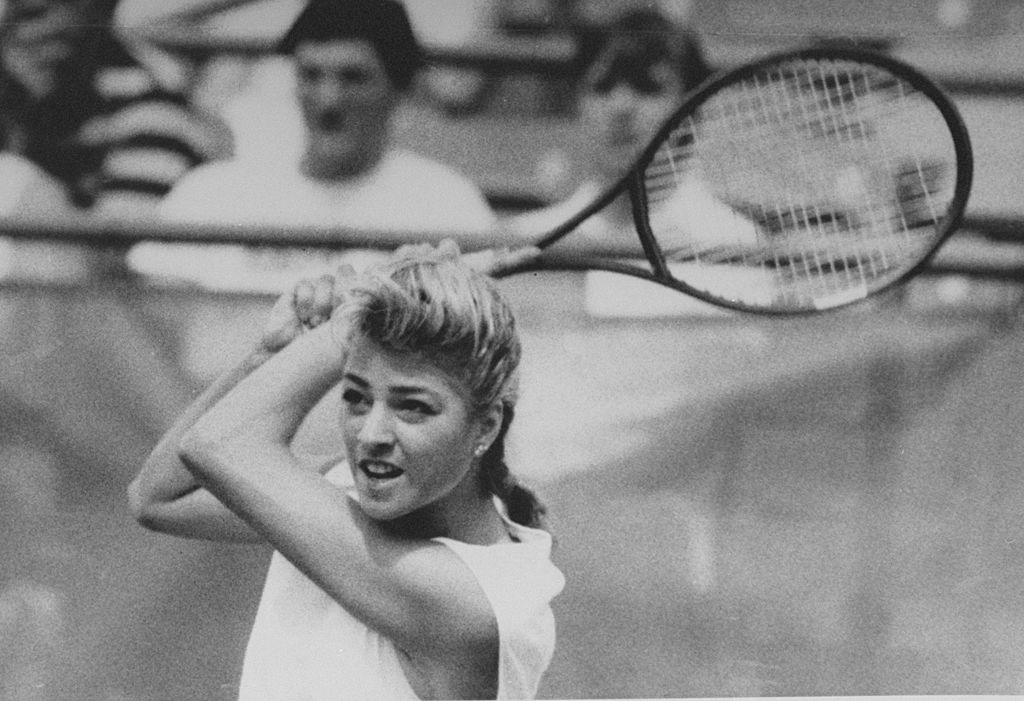 A portrait of Lisa Bonder playing Martina Navratalova in 1st set at U.S. Open on January 01, 2002 | Photo: Getty Images
As regards Steve's other child, Damian, Metro UK recounted that there was some drama surrounding his 2002 birth as Steve demanded a DNA test to prove that he was his (Damian's) biological father.
When the DNA test proved that Damian was indeed his son, Steve went ahead to put a specific amount into a trust that his son could access when he turned 18. TMZ alleged that Steve died after he fell from the 27th floor of an apartment building in Century City, Los Angeles.
Steve was best known for putting a considerable sum into Tom Hanks' 2004 film, "The Polar Express," and writing the 2003 comedy film, "Kangaroo Jack." May his soul Rest In Peace.
Please fill in your e-mail so we can share with you our top stories!