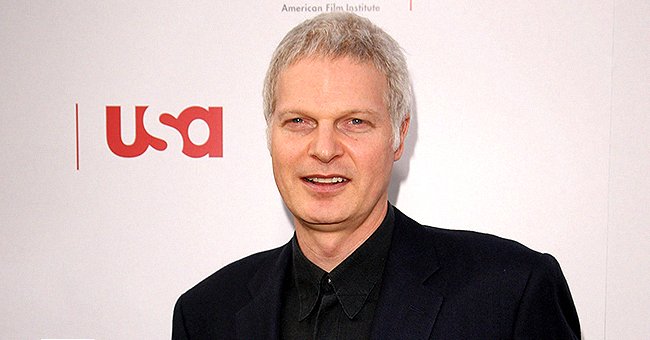 Getty Images
Producer Steve Bing Dies at 55 — Circumstances of His Death Revealed

Actress Elizabeth Hurley's ex, the philanthropic writer/producer, Steve Bing reportedly died after he jumped from his 27th-floor apartment in Los Angeles.
Although the Los Angeles Police Department is yet to officially release the name of the diseased, sources at the department reportedly confirmed to TMZ that it was the 55-year-old Steve Bing.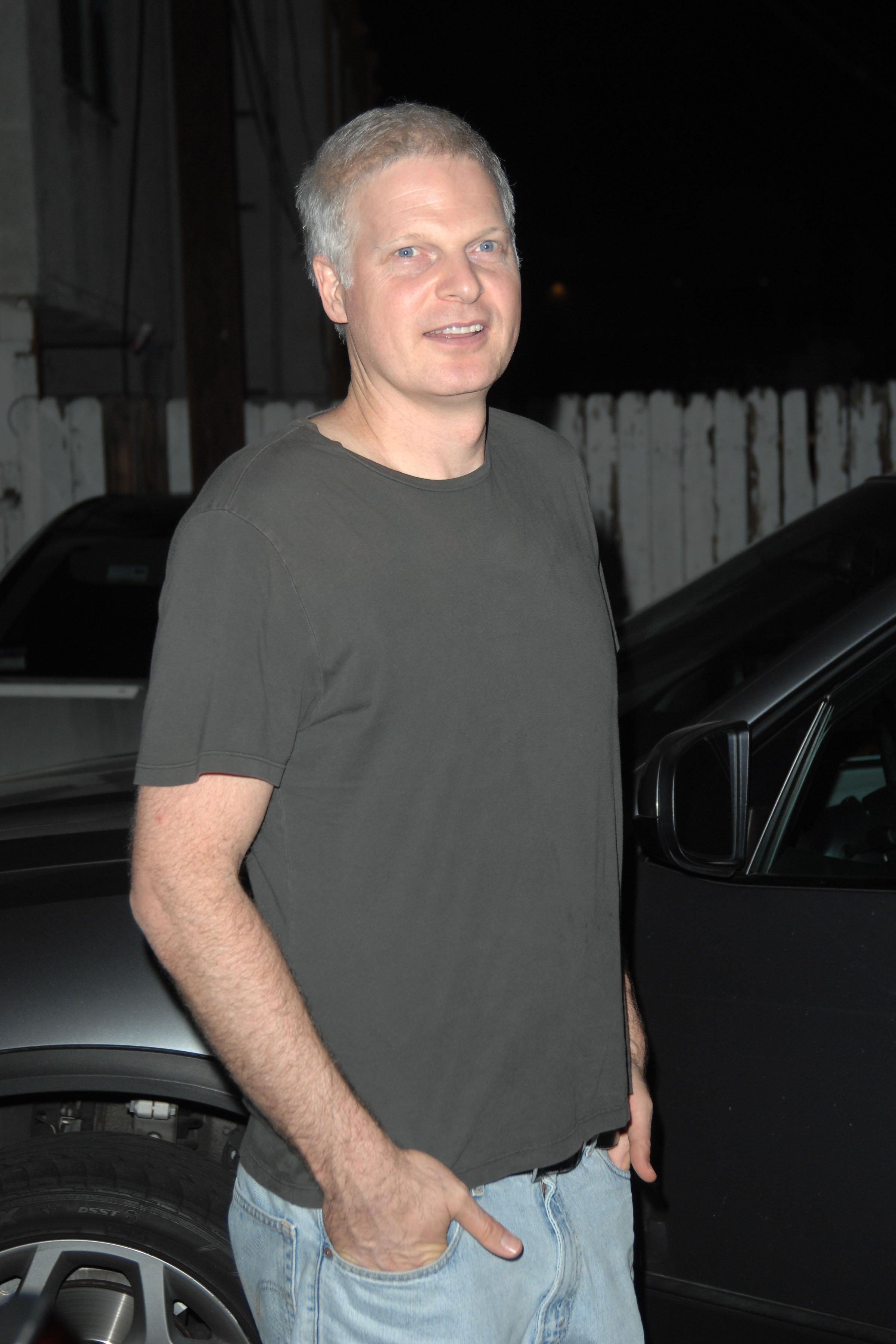 Steve Bing attends Heidi Klum's 10th Annual Halloween Party on October 31, 2009, in West Hollywood, CA. | Source: Getty Images.
WHO IS STEVE BING?
Bing began making waves in the entertainment industry after he inherited about $600 million from his real estate tycoon grandfather. He founded Shangri-La Entertainment and dropped out of Stanford University to pursue his Hollywood dream.
He started with blockbusters such as "Get Carter" with Sylvester Stallone in 2000 and wrote "Kangaroo Jack" three years later. While his huge investment of $100 million in the flick "Polar Express" seemed over the top, it ended up grossing almost $300 million at the box office.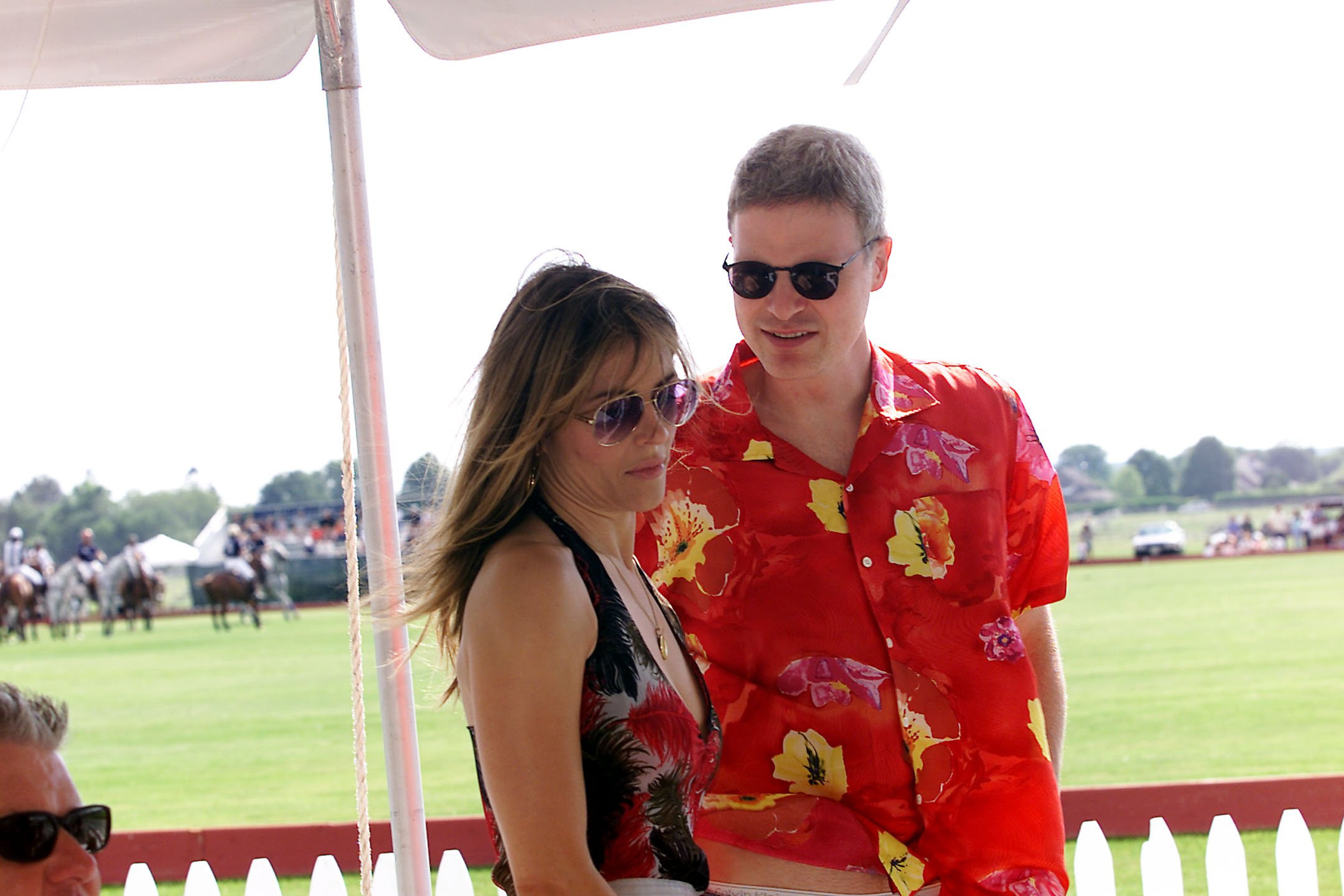 Elizabeth Hurley and Steven Bing at the Mercedes-Benz Polo Challenge at the Bridgehampton Polo Club in Bridgehampton, New York on July 14, 2001. | Source: Getty Images.
A GENEROUS MAN
In addition to his Hollywood career, Bing also gave generously to politically based organizations, as Bill Clinton's foundation received around $10 million from him over the years, along with donations to the Democratic National Committee in 2000.
According to PEOPLE, a spokesperson for the Los Angeles County Corner said that officials pronounced the man dead at the scene at 1:10 pm. Although it is a suspected suicide, the final determination for the cause of his death and his identification is still pending.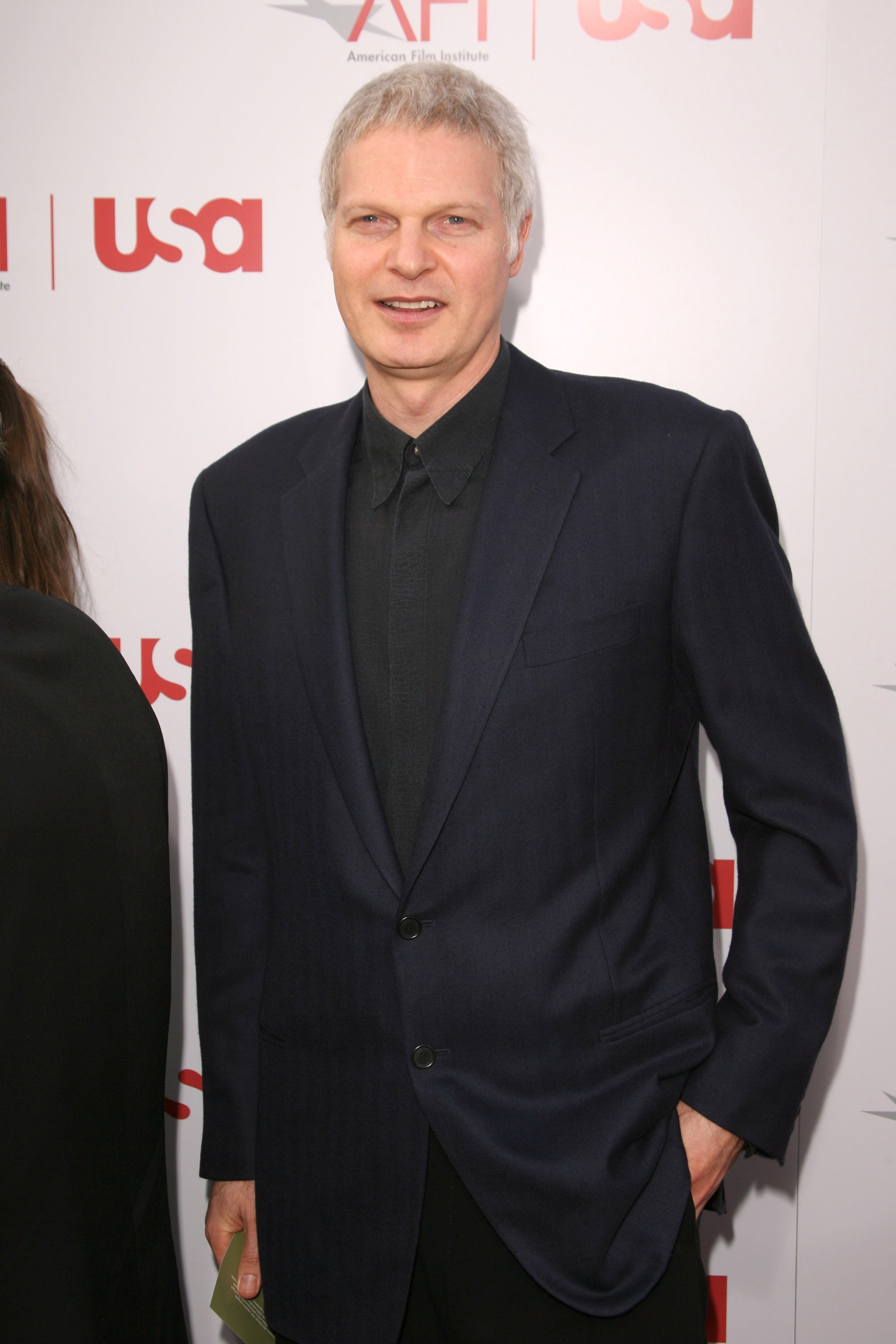 Steve Bing during 34th Annual AFI Lifetime Achievement Award at Kodak Theatre in Hollywood, California, United States on June 8, 2006. | Source: Getty Images.
HIS CHILDREN
Bing leaves behind his daughter Kira, from his relationship with the tennis pro, Lisa Bonder, and his son Damian, during his time with actress Elizabeth Hurley. Both ended up remaining in his grandfather, Dr. Peter Bing's trust, despite Steve's previous efforts.
A trustee for Bing's estate filed exclusion papers in March last year to cut Kira and Damian out as beneficiaries of the trust.
Bing contested the meaning of "grandchildren" as set out in the trust, and a judge ended up seeing his efforts as a way to "unreasonably distort the term's clear and plain use."
Consequently, Kira and Damian, both young adults now, remain a part of their grandfather's sizable estate.
WHERE IS ELIZABETH AND DAMIAN NOW?
Damian and mom Elizabeth Hurley currently find themselves in self-isolation in their Herefordshire country home along with other family members.
Taking the ongoing novel coronavirus pandemic seriously, Elizabeth had refused to let anyone in the house brave the outside world besides herself when they needed to restock on supplies.
Please fill in your e-mail so we can share with you our top stories!