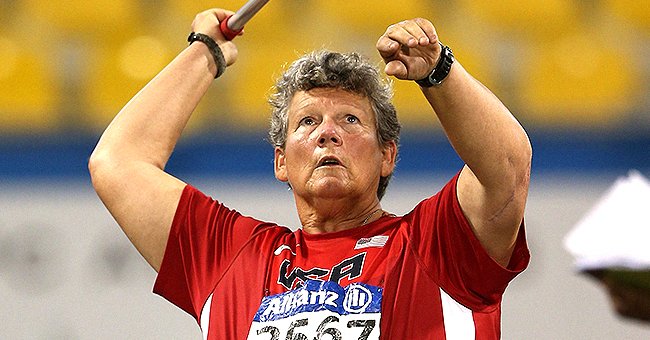 Getty Images
US Paralympian Angela Madsen Dies at 60 While Rowing in the Pacific Ocean – Inside Her Career

Paralympic medalist Angela Madsen died at sea during her second attempt at crossing the Pacific Ocean - as she aimed at becoming the oldest woman and first openly gay athlete to do so at the age of 60.
Angela Madsen died while at sea, and her wife Debra confirmed the news with a heartbreaking post on social media on Tuesday.
Grateful for supportive family, friends, and fans, Debra elaborated on the events as they unfolded until tragic news confirmed Madsen's death, as she wrote:
"I am sad but ok. I never planned a life without her so be patient with me while I figure all of this out. Thank you for all your support."
HOW THE EVENTS UNFOLDED
The 60-year-old had embarked on a solo journey to row from Los Angeles to Hawaii on her boat Row of Life, and she had made it halfway through the journey before stopping to make planned repairs to her boat.
Debra and Madsen still communicated via text on Saturday evening, but that's the last time Madsen responded to any of her messages. Concerned about the lack of communication and the boat's tracker that showed the boat drifting, they contacted the US Coast Guard.
A call for help was answered by a German registered ship named Polynesia about 11-12 hours away from RowofLife at the time while the US Coast Guard sent a C17 plane to get a closer look with a flyover.
HOW THEY CONFIRMED THE SAD NEWS
The plane spotted Madsen in the water around 8-9 pm during its flyover, and she appeared deceased but tethered to her boat RowofLife. The quality of the coverage turned out to be poor, and Polynesia arrived at her location around 11 pm on Monday.
With Madsen's body recovered on Monday, and she is "en-route to Tahiti without" Debra as they work to recover, RowofLife still adrift.
SHE WAS AN INSPIRATION
Madsen first crossed the Pacific in 2014, but that was only the tail end of various achievements. The story starts back in 1993 when Madsen developed paraplegia.
A veteran with the Marine Corps, Madsen sustained a back injury during a basketball game, and the surgery to fix it left her paraplegic. It was a hard blow. Madsen lost her job, and she spent some time during the 1990s homeless.
WHEN HER LIFE TURNED AROUND
Her life turned around when she discovered rowing in 1998. She had stumbled across the sport through an adaptive sports program, and it became a massive part of her life.
In 2007, Madsen crossed the Atlantic for the first time. The following year she entered the Paralympic Beijing Games as a rower, and during the next Games in London in 2012, Madsen earned herself a bronze medal in shot-put.
Additionally, Madsen gave back by founding the California Adaptive Rowing Program in her hometown of Long Beach.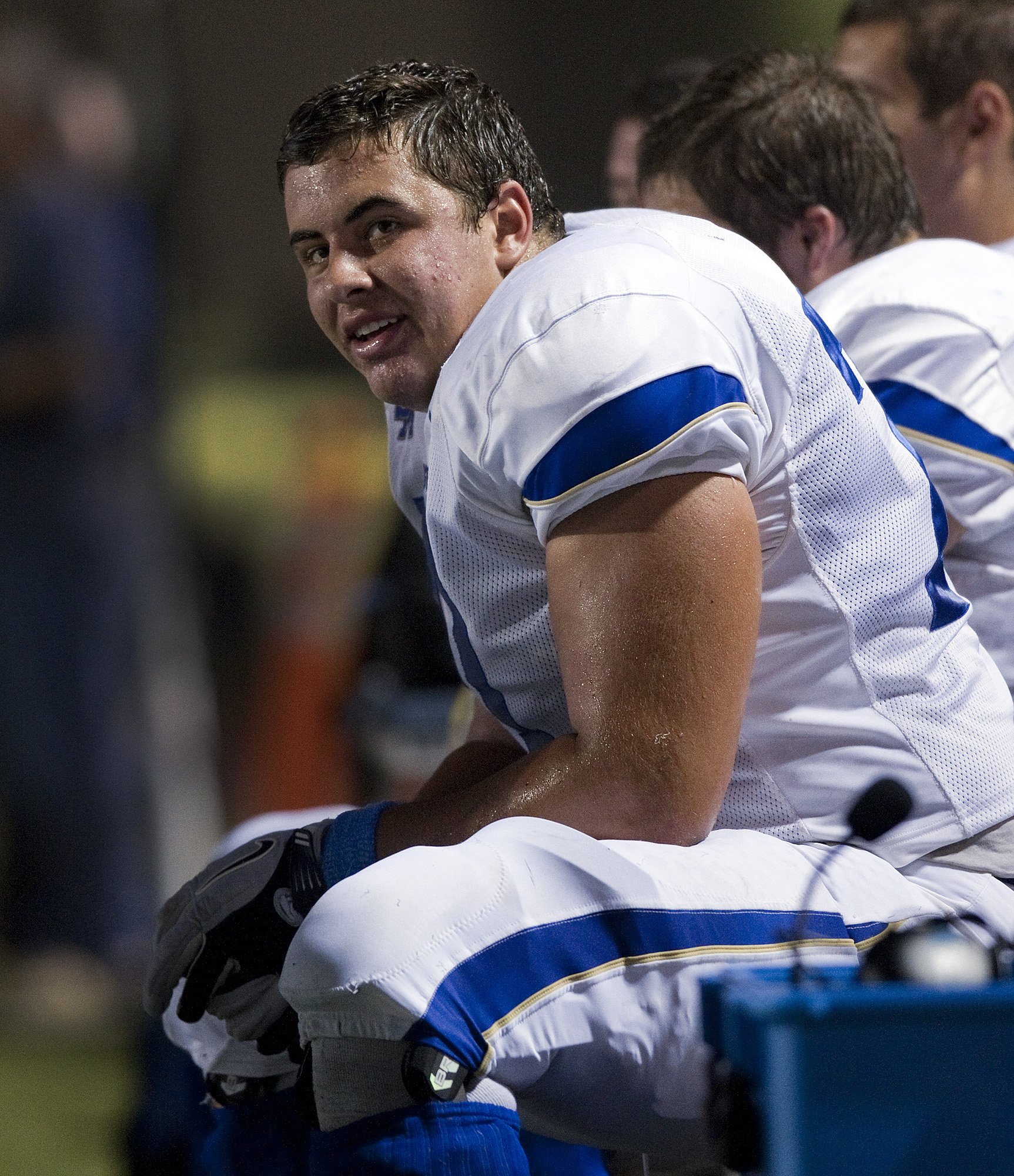 Max Tuerk takes a breather during the game against Trabuco Hills on September 15, 2011. | Source: Getty Images.
THE LOSS OF ANOTHER ATHLETE
The sporting world is also mourning the loss of the NFL star Max Tuerk who recently passed away at the young age of 26.
With the cause yet unknown, Tuerk collapsed while out on a hike with his family, and they are still in shock as all attempts to resuscitate the former All-American offensive lineman at USC, sadly failed.
Please fill in your e-mail so we can share with you our top stories!