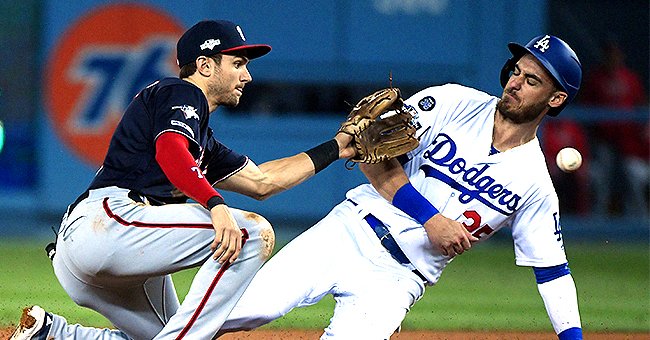 Getty Images
MLB Officially Announces Start of 2020 Season to Be in July and Fans Are Freaking Out
Major League Baseball revealed that the 2020 season is expected to begin in June. However, this announcement was met with both excitement and disapproval from fans.
Major League Baseball (MLB) recently announced that the 2020 season is set to resume a proposed 60-game regular-season schedule that is expected to commence on July 23 and 24.
Taking to Twitter, ESPN shared the great news by posting a picture collage of some baseball players which they captioned, "Baseball. Is. Back. MLB training camps will open July 1 in preparation for a 60-game season."
This announcement was met by mixed reactions from social media users who also double as baseball fans.
One user shared a spirited clip from a baseball game while writing, "Here. We. Go." A second user also expressed his excitement in a tweet that read:
"I can actually get excited about a 60 game #MLB season. Each game means something. I may even watch a few games :). #PlayBall"
While other fans also joined in showing their excitement by sharing exciting GIFS, some others couldn't hide their disapproval. One fan wrote, "I WANT to be excited about baseball, but not like this," while another user gave a sarcastic response about the coronavirus pandemic.
The 2020 season is expected to open with several health rules and guidelines put in place for the short season.
The decision to commence the 2020 season comes only a few days after MLB commissioner Rob Manfred revealed that he was not sure if there would be a baseball season this year.
While speaking, Manfred explained that resuming the season could be risky, except there was a dialogue between feuding players and MLB owners. Manfred said:
"I'm not confident. I think there's real risk, and as long as there's no dialogue, that real risk is going to continue."
The 2020 MLB season was slated to commence on March 26, 2020, but following the outbreak of the COVID-19 pandemic, the season was initially delayed for about two weeks while the spring training was canceled.
However, a few days after the announcement of the delay, the league extended the suspension by eight weeks while adding that the earliest opening day for the 2020 season was predicted to be in May, but this was not the case.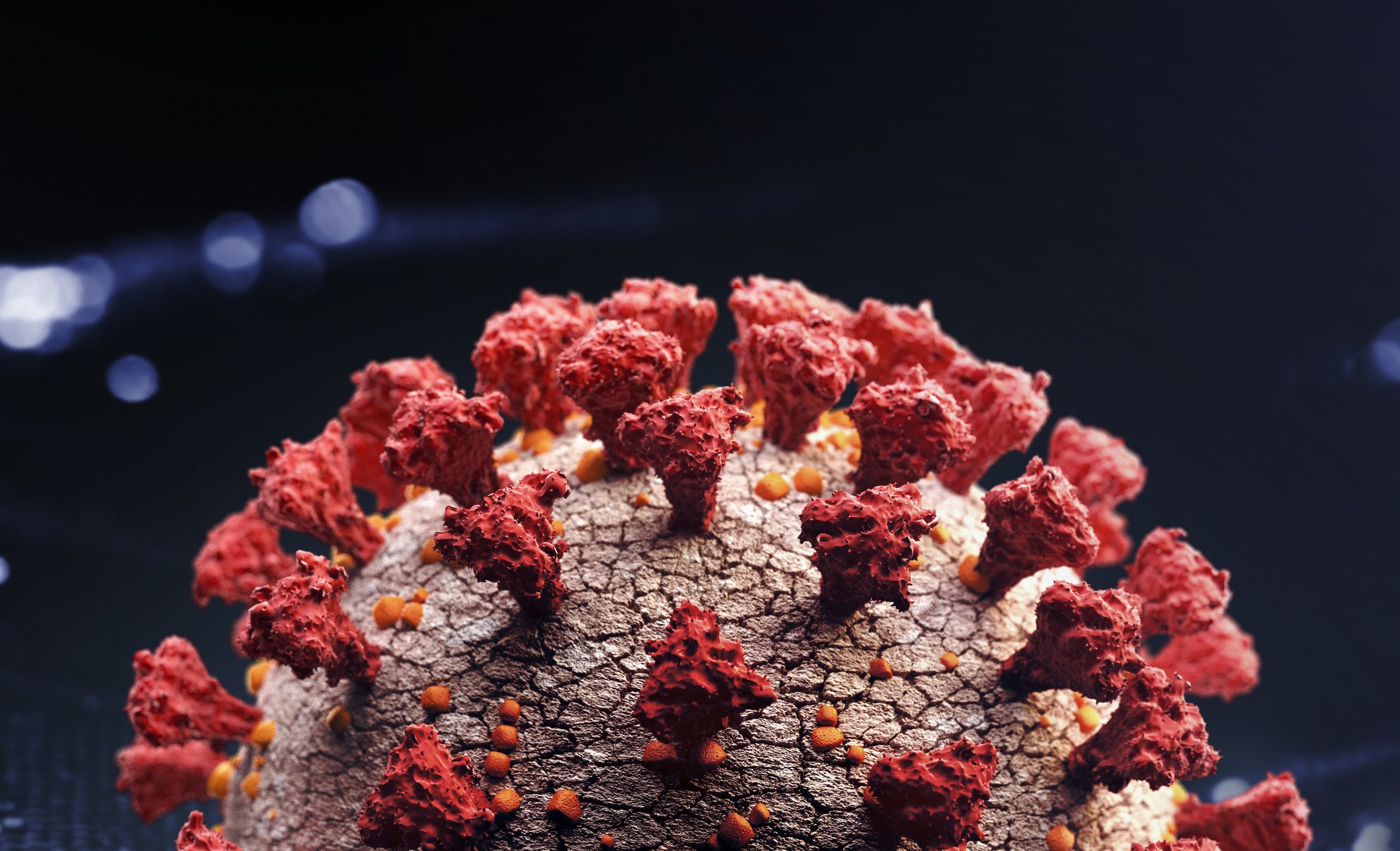 A close up photo of a virus. | Photo: Getty Images
The 2020 season is expected to open with several health rules and guidelines put in place for the short season. Players will also be paid a full prorated portion of their 2020 salary based on the number of games played.
Please fill in your e-mail so we can share with you our top stories!