Meghan Markle and Prince Harry Prepared Meals for Charity Wearing Masks and Gloves
The Duke and Duchess of Sussex wear their masks and gloves while helping to prepare meals for charity in L.A. 
Prince Harry and Meghan Markle have been lending a helping hand in the kitchen, all while wearing masks and gloves, of course. 
The Duke and Duchess of Sussex recently visited Homeboy Industries, an organization aimed at improving the lives of formerly incarcerated people from L.A. 
While they were there, the pair got busy in the kitchen, helping to prepare the food for the #FeedHope program that provides food for food-insecure seniors and youth.
Father Greg Boyle, the group founder, described the royal couple as down to earth, adding that they were just "Harry and Meghan" during their visit. He said, 
"They rolled up their sleeves and deeply engaged with our workers in the bakery and bakery and cafe. It was immediate kinship and heartening in its mutuality."
THANK YOU to Harry and Meghan, The Duke and Duchess of Sussex, for their visit yesterday! Our Bakery & Café teams were thrilled to have them work alongside us to #FeedHOPE to Los Angeles | 📷Credit: The Duke and Duchess of Sussex

Help provide hope today: https://t.co/IlNLw33nL9 pic.twitter.com/HDFusnhmkk

— Homeboy Industries (@HomeboyInd) June 24, 2020
Meghan was already connected to Father Boyle as she and her mother Doria, had taken part in a cooking workshop ran by the organization twenty years ago. 
During their time there, the couple who were working alongside former gang members helped bake bread as well as put together food boxes allocated to the vulnerable. 
PR expert Mark Borkowski expects that the couple would do well in as public speaker.
Since their move to America, Harry and Meghan have signed with the Harry Walker Agency as representatives for speaking engagements. 
P.R. expert Mark Borkowski expects that the couple would do well in as public speakers, saying that they would "clean up." Speaking to the Sun, he said, 
"I'm surprised they haven't done this sooner. It will be one of the greater income generators for them. The speaker's circuit is a natural safe space for them to plunder."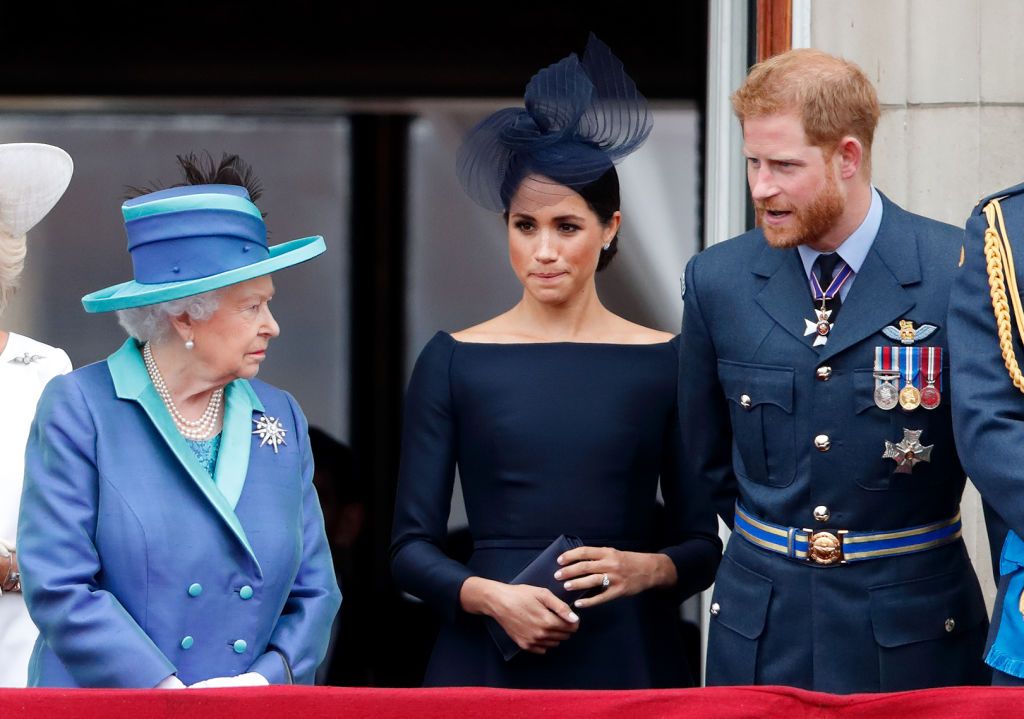 The Duke and Duchess will be
joining
the Obamas and the Clintons. They are also represented by Harry Walker Agency and will give keynote speeches and take part in moderated discussions. 
Topics covered by the Sussexes' would be those close to them and include climate change, racial injustice, mental health, and gender equity.
A topic that the couple holds close to their heart is Archewell, a new non-profit organization they announced earlier this year.
They revealed that the inspiration behind the name was the Greek word "Arche," meaning "source of action.' which also became the inspiration for their son's name.