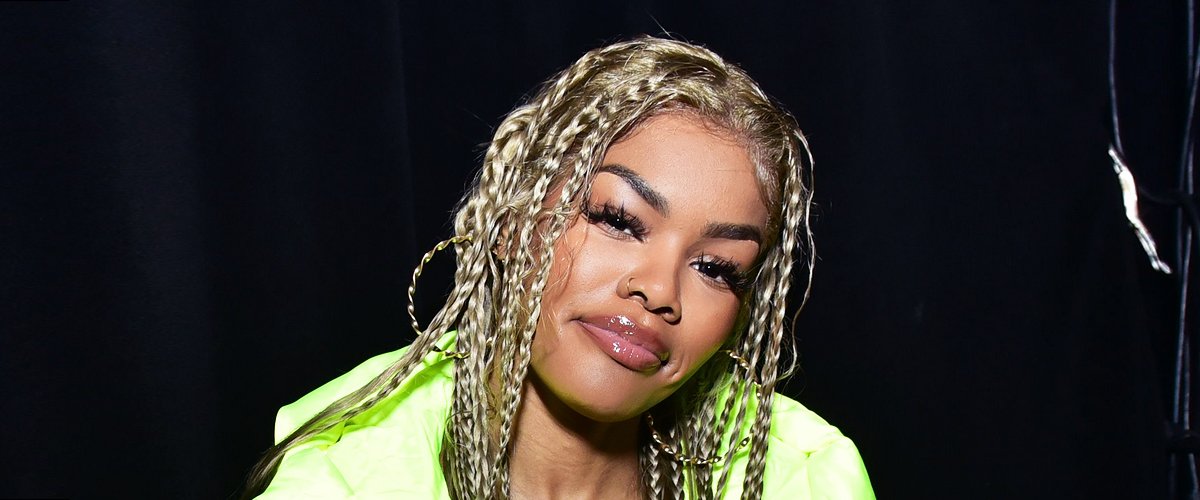 Getty Images
Nikki Taylor Is Teyana Taylor's Age-defying Mother — Meet the Woman Who Raised the Singer
Actress, singer, and dancer, Teyana Taylor stormed the world with her killer voice, admirable acting, and a figure to die for. What's more amazing, however, is that she got it all from her age-defying mom, Nikki Taylor.
Since her small-screen debut on MTV's "My Super Sweet Sixteen" reality series in 2007, actress Teyana Taylor has remained on top of her game. Backing her up all the way is her mom and manager, Nikki Taylor.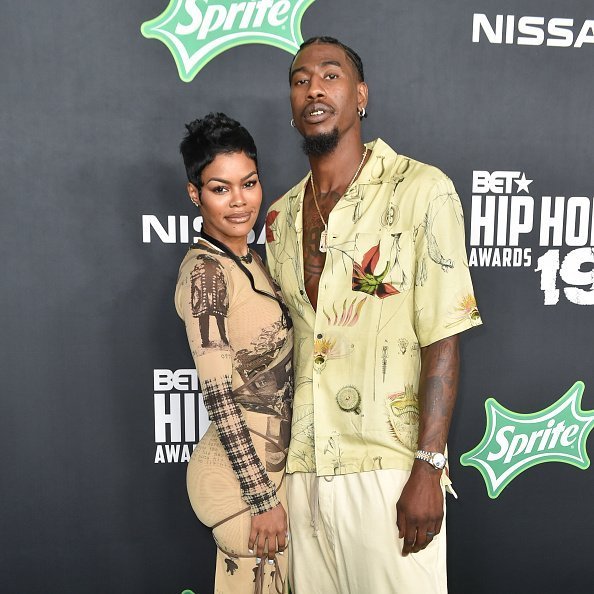 Teyana Taylor and Iman Shumpert arrive to the 2019 BET Hip Hop Awards on October 05, 2019 in Atlanta, Georgia. | Photo:Getty Images
MEET NIKKI TAYLOR, THE BRAIN BEHIND THE GENIUS
Nikki Taylor, Teyana Taylor's mom, has relished being a mother for over 29 years, with the birth of her only daughter in December 1990.
The two women have a remarkable relationship. Aside from their stunning beauty and close mother-daughter relationship, both age-defying icons have a lot of other things in common.
The actress admitted that being a good parent to her only daughter, Junie was made easier thanks to Nikki, who made her realize at an early stage that there was no such thing as a perfect mom.
With that in mind, Teyana carries out her role as a mother without putting too much pressure on herself, and that makes her the best mom to her kid.
TEYANA TAYLOR'S MOTHERHOOD JOURNEY
Teyana Taylor met her husband, Iman Shumpert in 2014, and got engaged almost a year later following the announcement of their soon-to-be parent status. They welcomed their daughter Iman Junie Shumpert Jr. in December 2015, months before officially tying the knot.
Becoming a mother admittedly changed the star in several ways. The 29-year-old singer has been open about her relationship with her daughter, and how motherhood gave her a new mindset. She also revealed how her daughter made her a better person by teaching her how to trust.
Her experience as a mother gave the star the confidence to become a second-time mother, knowing she could do it all over again. She made the big reveal via the music video of her song, "Wake Up Love," in June.
In an exclusive interview, Teyana shared her and Iman's excitement over welcoming baby number two. More ecstatic than the couple is their 4-year-old princess, Junie.
BUILDING A SUCCESSFUL CAREER AS A SINGER AND ACTRESS
Teyana began performing as a singer when she was nine, and graced several auditions for entertainment roles, under her mom's guidance.
At 15, the icon got her first signing to the Pharrell's Star Trak Entertainment imprint. She was released from the contract in 2010 after two years with the record label. She later performed on some of Kanye West's albums before he officially signed her in 2012 to his G.O.O.D Music record label.
Her rise to fame kicked off exponentially following the release of her first album, "VII," which topped the charts shortly after its release. Since then, the icon has released other mind-blowing albums.
She has also made her mark in the movie industry, starring in "Stomp The Yard 2: Homecoming," "Brotherly Love," and "Honey," among others.
Teyana Taylor's resilience, her husband's support, and above all, her relentless mom have undoubtedly contributed to her success story.
Please fill in your e-mail so we can share with you our top stories!