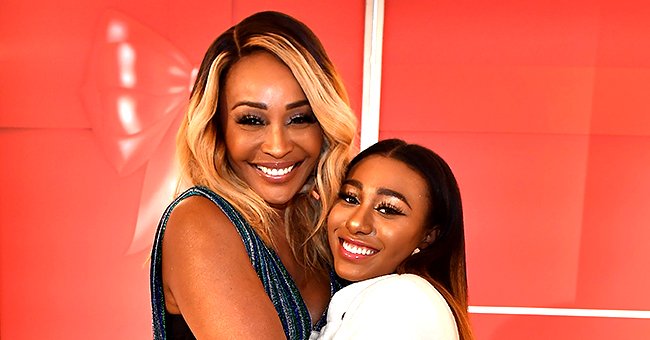 Getty Images
Inside Cynthia Bailey's Daughter Noelle's Luxurious Los Angeles Apartment
Cynthia Bailey's daughter, Noelle Robinson, recently moved to a new apartment and showed off the new property to her fans in a new video she released on her YouTube page.
Noelle Robinson, the 20-year-old daughter of Cynthia Bailey, was excited to take her fans on a virtual tour of her beautiful new home, which she recently moved to.
The 20-year-old recently relocated to Los Angeles, having spent many years in Atlanta with her mom, while the reality star filmed "Real Housewives of Atlanta." Robinson also attended Washington D.C's Howard University.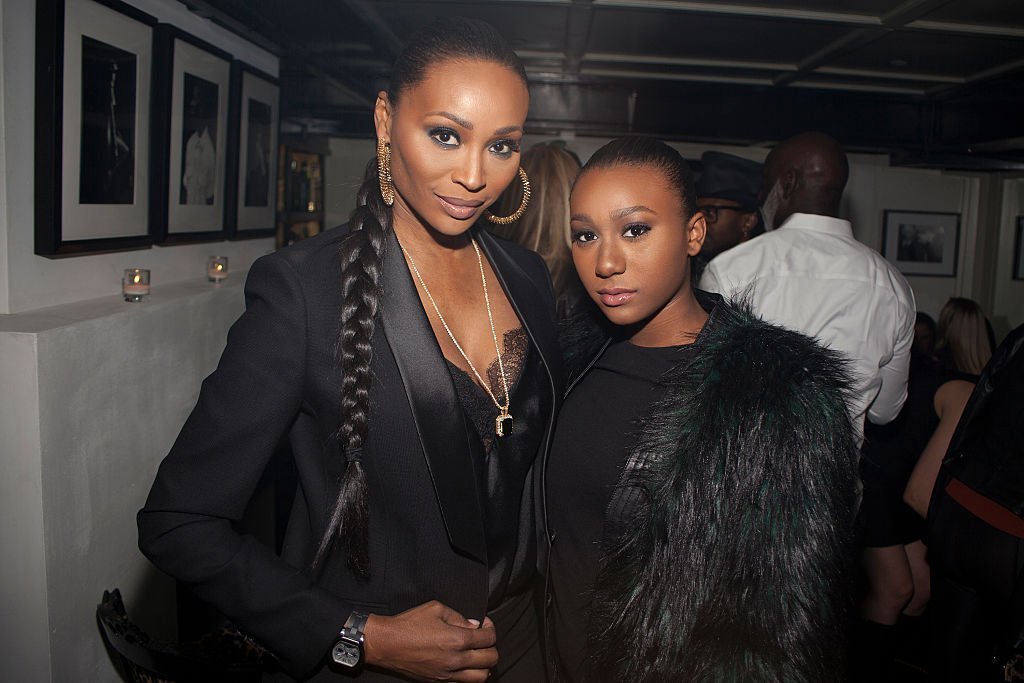 Cynthia Bailey and Noelle Robinson attend Cynthia Bailey Birthday Celebration at Omars La Ranita on February 19, 2016. | Photo: Getty Images
In the video, Robinson said that she had been searching for a new apartment for the past couple of weeks and finally found a place that suited her perfectly.
The visibly elated Robinson went on to further describe the apartment, saying it was in the city, meaning she didn't have to drive too far to get to places anymore. She also said:
"So I'm actually moving in today and I'm super, duper, duper excited, and I can't wait to show you guys the apartment."
Also joining Robinson in the tour of her apartment was her girlfriend, Alexis Powell, whom she went public with in March, via a post on her Instagram page.
In the post, Robinson shared a picture of herself smiling while holding a flower bouquet that her girlfriend gave her, and in her caption, wrote, "Wow okay I'm in love." Alexis commented on the post, writing, "Anything for you."
Robinson, who has been making money moves, showed off her brand new Mercedes Benz.
Robinson's revelation of Alexis as her girlfriend came months after she came out as a sexually fluid individual, during a November episode of "The Real Housewives of Atlanta."
Robinson and Alexis are quite the cute couple and showed this when they debuted their own couple name on social media, "Nolex."
In May, Robinson wished Alexis a happy birthday as the latter turned 23, posting a loving tribute to her on Instagram, and sharing two sweet photos of them.
In the caption to the post, Robinson wrote, "screaming happy birthday weekend to my girlfriend." Robinson also added that she hoped Alexis's day was as special as the latter made hers.
Robinson has so much to celebrate, with the unveiling of her new Los Angeles property adding to her beautiful relationship with Alexis, and so much more.
It will be recalled that in March, the 20-year-old, who has been making money moves, showed off her brand new car, a Mercedes Benz after she earlier teased about getting a new ride.
Please fill in your e-mail so we can share with you our top stories!