Stephen Curry's Kids Show off Their Cute Personalities as They Strike Poses in a Stunning Photo
Ayesha Curry, the wife of NBA and Golden State Warriors star, Steph Curry, shared a cute picture of their three children striking adorable poses. 
The children of Stephen and Ayesha Curry are unbelievably cute and showed off their awesomeness in a new photo that their mother shared on Instagram,  which she captioned: 
"My babies."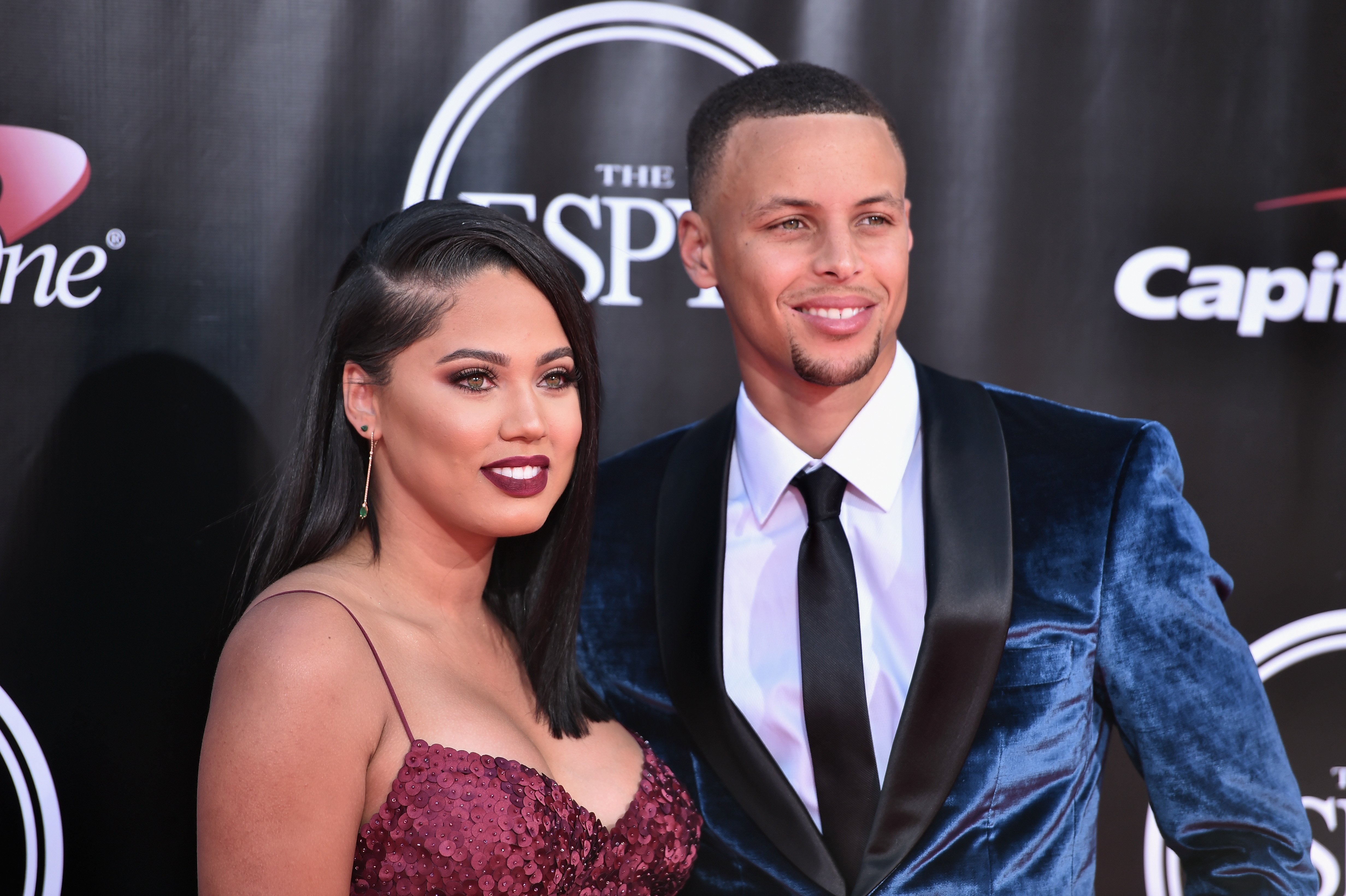 The photo showed Ayesha's kids in three different poses that showed their different personalities, with her 4-year-old daughter, Ryan Carson, posing like a young model. 
Ayesha's youngest son, Canon Jack, who was born on July 5, 2018, looked elated in the picture, striking a squatting pose and smiling happily; his oldest sister, Riley Elizabeth, 7, struck a tomboy pose while bending. 
Ayesha got married to her husband, Stephen Curry, on July 30, 2011. The couple met as teenagers while they were members of a church youth group in Charlotte, North Carolina. 
Mothers should allow their children to get involved in the kitchen.
It was not until a few years later that their love story began when the pair reconnected after high school. The basketballer reached out to Ayesha on Facebook, and they soon went on their first date. 
Ayesha Curry is not the typical basketball wife, and this is down to the way she was brought up. She is also an actress and owns a lifestyle and food blog. About marriage, Ayesha said:
"Marriage has given me a little family of my own. We hold each other accountable, love each other, and always are there for each other..." 
Steph Curry also feels blessed to have Ayesha as his wife especially because he believes that he does not know what he would have done if she was not ready to sacrifice so much for their marriage. 
Ayesha also has a busy schedule to manage, being the host of the ABC television series, "Family Food Fight," a budding wine entrepreneur and the creator of cookware and bedding lines, as well as owning two new restaurants. 
There are many more things on Ayesha's to-do list, but she has managed all of it while remaining a dedicated wife and mother to her three kids, which is no mean feat. 
The proud mother and wife gave an insight into how she manages her tight schedule in a chat with "Parents" magazine. Ayesha, who is also a cookbook author, gave some tips to help everyone maintain etiquette while at the table.