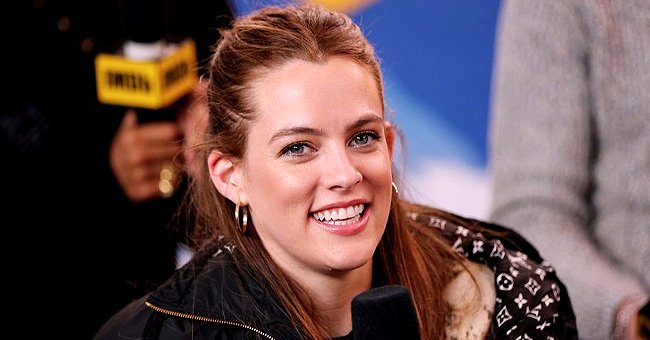 Getty Images
Lisa Marie Presley's Daughter Riley Keough Shares Rare Throwback Photos Taken with Her Dad Danny

Lisa Marie Presley's daughter Riley Keough has shared a rare throwback in honor of her father Danny to celebrate Father's Day.
Lisa Marie Presley's daughter Riley Keough has paid a touching tribute to her father this Father's Day by sharing a series of adorable throwbacks.
She dedicated the post to people who had a problematic relationship with their fathers, those who had lost their dad as week as single mothers.
As Elvis Presley's granddaughter, Keough grew up between the families Graceland Estate and the Neverland Ranch. During an interview, she revealed that she had had a complete life.
When she was six, her father, who had been a bass player in her mother, Lisa Marie's band divorced and later married Michael Jackson. She spent her time split between the two. She said,
"I grew up very privileged with my mother. But my dad didn't live like that. My father had mattresses on the floor of his apartments. He lives in cabins and trailer parks. He just didn't have much money."
She added that her experience growing up with her father had been eccentric and fun; however, she said that she might have offended him at eight years old when she told him, "I want to grow up and be poor like you."
While the relationship between her parents did not work out, when the pair got married in a quiet ceremony, fans were shocked when the penniless musician landed the sole heir to the Elvis fortune.
The media struggled to find out more information about the couple.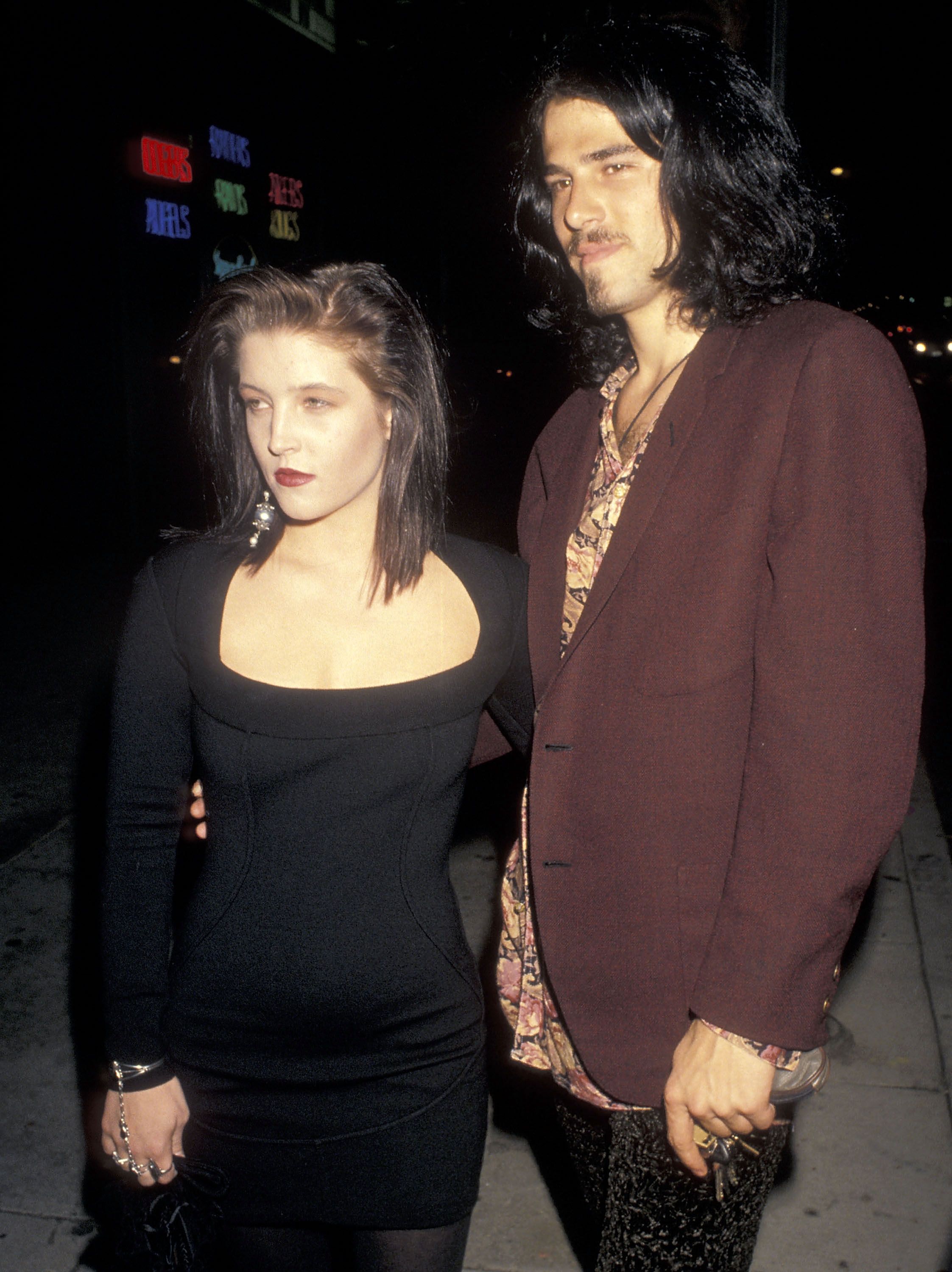 Lisa Marie Presley with Danny Keough| Photo: Getty Images
Married in 1988, Lisa Marie and Danny's nuptials were kept very much under wraps. Conducted at the Celebrity Center International of the Church of Scientology, only nine people were present at the ceremony.
As the media struggled to find out more information about the couple, the only snippet they could manage was from their then publicist, Paul Bloch saying,
"Lisa,20, married musician Daniel Keough,23, her boyfriend for the past three years. Priscilla said, 'I am thrilled for Lisa Marie. Danny is a great guy, and I couldn't be happier for the two of them."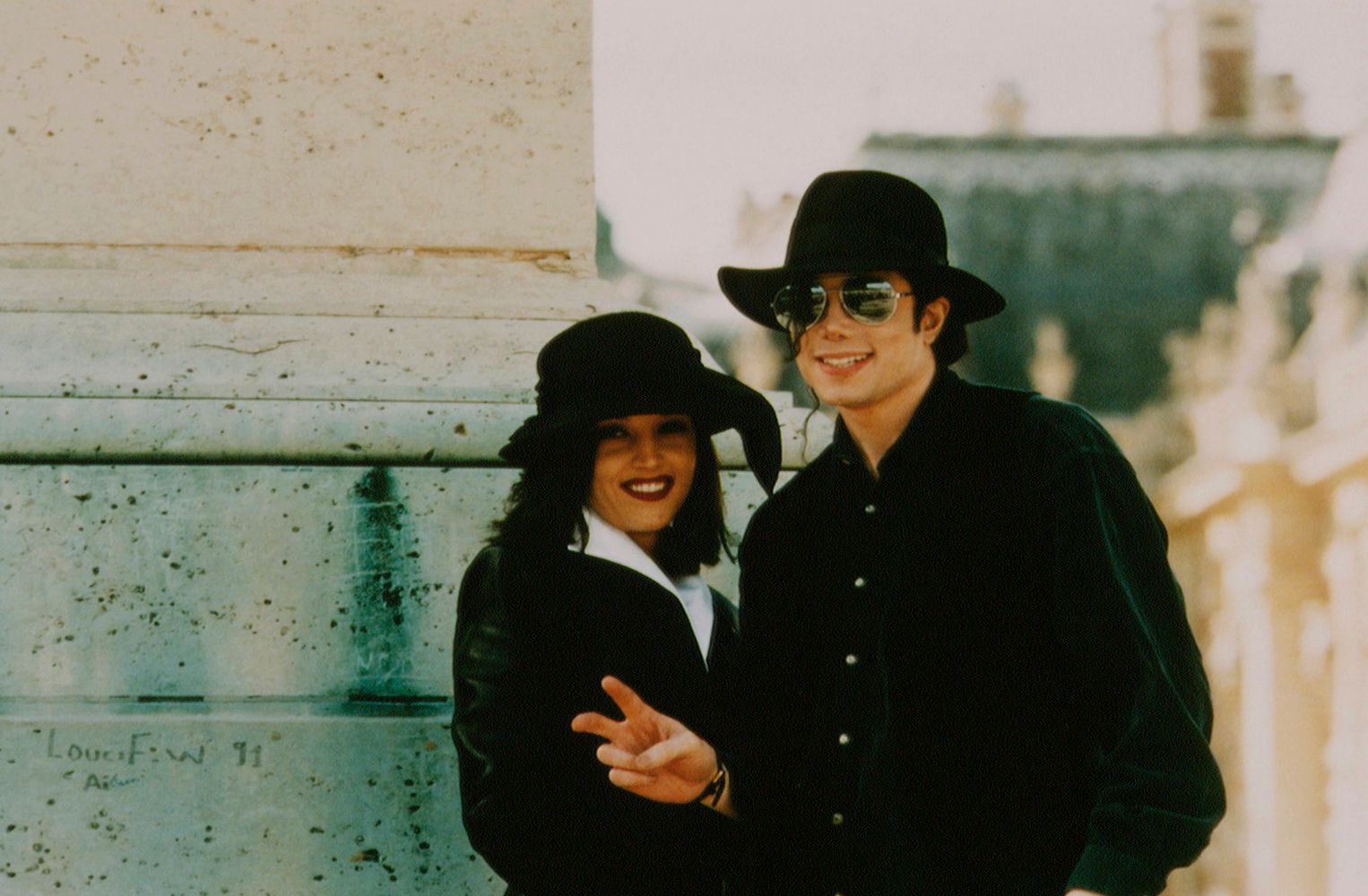 Lisa Marie Presley with Michael Jackson| Photo: Getty Images
However, according to tabloids at the time, Priscilla may not have been wholly on-board and reportedly forced her son-in-law to sign away his claim to their fortune.
Friends defended him, saying Danny, who was a part of the Church of Scientology, was not interested in Lisa Marie's money as the church had met all his needs.
With both parents coming from artistic careers, its no surprise that Riley decided to follow a similar path. However, she decided to lean towards film rather than music as they felt "endless."
Keough got her big break when she appeared in "The Runaways" in 2010 and when she landed a role on "Mad Max: Fury Road," playing alongside Zoe Kravitz and Rosie Huntington-Whitely.
Please fill in your e-mail so we can share with you our top stories!