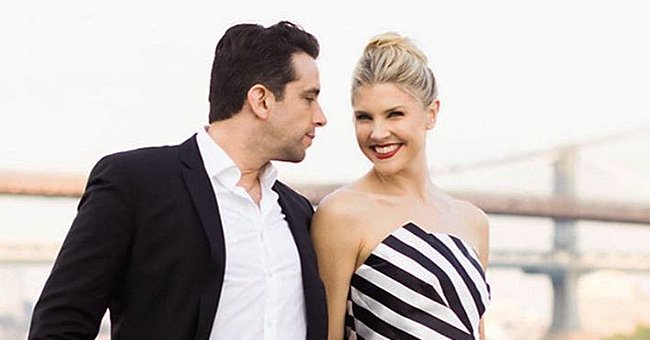 instagram.com/amandakloots
Nick Cordero's Wife Amanda Kloots Reveals He Is Profoundly Weak after Having a New Infection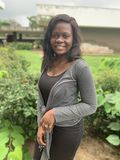 Nick Cordero is continuing on his road to recovery from the novel coronavirus. However, the actor and Broadway star appears to have hit a new bump.
Amanda Kloots said, on her Instagram stories, that her husband, Nick Cordero had developed a new infection. She explained that the infection came as he was beginning to make some progress, although the doctors are taking care of it.
Kloots has been visiting her husband at the hospital, since his ordeal with the novel coronavirus began. Through the many updates, she has stayed by his side so far.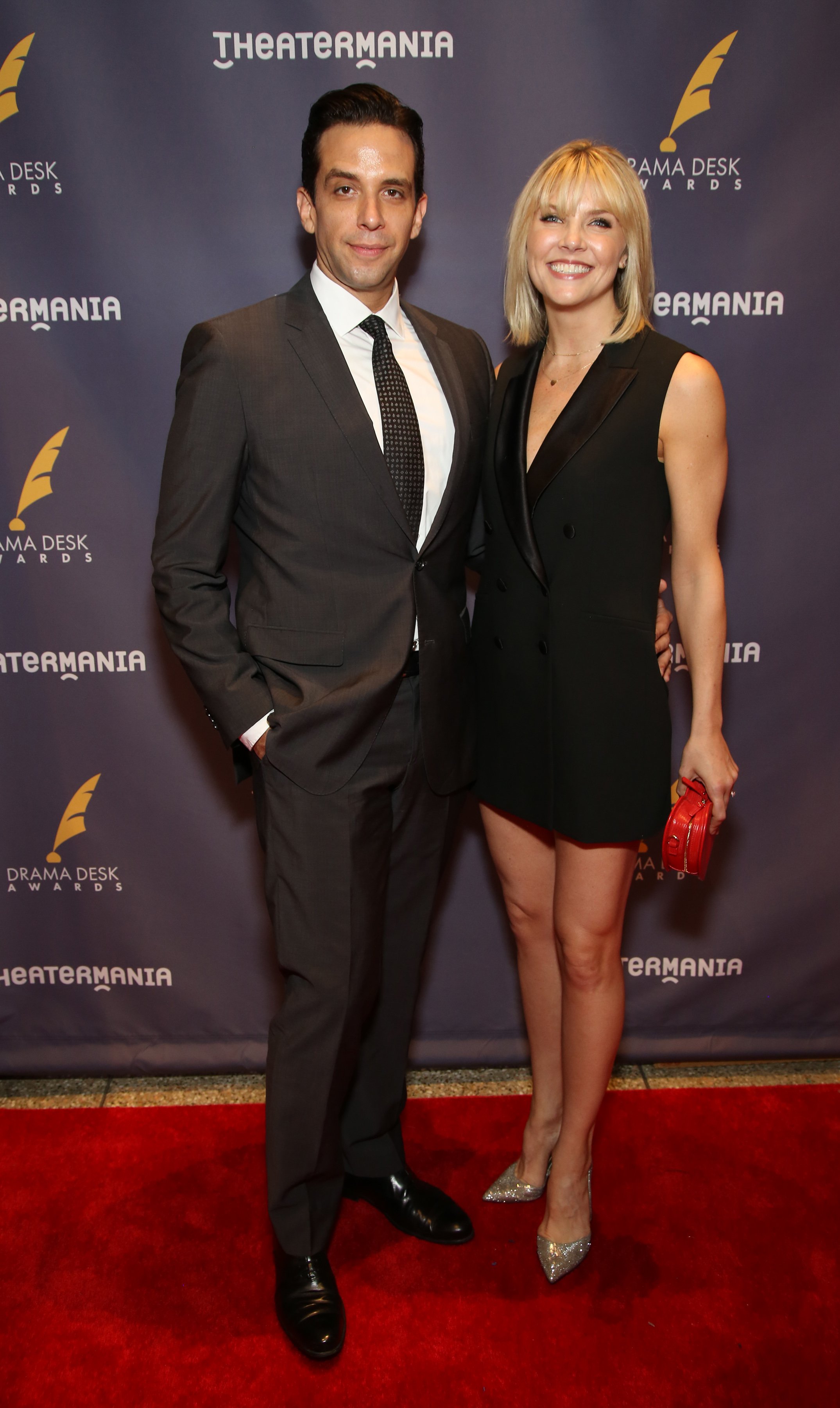 Nick Cordero and Amanda Kloots at the 2017 Drama Desk Awards on June 4, 2017. | Photo: Getty Images
While the new infection appears to be having some effect on the actor, Kloots explained that he can still access some of his motor functions. However, he's still got some work to do before he's out of the woods.
Kloots explained that it was good that the doctors found the infection quickly. However, Cordero is still dealing with severe weakness. In part, she said:
"Imagine how you feel getting the flu and how it can take your body a full week to recover. Now imagine how Nicks body feels... This will take time a long time."
Cordero began his ordeal with the virus, in March. The actor slipped into a coma at the time, and he has had to deal with multiple strokes since then. Thankfully, however, he was able to wake up and begin on the road to recovery.
Apart from moving his eyes to communicate, Cordero can now control his jaw.
Last week, Kloots pointed out to her fans that her husband had lost up to 65 pounds since his ordeal began. She added that he had grown so weak from all the treatment that he could barely move his muscles.
On whether he could gain the muscle back, Kloots pointed out that it would only be possible if he could move. Since he couldn't, the doctors had kept him on a high-calorie diet.
Since then, there has been some significant progress. The next day after her weight revelation, Kloots confirmed that Cordero's blood pressure had gotten significantly better.
On Tuesday, Kloots told fans that Cordero could finally move his jaw. She explained that she had visited the actor earlier in the day, and he was quite responsive.
Apart from moving his eyes to communicate, Cordero can now control his jaw. It is possible that he could start talking soon. At the same time, his blood pressure was still a bit of an issue.
The fact that he was still so weak was also a concern. The doctors have been focusing on strengthening his body. It's a long road to recovery, but his little progress matters.
Please fill in your e-mail so we can share with you our top stories!