Daily Joke: A Businessman Approached a Fisherman
People can have very different ways of achieving the same goals in life, as a businessman found out when he approached a fisherman about expanding his livelihood. 
John struggled to unwind as he stood at the end of the peer in a small coastal Mexican town. His wife nagged until he agreed to the vacation, but being the businessman that John is, it was difficult for him to focus on relaxing.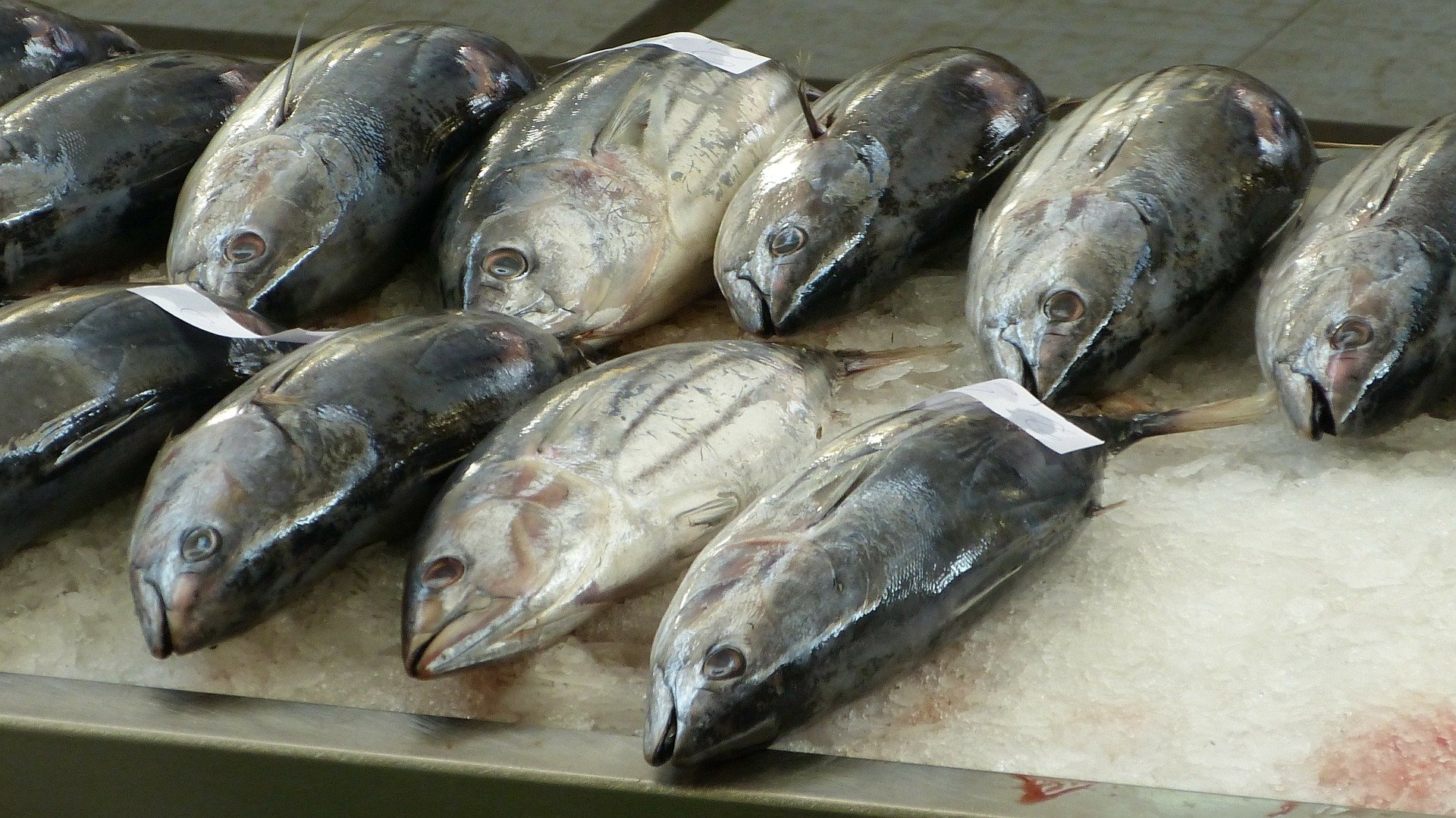 While John pondered ways to alleviate his growing tension, a fisherman returned from his daily trip out to sea with several large tunas. John walked over and carefully eyed the fish before complimenting the fisherman on his decent catch and asked, "How long did it take you to catch these tunas?"
With a smile, the fisherman said that it didn't take long, but this perplexed the businessman and he asked why the fisherman didn't spend more time at sea to catch more fish.
"Well, I catch enough fish to be able to look after my family. When I'm not at sea, I sleep late, play with my children, stroll into the village to catch up with my friends over some good wine. So I lead a busy and happy life," the fisherman told John.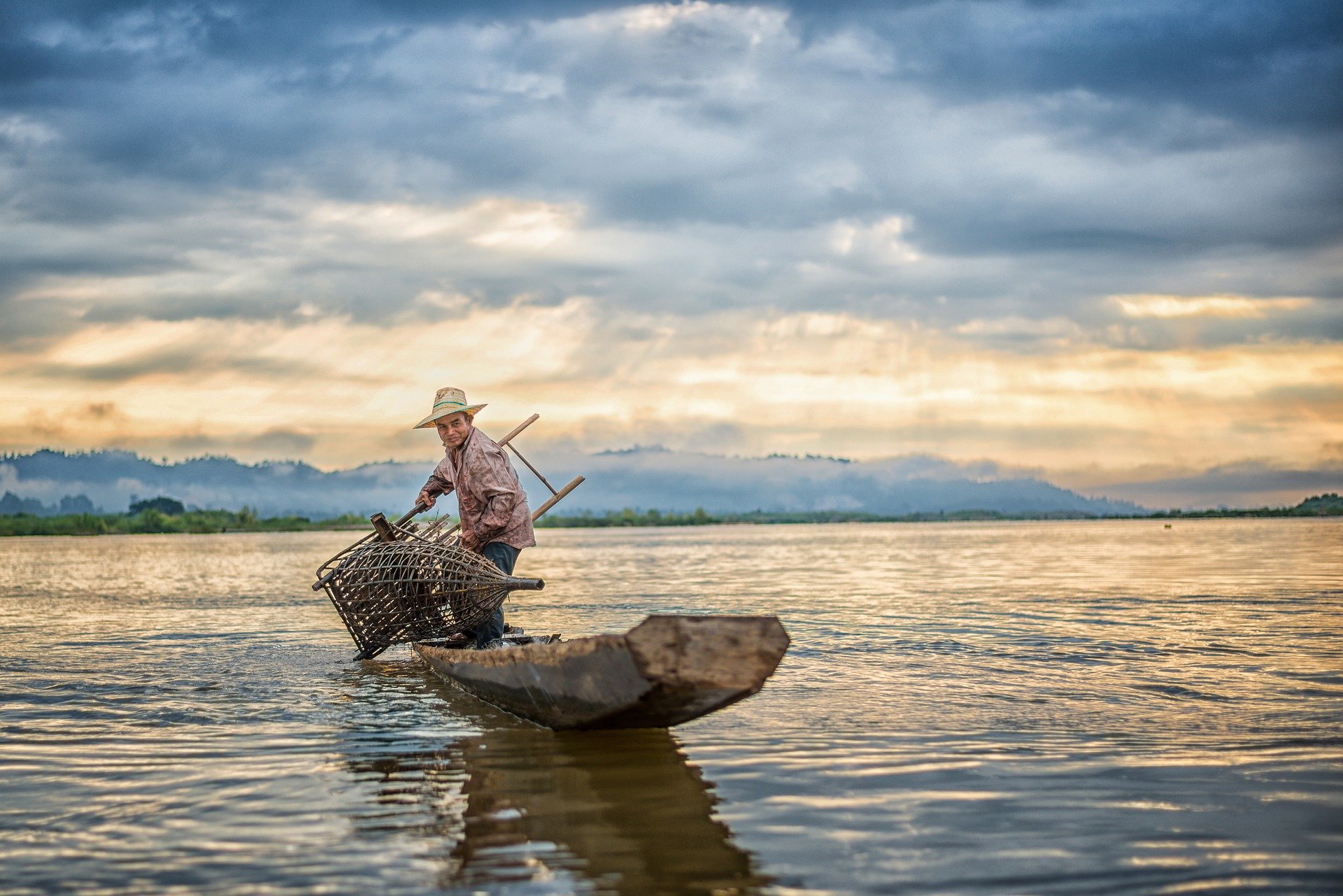 The businessman shook his head and said, "I am highly skilled at helping people build secure futures for themselves and their families. I could help you do the same for your family. With more hours out to sea, you can earn more and buy another boat. Eventually, you will own several boats and corner the market on processing and distribution."
The fisherman just stared at John without enthusiasm, but he didn't let this throw him off course, and he pushed on. "When your business reaches that stage, you would have to relocate to New York to run your growing business. In a few years, you sell your business for millions."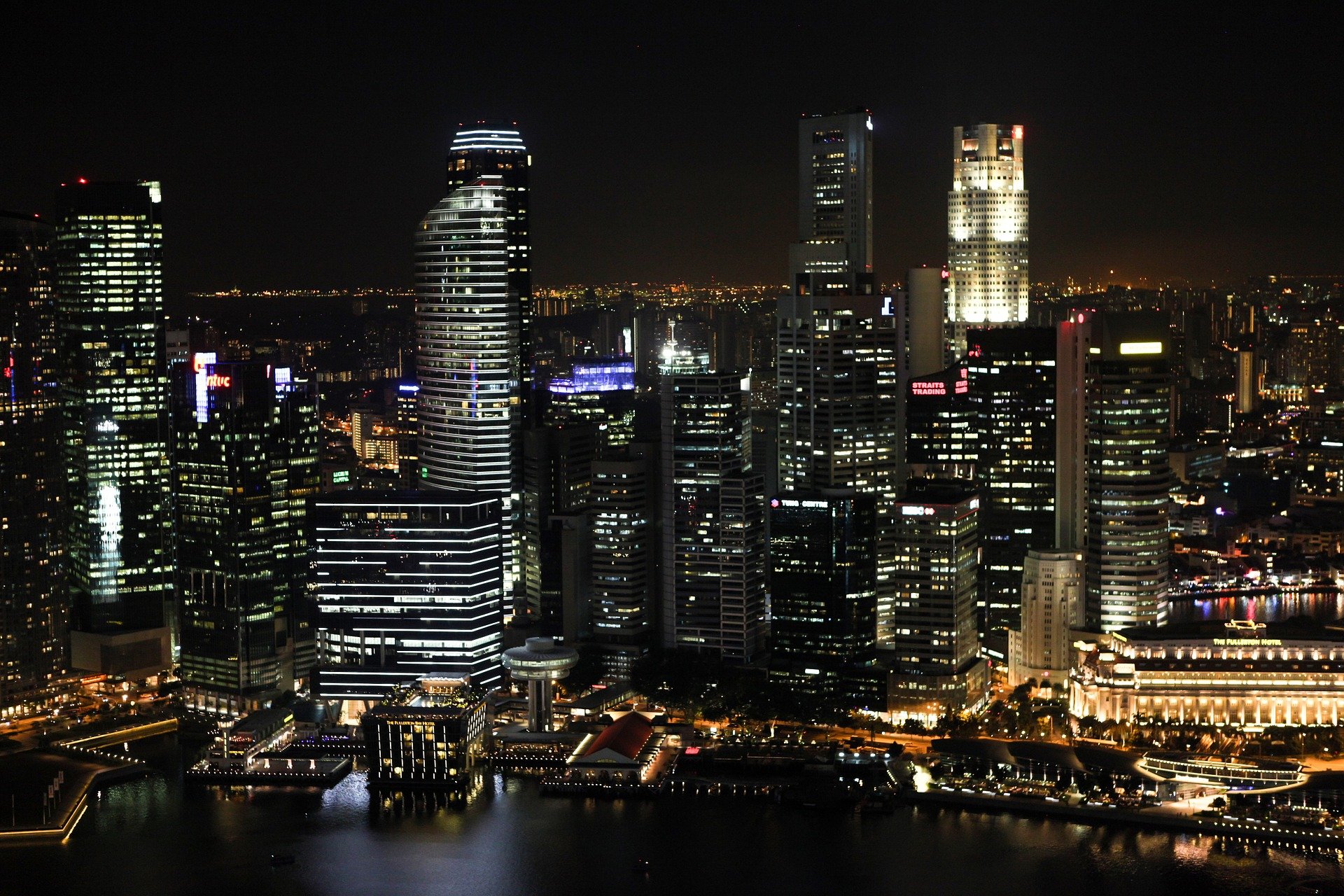 The businessman scratched his head and asked, "After I make millions, then what?" Without thinking twice, John replied, "Then you move back to this village, sleep late, take siestas with your wife, play with your children, and stroll into the village in the evenings to drink wine with your friends."
If the exchange between the businessman and the fisherman tickled your funny bones, a related joke of the day about spending money would keep the laughter going.
While there are many opinions on the best ways to spend money and how much of it to spend, the three related jokes hilariously cover the subject.