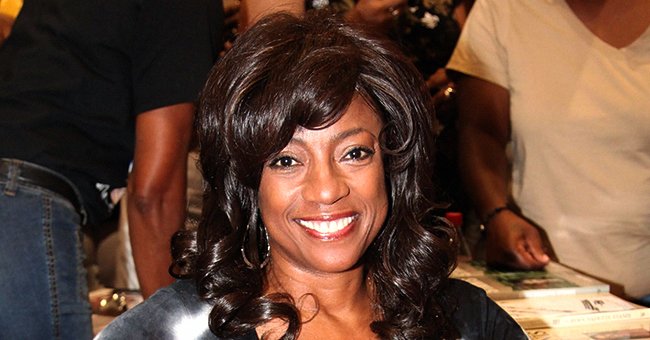 Getty Images
'Good Times' Star BernNadette Stanis Shares Tribute to Her Dad on Father's Day
Bernadette Stanis, famous for her role as "Thelma Ann Evans-Anderson," on "Good Times," took to her Instagram page to pay a glowing tribute to her late father on Father's Day.
To celebrate Father's Day, actress Bernadette Stanis recalled the memory of her late father. The actress shared her late dad's picture, and in the caption to the post, wrote:
"Happy Father's Day to my daddy. You will always be loved and never ever forgotten..."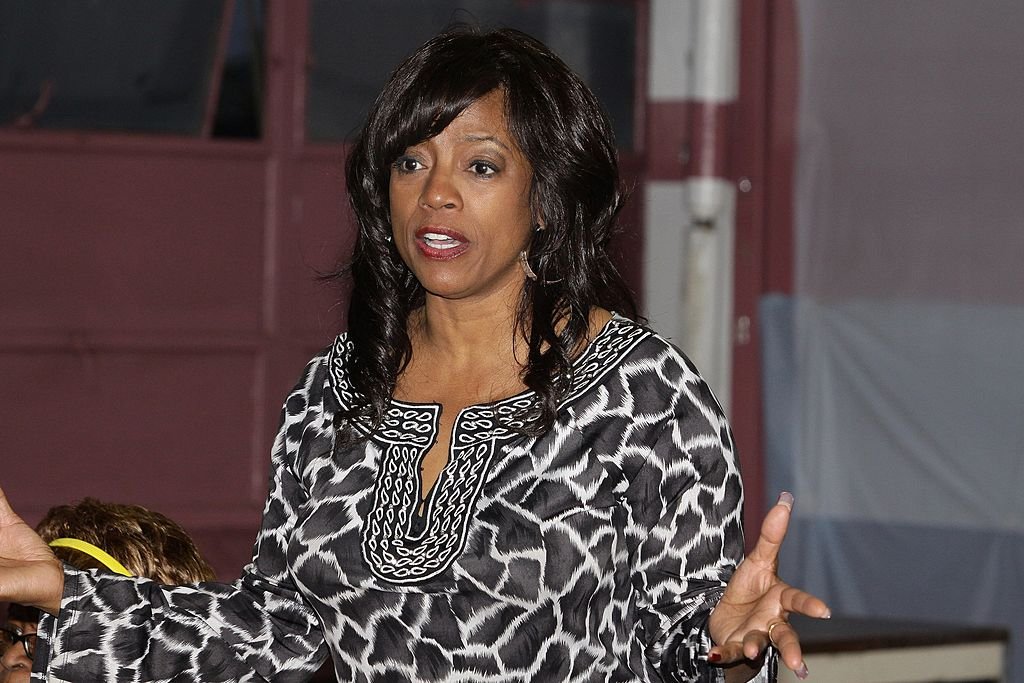 Bernadette Stanis speaks to residents at the Chicago Housing Authority on APRIL 12, 2010. | Photo: Getty Images
Stanis's portrayal of Thelma on "Good Times" is one that she continues to be remembered fondly for. She starred in the comedy series along with so many other stars, including Janet Jackson, who joined the show in its 5th season.
Janet Jackson played Thelma's neighbor, "Penny," in the series, and was reunited with her co-star, Stanis, in 2018, when they shared a photograph after the former's performance at the "Essence Fest," in New Orleans.
Stanis traveled to New Orleans along with her daughter, Brittany, who joined her in the snap with the beautiful singer. Brittany also shared the picture on her Instagram page.
Stanis said it was then she knew her mother did not know that she was Thelma and that it was like a knife in her heart.
In the caption to the post, Brittany professed her love for Janet Jackson, commending her for shutting down the "Essence" festival with her performance.
Bernadette Stanis, apart from being a star of "Good Times," was also the personification of black beauty in the 1970s. She became television's first black sex symbol, as she was sophisticated and graceful.
The actress, aside gracing television screens and wowing viewers, has also taken up another role as an Alzheimer's advocate, after founding a nonprofit organization known as "Remembering The Good Times Foundation."
The foundation aims to raise awareness about dementia, which Stanis is passionate about, having lost her mother, Eula Stanislaus, to the disease, in 2011.
Stanis also published a book titled, "The Last Night: A Caregiver's Journey," in which she detailed the impact the disease had on her life. In a chat with South Florida's "Sun Sentinel," the actress recalled how she came up with the name of the foundation.
She explained that she was watching "Good Times" with her mom and the latter kept forgetting it was her who was on the television; Stanis's mom referred to her as a cute little old girl.
Stanis said it was then she knew her mother did not know that she was Thelma and that it was like a knife in her heart, given how "Good Times" changed their lives.
So, when Eula died, Stanis was more than determined to set up a foundation that would help Alzheimer's patients remember the "Good Times."
Please fill in your e-mail so we can share with you our top stories!