Gabourey Sidibe Has a Handsome Boyfriend Brandon Frankel — What Is Known about Their Love Story
Gabourey Sidibe has a boyfriend, and she has made it clear that this is no passing fancy, but a relationship she sees as defining her future happiness.
"Empire" actress Gabourey Sidibe has been dating the handsome Brandon Frankel for over a year now, and the two seem very much in love -- the "Precious" star has even hinted at long-term plans.
But fans are curious about the mysterious man who stole Sidibe's heart and may well be a permanent fixture in her life.
Frankel has revealed that the couple is in lockdown together during the current COVID-19 pandemic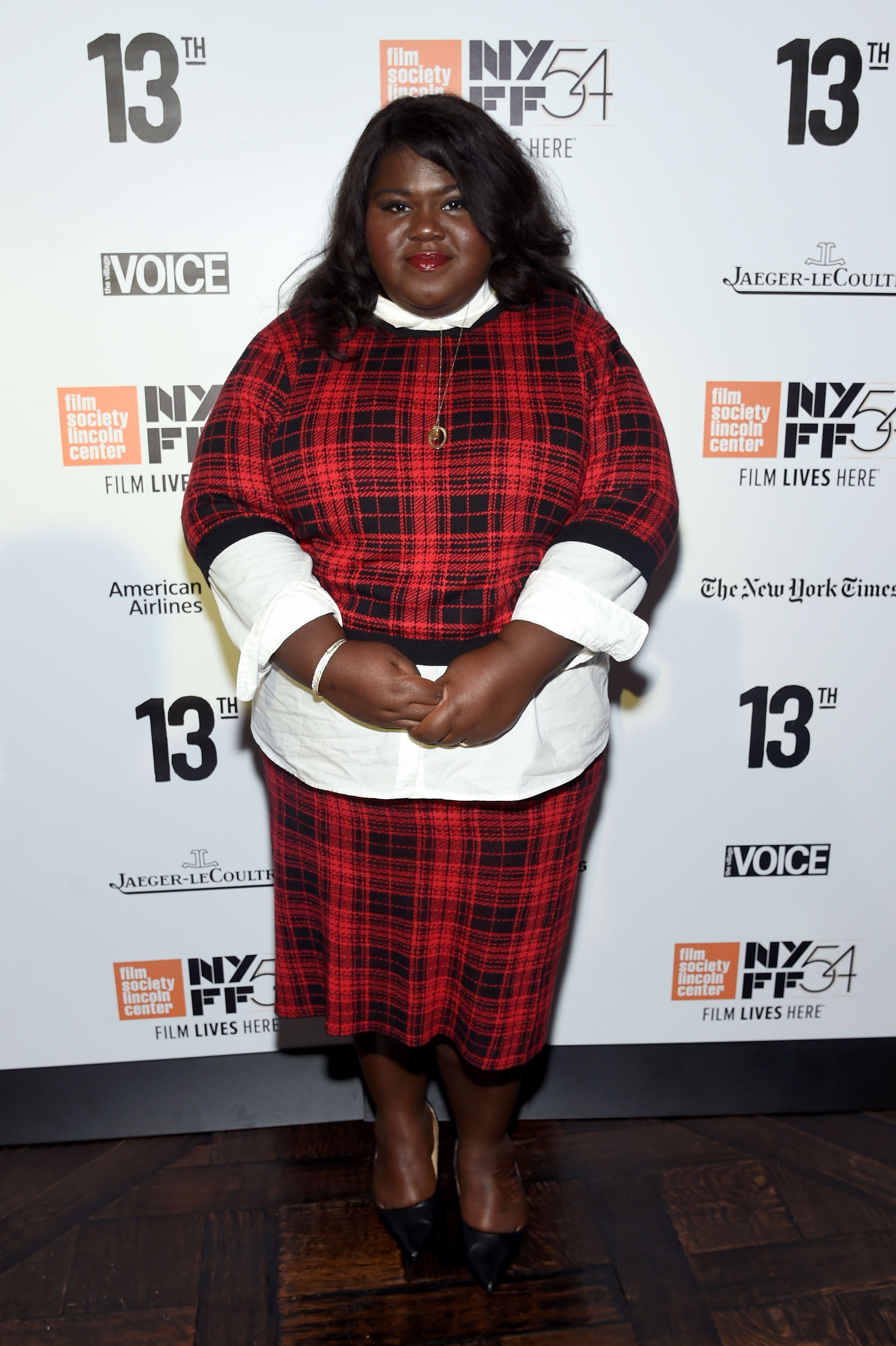 PRECIOUS LOVE
Sidibe, 37, shot to stardom in 2009, after making her acting debut in the film "Precious," in which she played a 16-year-old mother of two who has been a victim of systematic abuse at the hand of her parents. The role garnered Sidibe an Oscar nomination for Best Actress, and her career has gone from strength to strength.
Sidibe's personal life has always been a bit of a mystery until Frankel broke it wide open by posting an adoring message to the actress on his Instagram page along with a photo of himself and Sidibe in complementary hoodies emblazoned with the words "King" and "Queen."
Frankels left no doubt in anyone's minds about his feeling for Sidibe, gushing about her warm and giving personality, writing effusively:
"You're a ball of sunshine, so generous and giving of your time and love — and your excitement and passion for life and people/things you love truly lights up my heart."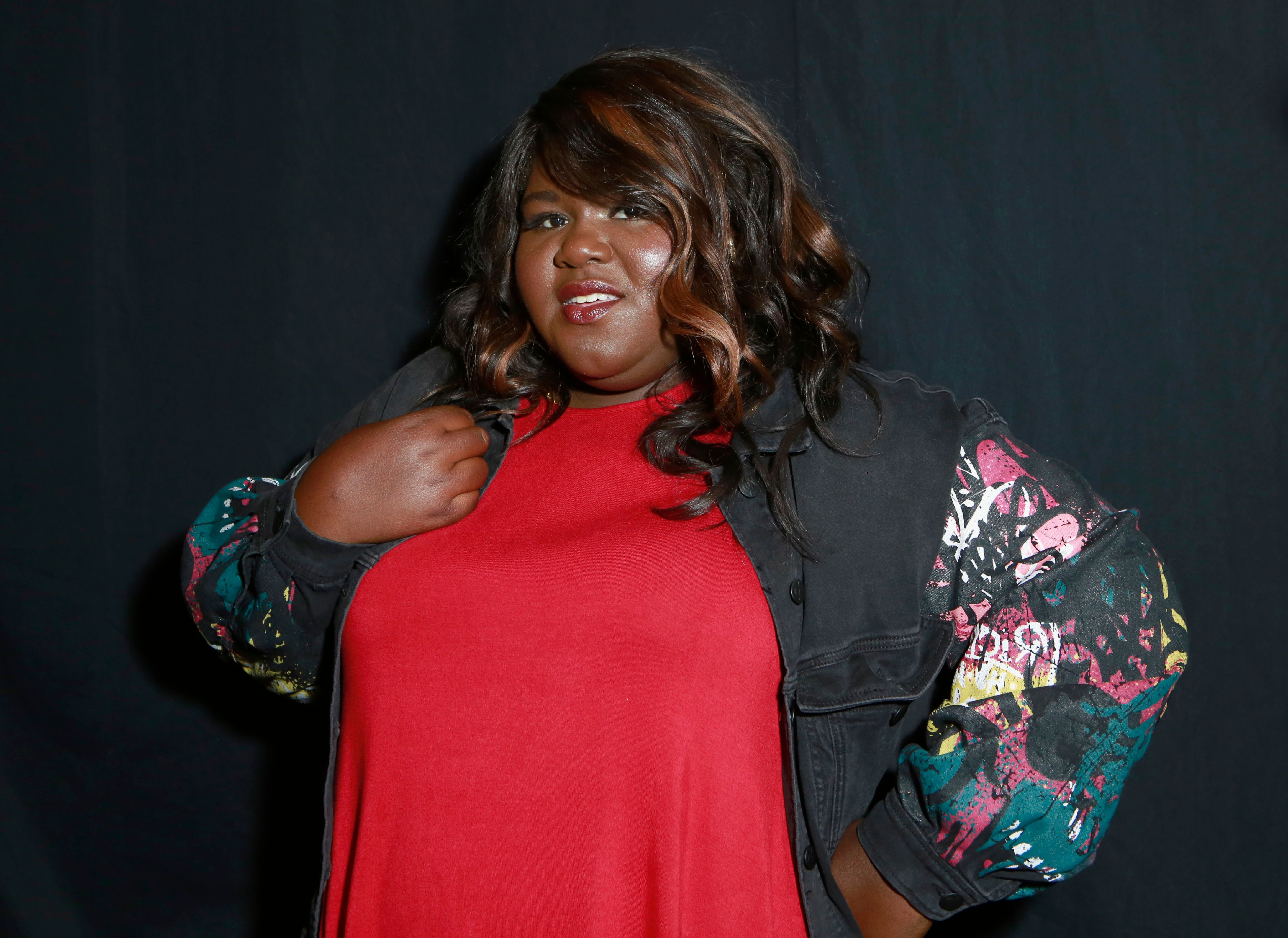 He went on to confess that Sidibe has taught him to see life, the world, and himself in a different light. Frankel credits the actress with pushing him to be the best version of himself and inspiring him with her enthusiasm and unabashed passion for life.
His message ended with a statement that made it clear that this was not a platonic relationship, but a passionate love. He wrote:
"I love you more and more every single day- which seems impossible, but continually amazes me." 
GABOUREY SIDIBE HINTS AT THE FUTURE
Sidibe responded to being outed by Frankel on Instagram by commenting on the post, making it clear that her feelings for him are equally strong. She wrote:
 "You're my favorite Love Song. You're the cherry on top of this last decade and the foundation of the next." 
WHO IS BRANDON FRANKEL
The question on everyone's mind is: Who is Brandon Frankel, the man who seems to have swept Sidibe off her feet and with whom she is obviously planning a future? He is a top marketing and branding expert, who has worked with some of the most prestigious brands such as Calvin Klein, and talents such as rapper Yung Lean and the music trio, Major Lazer.
Billboard magazine listed him among the top branding movers and shakers, active in the fashion and entertainment industries in 2017, writing about Frankel:
"Frankel has racked up frequent-flyer miles in pursuit of branding opportunities for his clients, traveling to Mumbai with Major Lazer (...) to a mall in Moscow with Yung Lean for a Calvin Klein campaign."
In the midst of the current social upheaval in the aftermath of the death of George Floyd, Frankel spoke up on Instagram, with a post that leaves his feelings and his future plans with Sidibe clear. He wrote:
"I am sick to my stomach at the state of America right now (...) My girlfriend is black. My friends and colleagues are black. My inspirations are black. My future children WILL BE BLACK." 
LOCK-DOWN LOVE
Frankel's impassioned post clearly shows that he intends to have children with Sidibe, and though the actress usually never posts about her personal life, she has shared snaps that show her cats playing with her boyfriend's which seems to indicate that they are living together.
Frankel has revealed that the couple is in lockdown together during the current COVID-19 pandemic, and Sidibe broke her usual black-out on her personal life to share snaps of their domestic bliss. The end of the crisis may even bring us wedding bells for the happy couple, or so Sidibe's devoted fans hope.
Sidibe had declared that after undergoing laparoscopic bariatric surgery in 2017 and losing 150 pounds that she was ready to start dating and fall in love, and lo and behold! The universe sent her Brandon Frankel.