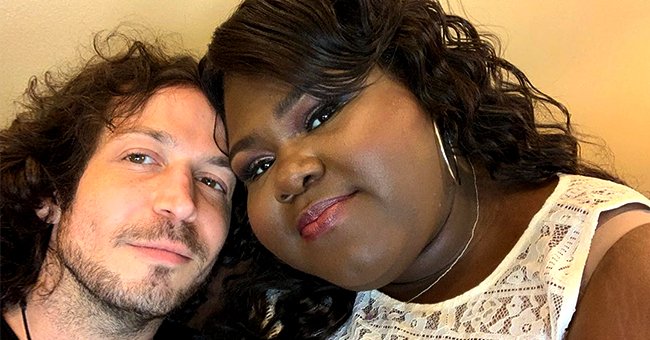 Instagram/brandontour
Gabourey Sidibe's Boyfriend Brandon Frankel Speaks out Amid George Floyd Protests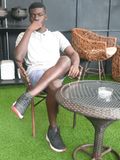 Gabourey Sidibe's boyfriend, Brandon Frankel, speaks out about racism and injustice, stating that something needs to be done about it.
In the face of injustice, people react in different ways and manners. While some might turn to violence or actions, others are vocal about the issues on the ground.
Gabourey Sidibe's boyfriend, Brandon Frankel, took to Instagram to share his thoughts and voice his concern about racial injustice.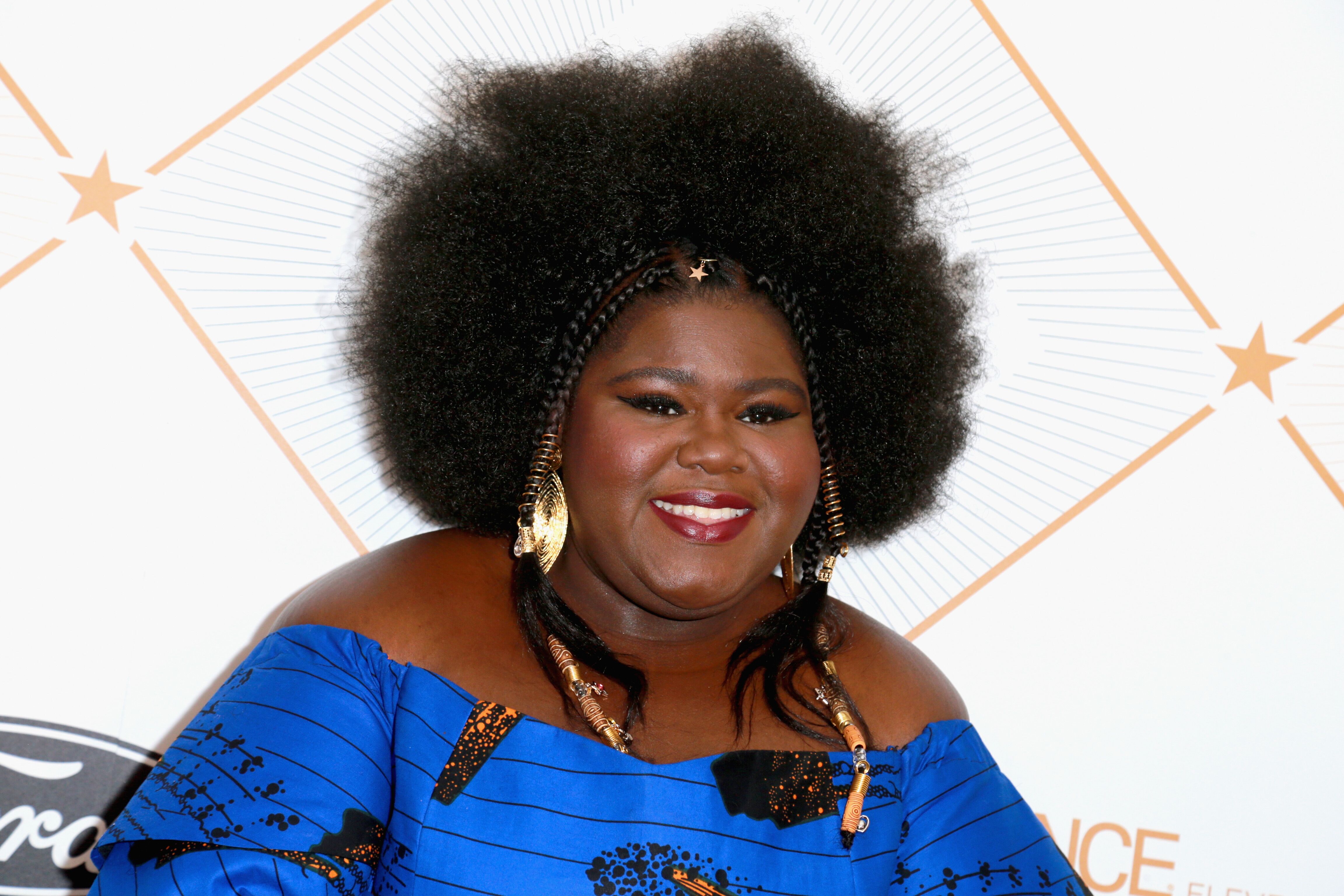 Gabourey Sidibe attends the 2018 Essence Black Women In Hollywood Oscars Luncheon at Regent Beverly Wilshire Hotel on March 1, 2018 | Photo: Getty Images
Brandon shared an image with a yellow background and the phrase "Black Lives Matter" written on it. In his lengthy caption, he stated that he was sick to his stomach about the state of America at the moment.
He added that enough was enough, and the issue is not only getting worse but is also getting filmed and publicly exposed, which speaks on the state of things in the country. Brandon then made a personal confession saying:
"This has been bothering me for a long time. My girlfriend is black. My friends and colleagues are black. My inspirations are black. My future children WILL BE BLACK."
Brandon then asked why it is okay for people of color to help build the country, have their culture, style, and music borrowed, but it is difficult to treat them as equals.
He told his followers that if they are not outraged by the situation of things and are afraid to call others out, then they qre part of the problem.
For Gabourey, Brandon is her "goof king" while she is his "ray of sunshine."
Brandon concluded his caption, saying he was earnestly praying for the country as it is becoming a "Hot Dumpster Fire," and everyone needs to speak up and demand justice.
Soon after he made the post, his followers took to the comments section to share their thoughts and opinions. Some thanked him for being truthful and standing for the truth while some stated that all lives mattered. Someone said:
"Couldn't have said it better myself."
Brandon and Gabourey began dating sometime around May 2019, and the couple never shies away from gushing over each other on their social media accounts.
While Brandon is more open and publicly displays his love for Gabourey, she, on the other hand, tends to keep their relationship more private.
Although she does share pictures of the two of them and never fails to comment on Brandon's photos, for Gabourey, Brandon is her "goof king" while she is his "ray of sunshine."
Brandon and Gabourey's relationship comes a few years after she "spoke to the universe" that she was ready to meet a gentleman who was going to love and adore her.
Please fill in your e-mail so we can share with you our top stories!