Woman Does Not Allow Friend to Bring Service Animal to Her Wedding – What Would You Do?
 When it comes to planning a wedding, the bride usually has the final say in most things, but what if that means leaving out one of your friends? 
Planning a wedding can sometimes lead to disagreements between you and your friends. While you want everyone to be there, it still is your day, and some decisions may not make everyone happy.
This was the case for one woman, who found herself questioning her choice not to let her friend bring a service animal to her wedding.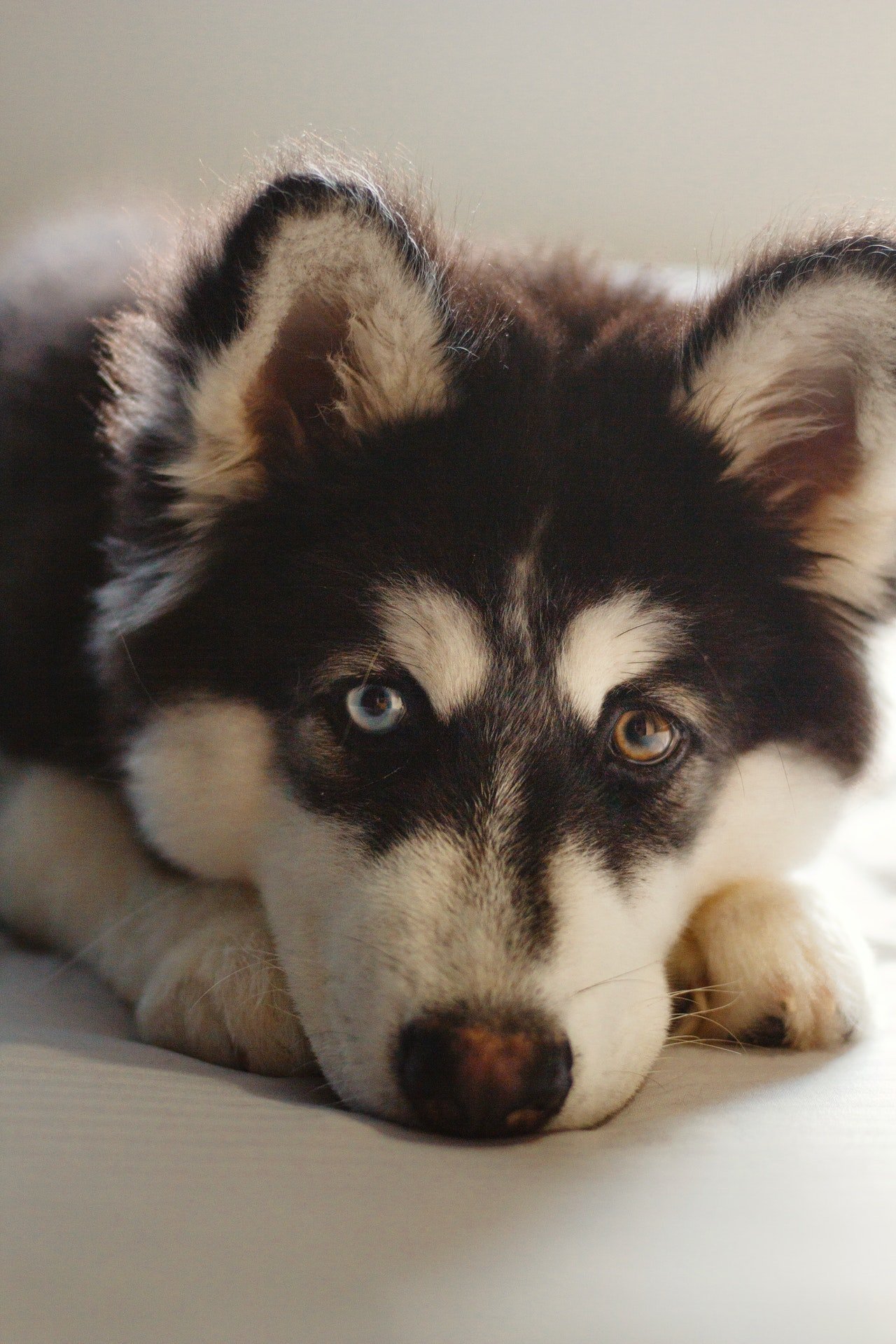 In a post shared in the Reddit group "Am I The A-Hole," a woman who was planning a wedding and had a friend she wanted to invite, however, the friend was blind and required a guide dog. 
The problem was, the bride-to-be has chronic illnesses requiring 23 pills a day and included Asthma and a severe dog allergy that made it difficult for her to be around her friend's service animal. She wrote,
"Usually when I meet with my friend we meet in the open and I take two allergy pills. However, because of all the other medication, these pills make me extremely drowsy."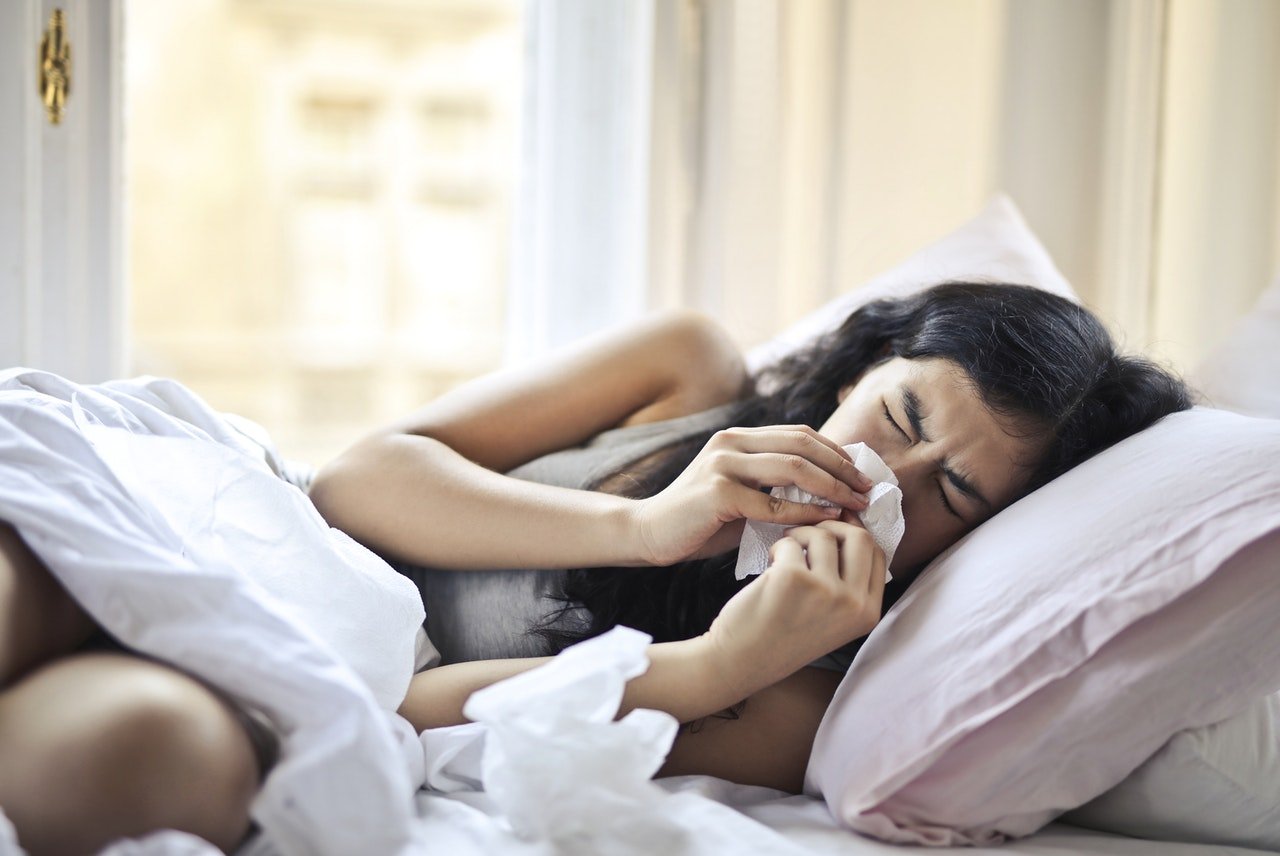 No one wants to be drowsy on their wedding day, and an allergic reaction is definitely out of the question, so the bride knew that she had to do something about it. 
She wrote that she felt awful about it, but there was no way that she could allow her friend's dog to attend her wedding.
She also offered to pay for a professional aid to attend the wedding as extra support.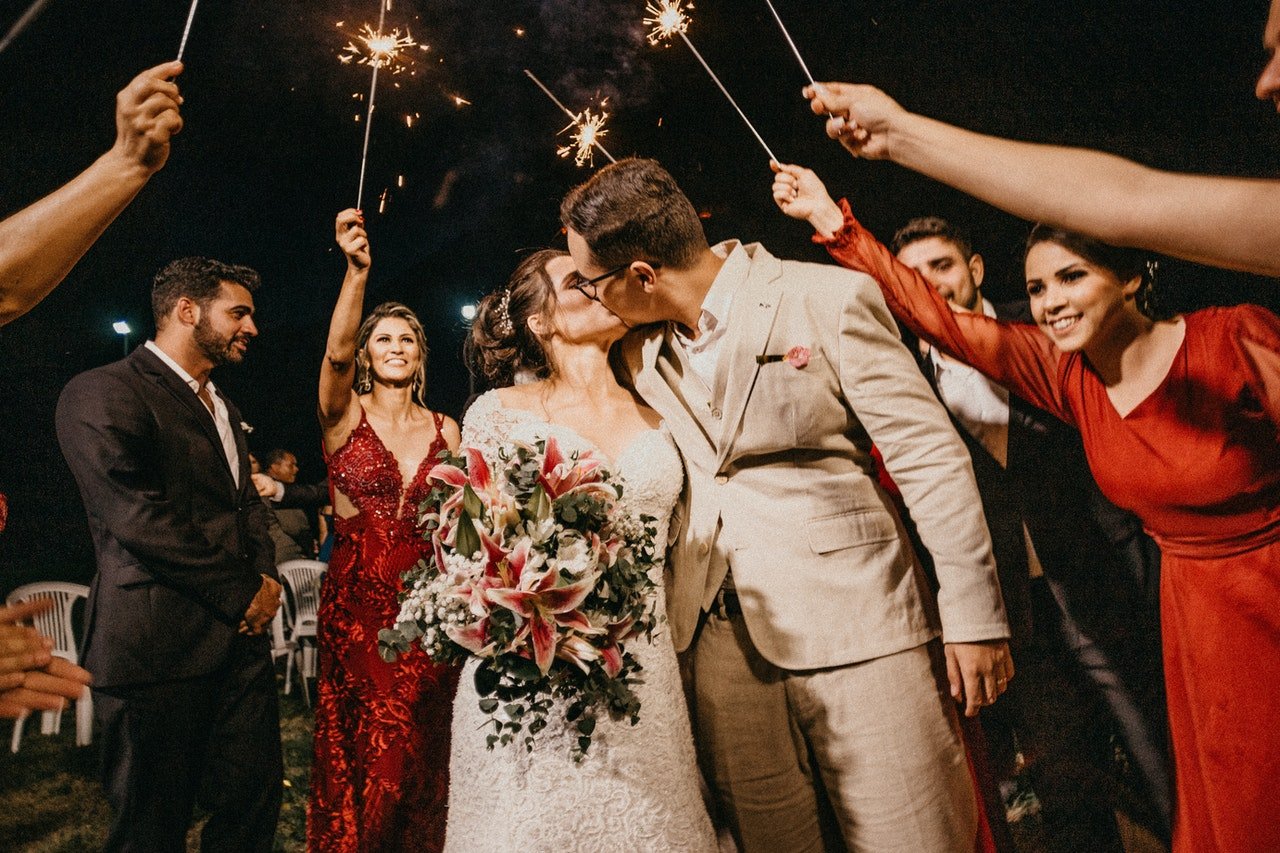 After talking to her fiance and her friends, she finally decided to speak to her friend about the situation, even suggesting alternatives to accommodate her disability. 
The bride suggested friends who would be there to help her, and she also offered to pay for a professional aide to attend the wedding as extra support. She wrote,
"Unfortunately, she was less than happy with my suggestions. She accused me of being ableist and thinking her disability can be switched off for the day."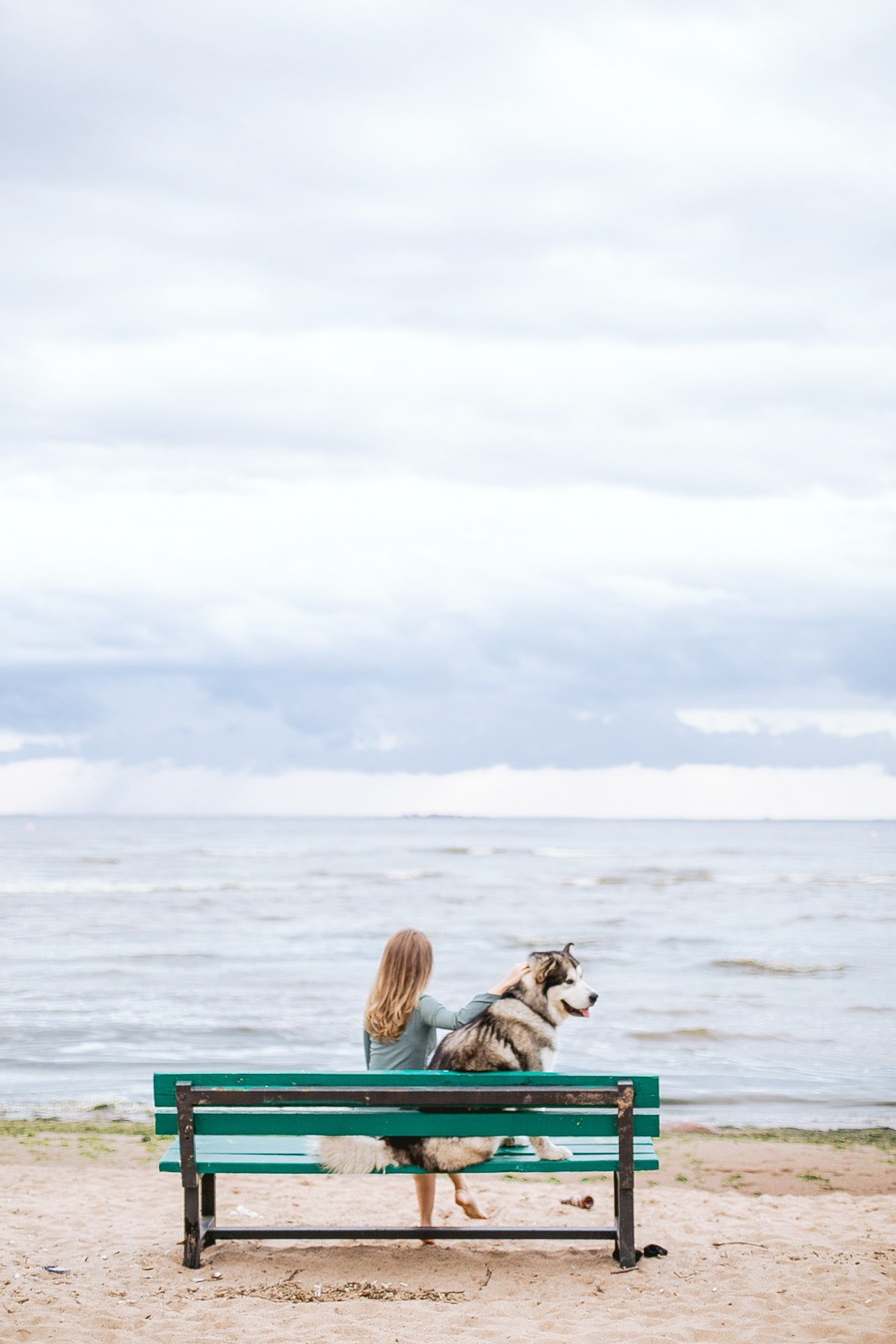 The
woman
also noted that while her friend's service animal was a seeing-eye dog, it was not needed for any additional issues such as seizures or other medical problems. 
After her friend's response, the bride apologized for hurting her feelings and acknowledged that she had made a big request, however, she told her friend that if she changed her mind, she would be happy to make the arrangements.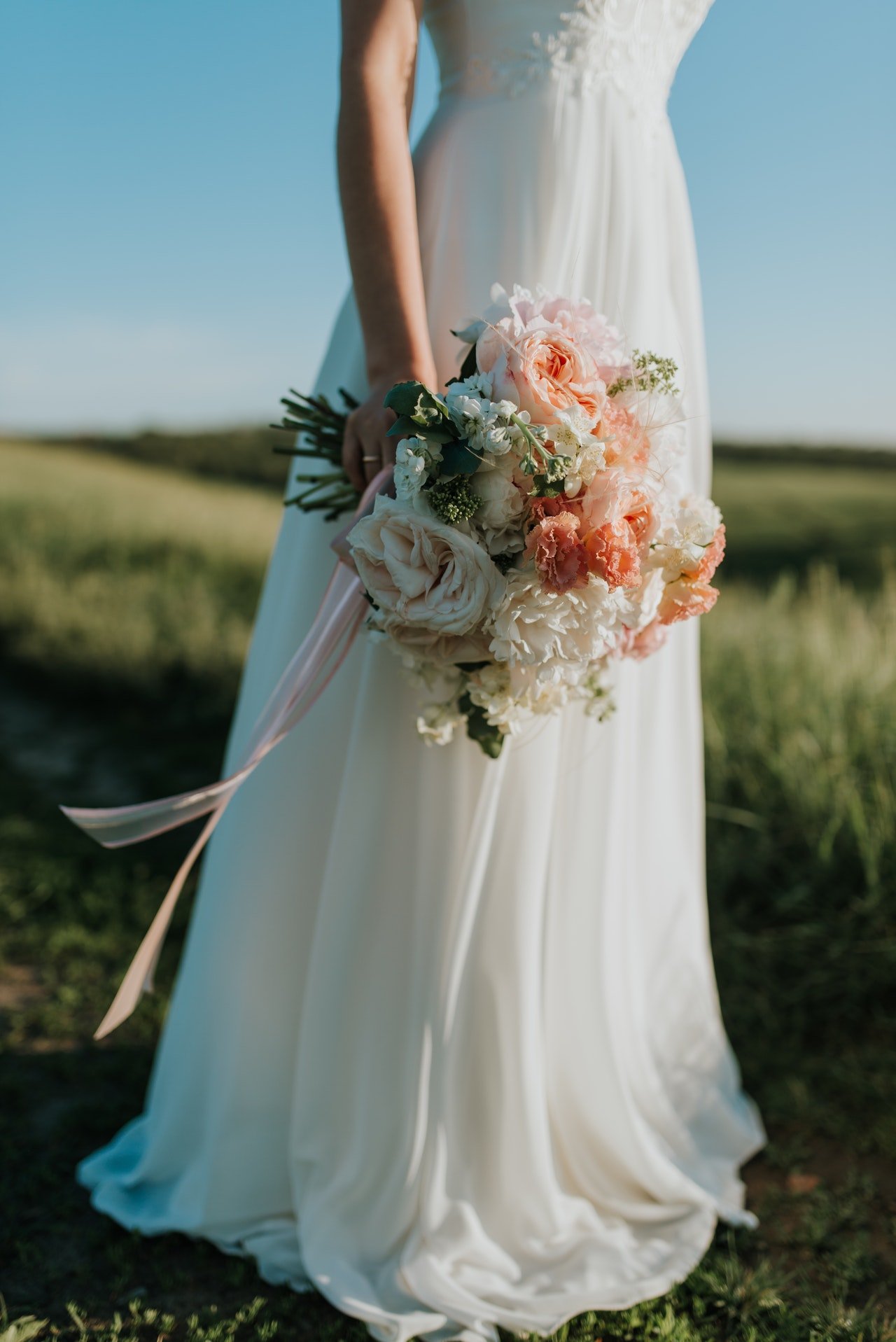 While most of the commenters agreed that the bride had the right not to want a dog at her wedding, particularly as she was allergic, they could also see why her friend was upset at the suggestion. 
What is the right thing to do in this situation? Should the bride have just accommodated her friend's wishes, or was she right in sticking up for herself?