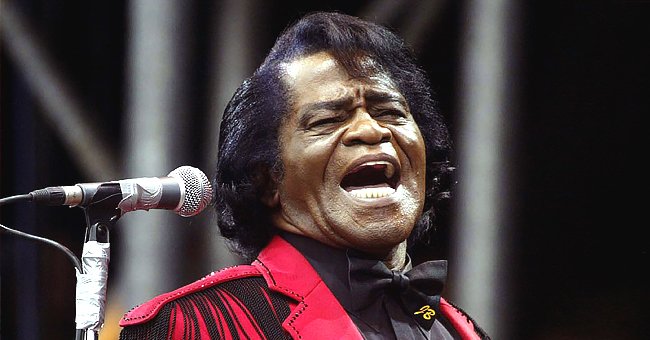 Getty Images
Glimpse Inside the Mystery Surrounding 'Godfather of Soul' James Brown's Death

It has been more than a decade since the "Godfather of Soul" passed away. While many people think that he did not die of natural causes, there is still some controversy and undefined issues concerning his death.
Since James Brown, at 76 years old, passed away on Christmas night 2006, theories of murder arose among people. Even though it was declared that a congestive heart failure associated with pneumonia was the cause of his death, there are still people who believe that Brown was killed that night.
The doctor who signed his death certificate, Dr. Marvin Crawford, stated that he did not believe the singer died of natural causes, as he was treating him and he had become stable. Immediately, Dr. Crawford recommended an autopsy, but Brown's daughter, Yamma, refused to do it.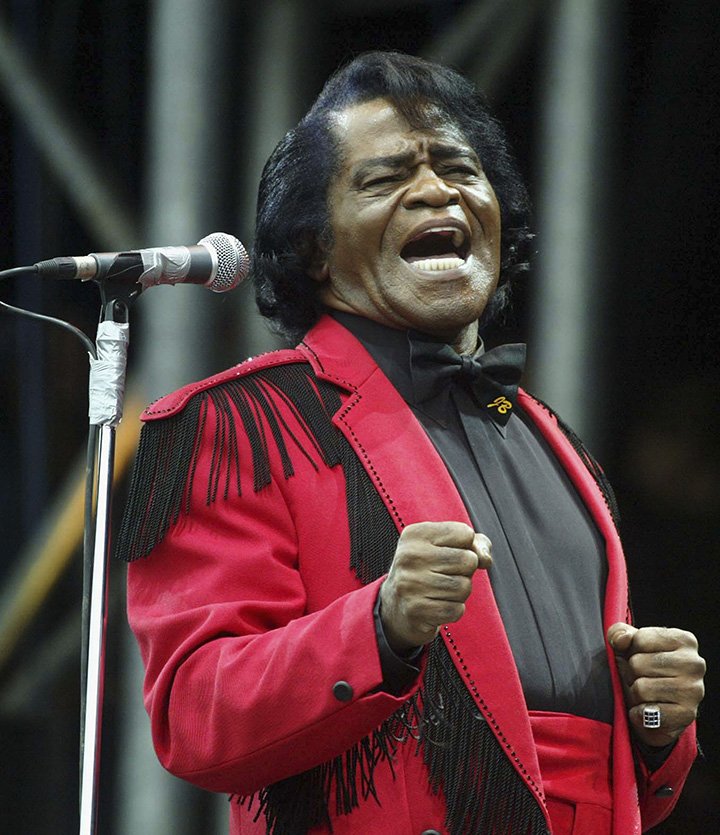 James Brown on the Pyramid Stage during the third and final day of the Glastonbury Festival 2004 at Worthy Farm, Pilton on June 27, 2004 in Somerset, England. I Image: Getty Images.
Crawford said, "He changed too fast. He was a patient I would never have predicted would have coded. But he died that night, and I did raise that question: What went wrong in that room?"
PRE-EXISTING CONDITION
Prior to his death, Brown had spent the last months quite busy. He was on tour and recording along with Aretha Franklin, a song written by John Legend earlier that year. However, his health was starting to fail and it began affecting his projects since he had to stay more time at home.
As his health was increasingly being aggravated, he had to slow down his presentations and recording meetings. The excess he had throughout his life with controlled substances, plus a history of diabetes and prostate cancer started to take their toll on his body.
AT THE HOSPITAL
His friend of over 40 years, Andre White, convinced him to go to the hospital on December 23 to receive proper care. That was when Dr. Crawford took him as a patient. The singer thought he had pneumonia, but Dr. Crawford found that he actually had an onset of congestive heart failure and a mild heart attack.
After the singer tested positive for cocaine in the urine, the doctor prescribed the appropriate medications to stabilize his health. According to the doctor, Brown was feeling much better the next day. Though he could have left the hospital walking at the time, they preferred him to stay under observation.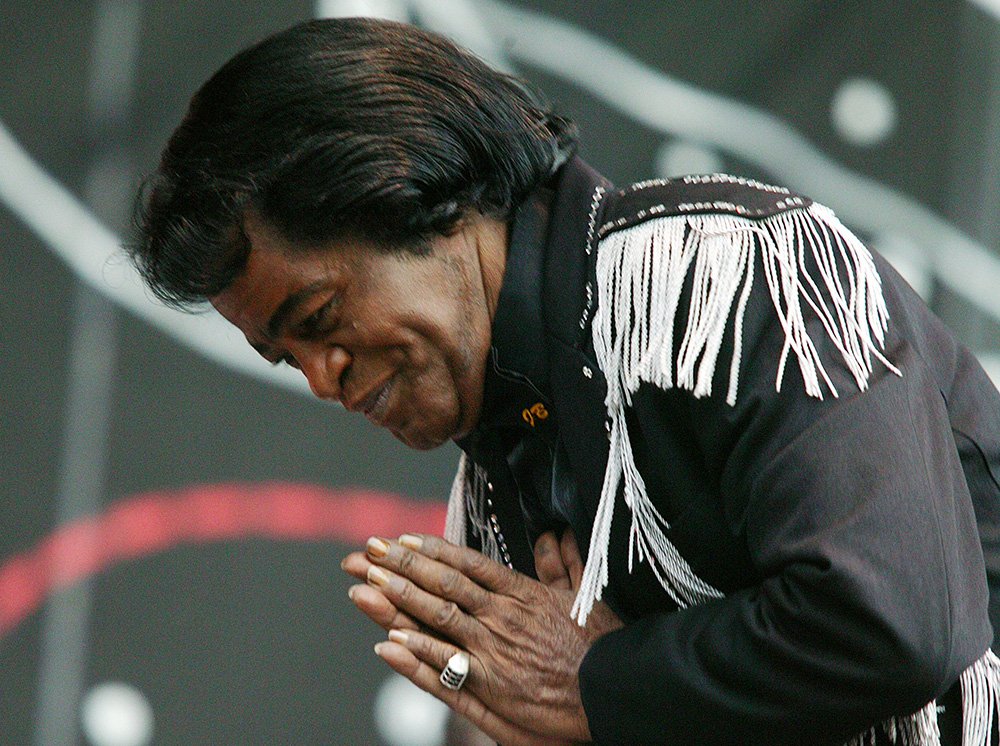 James Brown supports the show for the Red Hot Chilli Peppers at Hyde Park on June 19, 2004 in London, UK. I Image: Getty Images.
UNEXPECTED DECREASE
The doctor left his patient with two known companions and his friend White. Around 10 pm Brown thanked his friend for taking care of him and asked him to go home to share with his family. White explained that he should not be left alone nor unattended at any time. What happened next is unclear.
At around 1 am, Dr. Crawford was awakened by a phone call reporting that his patient's heart had stopped. The medical staff on guard tried to revive him, but when the doctor arrived at the hospital, the "Godfather of Soul" had already died.
LEGAL BATTLE
After Brown's death, multiple legal battles have emerged from almost every member of the family: children, grandchildren, the widow; plus every lawyer and attorney involved. However, the undefined facts implicated in Brown's death were not investigated.
In 2020, a court admitted an appeal to investigate the circumstances under which one of the most famous singers of all time died. For the first time in so many years, an investigation has finally begun. It is paradoxical that Brown's death is similar to that of his third wife, Adrienne. Some people still believe that Brown and his third wife did not die of natural causes.
Please fill in your e-mail so we can share with you our top stories!