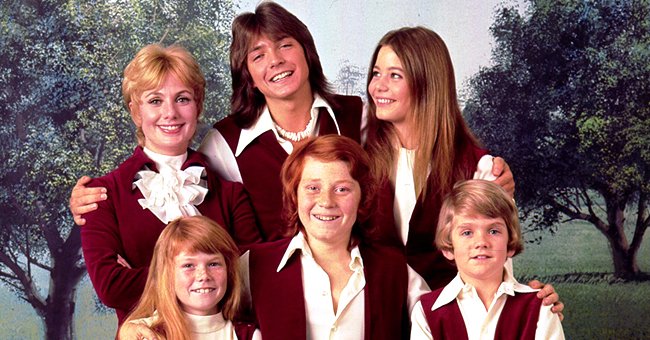 Getty Images
'Partridge Family' — inside Lives of Cast Members 46 Years after the Show Ended

Decades after the music and comedy series, "The Partridge Family" was every family's delight on television, many of the show's fans wonder where the cast members are.
In the 1970s, many viewers of "The Partridge Family" were swooned by their music, family moments, and hilarious comedy, making it a great treat of a show for every family.
The show, inspired by a real family band known as "The Cowsills," debuted on ABC on September 25, 1970, going on to run for four seasons, and also had a number 1 debut single on the "Billboard" chart with the song, "I Think I Love You."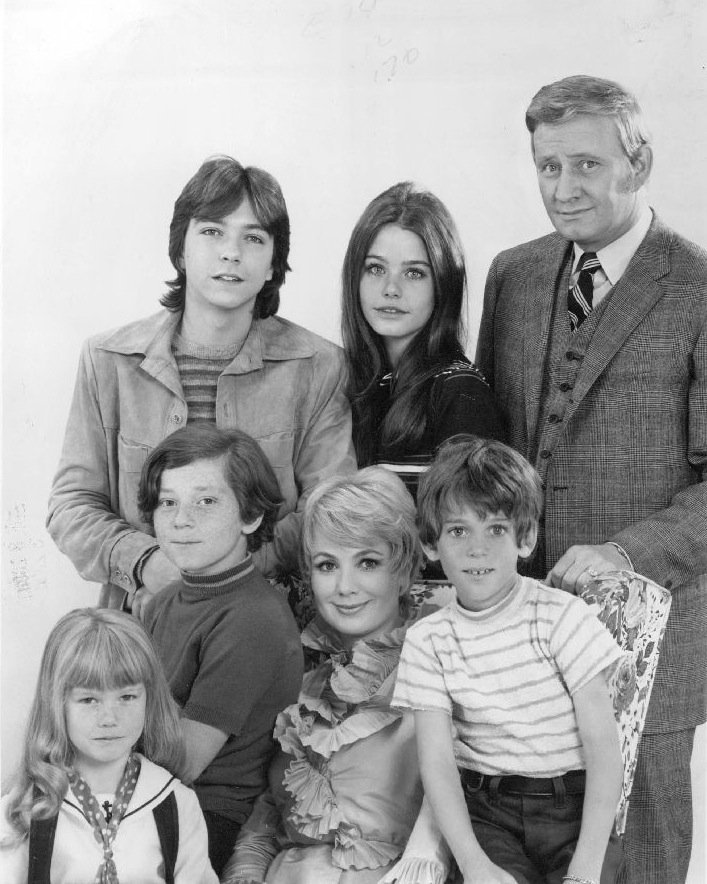 Publicity photo of the cast of "The Partridge Family," circa 1970 | Photo: Wikimedia Commons
THE SHOW, ITS RECOGNITION AND FAMOUS GUESTS
"The Partridge Family" told the story of a widow, Shirley Jones, and her five children, who formed a music band, going on to make a hit record and then touring all over the country amid fan and fanfare.
Among other things, the show received multiple Golden Globe nominations, as well as having 13 studio albums. It also had an animated spinoff that ran on CBS. Many famed names, including Jodie Foster and Farah Fawcett, also appeared on the show as guests.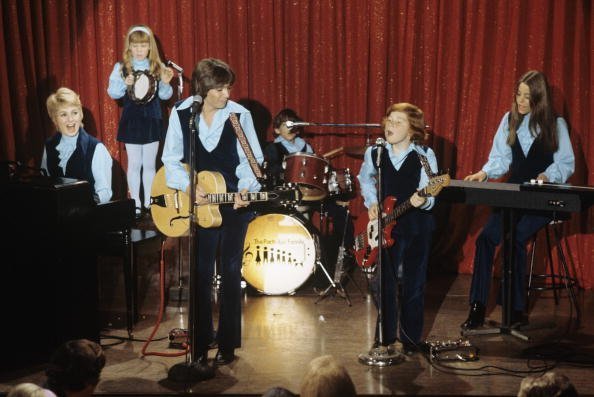 The members of "The Partridge Family" cast playing together | Source: Getty Images
STARS OF THE SHOW: DAVID CASSIDY
David Cassidy portrayed the role of lead singer Keith on the show, going on to become an instant hit, teen idol, and heartthrob of the fans. Due to the show's success, Cassidy went on to become a solo musician, touring and producing five albums, while being a star of the show.
In the latter part of his life, Cassidy had many legal issues and was divorced by his wife, Sue Shifrin, in 2016. He also battled substance and filed for bankruptcy in 2015. The actor announced that he was living with dementia after a performance in 2017.
In November 2017, he was hospitalized for liver and kidney failure, falling into a medically induced coma, which he came out of two days later. However, he died of liver failure on November 21, 2017, at the age of 67.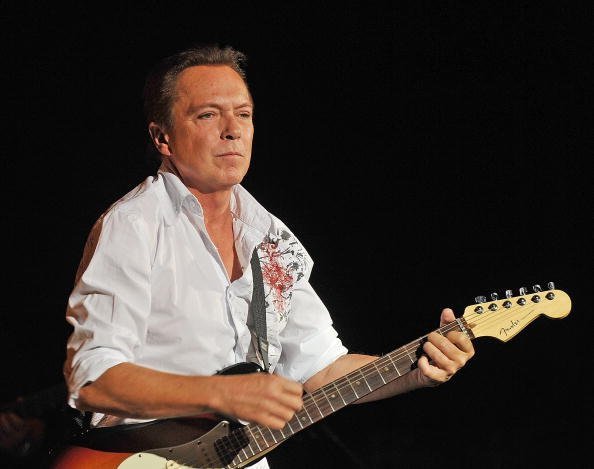 David Cassidy in Queens on November 21, 2009 in New York City | Source: Getty Images
SHIRLEY JONES
Shirley Jones starred as the matriarch of "The Partridge Family," Shirley Renfrew Partridge. In real life, she was the stepmother of David Cassidy and bonded with him during the show.
Following the show, Jones released six studio albums and also appeared on many television shows, as well as stage productions.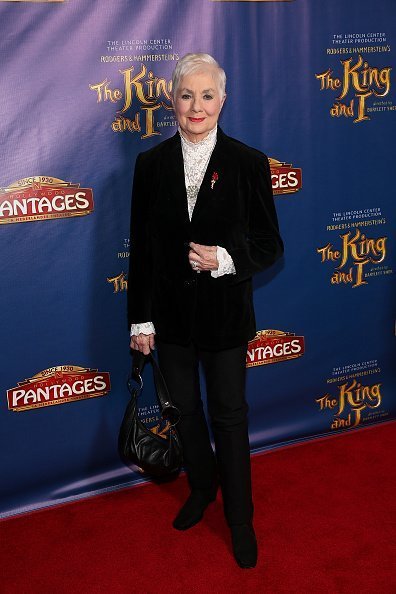 Actress Shirley Jones at at the Pantages Theatre on December 15, 2016 in Hollywood, California. | Photo: Getty Images
DONNY BONADUCE
Bonaduce starred as Danny, the bass player in the "The Partridge Family" band. He was honored with a "Lifetime Achievement Award" by the "Young Artist Foundation," in 2003.
After the show's end in 1974, Bonaduce continued to star in several television shows before becoming a radio host, hosting the morning show on 102.5 KZOK Seattle.
Danny Bonaduce attends Chiller Theater Expo Winter 2017 at Parsippany Hilton on October 28, 2017 in Parsippany, New Jersey. | Photo:Getty Images
SUSAN DEY
When Susan Dey took up the role of Laurie Partridge on the show, she was 17 and had no prior acting experience. She got attracted to Cassidy during filming, although the latter didn't feel the same way and called off their relationship.
After the show, Dey appeared in other films and television shows, earning a Golden Globe Award for Best Actress for her role in the series, "L.A Law."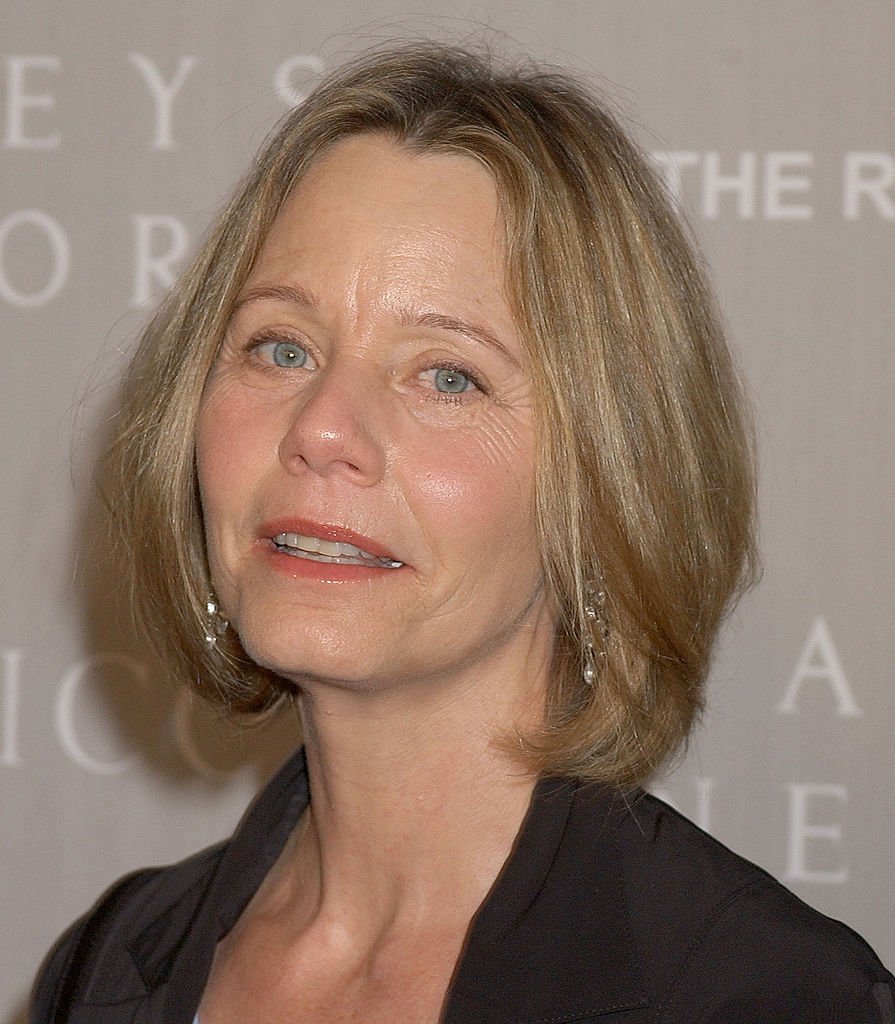 Susan Dey during Barneys New York Hosts Gala Dinner on April 26, 2006 in Beverly Hills, California, United States. Photo : WireImage
DAVE MADDEN
Madden portrayed the family band's lovable manager, Reuben Kincaid. He got close to his co-star, Danny Bonaduce, during filming, allowing him to live in his house due to issues the latter had in his family.
Madden was already famous before the show, and after it ended, he continued to act in other notable shows such as "Bewitched" and "Happy Days," to name a few. He died in 2014.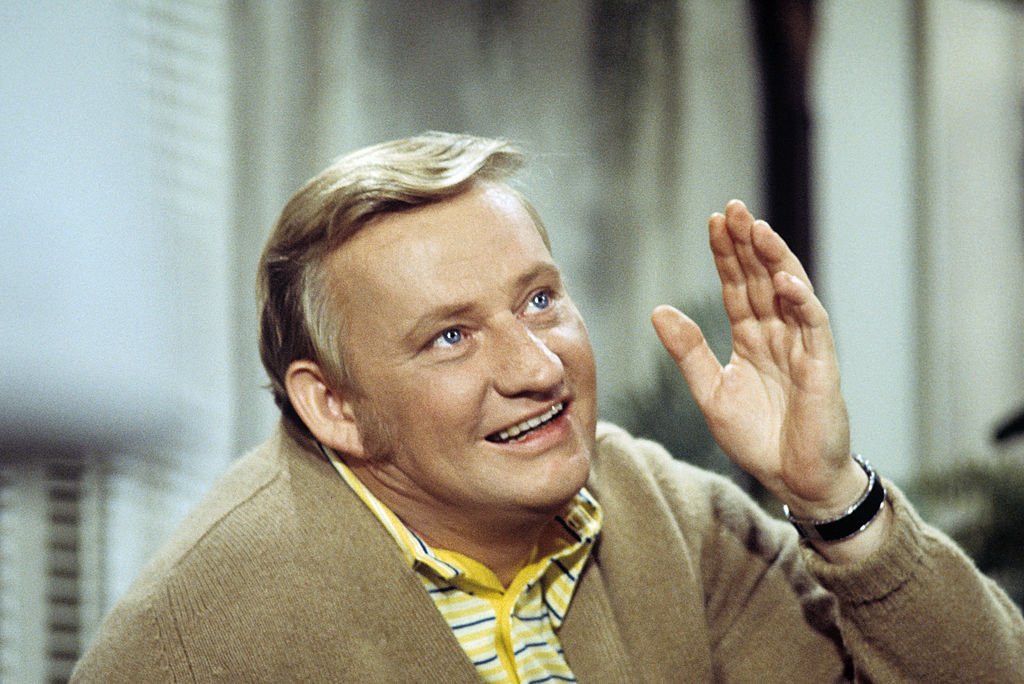 Dave Madden in an episode of "The Partridge Family" August 10, 1971 | Photo :Walt Disney Television via Getty Images)
BRIAN FORSTER
Forster replaced Jeremy Gelbawks, the originator of the role of Chris Partridge, the band's drummer in the second season of "The Partridge Family." After starring on the show, he moved to North Carolina.
There, Forster became a race car driver, though he continues to appear in theatre productions held in the community.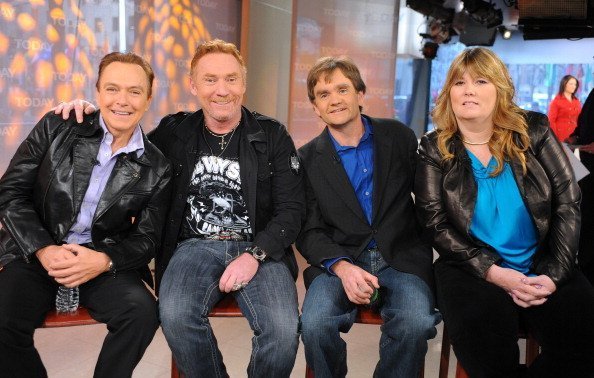 David Cassidy, Danny Bonaduce, Brian Forster and Suzanne Crough on "Today Show" in March 2010 | Source: Getty Images
SUZANNE CROUGH
Crough starred as Tracy Partridge, the youngest member of the family band, who enjoyed playing the tambourine. She starred in a few more shows after the show ended.
Crough graduated from Los Angeles Pierce College at the end of her acting career and became a manager of an Office Max in Arizona. She died in 2015.
Please fill in your e-mail so we can share with you our top stories!