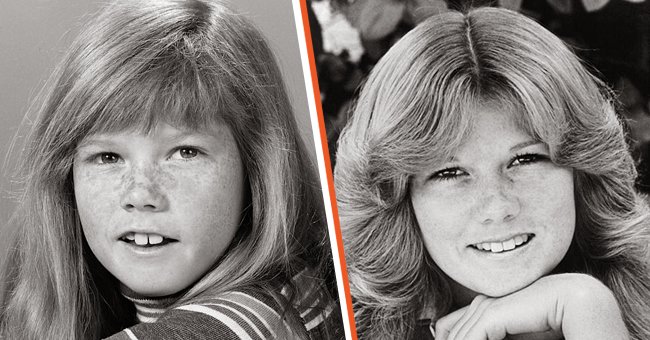 Getty Images
The Life and Death of Suzanne Crough, Best Known as Tracy from 'The Patridge Family'
Although child actress Suzanne Crough played the youngest sibling on "The Partridge Family," she was the first member of the cast who died.
Suzanne Jessee Crough was born on March 6, 1983, in Fullerton, California. She is the youngest of eight children and was part of a family that was of Scottish and Canadian descent.
At the age of 5, Crough began her acting career. She appeared in several commercials before being cast as Tracy of "The Partridge Family," the youngest of the bunch.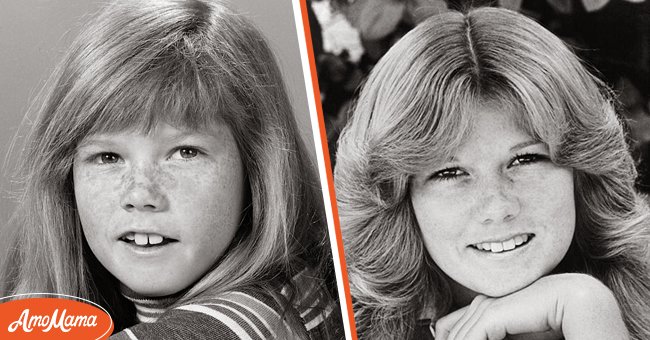 Suzanne Crough for "The Partridge Family" in 1972 (L), A portrait of Suzanne Crough in 1977 (R) | Photo: Getty Images
Aside from Suzanne, two of her brothers were also actors. Her eldest brother was in "The Andy Griffith Show," and it was at the time that their mother, Anne O'Malley Crough, decided to let her daughter give the industry a try.
True enough, after three callbacks and four interviews, she was cast in the show that would shine her name in the lights. While on "The Partridge Family," she starred in approximately 30 commercials.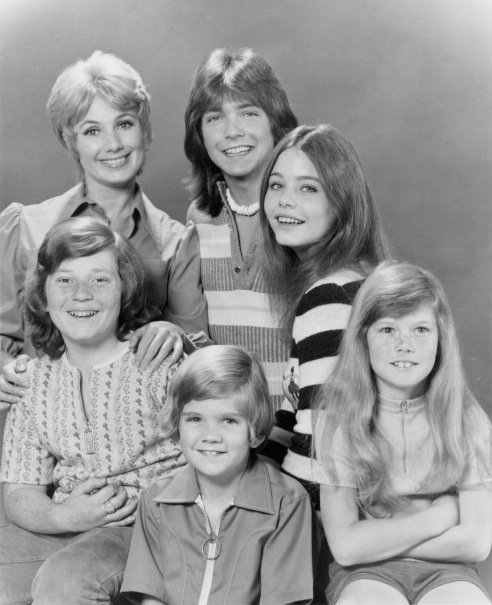 Suzanne Crough and the rest of the cast of "The Partridge Family" in 1972 | Source: Wikimedia Commons
SUZANNE CROUGH ON "THE PARTRIDGE FAMILY"
The famous sitcom followed the life of a widowed mother named Shirley (Shirley Jones), who helps her five children Keith, Laurie, Danny, Chris, and Tracy (Crough) embark on a music career.
It originally ran from September 1970 until March 1974 but had some runs in syndication. While on set, Crough and two of her co-stars, Danny Bonaduce and Brian Foster, attended school.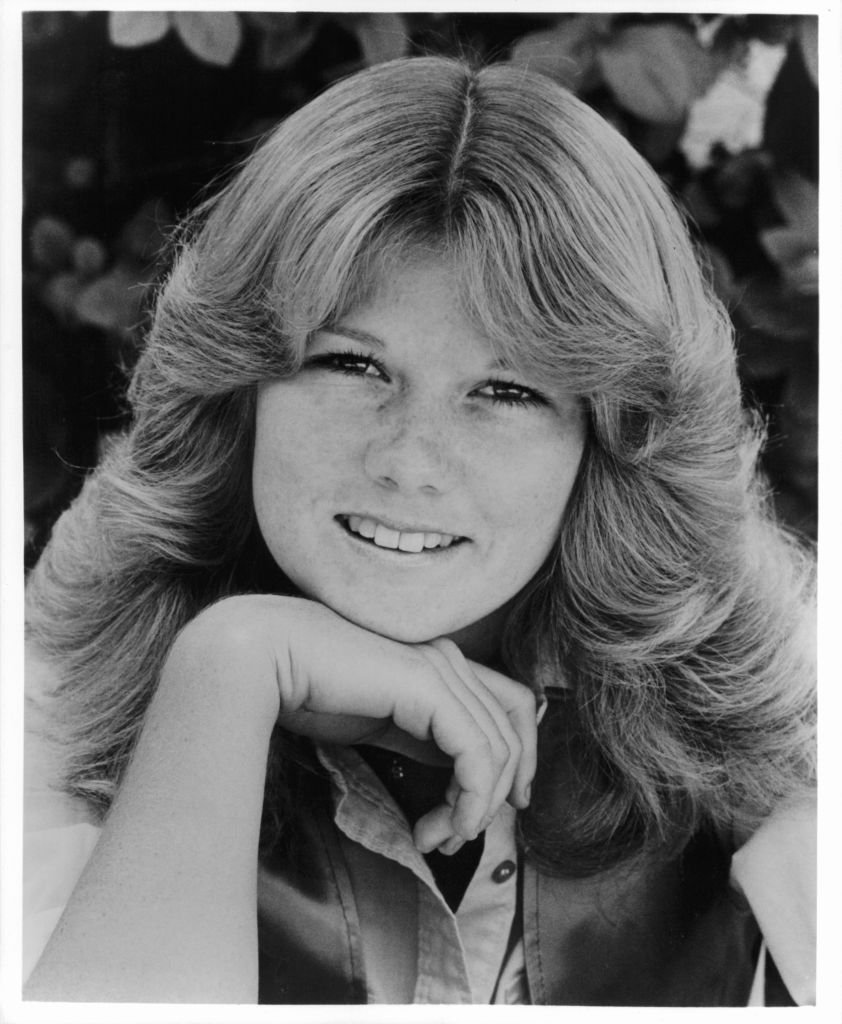 Portrait of Suzanne Crough in 1977 | Source: Getty Images
DEALING WITH LIFE AS A CHILD STAR
While filming the hit show, she worked a total of eight hours, three of which were used for her studies. When she wasn't filming, she went to public school.
Unfortunately, she couldn't live a normal life even if she wanted to. Children would follow her around, and while some were nice, some were also mean.
AN AWARD-WINNING MUSICIAN
Between 1971 and 1972, the show was nominated for a Grammy Award for Best New Artist and two Golden Globes for Best TV Show – Musical/Comedy.
After the original show came to its end in 1974, the cast got back together for an animated spin-off titled "Partridge Family 2200 A.D." It ran between 1974 and 1975, and Suzanne provided Tracy's voice.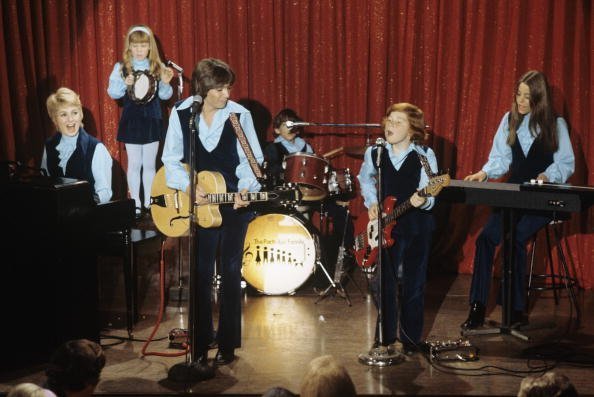 Suzanne Crough and the rest of the members of "The Partridge Family" playing together | Source: Getty Images
From that point on, she tried her luck in entertainment and landed an uncredited role on "Street Dawn" in 1976. Later, she portrayed Stevie Freedman on the comedy-drama TV series "Mulligan's Stew" and had a minor role on "The New Adventures of Wonder Woman."
Suzanne's final two acting credits came in 1978 and 1980, when she got minor parts in the Oscar-winning short film "Teenage Father" and the TV movie "Children of Divorce," respectively.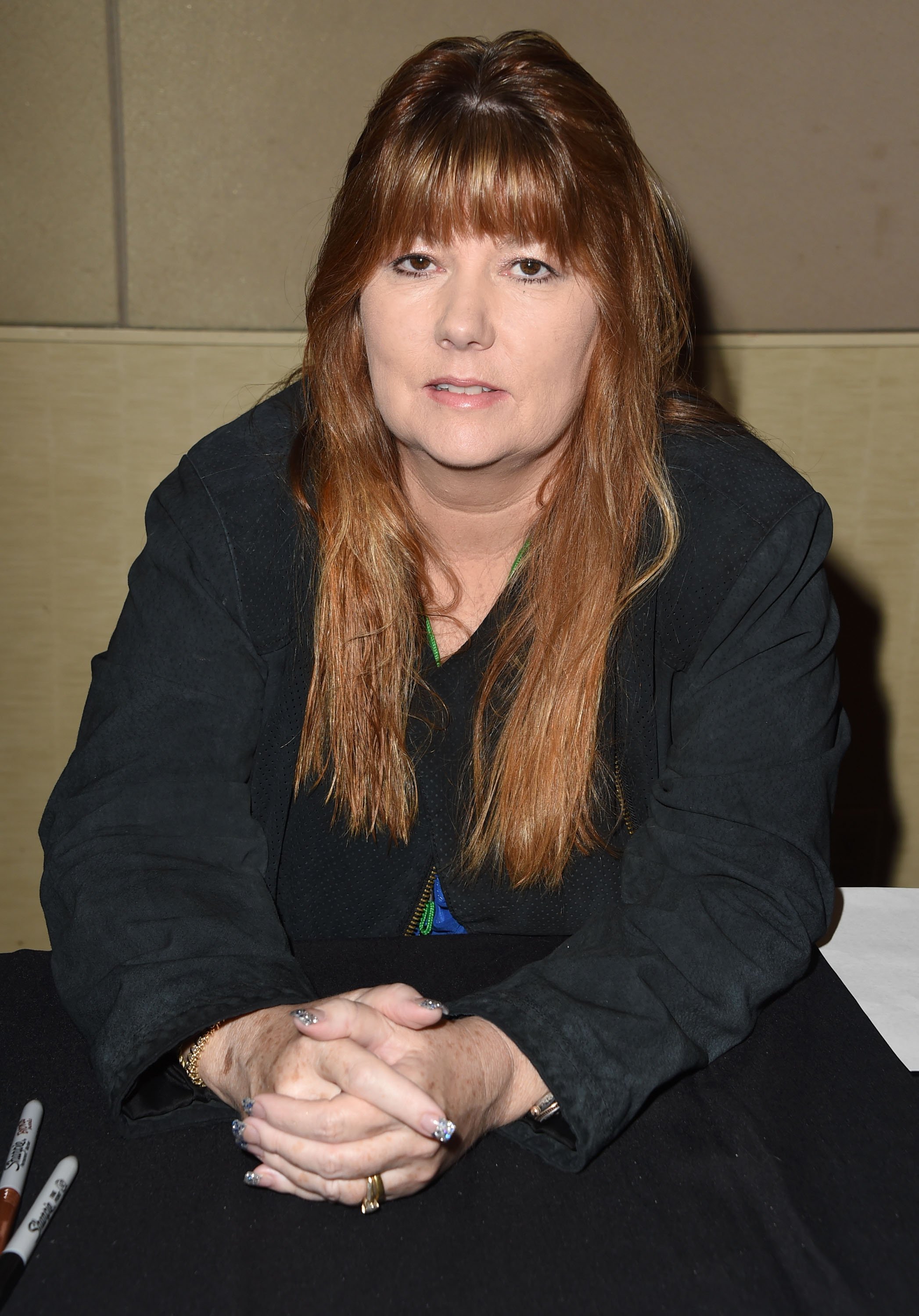 Suzanne Crough on July 20, 2014 in Los Angeles, California | Source: Getty Images
SUZANNE WANTED TO WORK IN THE INDUSTRY AGAIN
In an interview taken from Heavy, the late child actress once admitted that, when she was 20 years old, she had a hard time adjusting from being a child star to just a regular adult actress.
William Condray, Crough's husband, came into her life during that period. She signed a contract to be on the VH1 show "The New Partridge Family," which aired in 2004. However, only the pilot was produced, and the project was canceled.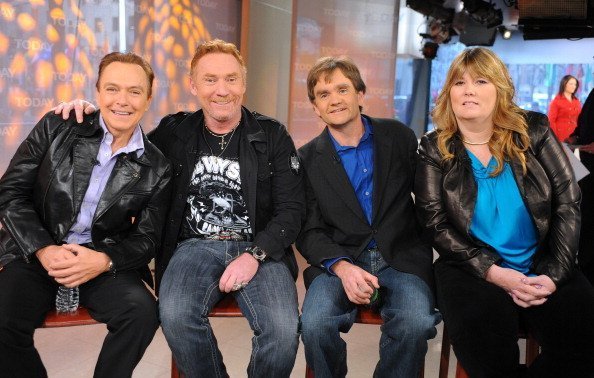 David Cassidy, Danny Bonaduce, Brian Forster and Suzanne Crough on "Today Show" in March 2010 | Source: Getty Images
Apart from that, she was six months pregnant at the time, so working on it would have been challenging. About three years later, Crough met with her agent and publicist to try to get back her acting career.
She even got some pictures taken, but then learned that she was pregnant again and had to get a "real job" instead. Crough once said:
"I still say I would love to go back to acting, but after my kids are older. You can't just drop everything and go out on a call and keep a stable life."
Unfortunately, she could never work in the entertainment industry again. On April 27, 2015, Crough died at her home in Laughlin, Nevada. She was only 52 years old at the time.
Her cause of death was not immediately disclosed. However, after an autopsy was completed, the coroner of Clark County in Nevada revealed that she passed away due to an unusual form of cardiomyopathy called arrhythmogenic right ventricular dysplasia.
LEAVING BEHIND HER CHILDREN
At the moment of her death, she was survived by her two daughters, Samantha and Alexandria, her husband, William, and a granddaughter. Her husband remembers her as a "devout mother."
During her time away from the cameras, Crough owned the "Book Center" bookstore in Temecula, California, and was also once the manager at an Office Max in Bullhead City, Arizona.
REMEMBERING SUZANNE CROUGH
After the public was notified of Crough's death, her co-stars made sure to pay tribute to her. Her on-screen big brother, Danny Bonaduce, was one of the first to release a statement. He said:
"Everyone thought I'd be the first Partridge to go. Sadly, it was little Tracy. Suzanne was a wonderful lady and a good mom. She will be missed."
HER "THE PARTRIDGE FAMILY" CO-STARS
Unfortunately, she is not the only member of "The Partridge Family" who has passed away. On November 21, 2017, two years after Suzanne Crough's death, David Cassidy died of liver failure.
Months prior in February 2017, he revealed that he had been diagnosed with dementia, and, on November 19, was hospitalized in the Fort Lauderdale area "in critical condition" with organ failure. He was 67 years old.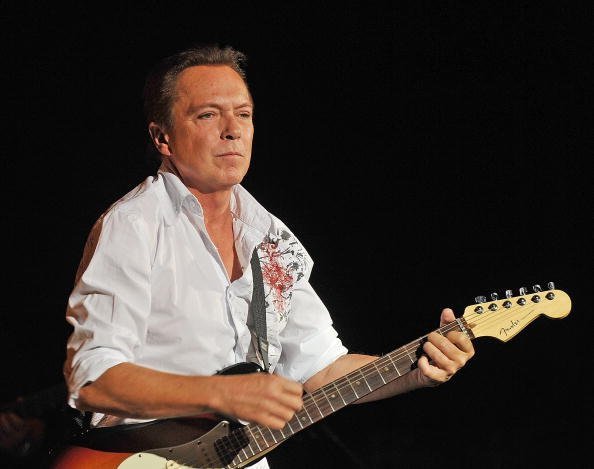 David Cassidy in Queens on November 21, 2009 in New York City | Source: Getty Images
Apart from Suzanne and David, the creator of the show, Bernard Slade, died from complications of Lewy body dementia on October 30, 2019. He was 89 years old.
Please fill in your e-mail so we can share with you our top stories!