The Life and Death of Suzanne Crough, Best Known as Tracy from 'The Patridge Family'
Child actress Suzanne Crough played the youngest sibling, Tracy Partridge, on "The Partridge Family." However, she was the first member of the cast who died.
Born in March 1963, Suzanne became a child star in the early 70s due to her cute portrayal of Tracy on "The Partridge Family." Her co-stars were Shirley Jones, David Cassidy, Susan Dey, Danny Bonaduce, Brian Forster, and more.
She passed away due to an unusual form of cardiomyopathy.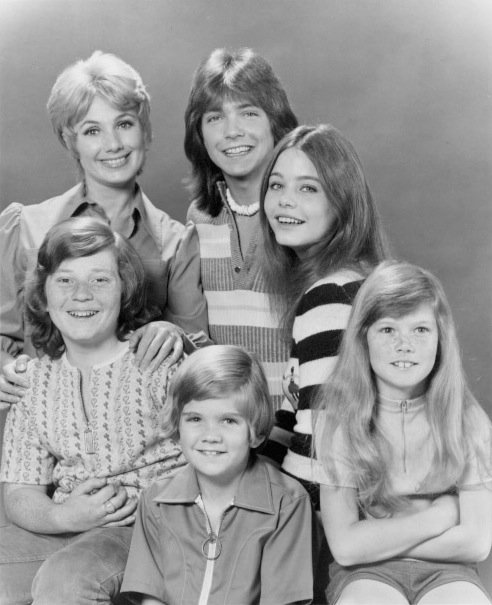 SUZANNE CROUGH ON "THE PARTRIDGE FAMILY"
The sitcom followed the life of a widowed mother named Shirley (Shirley Jones), who helps her five children Keith (David), Laurie (Susan), Danny (Danny Bonaduce), Chris (Jeremy Gelbwaks/Brian Forster) and Tracy (Suzanne) embark on a music career.
It originally ran from September 1970 until March 1974 but had some runs in syndication.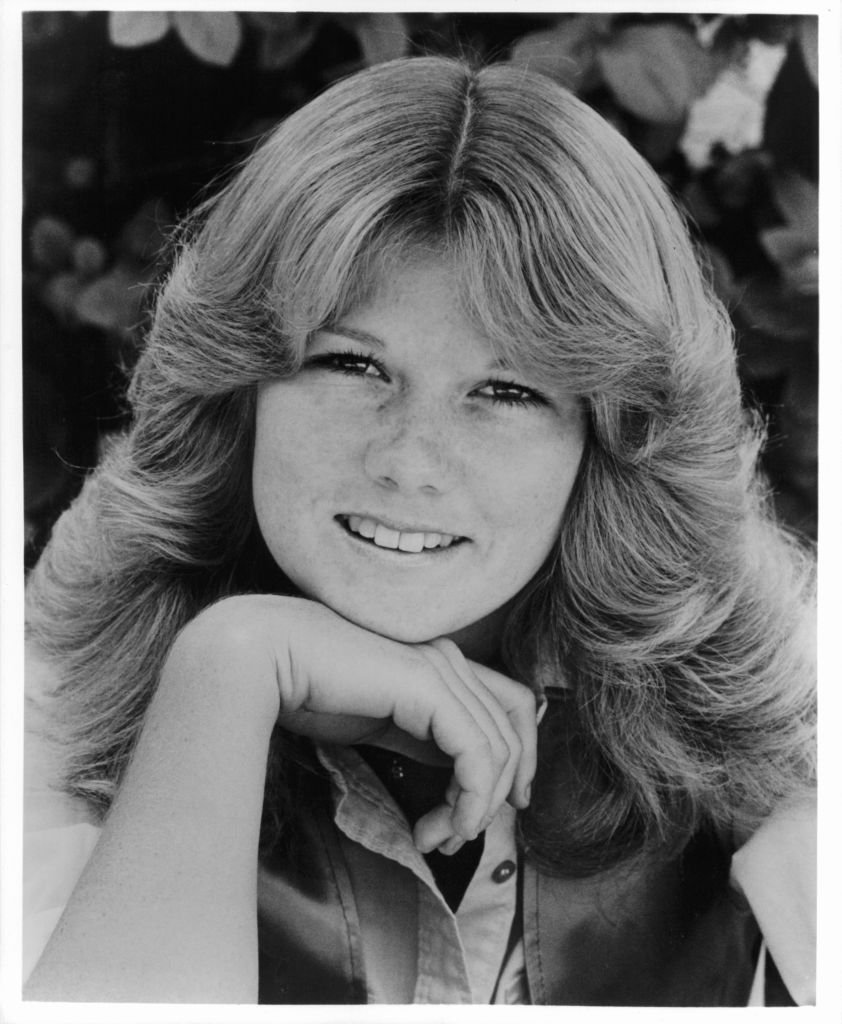 Between 1971 and 1972, the show was nominated to a Grammy Award for Best New Artist and two Golden Globes for Best TV Show – Musical/Comedy.
After the original show came to its end in 1974, the cast got back together for an animated spin-off titled "Partridge Family 2200 A.D." It ran between 1974 and 1975, and Suzanne provided Tracy's voice.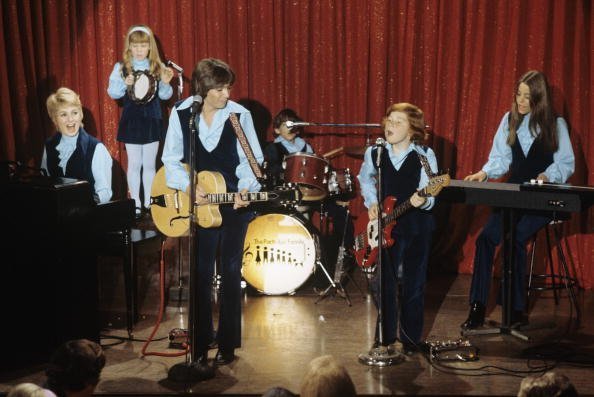 From that point on, she tried her luck in the entertainment career and landed an uncredited role on "Street Dawn" in 1976. Later, she portrayed Stevie Freedman on the comedy-drama TV series "Mulligan's Stew" and had a minor role on "The New Adventures of Wonder Woman."
Suzanne's final two acting credits came in 1978 and 1980, when she got minor parts in the Oscar-winning short film "Teenage Father" and the TV movie "Children of Divorce," respectively.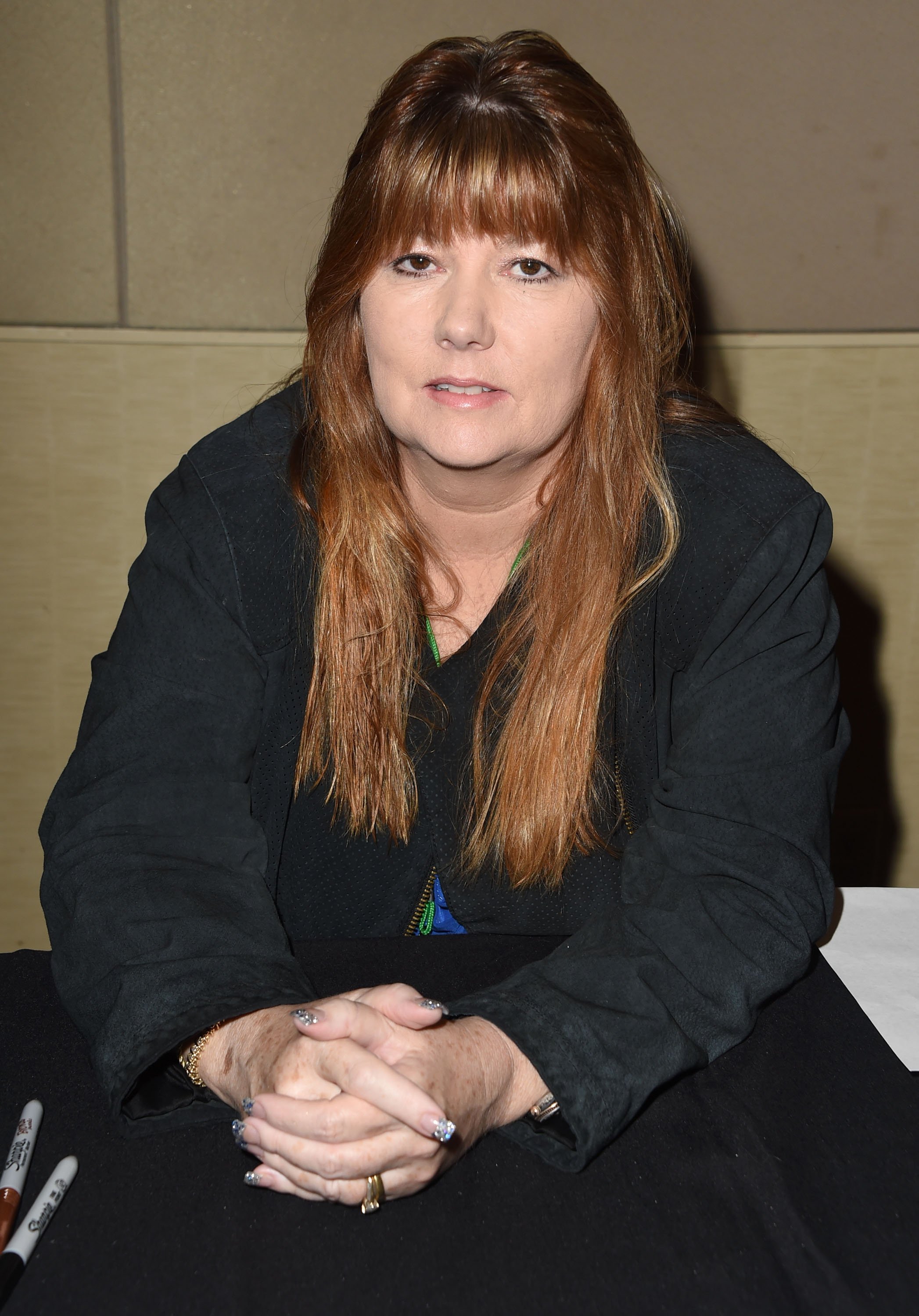 SUZANNE WANTED TO WORK IN THE INDUSTRY AGAIN
In an interview taken from Heavy, the late child actress admitted that, when she was 20 years old, she found a hard time to make the transition to an adult in the entertainment industry.
William Condray, Suzanne Crough's husband, came into her life during that period. She signed a contract to be on the VH1 show "The New Partridge Family," which would air in 2004. However, only the pilot was produced, and the project was canceled.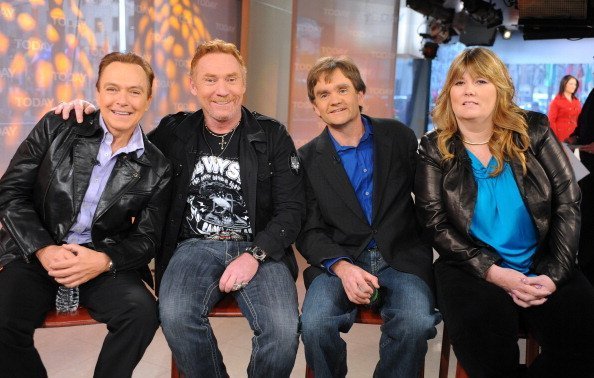 Apart from that, she was six months pregnant at the time, so working on it would have been challenging. About three years later, Suzanne met with her agent and publicist to try to get back her acting career.
She even got some pictures taken and everything, but then learned that she was pregnant again and had to get a "real job." The late child star said:
"I still say I would love to go back to acting, but after my kids are older. You can't just drop everything and go out on a call and keep a stable life."
SUZANNE COUGH'S DEATH
Unfortunately, she could never work in the entertainment industry again. On April 27, 2015, the child actress died at her home in Laughlin, Nevada. She was only 52 years old.
Suzanne Crough's cause of death was not immediately disclosed. However, after the autopsy was completed, the coroner of Clark County in Nevada revealed that she passed away due to an unusual form of cardiomyopathy called arrhythmogenic right ventricular dysplasia.
At the moment of her death, she was survived by her two daughters, Samantha and Alexandria, her husband, William, and a granddaughter.
During her time away from the cameras, Suzanne owned the Book Center bookstore in Temecula, California, and also was the manager at an Office Max in Bullhead City, Arizona.
DAVID CASSIDY AND BERNARD SLADE HAVE DIED, TOO
Unfortunately, she is not the only member of "The Partridge Family" who has passed away. On November 21, 2017, two years after Suzanne Crough's death, David Cassidy died of liver failure.
In February 2017, he revealed that he had been diagnosed with dementia, and, on November 19, he was hospitalized in the Fort Lauderdale area "in critical condition" with organ failure. He was 67 years old.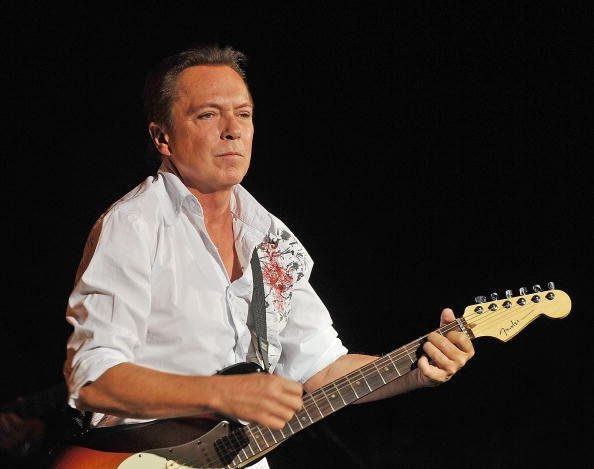 Apart from Suzanne and David, the creator of the show, Bernard Slade, died from complications of Lewy body dementia on October 30, 2019. He was 89 years old.
The rest of the members of the cast of "The Partridge Family" (Shirley Jones, Danny Bonaduce, Susan Dey, and Brian Forster) is still alive in doing well.