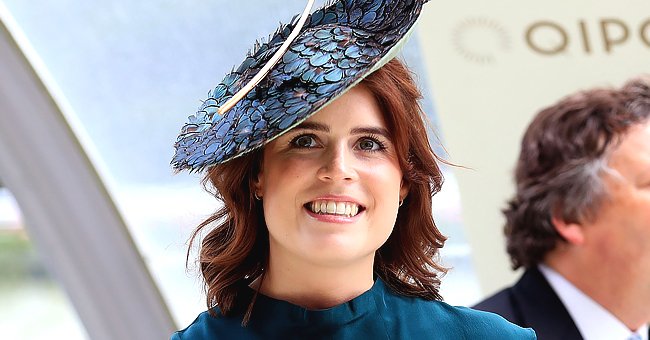 Getty Images
Princess Eugenie Shares Photo of Her Scar to Encourage People on Scoliosis Awareness Day
Princess Eugenie took to Instagram to share a picture of her scar to encourage others with scars and to honor International Scoliosis Awareness Day.
Princess Eugenie shared a picture showing off her scar in honor of international scoliosis awareness day while encouraging others to be proud of their scars. She said:
"Today is International Scoliosis Awareness Day. I just wanted to share my scar and encourage anyone out there who's gone through something similar to share theirs with me."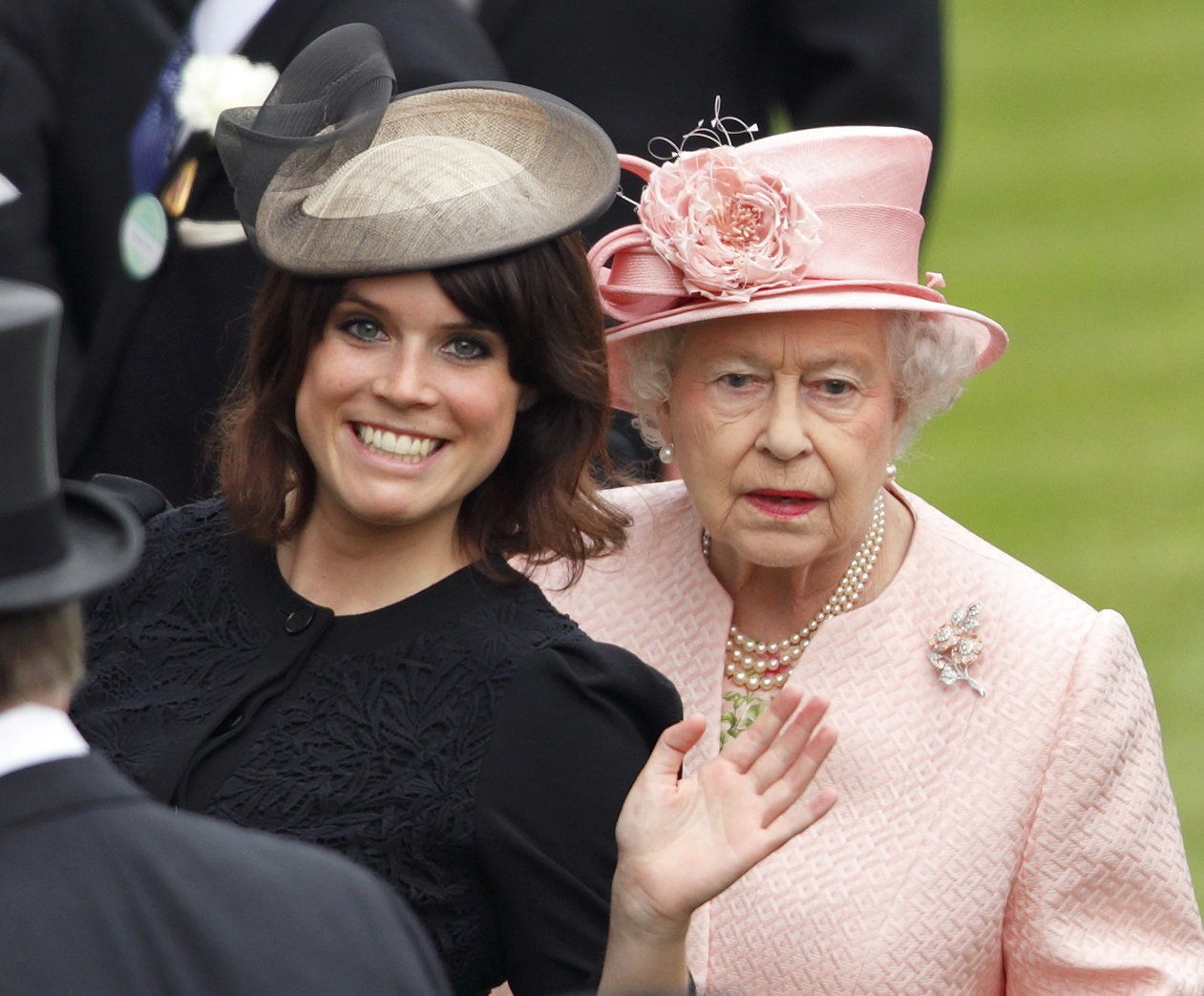 Princess Eugenie of York and Queen Elizabeth II attend Royal Ascot on June 18, 2013. | Photo: Getty Images
The royal revealed that she wanted others to be proud of their scars and was willing to repost and share pictures of those who sent her images of their scars.
Fans of Princess Eugenie took to the comments section to thank her for being open with her scars. Some stated that her openness has helped them overcome their own fear of displaying their scars. A fan said:
"How brilliant to have someone like you sharing their experience with Scoliosis. There's always strength in knowing you're not alone.?."
In the picture, Princess Eugenie could be seen wearing a black lowcut dress with her ginger hair pulled back in a messy ponytail. Her scar stood out nicely and ran down the length of her spine.
The couple had a first-hand experience with the virus.
This is not the first time Princess Eugenie is talking about her scars and her journey with Scoliosis. In 2018, she shared her X-ray picture that showed the eight-inch rods and 1.5-inch screws doctors inserted into her back when she was 12.
She also thanked the staff of The Royal National Orthopedic Hospital, who had performed the eight-hour-long surgery on her and how their dedication to saving lives has helped give her a better chance.
Princess Eugenie has always been proud of her scars, and on her wedding to Jack Brooksbank in 2018, she opted to wear a low back gown without a veil to show off her scars and get rid of the taboo associated with it.
In a chat with People, Princess Eugenie revealed that her decision to show her scar on her wedding day helped her communicate with many people, especially girls who were going through the same thing.
During the COVID-19 lockdown, Eugenie and her husband, Jack, volunteered at the Salvation Army and helped pack food for those in need.
Aside from volunteering to ease the pandemic's effect, the couple had a first-hand experience with the virus when Jack's father George Brooksbank was hospitalized after becoming infected with COVID-19 sometime in March.
Although he was placed on a ventilator for five weeks at the Chelsea and Westminister Hospital in London and he had to undergo a tracheotomy, sources close to the family revealed that he is doing better and his health had stabilized.
Please fill in your e-mail so we can share with you our top stories!