Daily Joke: A Man Boasts about His Dog to the Neighbor
Boasting can take on various forms and happen for very different reasons - as two friends and neighbors found out while for a stroll in today's hilarious joke of the day.  
Albert is on the mend after a hip surgery. His doctor suggested he take daily walks around the block to aid his recovery, and being the dutiful best friend; Frank joined him every day.  
And so the two friends would meet up each morning for their daily power strut around the neighbourhood, but one morning Albert pitched up in a particularly foul mood.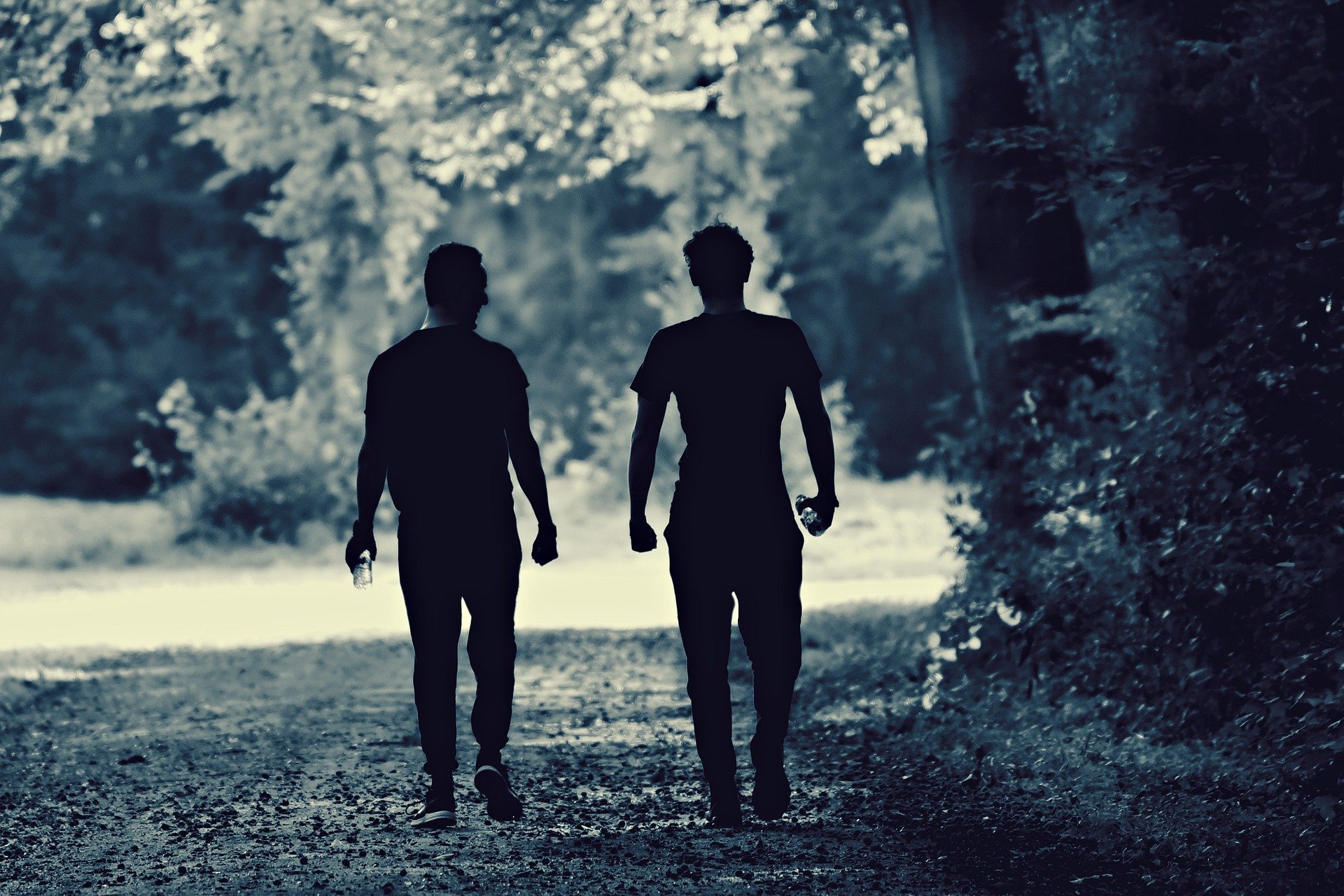 Albert spent a long time confined to his bed before and after a hip surgery. The inactivity made sure that his regular snacking caused the scale to climb, and it all just made him grumpy. "I'm like a self-sustained mobile economy!" Albert moaned after greeting Frank.
"What do you mean?" Frank asked as they headed down the wooded street. "Well, my hairline went into recession a while ago. My stomach fell victim to inflation, and the mixing of the two resulted in a depression," Albert replied.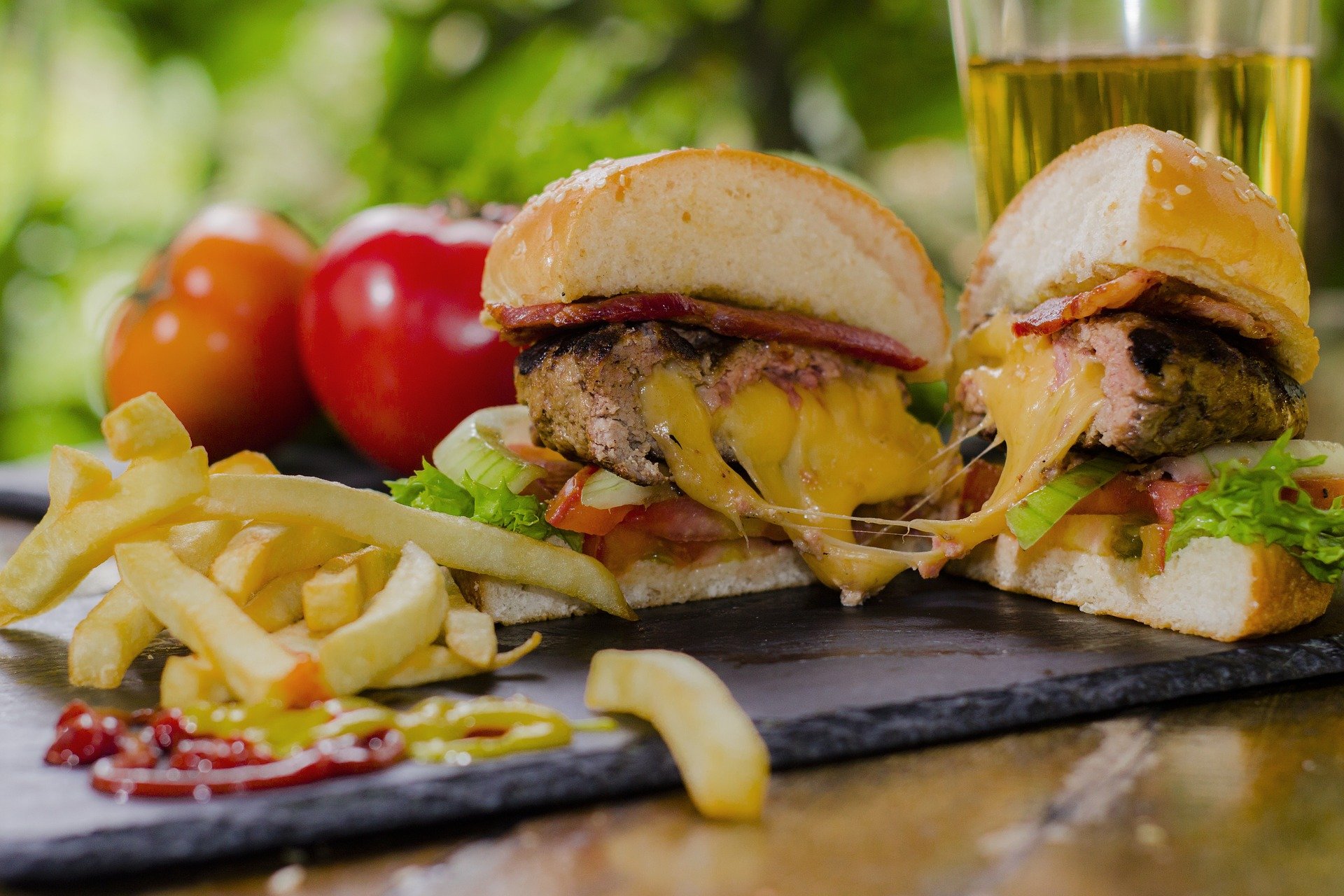 When Albert finished whining, Frank thought he might lighten the mood by boasting about the skills of his new dog. "You should really come and check out the dog my wife adopted from the shelter. You remember the one I told you about?" Frank asked Albert. 
Albert gave a nod, but the look on his face was a sure sign to Frank that he didn't understand why his new dog should warrant much fanfare. "He fetches me the newspaper every morning," Frank explained.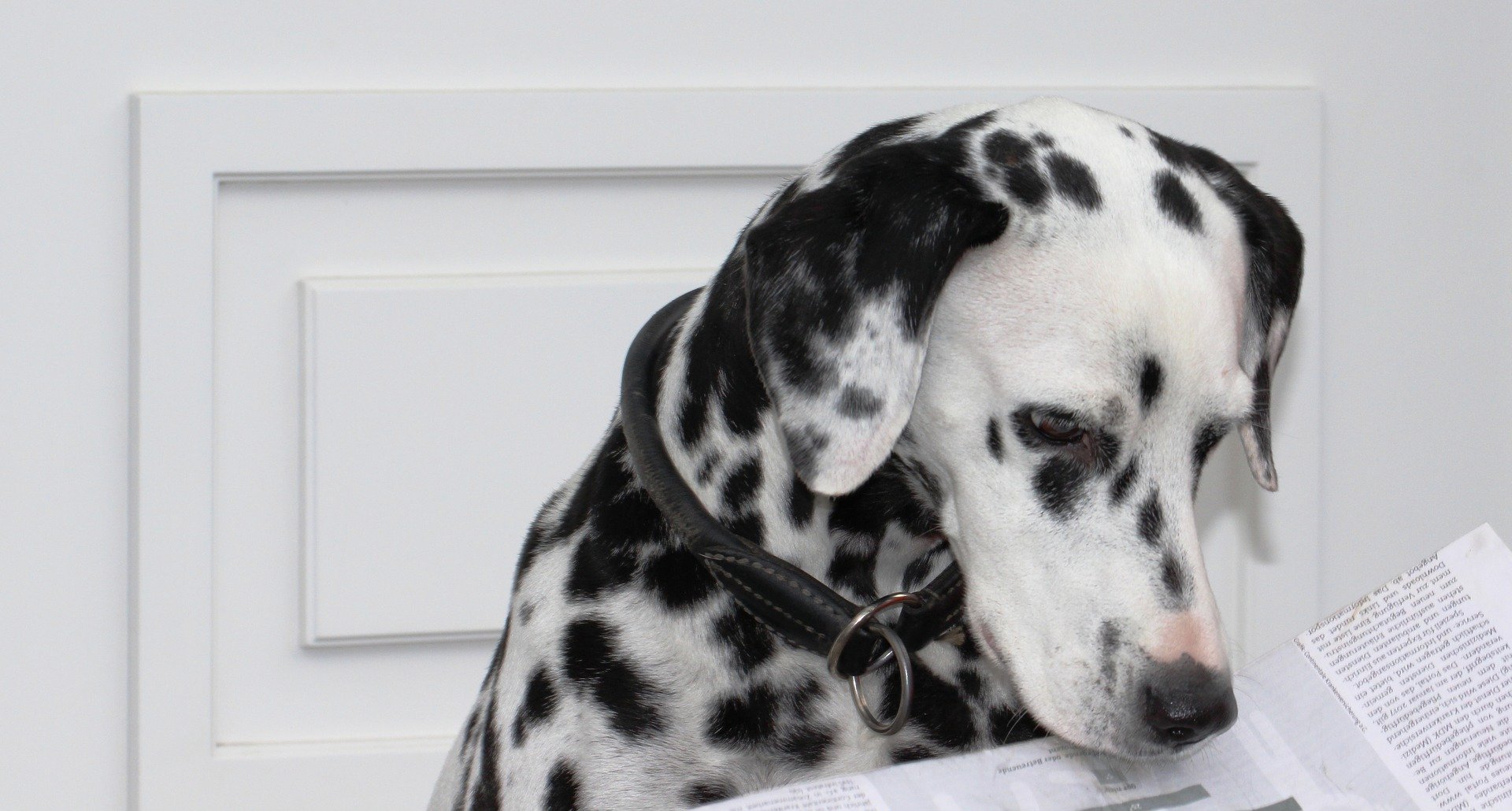 Now Albert looked even more confused, and Albert added, "Well, I don't have a subscription."
Did the exchange between the two friends put a smile on your face, or do you know of a similar humorous story? For more laughter, a similar daily joke, two men found themselves rather unlucky when they went on a fishing trip.
While situations don't always go as planned, it definitely showed these two men that they have very different approaches to the unexpected and how to handle it.