Lady Colin Campbell Reportedly Calls Prince Harry Pathetic in Her New Book
Lady Colin Campbell has just published a book about Prince Harry and Meghan Markle. In the book, the Jamaican-born British author reportedly named the Duke of Sussex "pathetic."
As reported by Daily Mail, Campbell has written the new tell-all book, "Meghan and Harry: The Real Story," in spite of the fact that it is not known whether she has ever met the royal couple.
The book ventures to such an extreme as to claim that Harry is "pathetic" on the grounds that he has allegedly permitted the Duchess of Sussex to cost him a lot of lifelong friendships.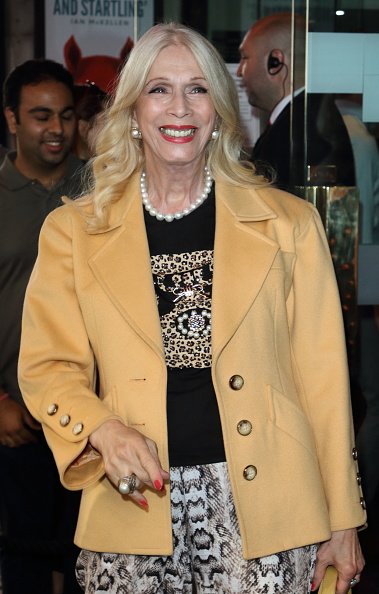 MARKLE'S ENCOUNTER WITH A GIRL
Campbell claimed an insider disclosed to her that during the wedding ceremony of Charlie Van Straubenzee, Harry's best friend, to Daisy Jenks, Markle "froze out" other visitors at the event.
"A girl went up to Meghan, introduced herself, and said how beautiful she thought she was," Campbell wrote. "She said she knew it was Meghan's birthday and wished her a happy birthday."
The author added that Markle just looked at the young lady as though she "had committed a great faux pas" by conversing with her, and afterward the Duchess walked off.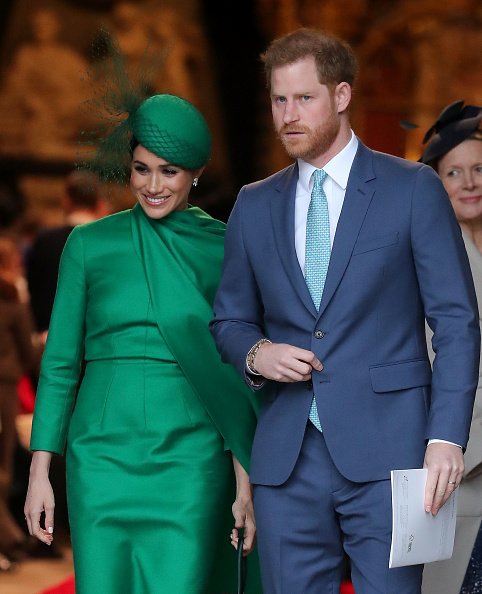 REALLY RUDE
Campbell claimed that somebody who witnessed the incident said Markle was extremely impolite. Another source told Campbell that more awful was to follow at the wedding breakfast.
Campbell wrote that another girl approached Markle to tell her how much she respected her. The girl also told the Duchess how great she thought she was that she and Harry were hitched.
The book also alleged that the Duchess asked to use an emerald and diamond tiara.
MARKLE'S DEMANDS
"Meghan's response?" Campbell added, "She looked her up and down, turned away without saying a word  her out for the rest of the wedding breakfast."
Meanwhile, as reported by Page Six, Campbell also claimed that strains initially started between the royals when Markle demanded that she be able to don white to her wedding, even though palace officials had requested her to pick cream.
Thus, Prince Philip reportedly named Markle "Tungsten." The book also alleged that the Duchess asked to use an emerald and diamond tiara.
According to the outlet, Campbell called Markle "a total opportunist." The author also called Harry "weaker" than his wife and that she will make his life sorrowful since he has no strength of character to abandon her.
As reported by Inquistr, Harry and Markle have not released any comment about the book. Meanwhile, the couple reportedly signed a public speaking deal with the agency, which represents both the Clintons and the Obamas.