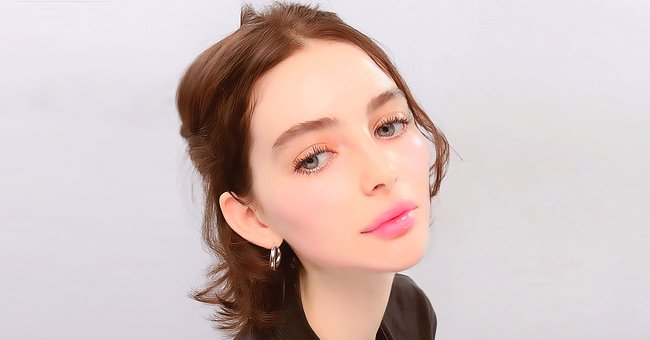 instagram.com/meadowwalker
Paul Walker's Daughter Meadow Calls Vin Diesel's Kids Her Family in Touching New Photo
Meadow Walker, the 21-year-old daughter of deceased actor Paul Walker, spent time with the kids of her father's close friend, Vin Diesel, and shared the pictures on her Instagram page.
The close bond between the late Paul Walker and his close buddy Vin Diesel seems to have transcended to their kids; this is even more evident with Meadow Walker's recent post.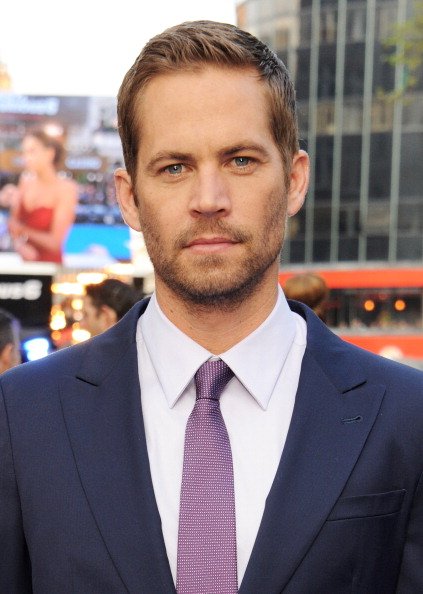 Paul Walker at Empire Leicester Square on May 7, 2013 in London, England. | Photo: Getty Images
Meadow, 21, shared a cute picture of herself and Diesel's three kids, daughters, Hania, 12, and Pauline, 5, and son, Vincent, 10. In the photo, the quartet posed outdoors and wore lovely smiles.
Meadow captioned the adorable post, writing, "family, forever." Many of her followers on Instagram were also thrilled by her post and left her messages of love.
Meadow usually spends time with the children of Vin Diesel. Back in August 2019, she shared a picture of herself and Hania, in a sweet, loving embrace. She captioned that post thus:
Vin Diesel starred with the late Paul Walker on the "Fast & Furious" movies, with the duo developing a close friendship that turned into a brotherhood.
Their friendship had its special moments, including their famous red carpet photos, the time Walker dressed up as Diesel on the set of "Fast & Furious," and their many award wins together, to name a few.
Diesel asked her why she was doing that, and she told him she was doing so because he had lost his other half.
Following Walker's death in November 2013 after a car crash, Diesel has continued to ensure that his late friend's daughter is part of his family, with him and Meadow now also very close.
In an interview with Sirius XM Entertainment, Diesel opened up about a conversation he had with Paul Walker's mother, Cheryl, after her son's passing.
After news of Walker's death made the rounds, Vin Diesel flew out of Atlanta to pay his condolences but surprisingly had Cheryl apologize to him and also comfort him on her son's passing.
Surprised by her actions, Diesel asked her why she was doing that, and she told him she was doing so because he had lost his other half, after which he began to feel the impact of Walker's death.
Paul Walker's memory, however, lives on in his daughter, Meadow, who continues to cherish the precious moments she shared with him. She recalled one of those moments on Memorial Day.
Taking to Instagram, Meadow shared a throwback photo of her and her late father from when she was a little girl. The picture showed the adorable pair laughing and playing, with Meadow captioning it, "happy place."
Please fill in your e-mail so we can share with you our top stories!