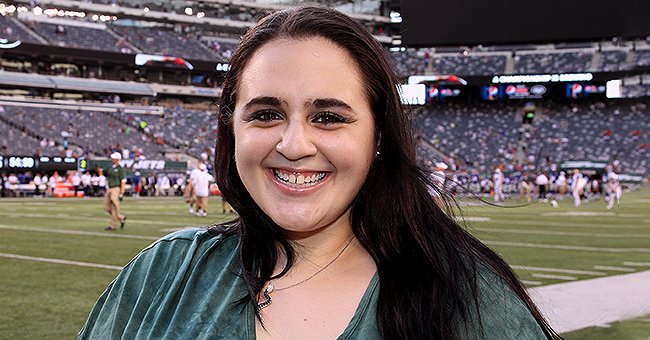 Getty Images
How 'Hairspray' Star Nikki Blonsky Thanked Fans after Coming Out as Gay in a Dance Video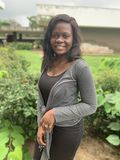 Hollywood actress Nikki Blonsky recently came out of the closet in a TikTok video, where the actress danced to a Diana Ross song. Fans of Blonsky have showered her with praise and adoration for her brave move.
2020 has been a rollercoaster year for many around the world. So it is heartwarming when some good news manages to make the headlines for a change.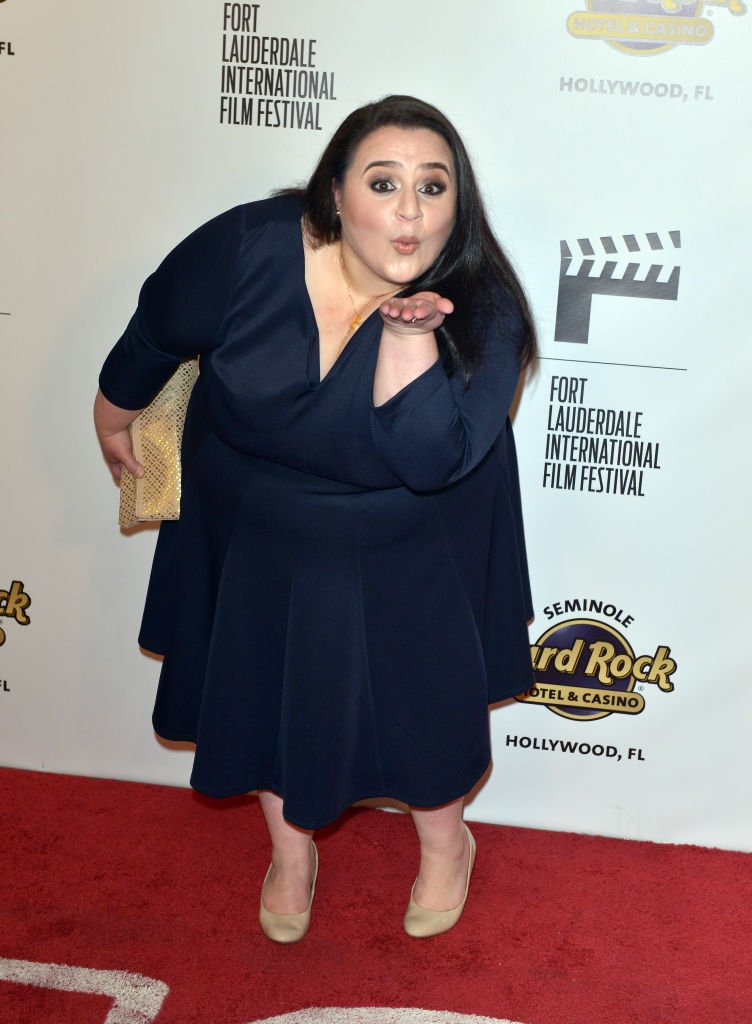 Nikki Blonsky attends the 32nd Fort Lauderdale International Film Festival Opening Night at Hard Rock Live on November 3, 2017 | Photo: Getty Images
This is precisely the sentiment shared by fans of "Hairspray" actress Nikki Blonsky after she publicly identified as a member of the LGBTQ community. The 31-year-old came out on Monday, 29th of June, via a TikTok video.
The video shows Nikki dancing joyously to Diana Ross' 1980 classic, "I'm Coming Out." She captioned it: "Hi, it's Nikki Blonsky from the movie I'm Gay! #pride #imcomingout #hairspray." She then followed up her announcement on Instagram with a colorful image saying:
"I'M GAY!"
The news, which coincided with the LGBTQ community's celebration of Pride Month, was warmly received by fans. Some fans called Blonsky a "QUEEN" and expressed their support for her, while others labeled the actress a "true gay icon."
Nikki responded to her adoring fans, thanking them for the love and supportive messages. However, for some, the actress's announcement came as a bitter reminder of her former transgressions, one of which involved racism.
Blonsky once assaulted and racially abused a woman and her daughter.
Pop culture historian, Caleb Stark, shared videos from an episode of a show, illuminating one of the incidents. In the videos, "America's Next Top Model" contestant, Bianca Golden, recounted an encounter with Blonsky's family in July 2008.
According to Golden, Blonsky and her family assaulted the model's mother, as Blonsky's father knocked her out with a punch before Nikki kicked the injured woman repeatedly while calling her the N-word.
Golden's mother reportedly had to be airlifted to the hospital as she suffered some internal bleeding, a broken nose, a fractured skull, and could not walk for some time after the incident.
Blonsky later claimed to have nightmares of the event as it was traumatizing for her as well. Her claims were, however, received with mixed feelings at best.
She has since been dragged for seeking attention and trying to stay relevant by reminding people of her now-over-13-year-old performance in "Hairspray," for which she won a Golden Globe nomination.
Nikki is in celebratory mood nonetheless and remains in a relationship with her non-binary lover, Dani, who she announced to the world at RuPaul's "DragCon" convention in Los Angeles, last year.
Please fill in your e-mail so we can share with you our top stories!