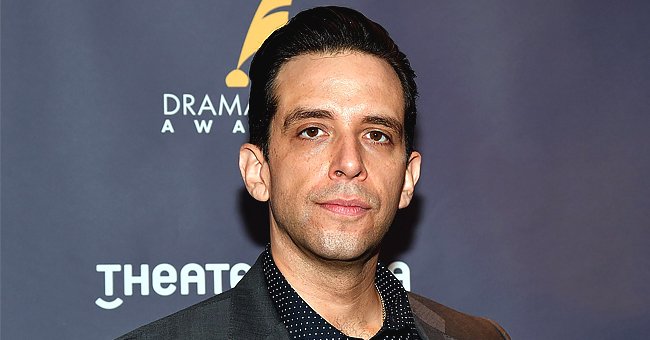 Getty Images
Nick Cordero's Wife Amanda Kloots Asked Fans for Prayers Amid His Continuous Battle with COVID-19
Amanda Kloots appealed to "prayer warriors" to pray for her husband Nick Cordero ahead of a week she's hoping will be a "good" one as he continues the harrowing battle to recovery in the ICU.
Nick Cordero's body is weak after battling complications due to COVID-19. The virus took hold of his body late in March, and it's been a nerve-racking road filled with setbacks since then.
"Here's hoping for a good week. Prayer warriors, please pray that his body gets stronger," Kloots wrote. "Please pray that his Ph levels normalize. Please pray that he can get off blood pressure medicines."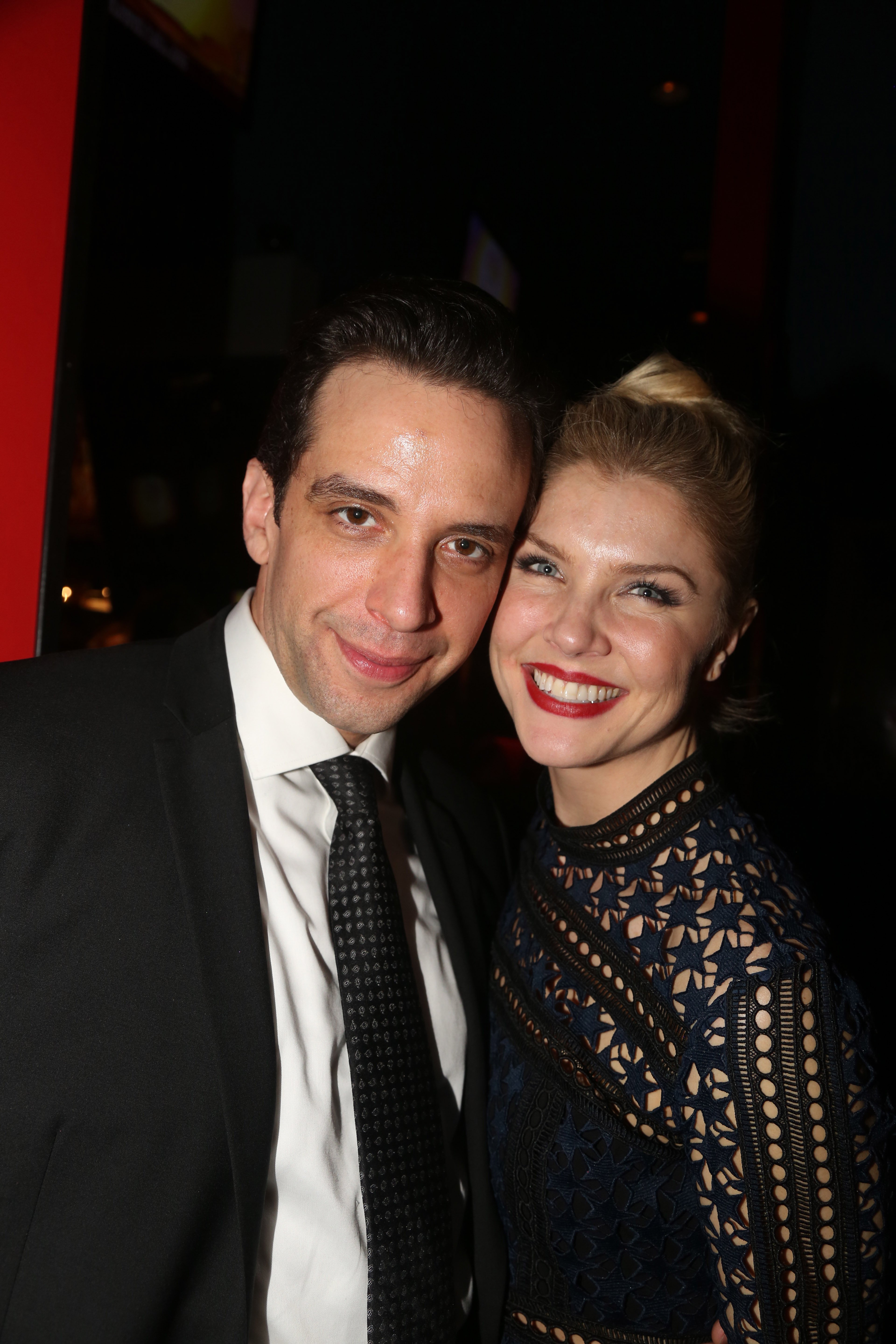 Nick Cordero and Amanda Kloots on February 19, 2017, in New York City. | Source: Getty Images.
Kloots believes in the power of prayer, and she concluded her wish for the week by adding the bible verse Matthew 21:22 alongside a picture of the couple together, and wrote:
"Whatever you ask for in prayer you will receive if you have faith."
Early on during his hospitalization, Nick had blood clotting issues that caused him to lose his leg. However, a "lingering" infection in his lungs also took a strain on Nick's body.
Towards the end of April, doctors put a temporary pacemaker in his chest to sort out irregular heartbeat issues, but his fever kept on spiking as well.
Fluctuations in his blood pressure just add to what Kloots now describes as the "vicious ICU dance circle." Just as Nick gains a bit of ground with his recovery, he suffers another setback before the cycle repeats again.
Cordero and Kloots are parents to 12-month-old Elvis Eduardo, and Kloots told her followers that the problems with her husband's blood pressure and carbon dioxide need to "get sorted" before he can "move forward" in his recovery - and that is the areas wherein she hopes to see an improvement during the coming week.
Although Nick is awake and responsive, Kloots previously said that he is "profoundly weak." With no strength to move anything besides his jaw and his eyes, he uses them for communication as well, and he looks down for no, and up for yes.
Remaining optimistic, Amanda Kloots added that his vent settings have improved while his numbers also started trending upwards. Her spirits also trended upwards when Kloots could visit Nick for the first time in his 79 days in the hospital.
Due to health regulations, Kloots was not allowed in the hospital, and as she could hold his hand in hers once more, she declared never to stop fighting for him, to wait for him.
Please fill in your e-mail so we can share with you our top stories!