Watch Steve Harvey's Daughter Brandi Working Hard at the Gym in Tight Blue Sportswear (Video)
Steve Harvey's daughter Brandi has shared a workout photo, flaunting her assets in a skinny blue workout suit. Have a look at her in action. 
Steve Harvey's daughter Brandi is keeping up with her fitness regime and has shared a video of herself working out dressed in a matching blue athletic outfit. 
Brandi, who is a vegan, often shares photos and videos of her workout to her fans and is a big believer in the holistic approach to life.
Brandi was born during her father's first marriage to Marcia Harvey and has a twin sister Karli. However, Steve revealed that he essentially abandoned his daughters to pursue his career. 
Their relationship further deteriorated after his marriage fell apart, but they eventually reconciled and built up an even stronger bond. Steve spoke about making up with his daughters who told him, 
"Dad, we didn't understand why you left us, but we know now you had to go. You didn't just belong to us. You belonged to the world."
Harvey had another child with Marcia, son Broderick Jr, then married Mary Lee Harvey, and the two had another son Wynton in 1998. His next marriage was to Marjorie Harvey in 2007, who had three children of her own, Lori, Morgan, and Jason.
The TV show host spoke about his family, revealing that he didn't use the term stepchildren as he did not want any of his children to feel alienated. 
She was working as an executive producer when she was approached and informed that she was not living up to her role.
Recently, Brandi and her sister Karli appeared on a panel in honor of International Women's Day. During the discussion, she opened up about being fired - by her father. 
At the time, she was working as an executive producer when she was approached and informed that she was not living up to her role. She said, 
"Everybody knew and I knew that the firing was coming down the pipe. I knew it was time for me to leave the foundation. I knew it was coming. But I didn't know how."
Brandi is also the founder of "Beyond Her" which aims to bring active wellness to women of color. She shares recipes and exercise tips to show women how to live their best lives. 
The fitness fanatic even used to be a bodybuilder and came second place in a National Physique Committee, amateur bodybuilding competition.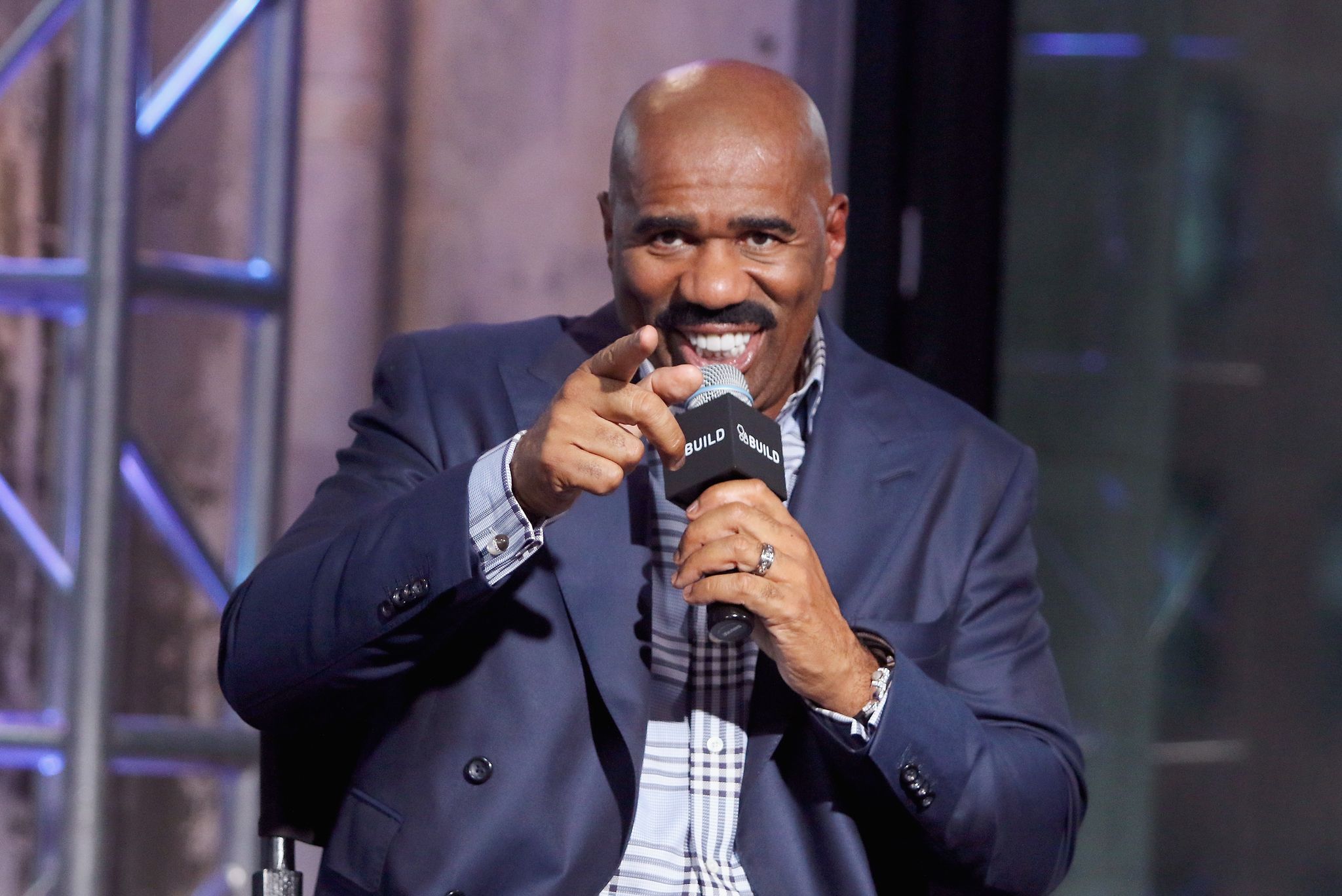 Her twin sister Karli also works as a fitness instructor and is married to Ben Raymond. In 2016 she welcomed her only child Benjamin Tryo Raymond II.
Their father got his start as a stand-up comedian before getting a job hosting on "Showtime at the Apolo." He then became one of four comedians featured on Spike Lee's "The Original Kings of Comedy."