How Princess Beatrice Looks after Getting a Lighter Hair Color Which She Debuted on Sarah Ferguson's Channel
While she might not be the most famous British royal, Princess Beatrice does have a lot of personality. Recently, she decided to throw a bit of a personal touch to her hair. 
Last week, the Princess appeared in an edition of "Story Time with Fergie and Friends," a YouTube series organized by her mother, Sarah Ferguson. As the video showed, the Princess debuted a strawberry blonde hairdo. 
For most of her adult life, Princess Beatrice has donned signature brunette tresses. However, she appears to be experimenting with her looks.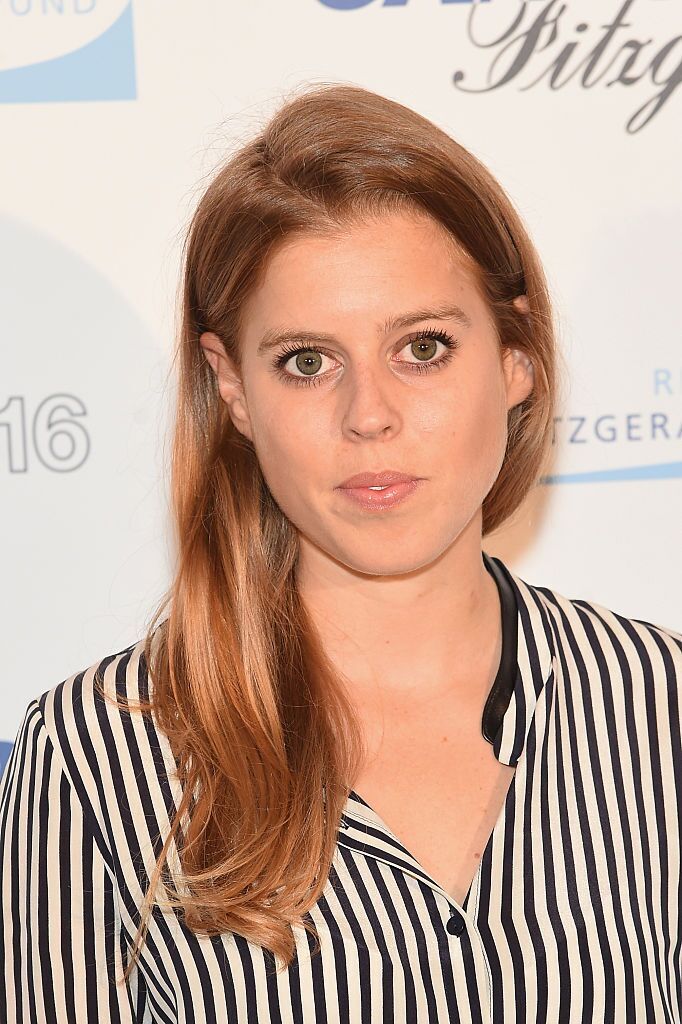 It's quite evident that the Princess looks good. Her new hairdo is perfect for the summer season, and it shows her in a more relaxed, approachable fashion. The Princess also donned a black puff-sleeve blouse, which fit her figure quite well. 
Princess Beatrice was the epitome of simplicity, as she sported little to no makeup in the video. Welcoming everyone to her session, she said:
"Hello, boys and girls. Welcome to Fergie and Friends. It's my first time reading, and mum, I love Fergie and Friends. So, thank you for having me."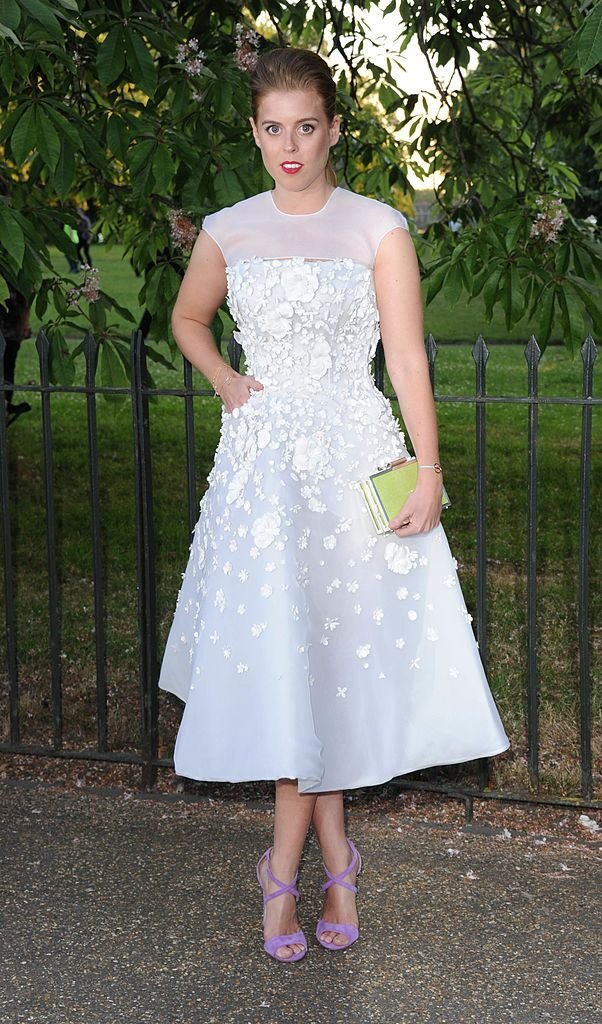 The Princess read 
"The Worrysaurus," a children's book from famous authors Rachel Bright and Chris Chatterton. The book told the story of a worrisome dinosaur, although it did have a delightful ending. 
All in all, the Princess appeared to have had a good time on the show. Judging by her tone and enthusiasm, she seemed to have enjoyed herself. 
In April, Princess Beatrice postponed her wedding to fiancé Edoardo Mapelli Mozzi.
The reading was a part of the Princess's dedication to children amid the novel coronavirus. She and her sister, Princess Eugenie, have supported "Street Child," a children's foundation that Sarah started in 1993. 
With most of the nation still on lockdown, Princess Beatrice was also affected. In April, she postponed her wedding to fiancé Edoardo Mapelli Mozzi. At the time, a source explained:
"There are no plans to switch venues or hold a bigger wedding. They aren't even thinking about their wedding at this time. There will come a time to rearrange, but that's not yet."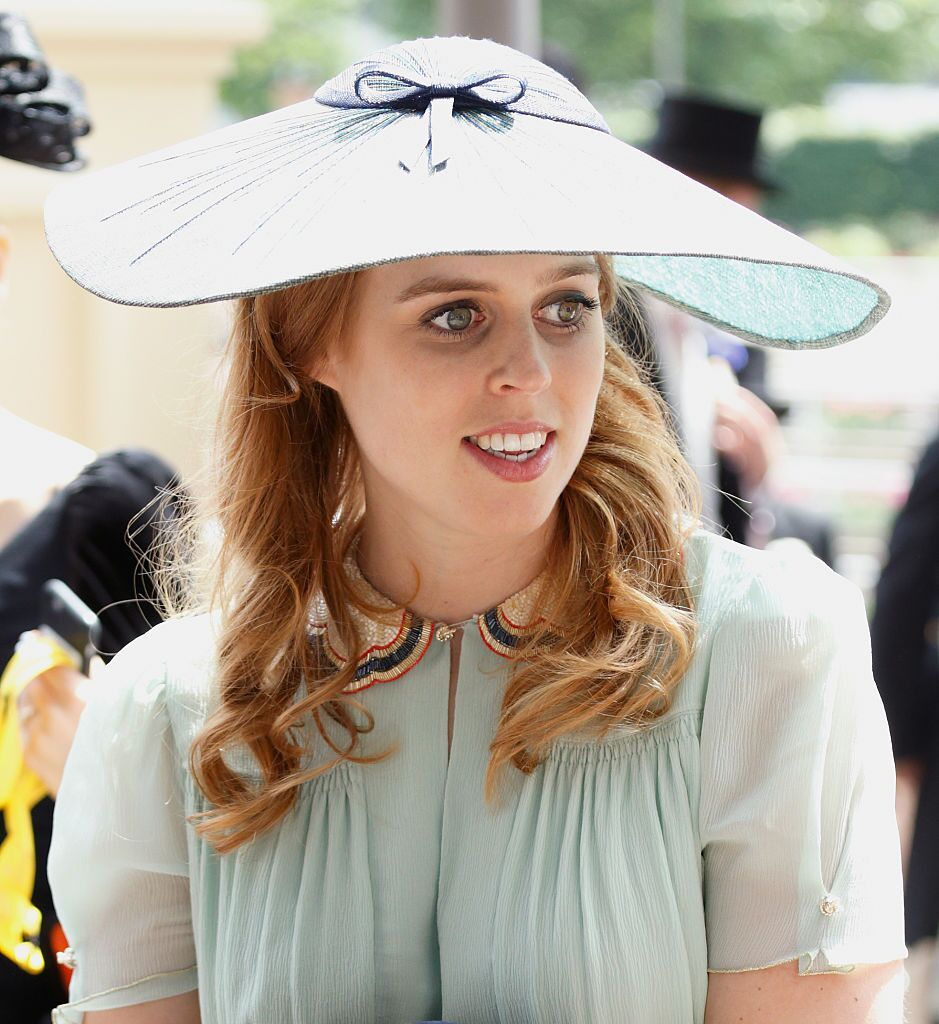 The Princess and her fiancé had intended to marry in May. Plans were set for a wedding at St. James's Palace in London. 
Sadly, the lockdown took effect, and a lot of things had to be on hold. The source explained that the couple hadn't even sent invitations out.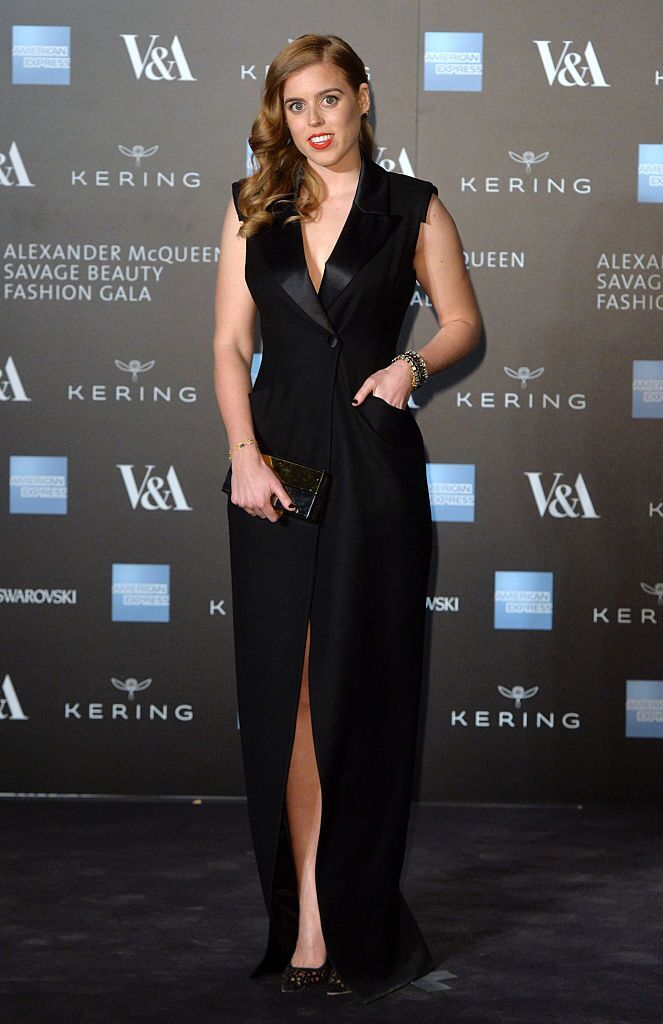 When the lockdown began, the couple initially planned to marry in a private ceremony. That way, they could still tie the knot and have a few friends and family present.
However, with the lockdown getting worse, it became evident that this wouldn't be possible. Thus, a postponement was the best choice.