TMZ: Carl Reiner, Actor and Comedian, Dies at 98 – Remembering His Best Life and Career Moments
Veteran actor and comedian, Carl Reiner is reported to have passed away at age 98. His life works and achievements as a Hollywood legend will forever remain. Here's a trip down the life of the deceased.
The star who played the comedic character Alan Brady on the "The Dick Van Dyke" show departed from his loved ones in his Beverly Hills residence on Monday, June 29th.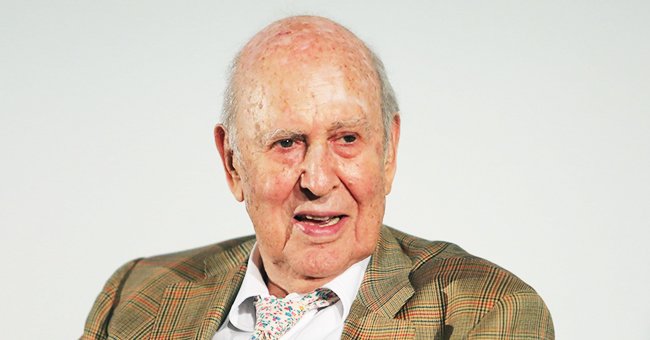 Sources say that his close relatives were with him as he took his final breath. Judy Nagy, the iconic star's assistant, confirmed that he died of natural causes.
During his lifetime, he achieved a significant amount of fame and credibility due to his life works. The deceased is a renowned producer who was equally involved in directing and starred in numerous productions.
He established himself as an excellent actor who won over five grammy awards in his seventy years on screen. The 98-year-old appeared in hit series like "Two and a Half Men," "Hot In Cleveland," among others.
He joined other incredible talents in directing movies such as "Summer Rentals," "That Old Feeling," and "Sibling Rivalry."
Reiner also had a love for writing, which he showed by collaborating with Mel Brooks on a comic album titled "2000 years with Carl Reiner and Mel Brooks." The production became a best-selling album.
The deceased lost his wife in 2008, but he is survived by three children, Rob Reiner, a successful actor, Lucas Reiner, a talented artist, and Annie Reiner, an author.
Reiner had a real-life and onscreen character that rang playfulness. Last year when he turned 97, he shared with a media outlet how he intended to spend the rest of his life.
The father of three cheerfully revealed that he'd treat himself to fine dining and admitted that one secret to long life and happiness is having a head that produces ideas.