Kim Coles' Life after 'Living Single' Including Her Motivational Speaking Career
"Living Single" star Kim Coles has been in the entertainment industry for 35 years, and she's now passing down her knowledge of showbiz as a motivation speaker and entrepreneur coach.
Kim Coles is a gifted woman. She's a comedian, actress, entrepreneur, educator, public speaker, and book author.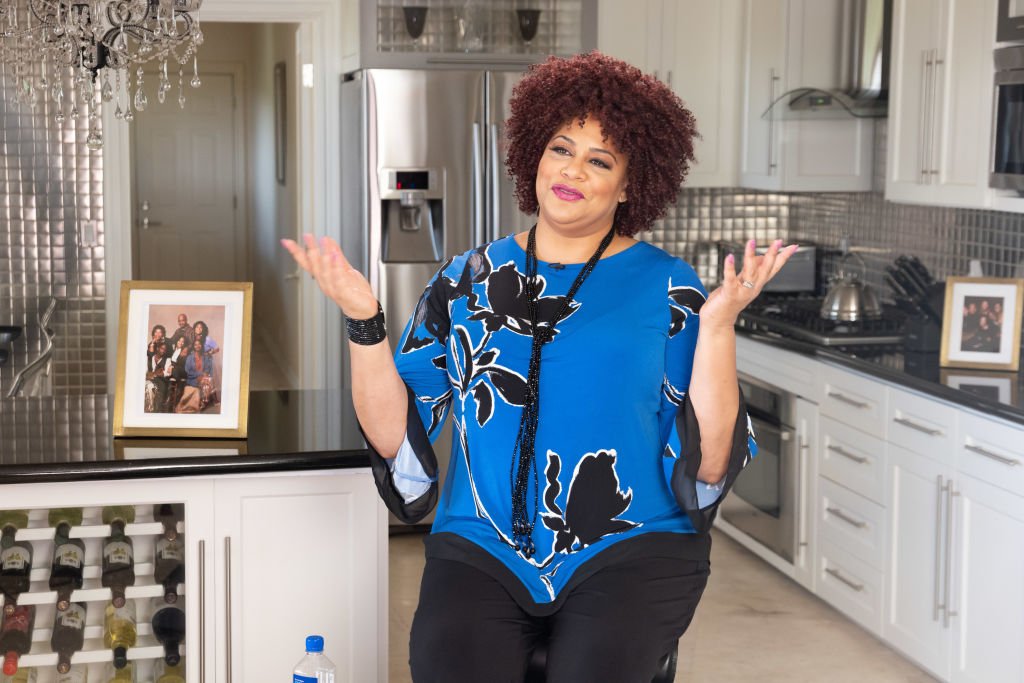 At 58 years old, Coles is still on top of her game. She has turned her years in the entertainment industry to her advantage, going beyond just acting and making people laugh to teaching and passing down the knowledge she has acquired in the past three decades.
Coles believes that sharing personal stories and life lessons are the perfect bridge to connect and inspire any audience, which is what she's been doing whenever she's not in front of a camera.
KIM COLES'  EARLY CAREER
Born in Brooklyn, New York, Coles started embracing her boisterous personality while studying at Brooklyn Technical High School. She was so popular back then that she was the student body president for four years.
He proposed at an Olive Garden without a ring, but Coles was so smitten she didn't mind.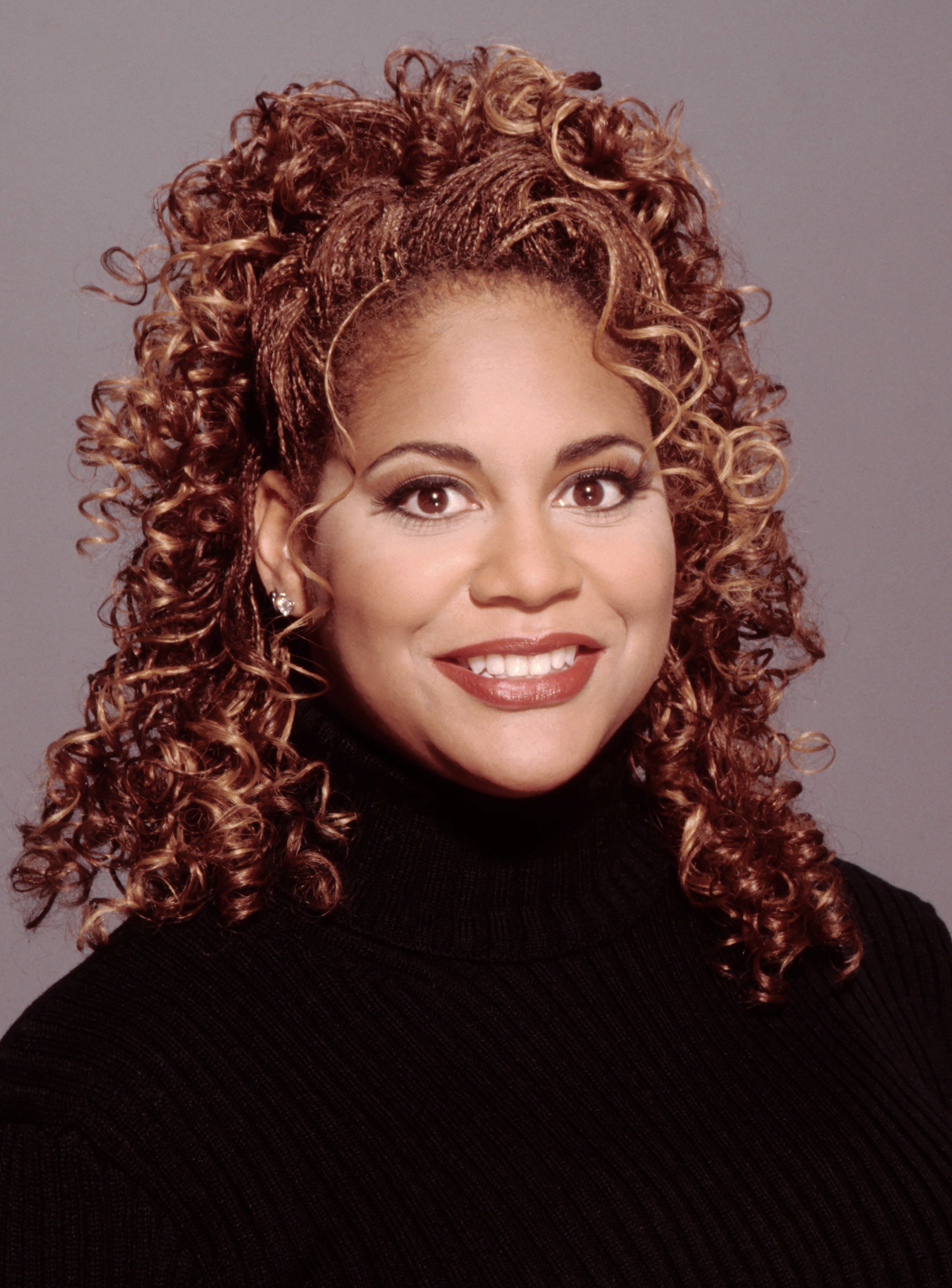 After graduating, Coles found her vocation in comedy and modeling. She mixed the two perfectly during the 1984 Big Beautiful Woman pageant, where she charmed the judges with a comedy routine about being a big girl and won the first runner up prize.
Afterward, Coles' career as a plus-size model took off, but she kept honing her skills as a comedian on local night clubs.
Coles made her debut on TV in the show "It's Showtime at the Apollo" in the late '80s, and then moved to Los Angeles in 1990 to appear on one season of "In Living Color."
KIM COLES ON "LIVING SINGLE"
Then, she went on to appear in series like "Martin" and "The Crew," before being called in 1993 to play the role of Synclaire James-Jones in "Living Single," where she shared the screen with Queen Latifah, Kim Fields, and Erika Alexander.
The popular series followed the lives of four black professional women, a first on television, and Coles has said the cast was aware of the responsibility they had with the community that followed the show.
"We worked hard, it wasn't just a place where we just went to go play," she told Vibe. "We were very aware we were speaking to a community that wanted to be heard in a classy way."
Sadly, FOX decided to cancel the show in 1998, citing a decline in the audience. Coles, although sad with the decision, didn't take long moving on.
 LIFE AFTER "LIVING SINGLE"
After taping the last episodes of the show, Coles went on to star in "Homework," an autobiographical play, and released her first book, "I'm Free But It'll Cost You" that same year.
She also went on to appear in the series "Frasier," "The Geena Davis Show," "One on One," "10 Items or Less," "The Soul Man," and "Mann and Wife."
Coles also hosted BET's game show "Pay It Off," and has participated as a panelist on T" o Tell the Truth," "The View," "Hollywood Squares," and "Big Morning Buzz Live."
Coles also dipped her foot in the waters of reality television, appearing as a contestant on "Celebrity Mole: Hawaii" in 2002 and "Celebrity Fit Club" in 2005.
She also reunited with Erika Alexander on screen for a YouTube series titled "The BFF Chronicles," and the web comedy series "Faux Show."
KIM COLES' HUSBAND
Coles first got married in 1985 to Aton Edwards, who was her best friend first. The pair became inseparable when they started working out together at the time to help Coles reach her desired weight loss.
Sadly, the couple divorced after ten years together in 1995. Coles was busy working and focused on her career since then, and although she kept dating eventually, it was until 2015 that she found love again.
Coles was at a natural hair exposition when she met Reggie McKiver, a man appointed as her security guard.
McKiver, former police, pastor, and holistic food store owner, won Coles' attention with an "intimate palm reading."
He proposed at an Olive Garden without a ring, but Coles was so smitten she didn't mind. Later on, McKiver's sister recovered their grandmother's engagement ring, and he gave it to Coles.
The couple married in a private ceremony at the beach in the Dominican Republic in June 2015. At the time, she was 53, and he was 41, so Coles joked, saying she couldn't call herself a cougar because she couldn't run that fast.
"I'm really delighted, he's a truly awesome man. I found my soul mate, and I'm happy," she told Vibe a month after the wedding.
However, four years later, The Blast reported that Coles had filed for divorce. They didn't have any children, and she asked that neither part be awarded spousal support.
KIM COLES: MOTIVATIONAL SPEAKER
Coles has been sharing her gift of public speaking with the world since 2002. She often travels around the country, offering motivational talks and training to community groups, companies, women conferences, colleges, and more.
According to her profile, Coles takes her experiences as an actress and comedian "to speak life into company culture so you can create an environment where employees can shine and grow."
She also coaches entrepreneurs, business owners, and leading voices to develop their best selves by sharing their gifts and inspiring others.
Coles still does stand-up comedy, often touring with different shows alone and in the company of some other great comedians throughout the year.