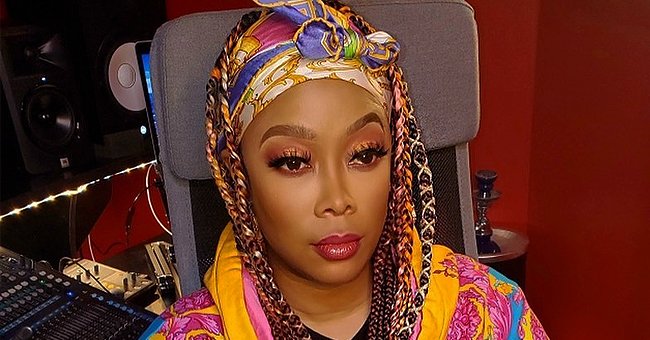 Instagram/sosobrat
Watch Da Brat Open and Appreciate Her Unique Birthday Gift in a Throwback Video
Rapper Da Brat could not contain her emotions once when she received an unusual gift from her partner, Jessica Dupart, on her birthday. What a special gift!
Special birthday surprise alert! Rapper Da Brat shared a video of herself opening a unique gift from her longtime love, Jessica Dupart, and it looks so amazing!
As Da Brat tried to open the gift box, she said that she had already received a birthday gift from Dupart and that she had not expected another present from her.
WHAT A SURPRISE!
After finally opening the plastic wrapper, the rapper slowly removed the lid of the box to find a couple of plastic butterflies flying out of it and was shocked.
Da Brat checked out the box as she could not contain her disbelief over what her partner had given her. One more butterfly flew out of the box, taking her by surprise again.
Although the rapper seemed shocked by the gift then, she made it known that the gift was pretty special to her in the caption to the post and wrote:
"Thank you for loving me UNLIKE [sic] I've ever been loved before."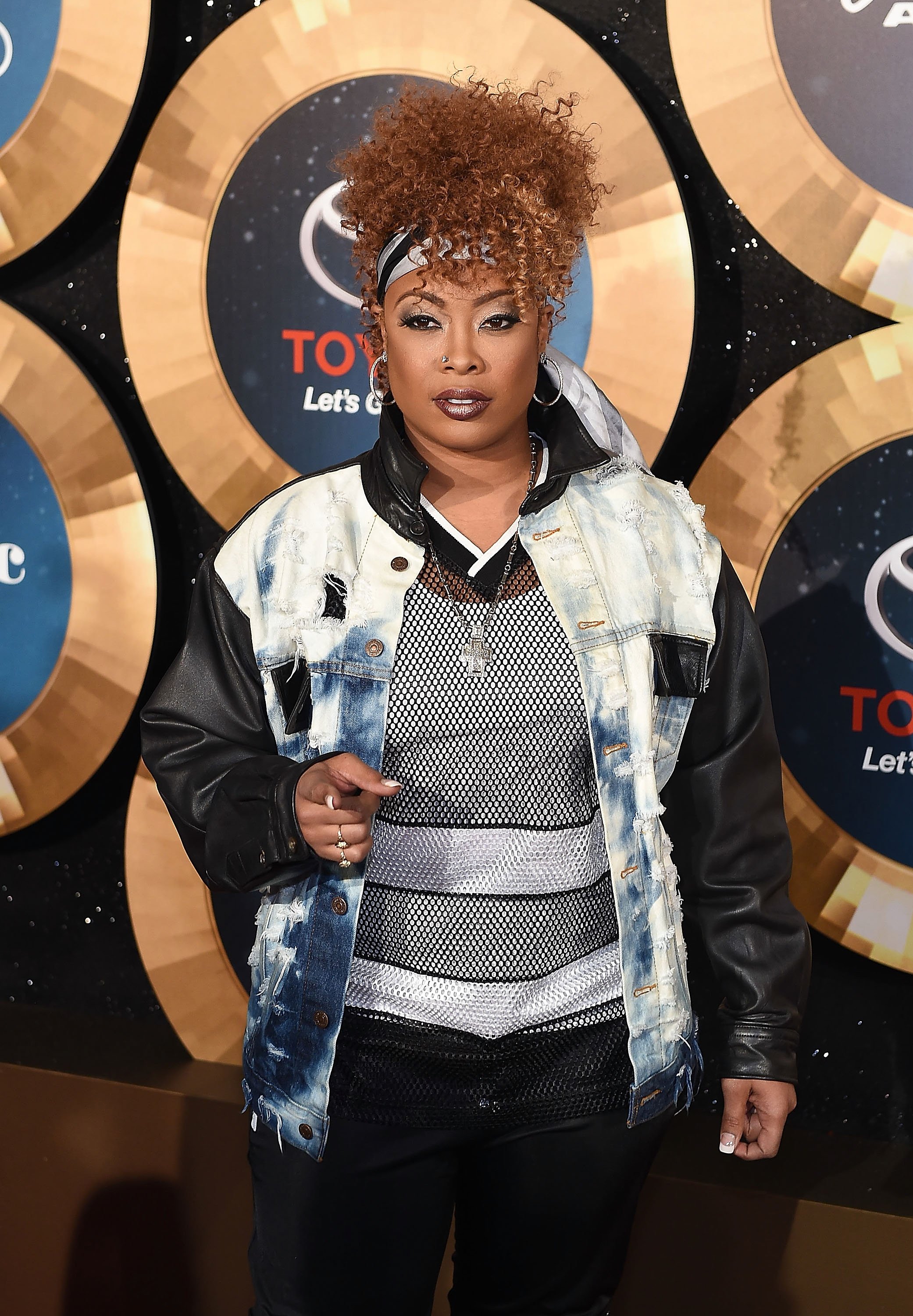 DaBrat attends the 2014 Soul Train Music Awards at the Orleans Arena on November 7, 2014 in Las Vegas, Nevada. | Photo: Getty Images
Da Brat and her partner have a pretty special relationship that the rapper initially kept a secret. According to her, she has always been an advocate of privacy and that she wanted to protect her partner from the scrutiny.
ALL LOVED UP
Back in the 90s, coming out to the public as a homosexual person might not have panned out well.
Back in the 90s, coming out to the public as a homosexual person might not have panned out well. That is why the rapper made it a point to keep her sexuality a secret.
But Dupart changed that for her. After Da Brat met her, she felt like she had been blessed with the kind of love that was pure and comes once a lifetime.
Seems like Dupart, the CEO of Kaleidoscope Hair Products who is worth around $5 million, loves Da Brat to the moon and back. Her love is what empowered the rapper to make their relationship public.
However, it was Dupart who first posted a picture of herself hugging Da Brat on social media. The duo made headlines after Dupart gifted the rapper a Bentley for her birthday.
Please fill in your e-mail so we can share with you our top stories!