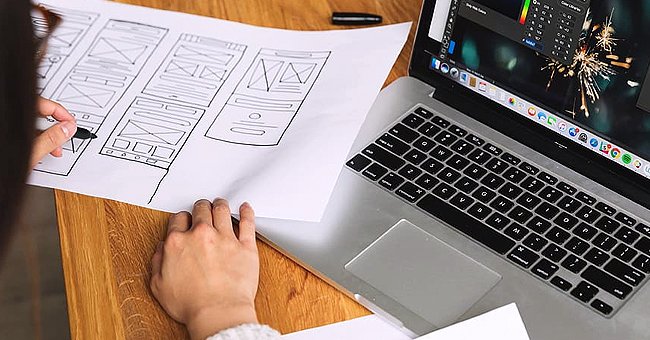 Wallpaperflare
Woman Takes an Interview and a Job in Her Sister's Dream Industry
An ethical dilemma presented itself to a woman who landed the job of a lifetime without even trying. The only thing is, it's the type of job her sister tried to get for a while, and she was very unhappy after finding out.
Wanting a broader perspective on her situation, a woman took to social media to ask netizens their opinion. Her mother withdrew to neutral ground, while the woman's dad sided with her sister, who is furious with her, to say the least.
The situation that brought it all about, started with the woman's distant cousin liked her posts on social media. The woman found a love for drawing when her sister replaced her drawing tablet and gave her the old one. Since then, she made a lot of things that she began posting online.
Concept image of a media production workshop. | Source: Pixabay.
The distant cousin works in animation, and he offered to help the woman with a portfolio since they had a job opening at his work he thought would be perfect for her. Eventually, the woman got offered the position, but her sister, having studied in the field, is angry at the outcome.
"My sister found out and was really [expletive] because she has always wanted a job like that and has been having a really hard time finding one," the woman elaborated. "Meanwhile, I just got a chance handed to me and don't even have to pay off student loans."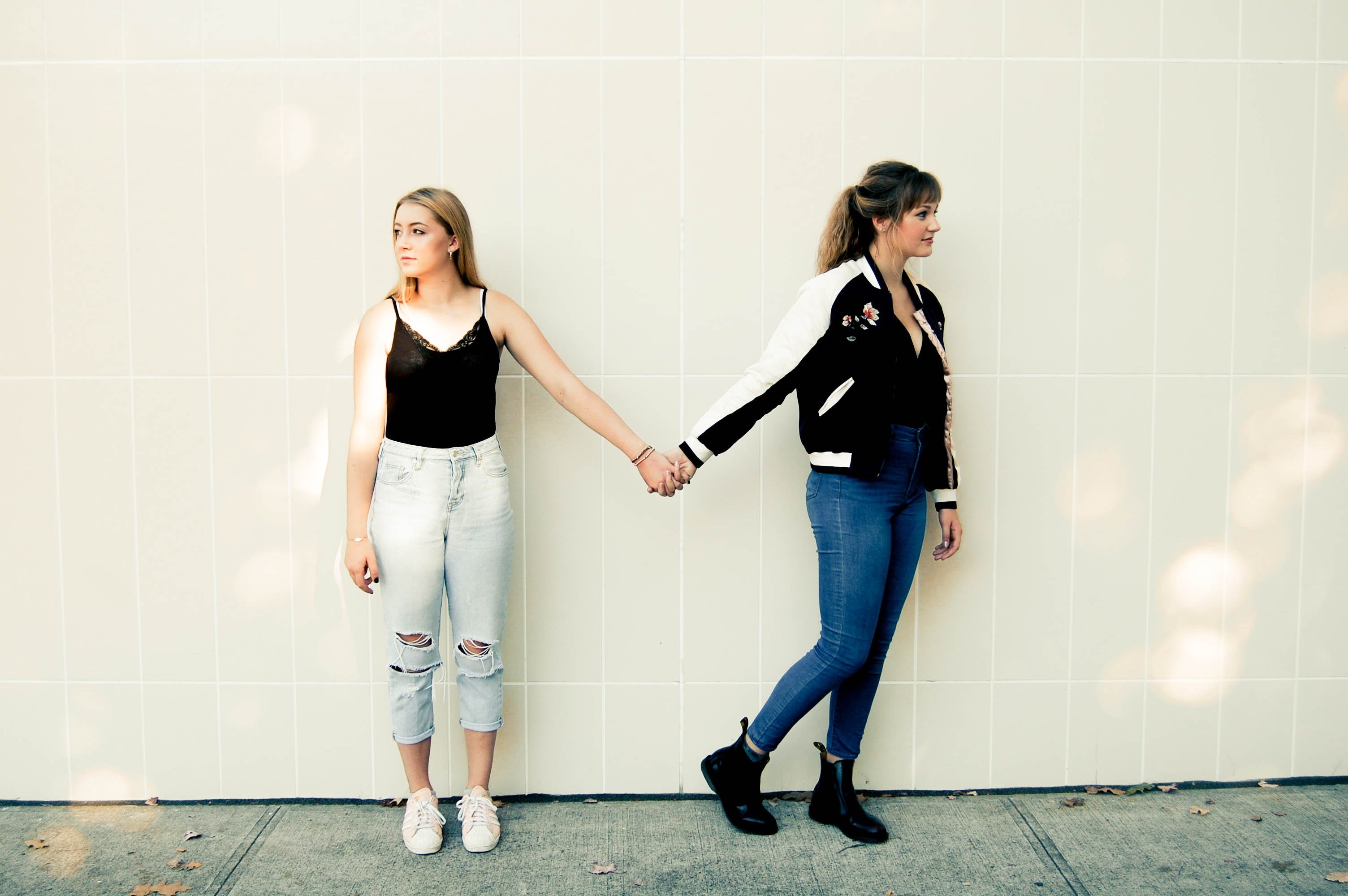 Two woman at odds with each other. | Source: Pexels.
According to the sister, the woman should have told the cousin about her right away and stepped back from the situation. Since the sister "wanted it longer," she went as far as accusing the woman of "wasting her shot" at getting into the industry.
Netizens, for the most part, to the woman's side, and as many pointed out, the sister can benefit from any future and potentially better job openings in the company since the woman already has her foot in the door.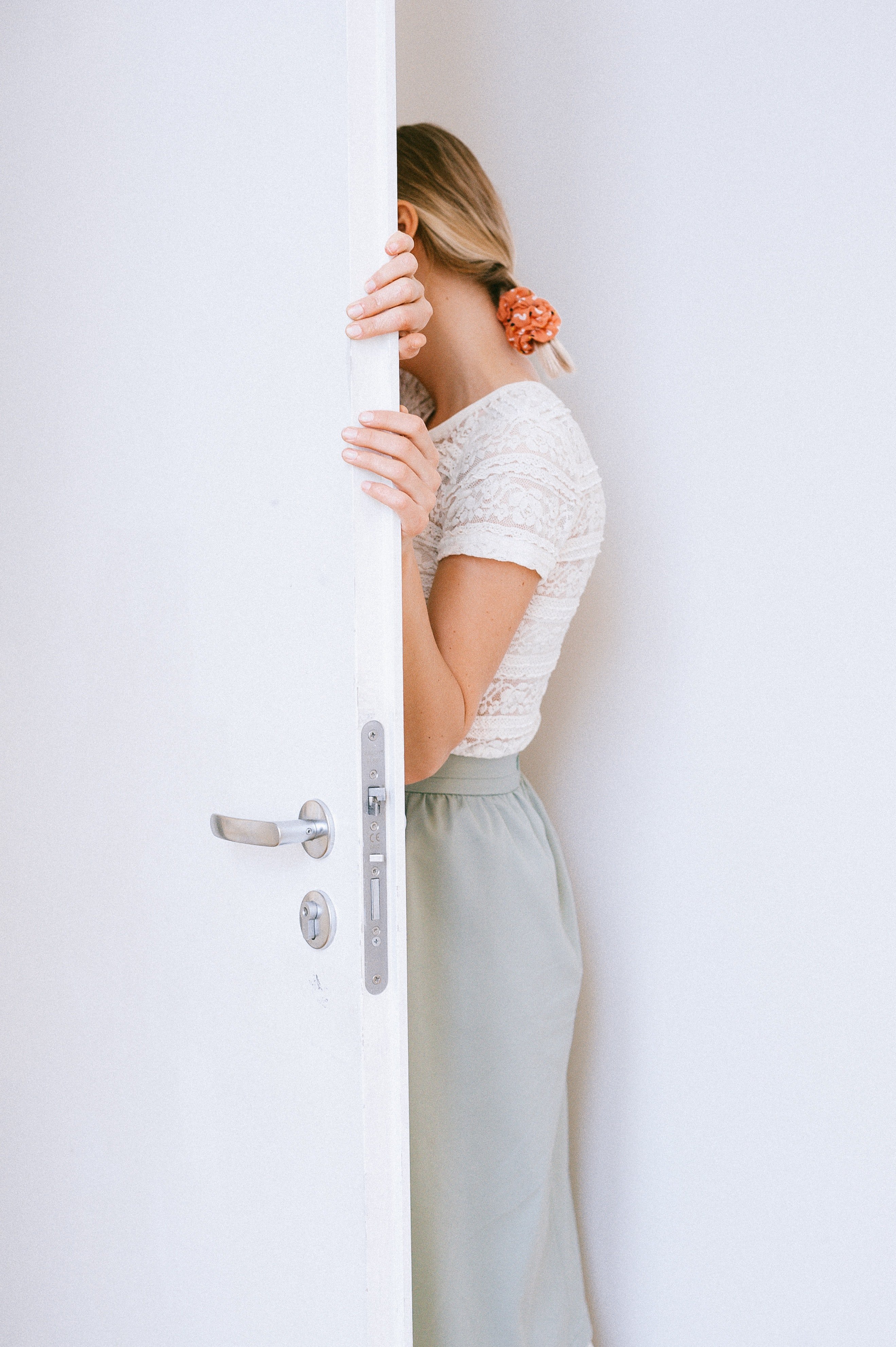 A woman leaning into an open door. | Source: Pexels.
The sister's reaction also sparked questions as to her readiness for the animation industry, as another social media user added:
"If this is the way she feels, is she going to yell at every one who gets a job in this industry?"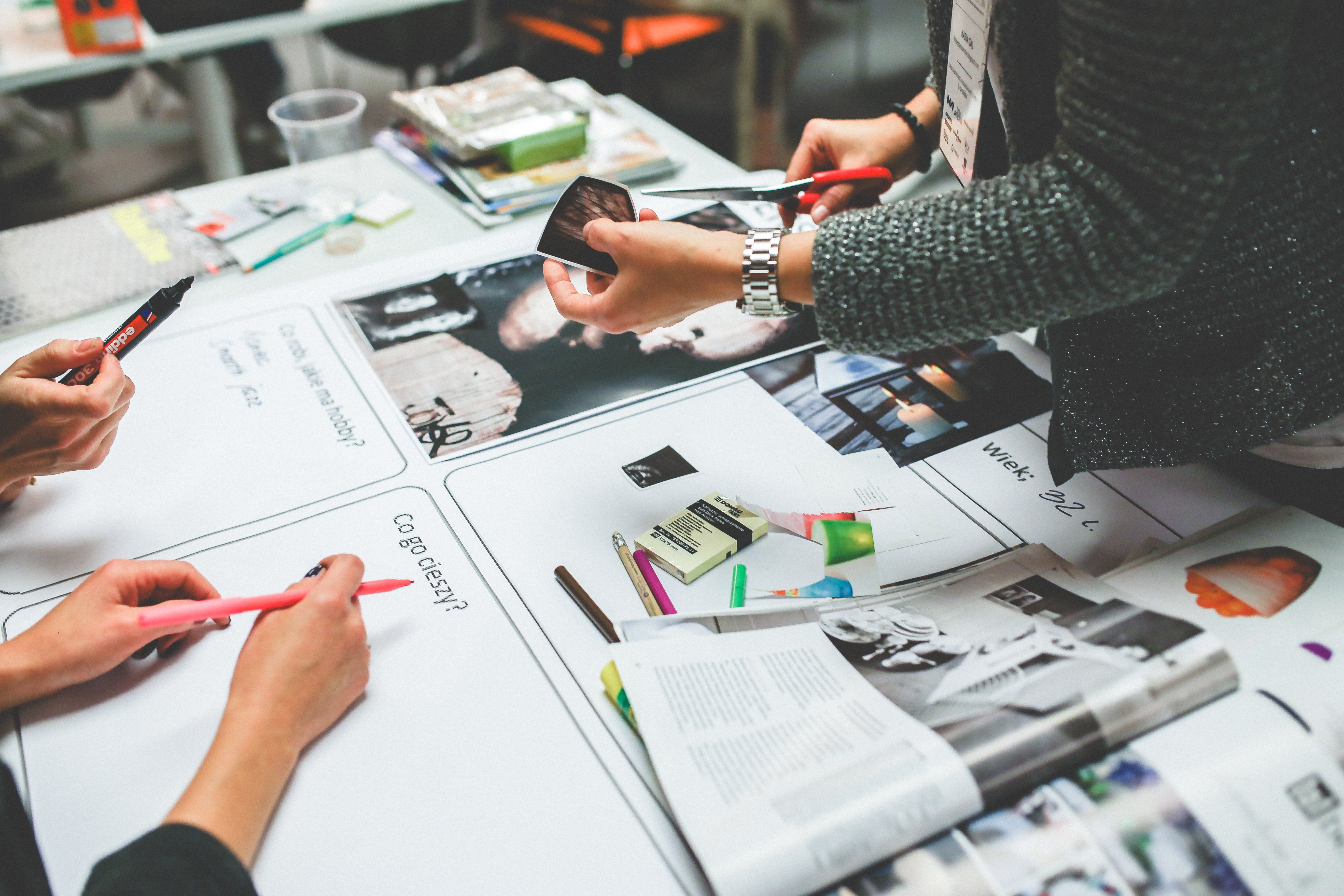 A group of people working together on a creative project. | Source: Pexels.
But like other industries, netizens also noted that it often boils down to who you know and not what you know to get the opportunities you want, and in the future, the woman can pay it forward by helping her sister as their cousin helped her.
Sibling rivalry can be tough, and no one knows it more than another woman who struggled with the decision of whether to change the names of her sister's children.
The woman wanted to adopt her sister's children and give them a different life, but she felt unsure of what the right thing would be for her to do.
Please fill in your e-mail so we can share with you our top stories!