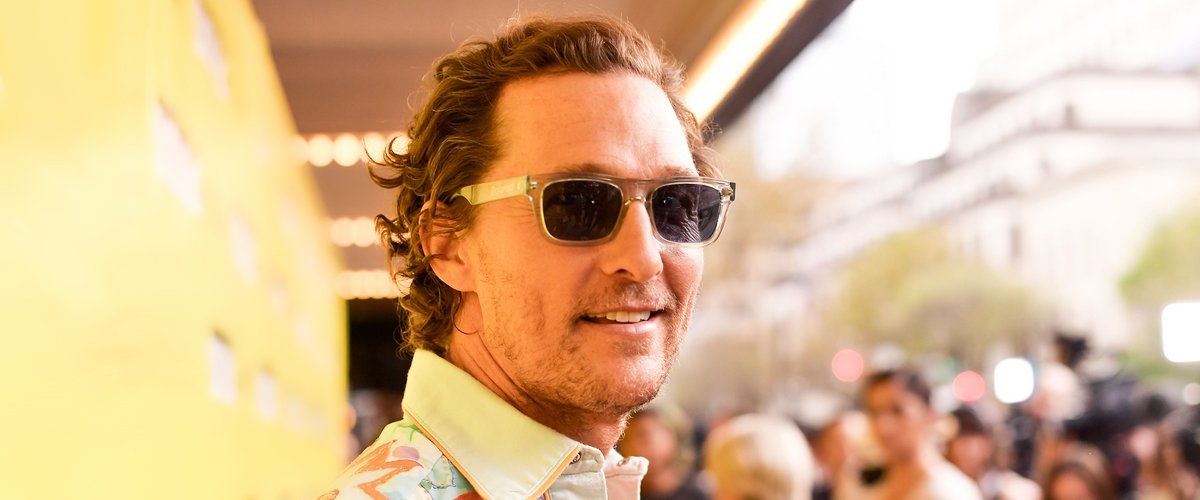 Getty Images
Matthew McConaughey Keeps His Father's Spirit Alive through Charity — inside His Philanthropy
Iconic actor Matthew McConaughey is one of the most well-respected actors in Hollywood. After losing his dad in 1992, something got triggered inside him, and over the years, he has earned a reputation for involving himself in several humanitarian courses.
Matthew McConaughey was born on November 4, 1969, in Uvalde, Texas. As a student at Longview High School, McConaughey was very involved in sports and playing golf and tennis. He was later voted as the "Most Handsome Student."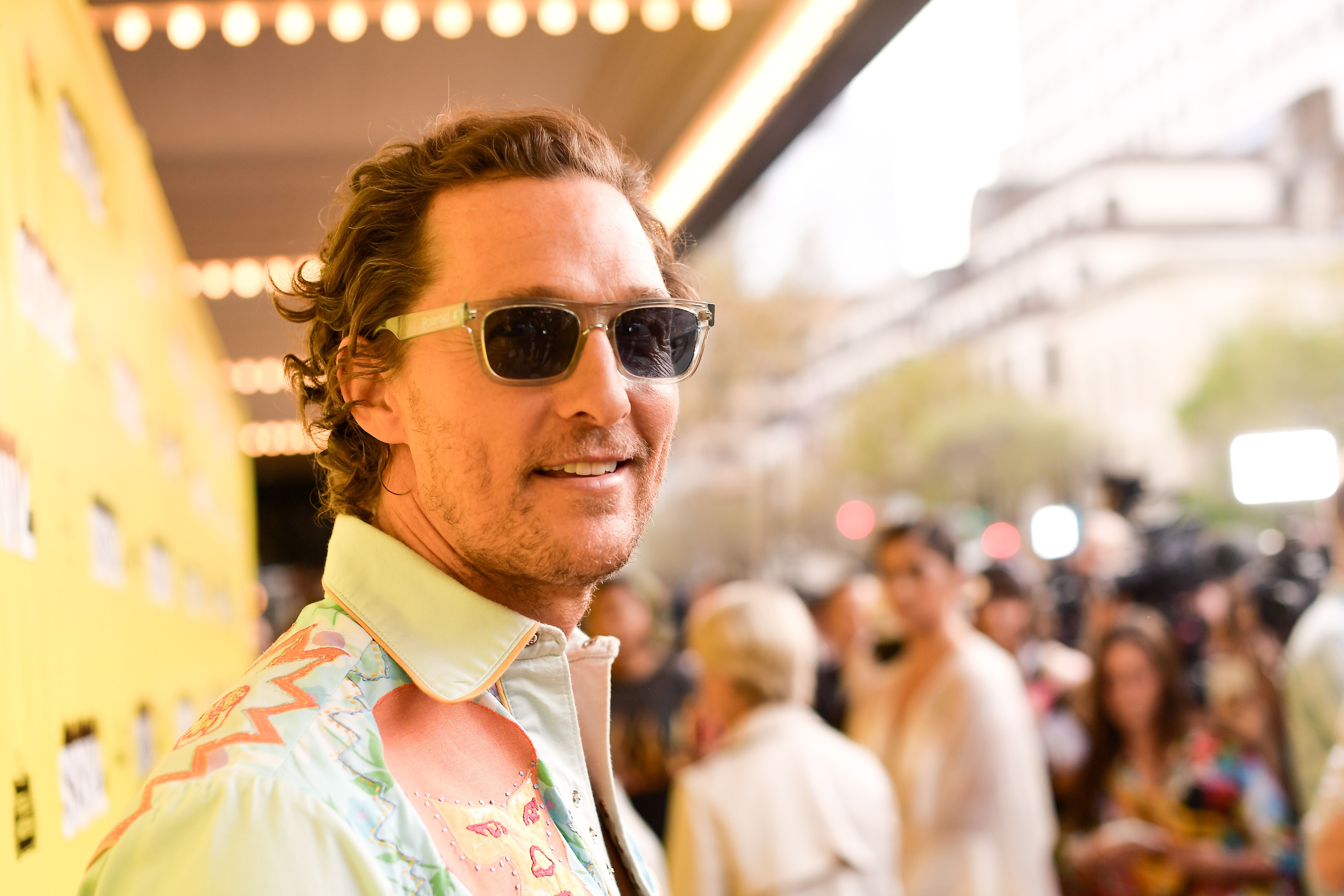 Matthew McConaughey attends the "The Beach Bum" Premiere 2019 SXSW Conference and Festivals at Paramount Theatre on March 09, 2019 in Austin, Texas. | Source: Getty Images
The talented actor became known for his good looks and charm in the early years of his career. Despite appearing in several commercials and minor film roles, McConaughey officially began his journey to stardom when he landed his breakthrough as David Wooderson in the 1993 movie "Dazed and Confused."
In the years that have followed, McConaughey has stamped himself as an A-list actor with several box office hits to his credit. Apart from his successful acting career, the hunky actor is a dedicated family man, and over the last decade, he has earned plaudits for his generous contributions to charity.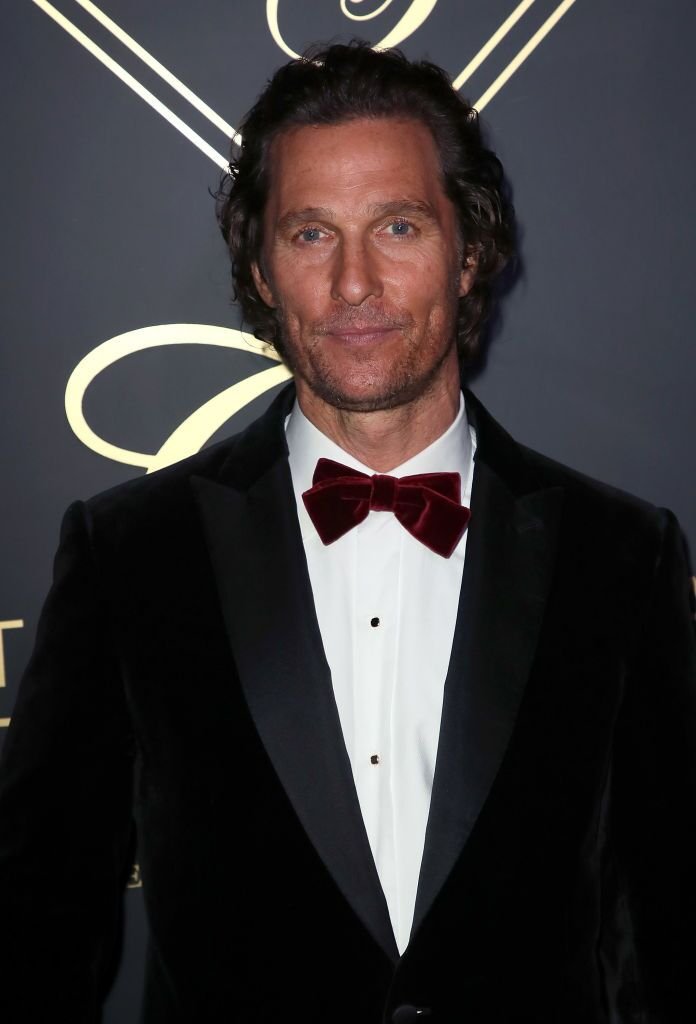 Actor Matthew McConaughey attends the City Gala 2018 at Universal Studios Hollywood on March 4, 2018 in Universal City, California | Photo: Getty Images
MATTHEW MCCONAUGHEY'S PHILANTHROPIC EFFORTS
Matthew McConaughey is widely regarded as one of the most generous givers in Hollywood, with over $1.5 million donated to different charitable ventures. The Hollywood star had always found a way to give back from the massive riches he had earned from his highly successful career.
In 2008, the actor took his philanthropy up a notch when he and his wife Camila Alves launched their "Just Keep Livin" Foundation in two Los Angeles high schools.
McConaughey revealed that the name of the foundation was inspired by the death of his father and his quest to keep the memory of his father living forever.
Over the years, the foundation has catered to thousands of children who come from families that fall below the poverty line. More importantly, JKL has provided a haven for many students when they are not in their classrooms.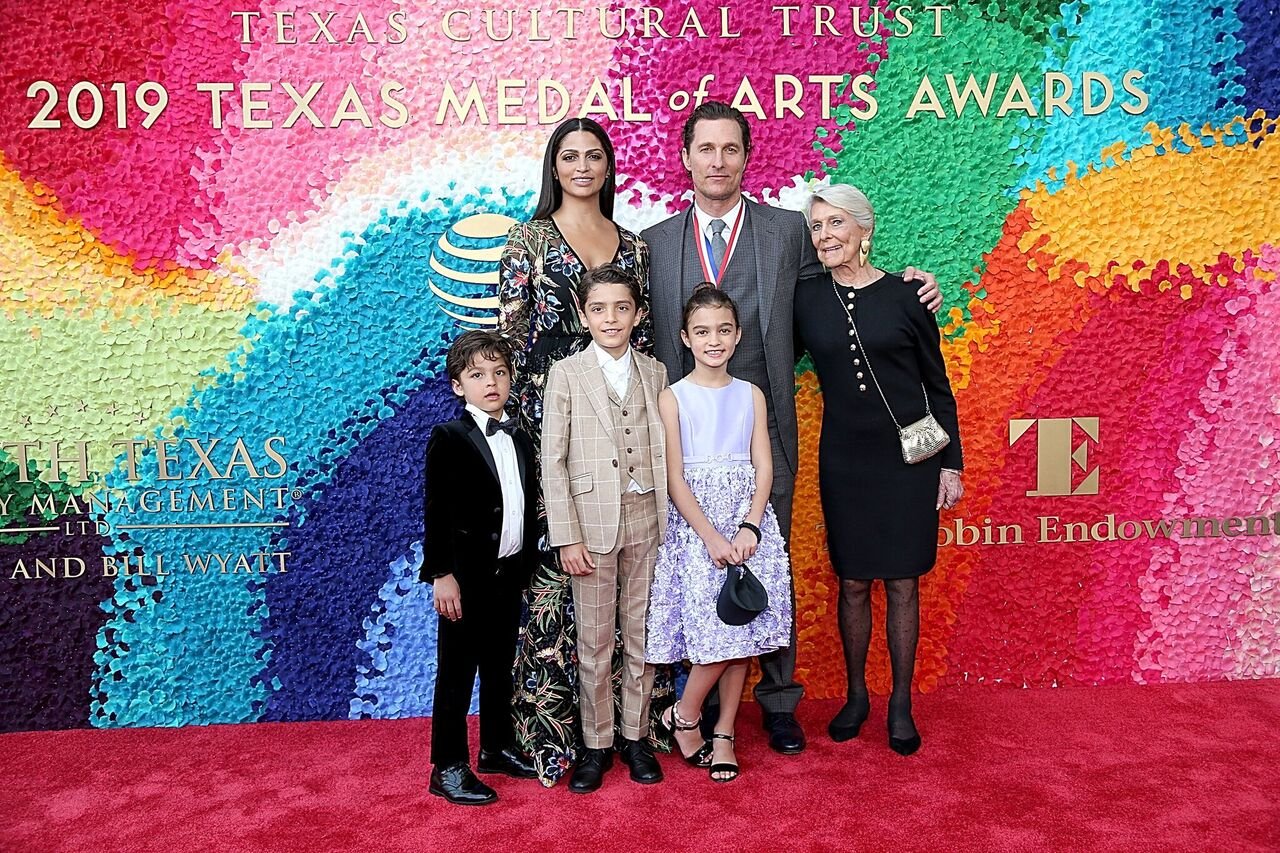 Livingston Alves McConaughey, Camila Alves, Levi Alves McConaughey, honoree Matthew McConaughey, Vida Alves McConaughey and Kay McConaughey attend the Texas Medal Of Arts Awards at the Long Center for the Performing Arts on February 27, 2019 in Austin, Texas. | Source: Getty Images
Today, the foundation has expanded to six states, including Washington DC, and employs 84 teachers from 37 High Schools, who cater to over 3,000 students.
During a recent interview, the 50-year-old revealed that his foundation focuses on kids because he believes in providing a way out for disadvantaged kids before they end up in crime. In his words:
"High school's the last place you can catch somebody and get them on the right track before they no longer have to listen to a teacher or parent."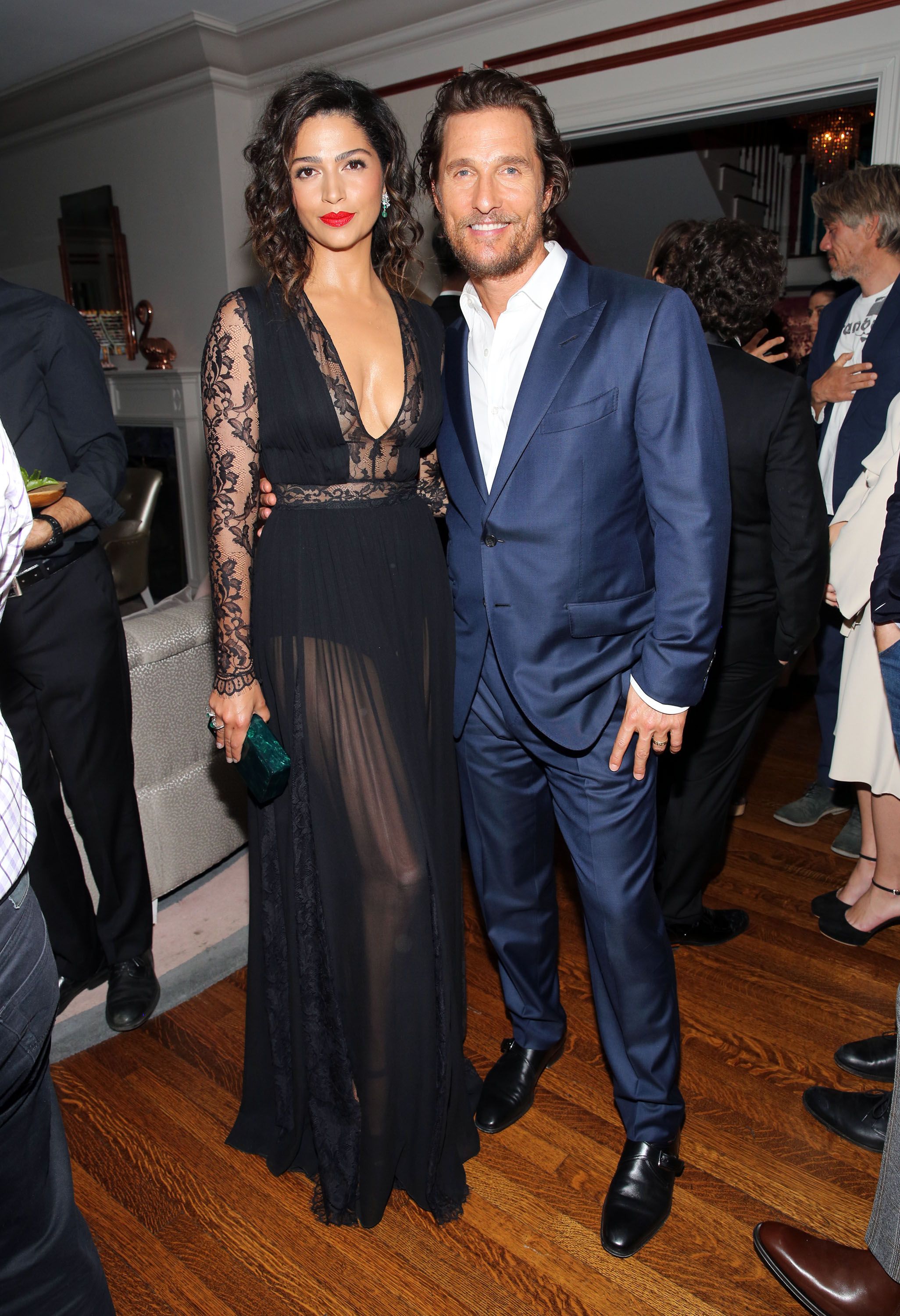 Matthew McConaughey and Camila Alves attend as The Weinstein Company celebrates the cast and filmmakers of "Sing Street," "Lion," "The Founder" and "Gold" at the private residence of Jonas Tahlin on November 12, 2016 in Los Angeles, California. | Source: Getty Images
McConaughey has expressed pride in what the foundation has achieved through the years and opines that there is still more to be done.
The "How to Lose a Guy in 10 Days" star, McConaughey has grown into a hugely successful individual both on and off-screen, but much of this success can be attributed to his family background.
MATTHEW MCCONAUGHEY'S PERSONAL LIFE
Matthew McConaughey is undoubtedly one of the biggest stars of his generations, and despite enjoying several years in the spotlight, the actor has rarely been caught in any scandal.
He is very passionate about his job and his charity works, but family means everything to him. Much of what McConaughey has become today is down to the influence of his parents.
In a 2017 interview with The Hollywood Reporter, the actor revealed how his close relationship helped him develop his character as Kenny Wells in the box office hit "Gold." In his words:
"There was parts of him that I observed and parts of him — his dealings with some people doing some shady deals — that were very Kenny Wells."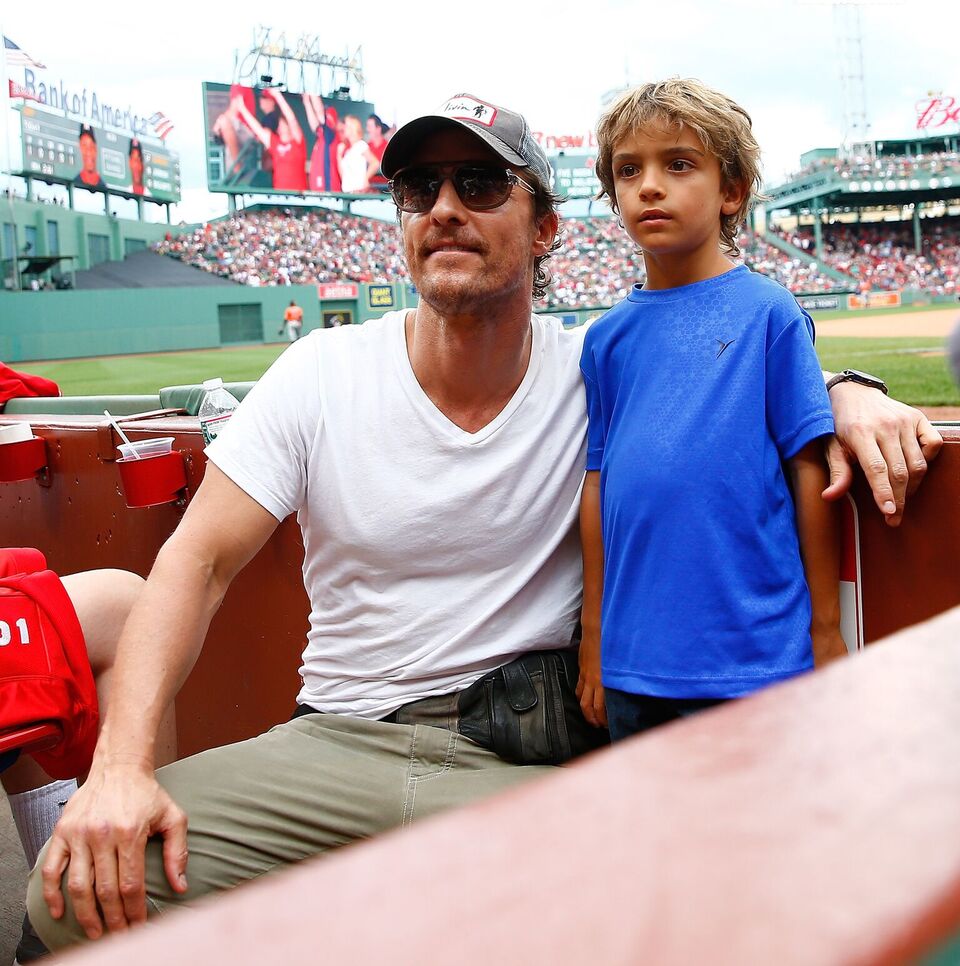 Matthew McConaughey and his son Levi pose for a photo during the game between the Boston Red Sox and the Houston Astros during the game at Fenway Park on August 17, 2014 in Boston, Massachusetts. | Source: Getty Images
McConaughey has often spoken about what it was like growing up with his hilariously wild parents. His parents had a fascinating love story, which began with an over the top engagement story.
The pair had a rollercoaster relationship filled with so much love that perhaps was too much to handle at times, with the couple divorcing twice and proceeding to remarry three times.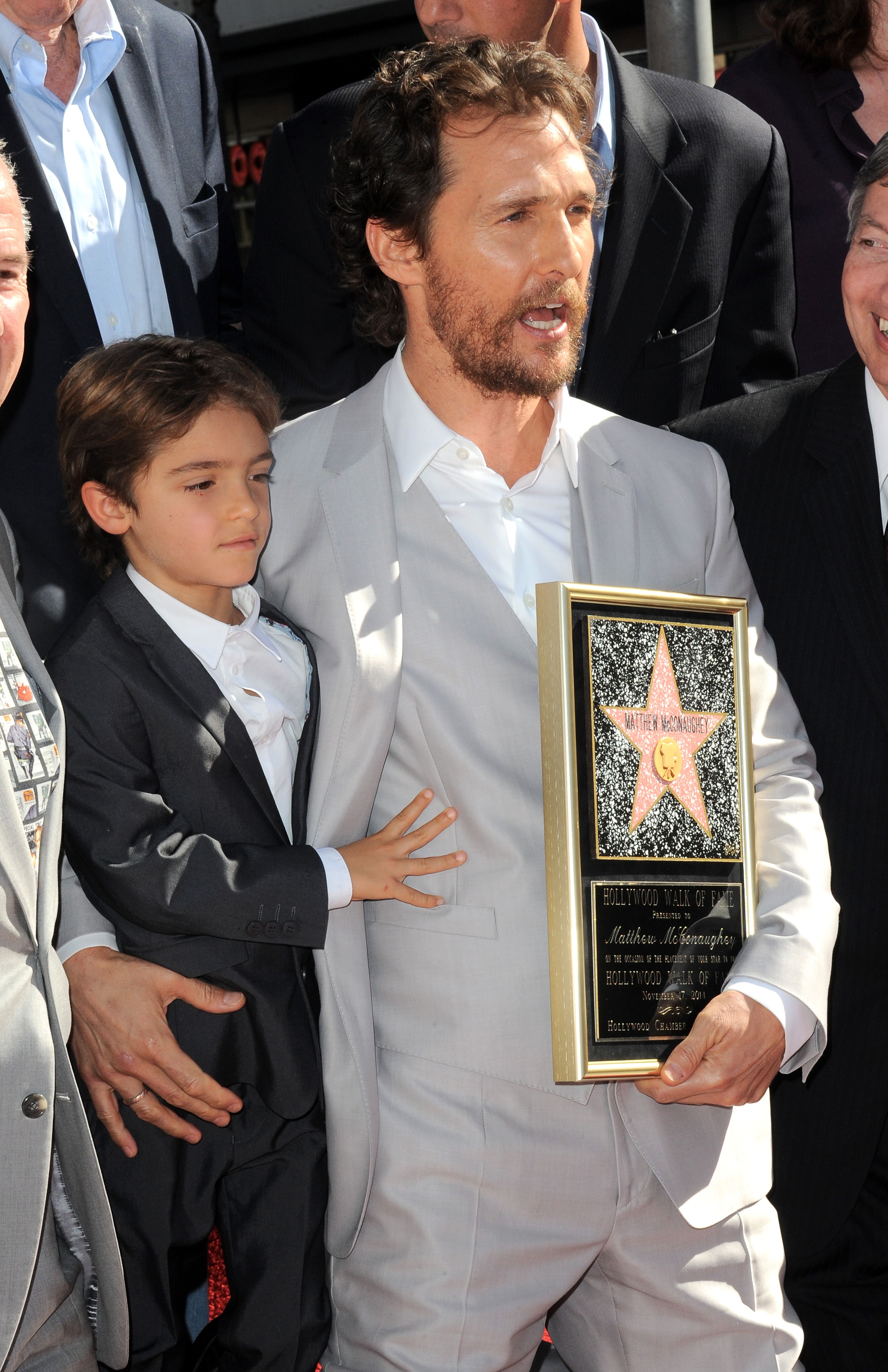 Matthew McConnaughey and son Levi at Matthew McConaughey's Star ceremony On The Hollywood Walk Of Fame on November 17, 2014 in Hollywood, California. | Source: Getty Images
While McConaughey lost his dad in 1992, his mom is still alive and lives in Texas with his siblings. In 2009, the actor relocated with his wife and kids to Austin, Texas, to be closer to his mom and brothers.
The "Sahara" actor has been married to his wife Camila Alves since 2012. Matthew McConaughey's wife is also an actress and has featured in several movies, including "Snow Dogs" and "The Confidant." She is also a blogger and serial entrepreneur.
McConaughey and Alves met at a bar in Los Angeles, and the iconic actor was immediately attracted to her. Even though Alves did not recognize him at first, they hit it off, and the rest is history.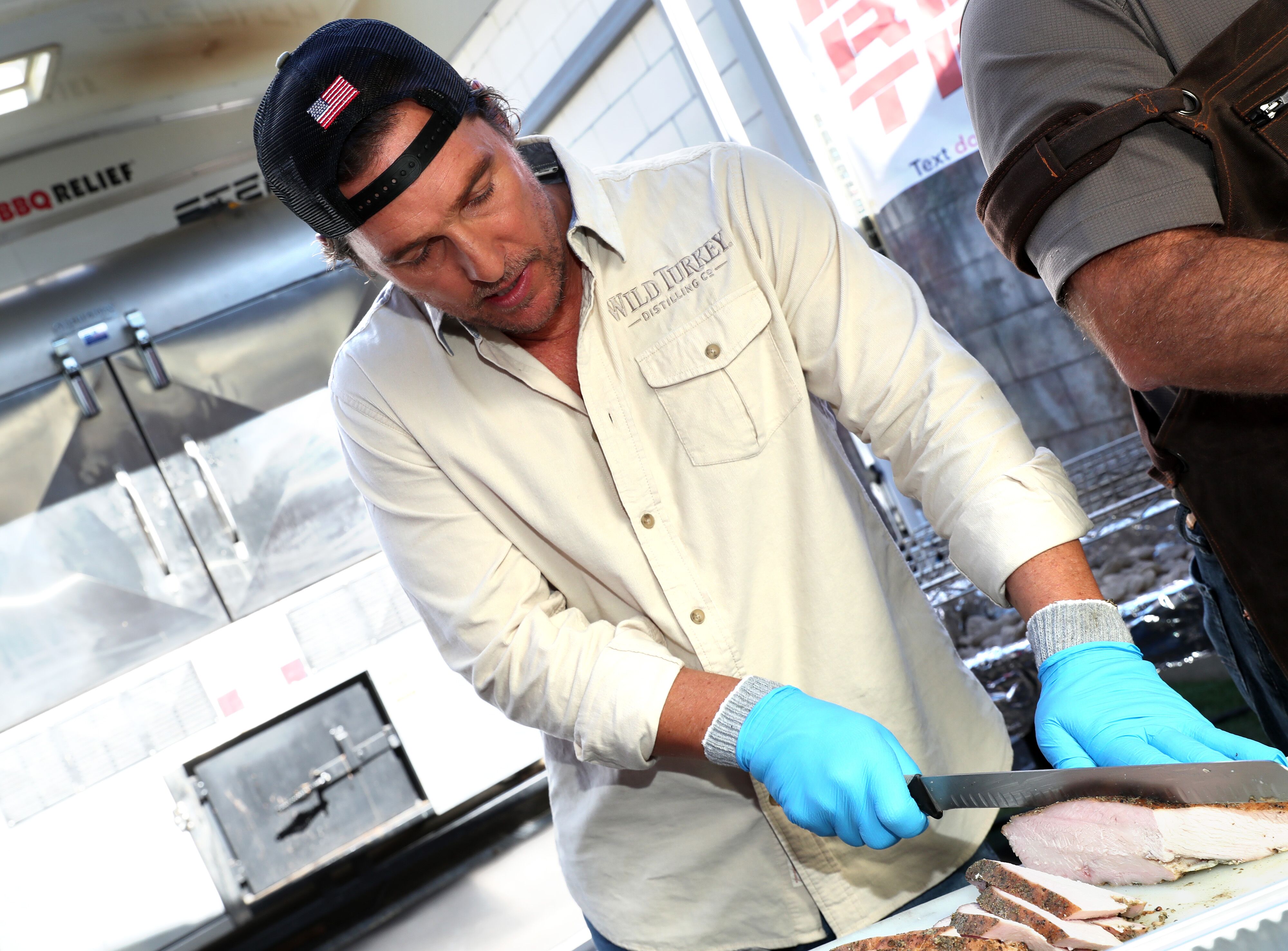 Matthew McConaughey prepares food during Wild Turkey "With Thanks" 2019 with Matthew McConaughey and Operation BBQ Relief on November 01, 2019 in Los Angeles, California. | Source: Getty Images
After eight years of marriage, the couple is proud parents of three beautiful children, Levi, 10, Vida, 9, and Livingston, 6.
Despite their busy work schedules, the couple still makes enough family time and is very involved in raising their children. McConaughey and Alves are one of the most admired couples in Hollywood, and whenever they make rare appearances as a family, they certainly melt many hearts.
When asked about the secret to their 8-year marriage, Alves revealed they try to get a lot of alone time, away from their kids. She said:
"[We do] a lot of staying at home, cooking together or getting a hotel room that is 10 minutes away from the house."
Apart from their remarkable love for each other, the couple is firmly united through their passion for creating an enabling environment for children from low-income families and communities.
Please fill in your e-mail so we can share with you our top stories!