Matthew McConaughey Has Three Kids — a Look at His Parenting and Rules on Responsibility
Matthew McConaughey is a proud father to three kids, whom he disciplines and prepares for the real world despite having a busy schedule.
Despite being one of the most successful actors in Hollywood with many laid back roles, Matthew McConaughey makes time and takes a different approach to fatherhood.
With three kids to raise, and a loving wife to help him, the actor has his own parenting rules and strategies to mold his offspring into well-rounded individuals.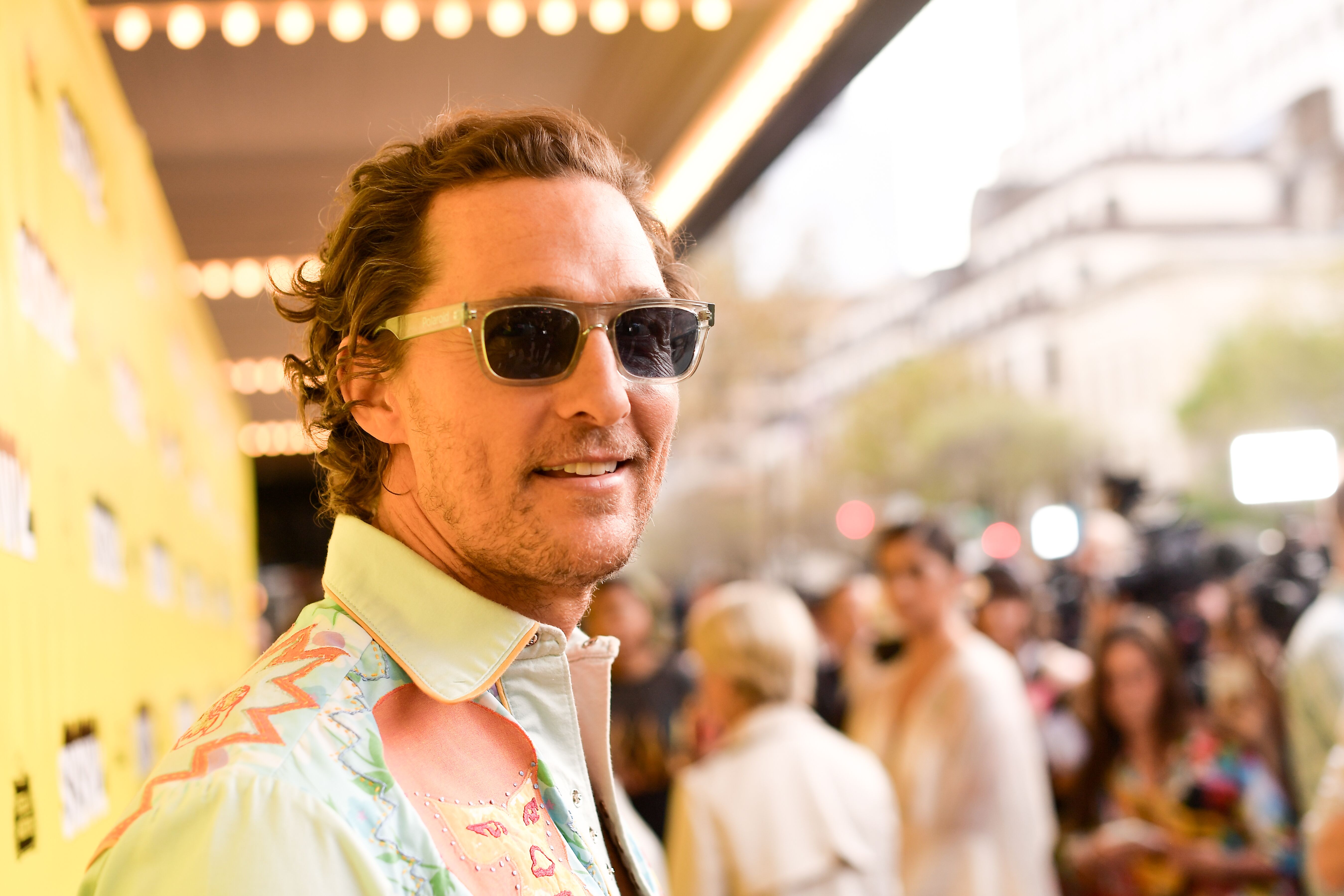 MCCONAUGHEY AS A FATHER
The "White Boy Rick" star puts importance in both discipline and responsibility, which he instills in his kids by making them accountable for their actions.
"I'm a fan of consequences to prepare [my kids] for when they're out of our house at 18," the actor said. "Because [in] the real world, you can do the same deed, and it doesn't just give you a demerit; you can end up in jail or worse."
McConaughey is well aware that his fame and fortune can always get his children out of trouble, yet wants them to be obedient citizens of the law and disciplined individuals.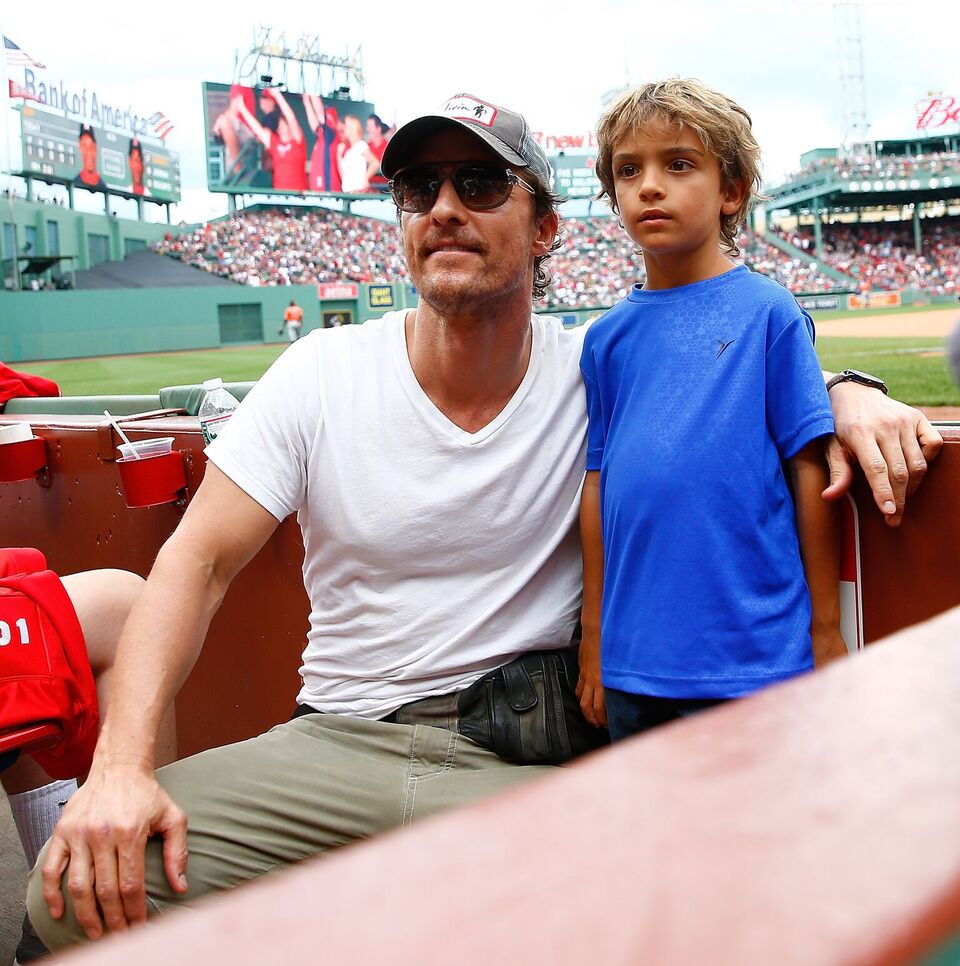 The award-winning actor takes a blended approach in raising his kids with his wife, Camila. He knows that his three children are different individuals, but still tries to bring them together through Friday night bondings.
On the last weekday of every week, the family-of-five stays up to watch movies and bond over pizza with no curfew. Additionally, the kids are free to spend the night with their parents.
McCaughnauhey tied the knot with his wife on June 9, 2012, during an intimate private ceremony inside a home.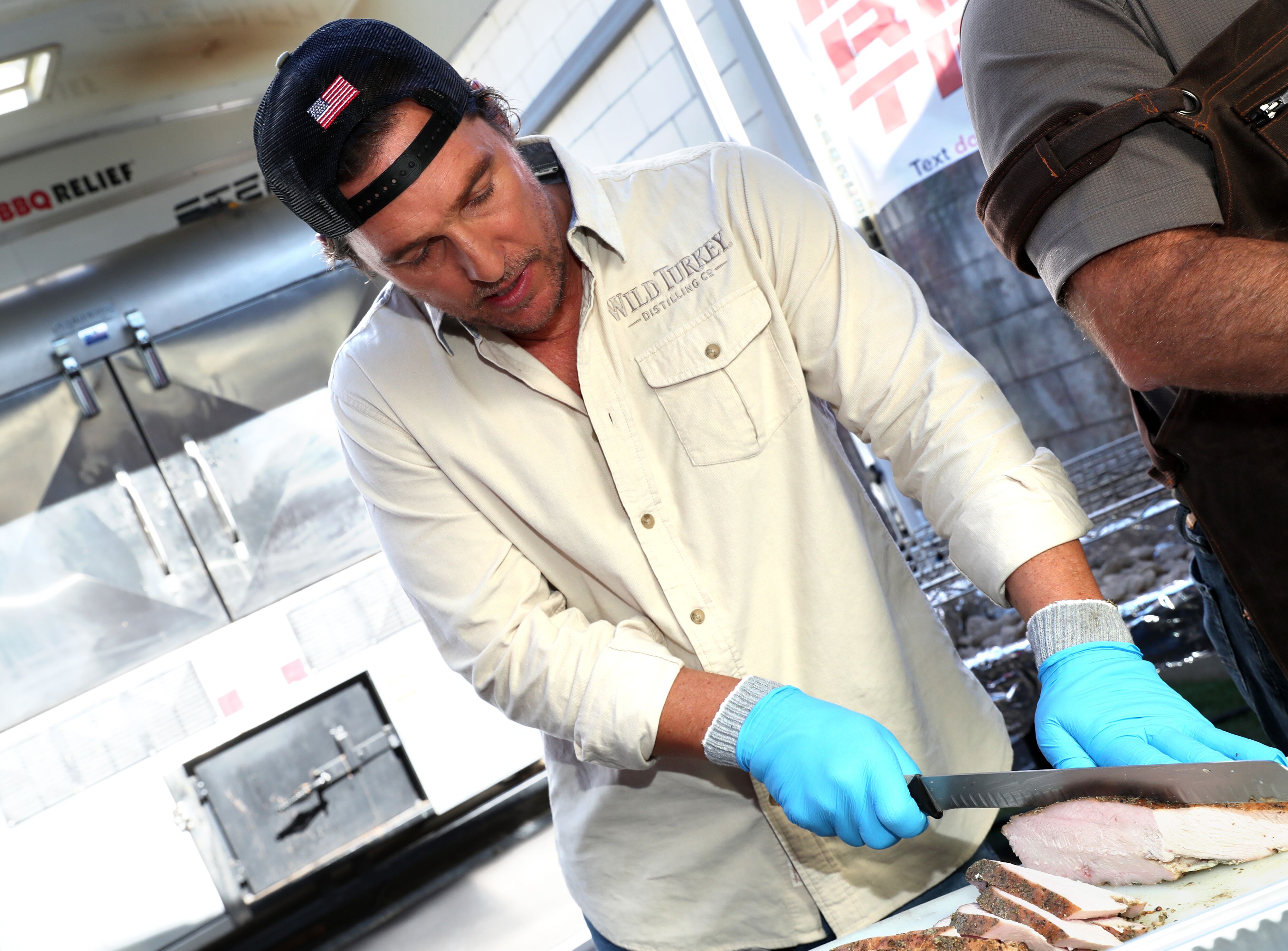 MEET THE MCCONAUGHEY KIDS
McCaughnauey takes his own responsibilities as a father, which he believes is the job any man can take the most pride in. At the young age of eight, the actor already knew he wanted to one day become a dad.
The "Dazed and Confused" star shares three kids with his wife: Levi, Vida, and Livingston, who are all between six to twelve years old.
Although there's very little known about the actor's children, it is a fact that Levi, the eldest of the McCaughnahey kids, takes after his father's good looks.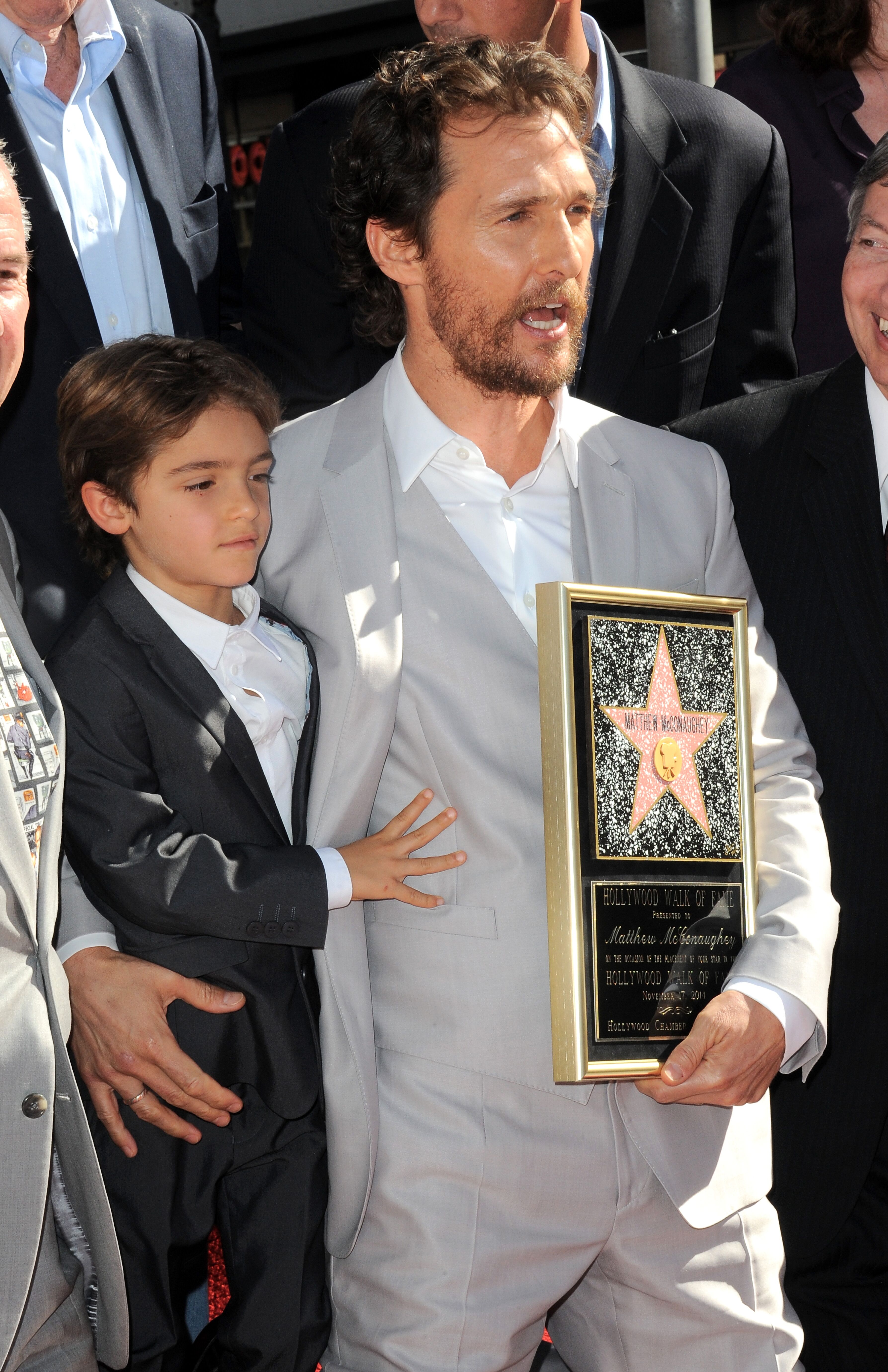 McCaughnahey once talked about saving his son from a charging mountain ram on "The Tonight Show with Jimmy Fallon."
Vida came in 2010, two years after Levi was born, while their youngest and second son, Livingston, came in 2012. However, Livingston wasn't like his older siblings. Camila once shared:
"It was different with all my kids. My two oldest were so good. And my third came along and he was a nightmare from day one. He would just throw fits and cry."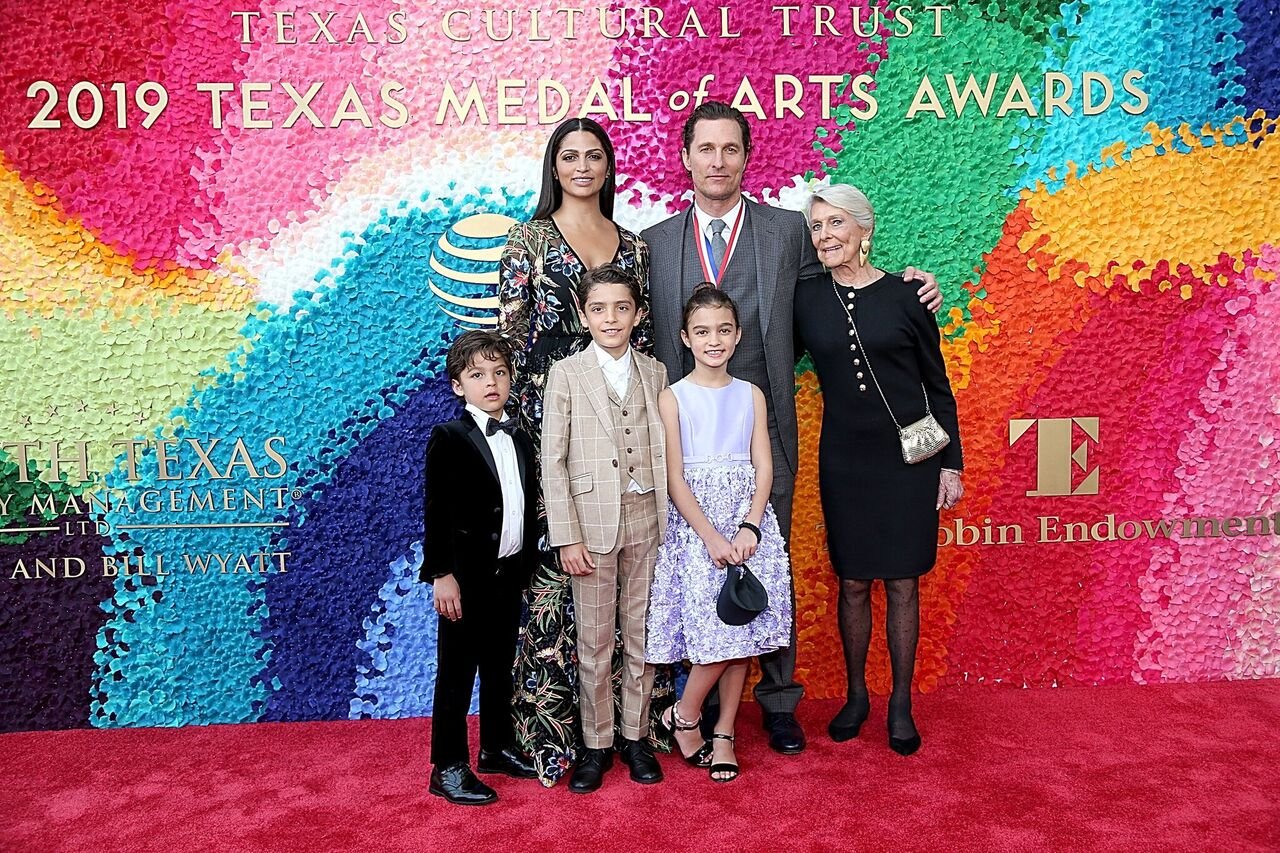 The mom-of-three described the situation as "horrible" and didn't end until Livingston turned four years old and snapped out of that stage.
DECIDING ON MORE CHILDREN
Although they already have three kids, and Camila believes three is enough, McConaughey hopes to have a fuller house.
During an event where he spoke, the actor disclosed that he wanted to add another eight lives in their household.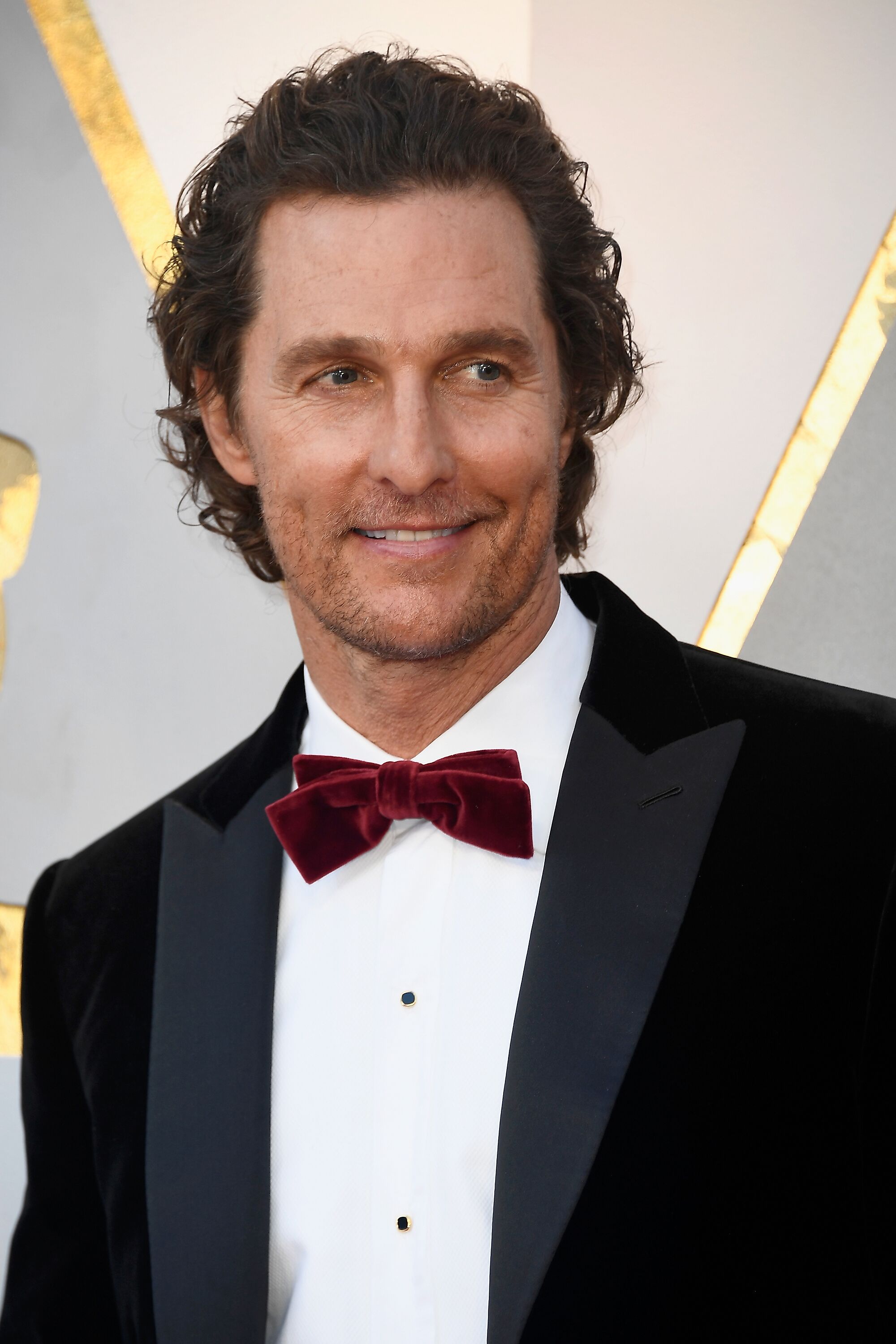 While the decision comes easy for the 50-year-old, he understands that his wife is not down to do the difficult part.
During the HISTORYTalks, Leadership & Legacy event, the actor called his kids his "living legacy." He added, as reported by PEOPLE: "I've got a large hand in shepherding my three children up until they're 18."
McCaughnauhey tied the knot with his wife on June 9, 2012, during an intimate private ceremony inside a home.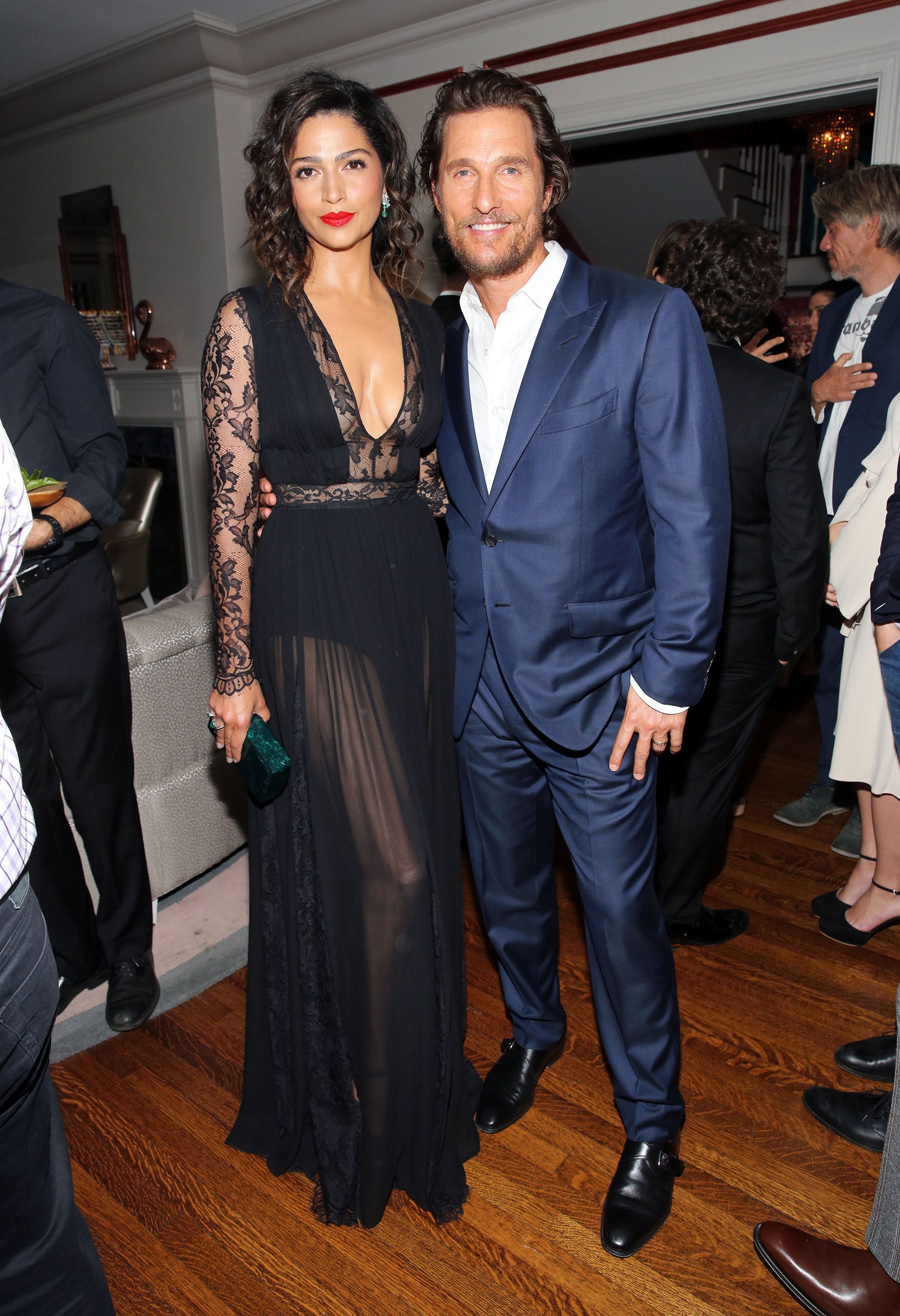 "I think it's something we evolved to," the bride said of their marriage. "I was never the girl that grew up saying I want to get married."
Although the wedding was private, the Hollywood couple had star-studded guests, including Reese Witherspoon, Woody Harrelson, and Kenny Chesney.
Their two kids, Levi and Vida, were already born at that time and had the roles of ring bearer and flower girl during the ceremony. Now, they are five in the family and happily living together.