Inside John Amos' Daughter Shannon's Reflection on Consciousness (Photo)
John Amos' only daughter Shannon took some time to reflect on what it means to be conscious and why it is important to harness information and energy now more than ever. 
John Amos' daughter Shannon took some time to share words of wisdom about how the Earth is swiftly evolving and humans beings are hardly able to catch up. 
In a lengthy Instagram post, Shannon reflected on how in this day and age, information that had been buried away is being exposed and how being able to harness it can help humanity bridge the illusion of religion, gender, and race. 
HER PROFOUND REFLECTIONS
She shared a photo of herself sitting over a rock in a colorful printed sundress along with the message wherein she also expressed concerns over how humanity is not doing a great job when it comes to catching up with Earth's evolution. 
"We either change or ways and evolve or we will cease to exist in this realm."
It is pretty evident that Amos instilled some great values in his daughter. Early on, he encouraged her to learn the business side of Hollywood rather than becoming an actress.
He wanted Shannon to see how things worked and took her along to his meetings with managers, attorneys, and even agents, training her to listen. 
Amos is one proud father and has set a pretty great example for his daughter.
SHANNON'S CAREER
Although she went to college, Shannon dropped out and gained practical knowledge instead by working as a production assistant on "Yo! MTV Raps," MTV's first hip-hop show. 
She never looked back after that and her career only advanced. She became a part of the music industry when the DVD sales were on the rise and forecasted the rise of digital media as she witnessed the sales plummet. 
Amos, who shot to fame with his roles on "Good Times" and "Roots," is one proud father and has set a pretty great example for his daughter. At 80 years old, the actor still leads an active life as an actor.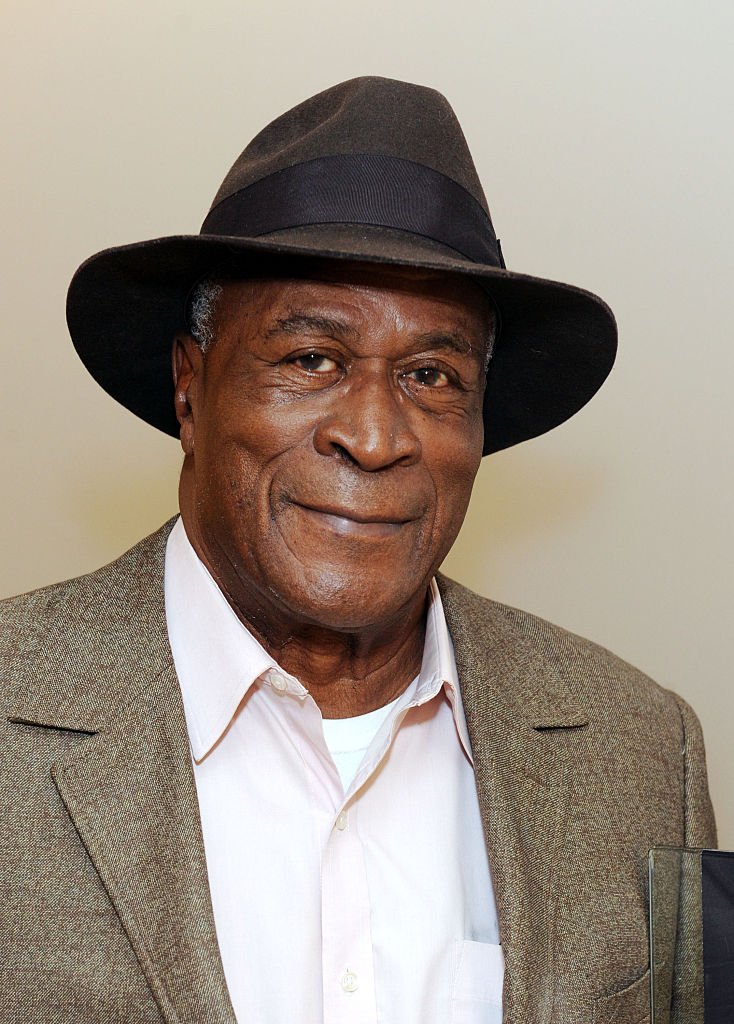 As many of his fans might know, Amos is also a children's book author. Last year, the actor even made a surprise return to "Good Times" for a TV special. 
Amos had left the iconic show after the third season due to creative differences with the legendary producer Norman Lear. The duo resolved their issues later on.