John Amos Recalls Working with Esther Rolle & How He Was Cast on 'Good Times'
John Amos opened up on his co-starring days with Esther Rolle and his feature on the family series, "Good Times."
The veteran actor is famous for his role as James Evans in the popular CBS drama, and recently he sat down to voice out how he met Mrs. Evans on set.
Amos explained that just like every young actor, he tried his hands on a couple of things, and at the time, heard the news of the audition for the drama, he went in there and gave an outstanding performance.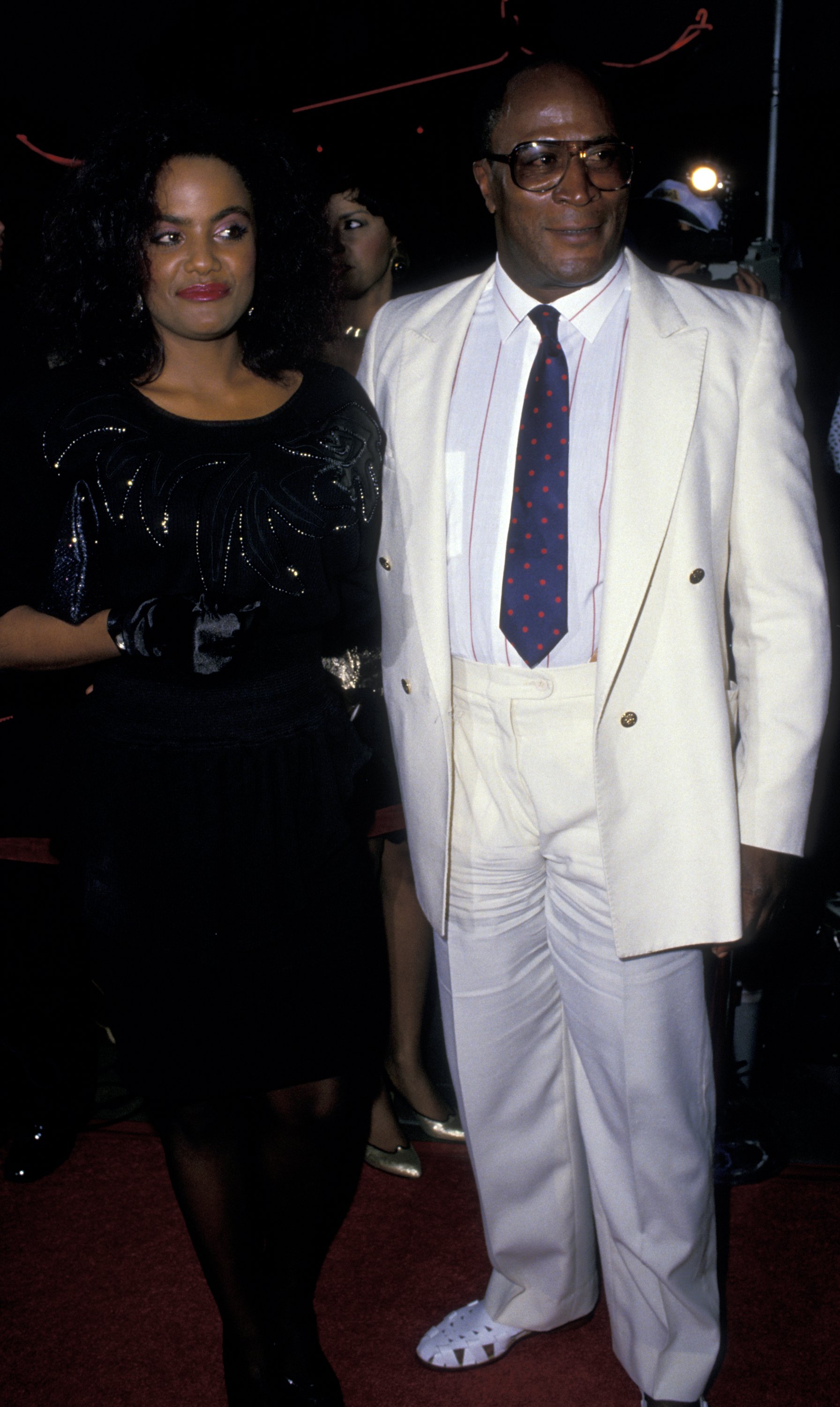 According to John, he is a "compulsive" performer, so when it's time to deliver roles, he gives nothing short of the best. As a loving husband and caring father on the series, the actor confessed to having a cordial relationship with his on-screen wife on set.
He announced there was immense respect for Esther, which he showed in their relationship as co-stars. As to how he got the role, the actor said:
"After I worked with Mrs. Rolle she turned to Norman Leah and said 'that's it, that's my husband.'"
As a dedicated actor, the "Good Times" star has worked with a diversity of prominent celebrities in the industry and featured in many productions.
Though he started to build a career as an NFL player and was signed to Cleveland Bulldogs and Denver Broncos, he later stuck to acting and has successfully carved a niche for himself as an expert in the field.
Bill Cosby is said to have maintained a different moral standard from his personal life.
John isn't shy to talk about his relationship with the people he's worked with; neither does he make any effort to mince words when describing his views.
This attitude caused him to lose his role on the CBS series after he bluntly complained about the stereotypic scripts being written.
He spoke about his time with Bill Cosby and how the comedian was selective of his circle of friends. On his show, however, Cosby was also conscious of the words that were said. According to John, "He didn't allow any profanity on set."
Also, John explained that he is not a friend of Cosby; neither is he an enemy. With the comedian serving jail time for allegations based on the illicit use of drugs and rape, the "Good Times" actor thinks he got what he deserves.
Bill Cosby is said to have maintained a different moral standard from his personal life. He banned the use of curse words but had no problem smuggling pills onset.
Speaking of standards, John's drive to always stand for the truth seems to have paid off over the years and has earned him the respect he deserves in the industry. He is set to appear in the "Coming To America" sequel.