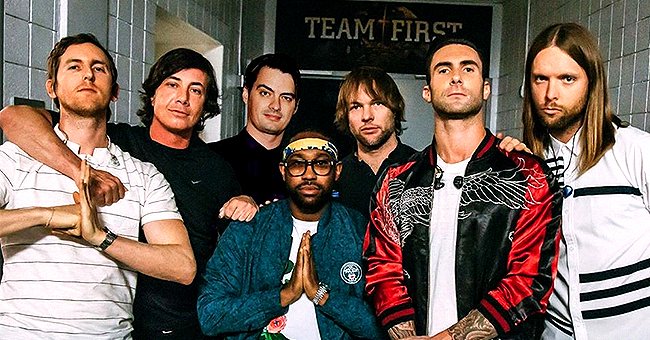 Facebook/maroon5
Page Six: Maroon 5 Bassist Mickey Madden Reportedly Arrested in Los Angeles – Here's Why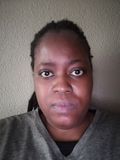 According to "Page Six," Mickey Madden, the bassist for Maroon 5, was arrested over the weekend in Los Angeles. The musician was allegedly taken in for a domestic violence allegation.
Madden, 41, was reportedly arrested on Saturday at around 1:50 p.m. According to "Page Six," the bass player for Maroon 5 was charged with California penal code 273.5(a) by the Los Angeles Police Department (LAPD).
The penal code means the person willfully inflicted a "traumatic" injury on a cohabitant or their spouse. The star is not married and the alleged victim was not named.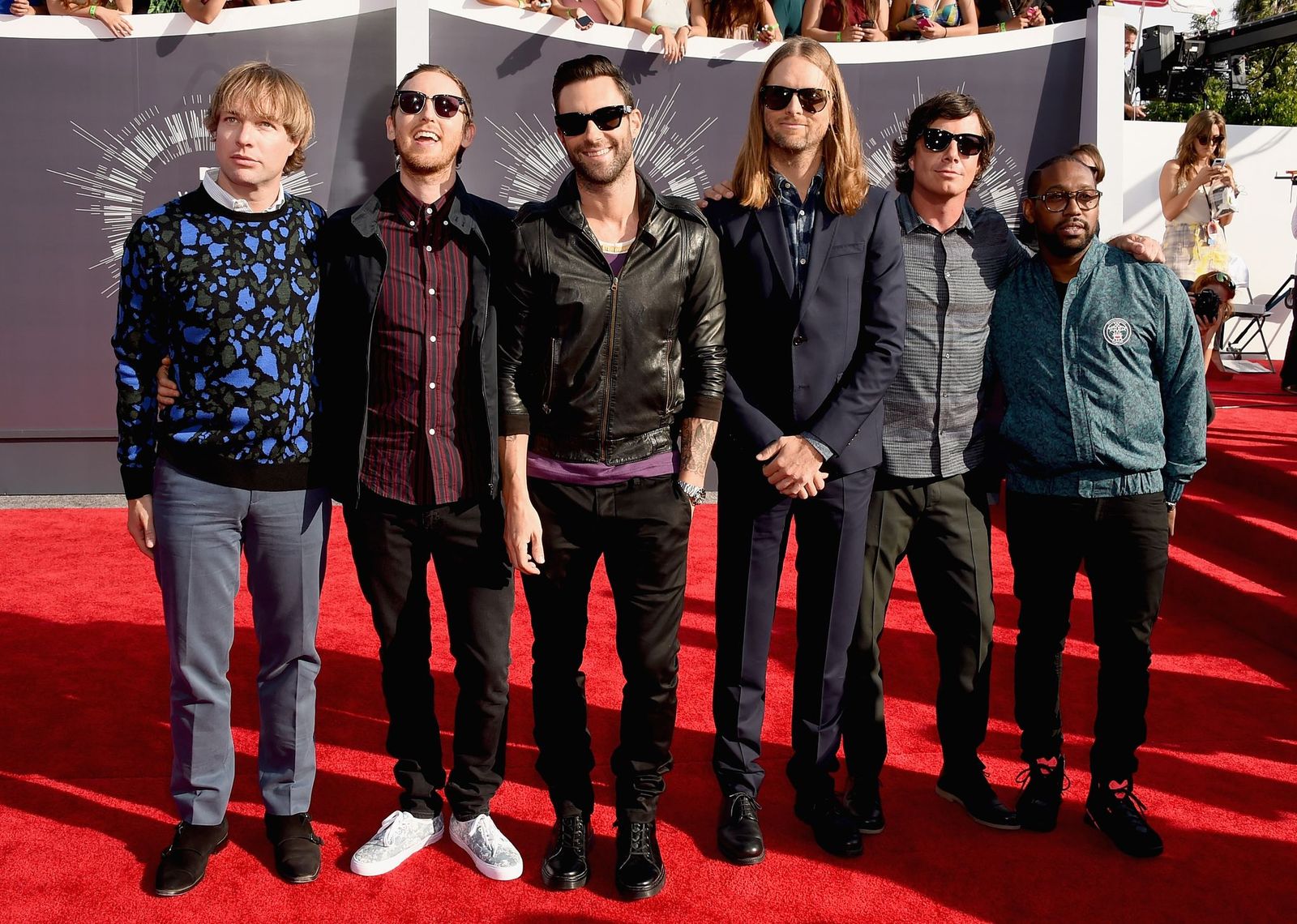 Maroon 5 at the MTV Video Music Awards on August 24, 2014, in Inglewood, California | Photo: Steve Granitz/WireImage/Getty Images
BAND DEVASTATED BY ARREST
Madden was released hours later on a $50,000 bail. Maroon 5's spokesperson addressed the matter stating, "We are deeply devastated by this disappointing news," and added:
"As we learn more, we are looking at this very seriously."
The spokesperson shared that they were allowing Madden and the alleged victim some space to work through their quarrel. If the artist gets a conviction, he faces 6 years in prison and a fine of $6,000.
MADDEN'S PREVIOUS ARREST
He is set to appear in court on September 29, 2020. The recent arrest is not the first one for the Grammy-winning guitar player.
In 2016, he was taken in by the police for the criminal possession of a controlled substance. At the time of his arrest, the bassist was outside the St. Dymphnas bar in Manhattan, New York with Ivanka Trump's former boyfriend, James "Bingo" Gubelmann.
COCAINE POSSESSION CHARGES
Police claimed they saw the Austin, Texas, born bass player hand over a vial of drugs to Gubelmann. The guitar player's lawyer disputed the charges stating the drugs belonged to Gubelmann and he was the one who had them in his possession.
PERFORMING COMMUNITY SERVICE
His lawyer shared that Madden did not touch the vial. The star ended up accepting a conditional dismissal offer in exchange for a day of community service.
LOSING THEIR MANAGER
He also agreed to one day in a drug treatment center along with Gubelmann. Besides Madden's recent arrest, Maroon 5 faced a loss in December 2017, when their manager, Jordan Feldstein, passed away from a heart attack aged 40.
HONORING JORDAN FELDSTEIN
The band honored him by releasing a music video for their single, "Memories." Maroon 5 consists of seven band members namely: Madden, Adam Levine, Sam Farrar, Matt Flynn, Jesse Carmichael, James Valentine, and PJ Morton.
Please fill in your e-mail so we can share with you our top stories!