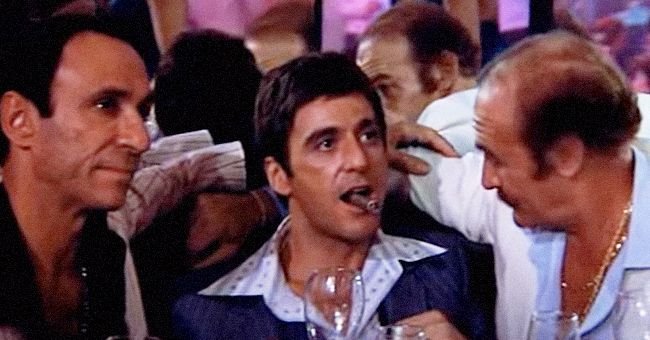 youtube.com/Face Off
Al Pacino and Rest of 'Scarface' Cast Almost 40 Years after the Iconic Movie Premiered

Al Pacino and Michelle Pfeiffer rose to stardom with the movie "Scarface" in 1983. Forty years after the film premiered, the pair, as well as the whole cast, continued to enjoy success.
Directed by Brian De Palma, the movie starred Pacino as Tony Montana, according to IMDb. Pfeiffer played the role of Elvira.
Tony Montana is a Cuban immigrant who becomes a drug kingpin in the 1980s Miami. The film was a box-office hit, raking in $126.5 million, as reported by the Hollywood Reporter.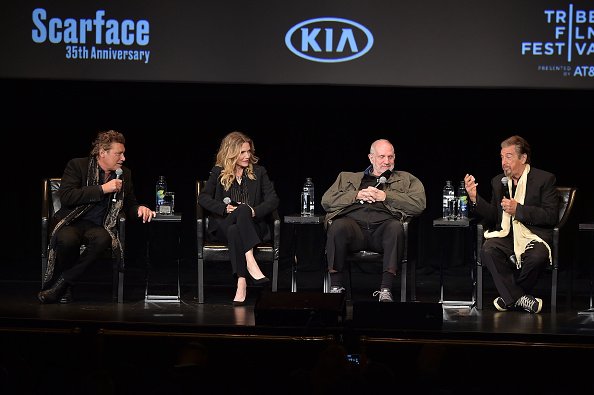 Steven Bauer, Michelle Pfeiffer, Brian De Palma, and Al Pacino at Beacon Theatre on April 19, 2018 in New York City. | Photo: Getty Images
AL PACINO
After the movie, Pacino took on more roles as a gangster. He played a gangster in 1993's "Carlito's Way" and 1997's "Donnie Brasco."
For his excellent acting, Pacino received an Oscar, an Emmy, and a Tony Award. This is a feat achieved only by a few actors.
His latest win was a Golden Globe for best actor in a musical or comedy, for his performance in 2015's "Danny Collins." He portrayed an aging rock star in the show.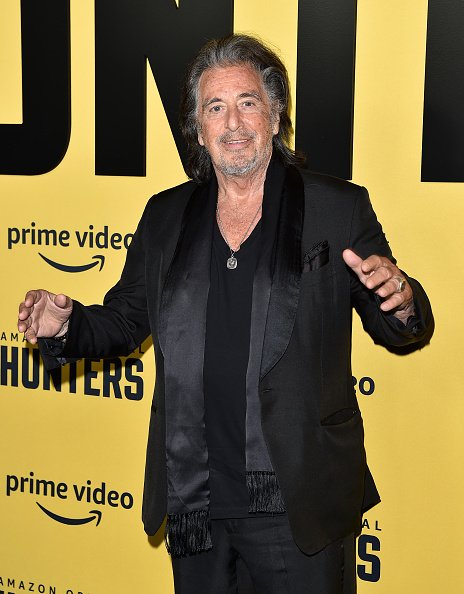 Al Pacino at DGA Theater on February 19, 2020 in Los Angeles, California. | Photo: Getty Images
MICHELLE PFEIFFER
Like Pacino, Pfeiffer also garnered accolades for her movies after "Scarface." She earned Oscar nominations for her roles in 1988's "Dangerous Liaisons," 1990's "The Fabulous Baker Boys," and 1992's "Love Field."
More recently, she received a Golden Globe nomination for her portrayal of Ruth Madoff in the HBO's "Wizard of Lies." Another recent movie appearance of hers was in 2018's "Where Is Kyra?"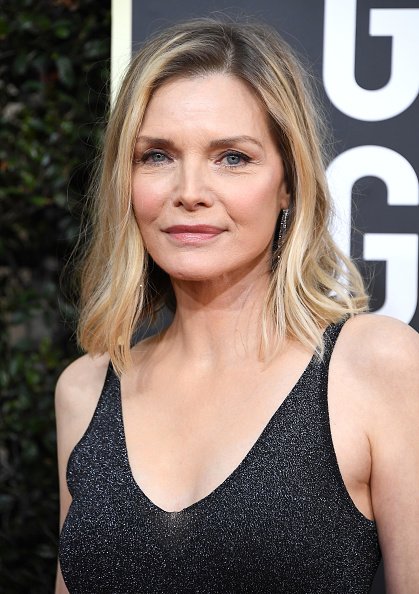 Michelle Pfeiffer at The Beverly Hilton Hotel on January 05, 2020 in Beverly Hills, California. | Photo: Getty Images
STEVEN BAUER
Bauer, who portrayed Manny Ribera, has also enjoyed a prolific career after "Scarface." One of the most notable films he appeared in is the Oscar-winning "Traffic" in 2000. He appeared in many TV shows, including "Breaking Bad" and "Ray Donovan," as reported by People.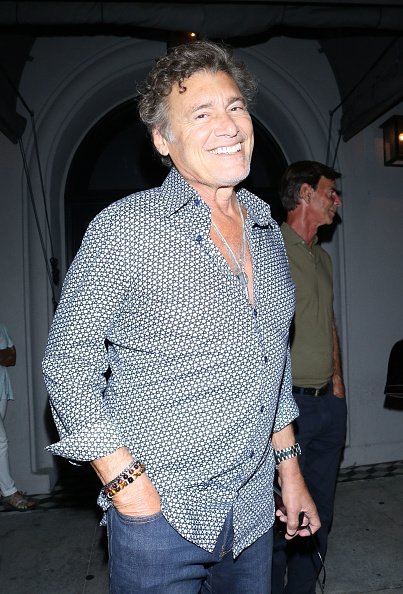 Steven Bauer pictured on September 21, 2019 in Los Angeles, California. | Photo: Getty Images
ROBERT LOGGIA
Meanwhile, Loggia, who portrayed Lopez, the main antagonist in "Scarface," starred in a number of TV shows, including "Malcolm in the Middle" and "The Sopranos." He succumbed to Alzheimer's disease in 2015.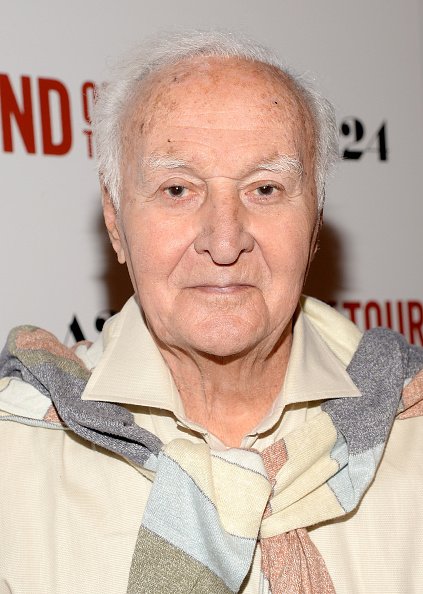 Robert Loggia at The WGA Theater on July 13, 2015 in Beverly Hills, California. | Photo: Getty Images
MARY ELIZABETH MASTRANTONIO
For her part, Mastrantonio, more recently guest-starred on 2017's "The Punisher." In "Scarface," she portrayed Gina, Tony's younger sister.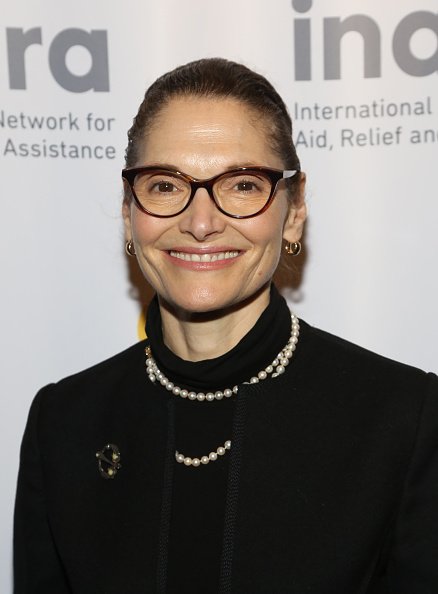 Mary Elizabeth Mastrantonio at WP Theater on November 04, 2019 in New York City. | Photo: Getty Images
Martin Bregman, the producer of "Scarface," saw the original 1932 movie on late-night TV, as reported by Mental Floss. He then decided to do a remake.
One little-known fact about the movie's casting is that director Brian de Palma hesitated to get Pfeiffer on board. At the time, she was known for the commercially unsuccessful film, "Grease 2."
Other actresses eyed to play Elvira were Glenn Close, Geena Davis, and Carrie Fisher. Bregman, however, invited Pfeiffer to audition. Another notable actor from "Scarface" was Geno Silva, who starred as "The Skull." He passed away on May 9, 2020, at the age of 72.
Please fill in your e-mail so we can share with you our top stories!