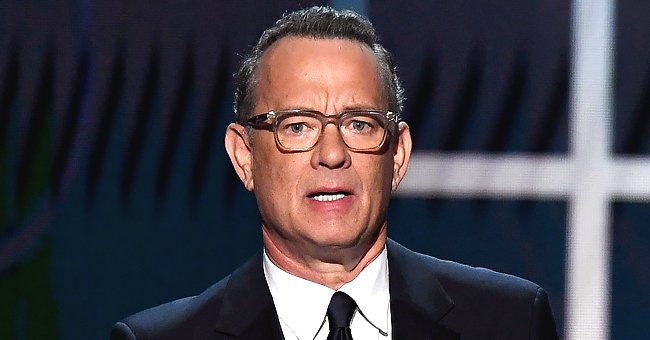 Getty Images
Tom Hanks Asks Others to Do Their Part Amid the Pandemic – What He Thinks of Masks and Social Distancing
Legendary actor Tom Hanks is not taking it lightly with people who refuse to wear masks and adhere to the instructions aimed at curbing the spread of COVID-19.
The world is going through unprecedented times with the worldwide spread of COVID-19, and while everyone is trying to make sense of the new normal, others are not as keen.
Award-winning actor Tom Hanks is furious at people who do not adhere to the basic instructions aimed at curbing the spread of COVID-19.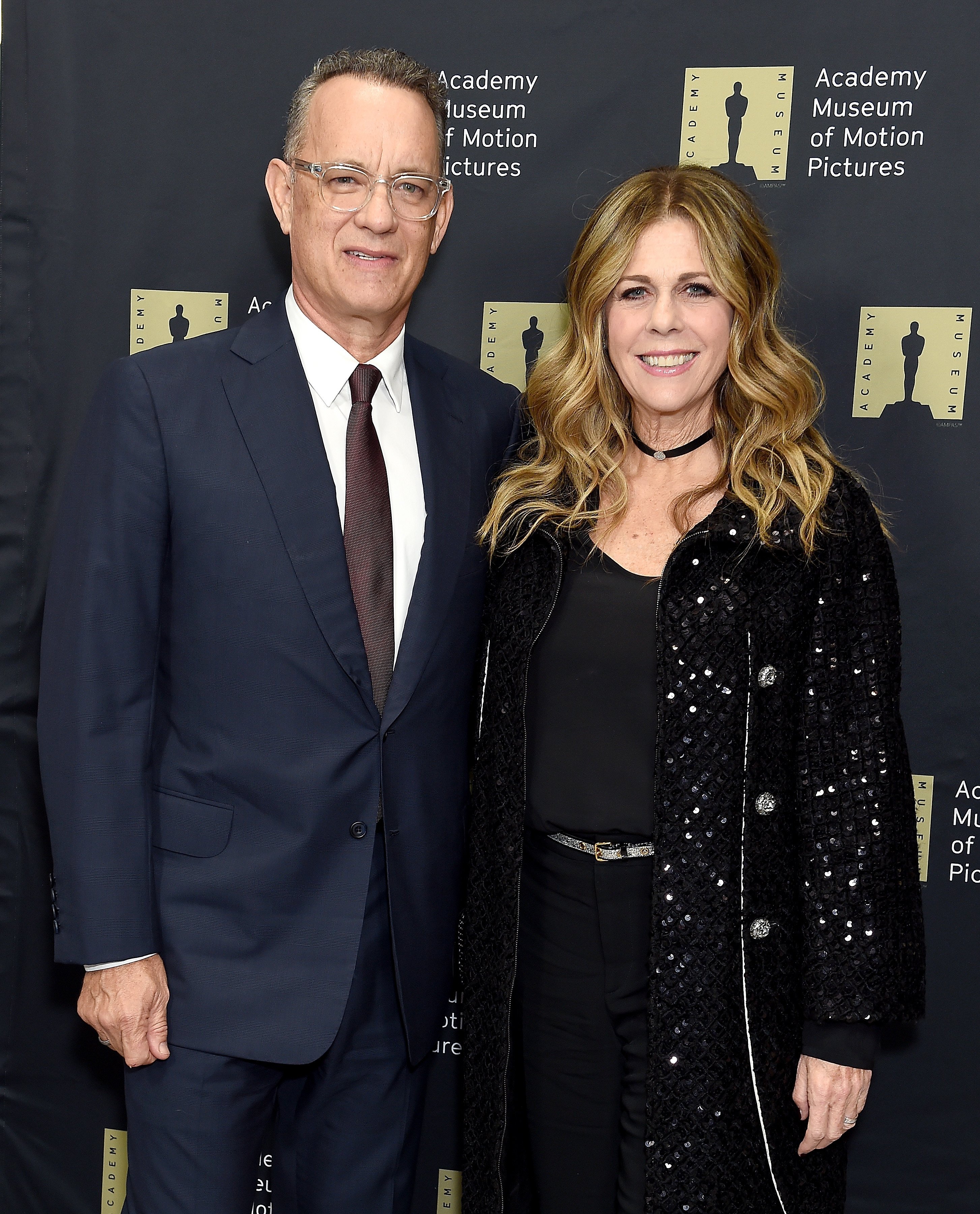 Tom Hanks and Rita Wilson attend the Unveiling of the Fully Restored Saban Building at Petersen Automotive Museum on December 4, 2018. | Photo: Getty Images.
At a press conference to promote his upcoming movie "Greyhound," Hanks shamed people who are continuing the spread of the virus by not wearing masks or practice social distancing.
Hanks reiterated that there are only three things required to help curb the spread of the virus, and these include wearing a mask, social distancing, and washing of hands. He added:
"Those things are so simple, so easy if anybody cannot find it in themselves to practice those three very basic things – I just think shame on you."
He likened the scenario to that of driving a car. He said that when people drive their vehicles, it is common sense for them not to go too fast, make use of their turn signals, and avoid hitting pedestrians, and this is similar to what is required to curb the spread of COVID-19.
Hanks made these comments when discussing some of the things the characters in the upcoming movie endured and how what is happening in the world right now was a thematic parallel to the movie.
His wife, Rita Wilson, thought they could become infected.
Hanks and his wife Rita Wilson tested positive to COVID-19 sometime in March when they were in Australia, and at the conference, he gave an update on their health status now that they are back in Los Angeles.
He revealed that they had ten days of uncomfortable symptoms, and although their case was not life-threatening, they had to follow all the isolation rules to prevent the spread. He also said:
"I guess we were model recoverers from COVID-19…"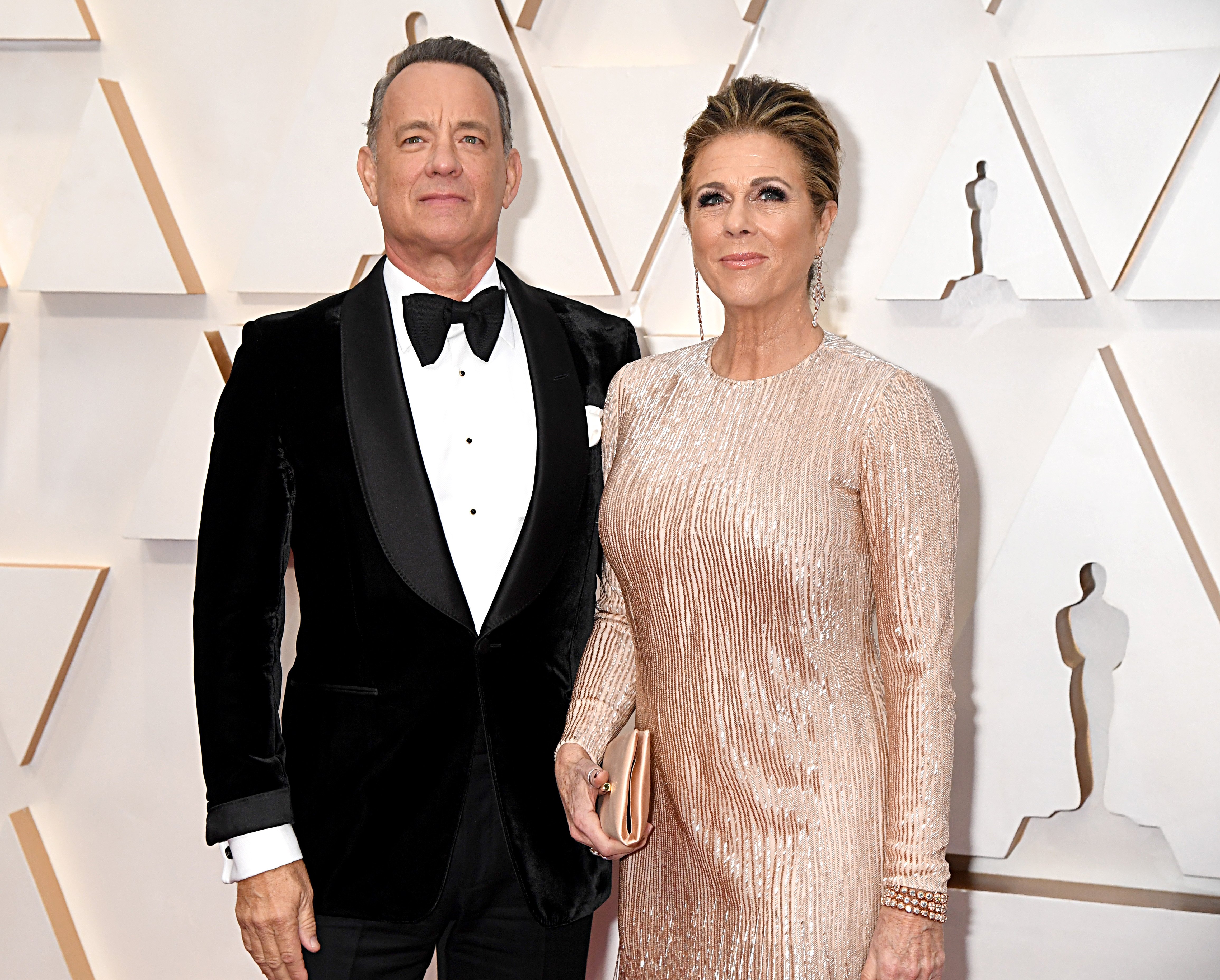 Tom Hanks and Rita Wilson attend the 92nd Annual Academy Awards at Hollywood and Highland on February 09, 2020. | Photo: Getty Images.
Interestingly, while
Hanks
was somewhat optimistic that they might not be infected with the virus, his wife Rita Wilson thought they could become infected.
She described it
as something "strange."
Following their recovery, Hanks and Wilson have decided to donate their blood plasmas as they seem to have the antibodies that help fight the COVID-19 infection.
Although Wilson went through a tougher time when she was infected with the virus, and Hanks felt fatigued all the time, the couple is glad to be out of the woods and have even joked that if the plasma they donated proves useful, they would want to call it the "Hanks-ccine."
Tom Hanks' drama "Greyhound," which he co-wrote, is set to be released on Apple Tv+ starting from July 10.
Please fill in your e-mail so we can share with you our top stories!