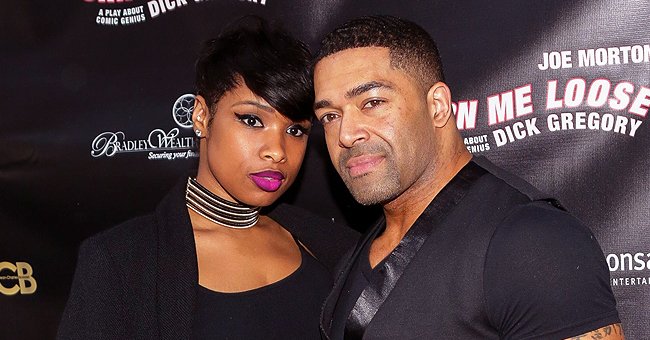 Getty Images
Glimpse of Jennifer Hudson's Son David Jr Playing Basketball as Shared by His Proud Dad (Video)

Jennifer Hudson's former fiancee, actor David Otunga, took to Instagram with a sweet video of their young son, David Jr., playing basketball.
David Otunga took to Instagram to prove how much of a supportive father he is. He shared a video of himself and the 10-year-old, enjoying a friendly game of basketball. He captioned:
"When your dad is your hype man!?? I can't help it, I'm his biggest fan! ??‍♂️ #ProudDad?"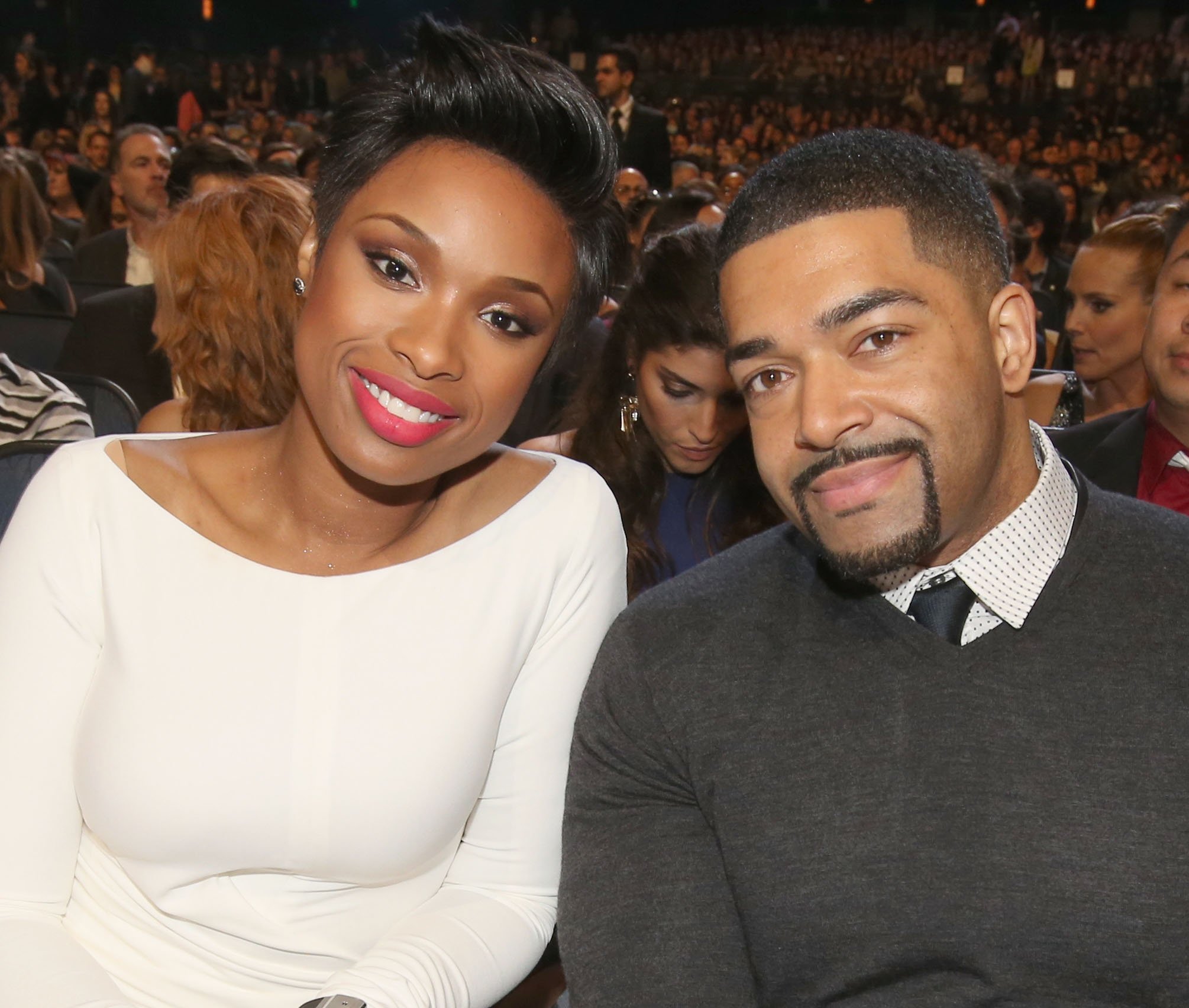 Jennifer Hudson and pro wrestler/actor David Otunga attend The 40th Annual People's Choice Awards at Nokia Theatre L.A. Live on January 8, 2014. | Photo: Getty Images
The 10-year-old was dressed in all-red coordinated basketball gear while trying to make it past the defense of his opponent and land his ball through the hoop.
Behind the camera was Otunga cheering his boy up. When finally made the shot, the proud father cheered louder, saying, "that's my son...that's little David Otunga right there."
The actor's followers trooped to the comment section to praise the young boy's skills on the court and praised Otunga even more for being a supportive dad.
The two-year custody battle between Hudson and Otunga after their split now resides in the past.
Otunga and Hudson, who share the promising young David, were once engaged. The pair met after the singer split with her long time boyfriend, James Payton, late in 2007.
They fell in love and started dating. By 2008, they were already engaged. Their baby boy came a little over a year after their engagement. Sadly, the bliss ended after ten years when they decided it was time to part ways. Hudson's representative told Page Six:
"Jennifer Hudson and David Otunga have been in the process of ending their relationship for a number of months. Please respect her privacy at this time."
Like most failed relationships with children involved, a contentious legal battle for the custody of their only child followed. In November 2017, Hudson filed for a restraining order against her former fiancee.
She alleged that he had been aggressive towards her. The singer's representative claimed that all of her actions were taken solely in the best interest of their son.
On the other hand, the other party denied Otunga's involvement in any unpleasant behavior towards his former partner, saying that regardless of Hudson's antics, Otunga still looked forward to the court trial that would determine David Jr.'s custody.
Finally, in July 2019, the court came to a custody agreement for the former couple. They were ordered to share 50/50 custody of their boy with strict rules, such as keeping intimate partners away from Jr. and notifying each other of any changes in arrangements made.
It seems like the two-year custody battle now resides in the past, and the decision appears to have paid off. David Jr. is now an adorable young boy chasing the things that he likes to do with his father and mother cheering him on from the sidelines.
Please fill in your e-mail so we can share with you our top stories!