Daily Joke: A Man Prays as He Walks along the Beach
Sometimes, the best way to get what you want is by aiming for something even beyond that - even if both seem impossible. In today's daily joke, a man hilariously found out what turned out to be impossible and what not. 
John's mind pondered a great many things as he lost track of time walking along the beach. Prayer always comforted him, and as he stopped to turn his attention to the heavens once more, the clouds gathered above his head.
Suddenly a voice from God himself boomed down from the clouds as he said, "John, my child, you have been faithful and true always. I will grant you the one thing your heart desires most."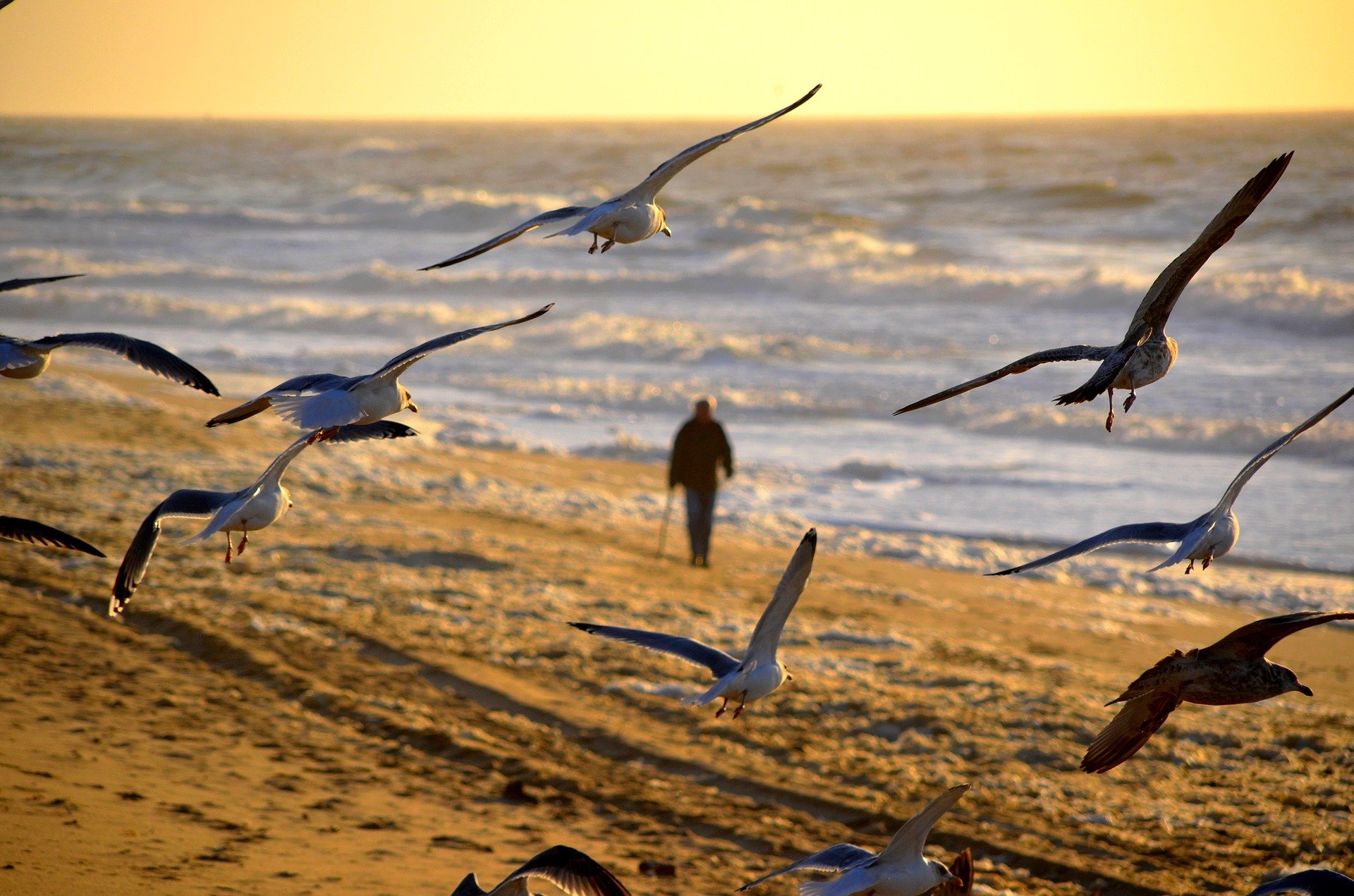 Stunned at the once in a lifetime opportunity, John thought it over for but a second before he stated his wish, "I want a bridge from this island to the next one over, so I can get there whenever I choose." 
It took a few minutes before God's disappointed voice came through the clouds again. Thinking his request very materialistic, God said:
"Think of the enormous entirety of the bottom of the Pacific ocean and how much natural resources it would take to make that possible. Surely most of it will be close to exhaustion; I can not justify that for worldly things. There must be something else?"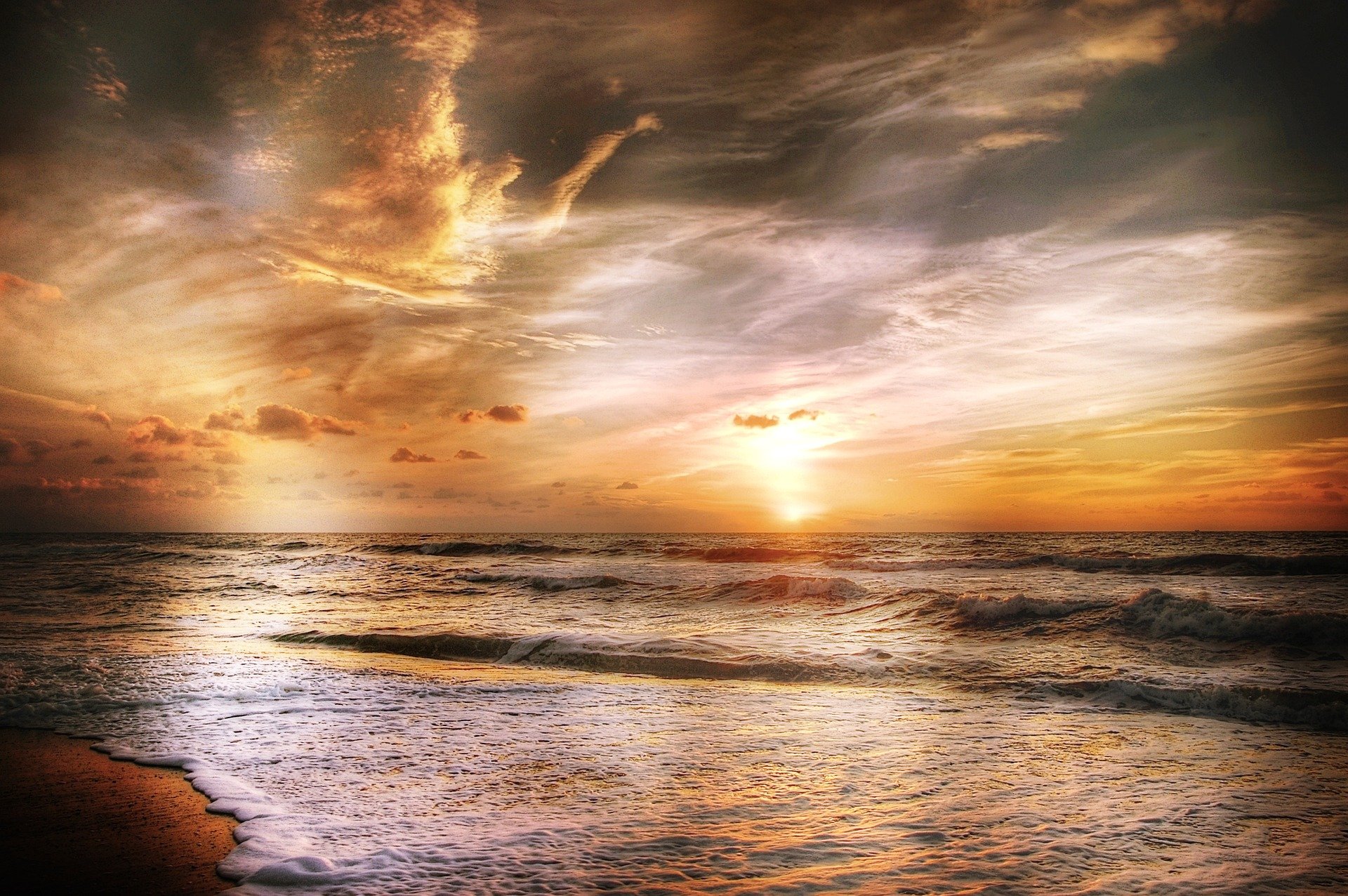 John asked if he could think it over, and after God agreed, he went back to his pondering beach walk. The question rolled around in his mind, and then the one other thing that always confused John sprang to mind. 
He prayed for God to return, and sure enough, the clouds gathered again. "So, what did you decide?" God asked him.
"Well," John began. "I always wanted to understand my wife. Her wants and needs. I want to know how to truly make someone happy."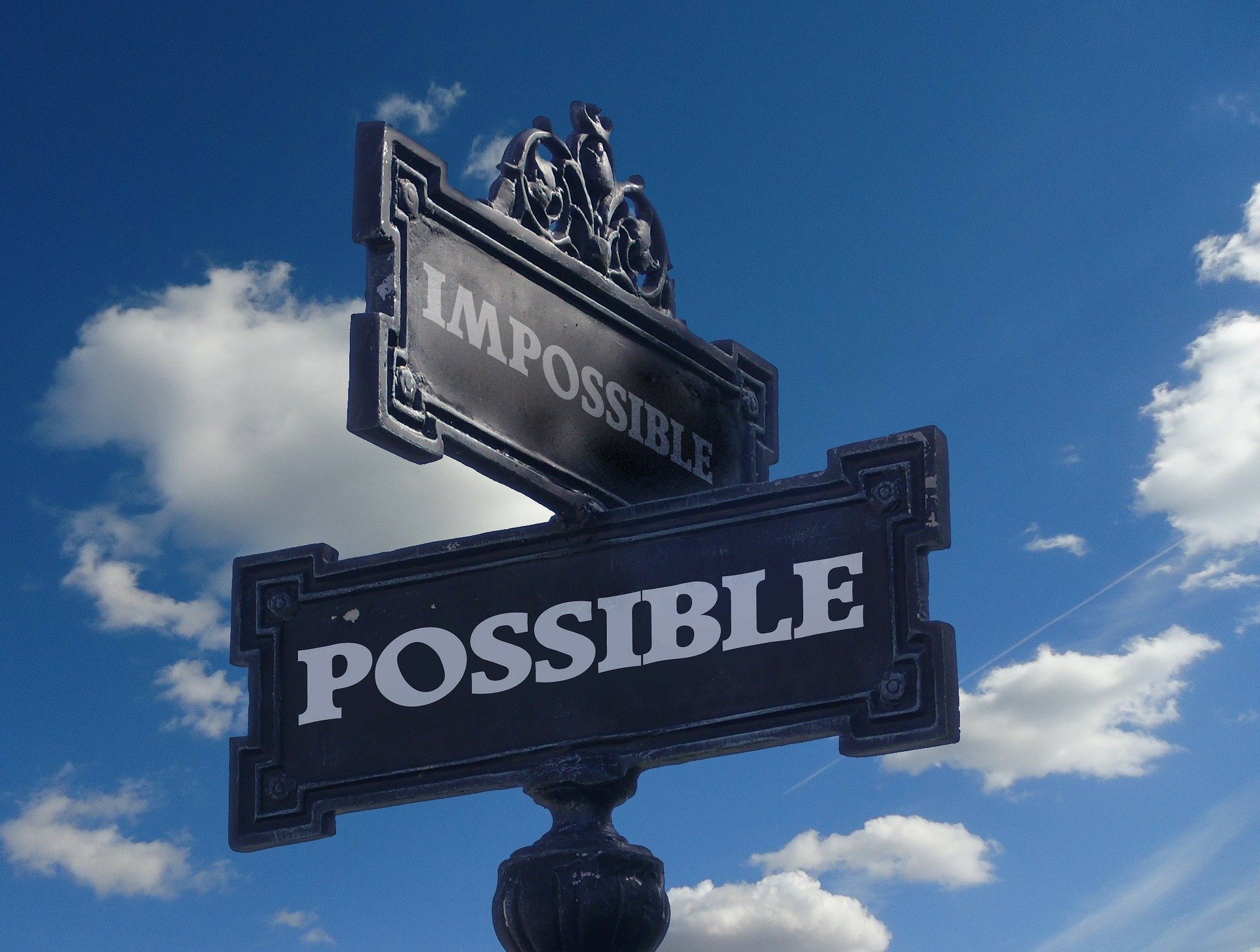 It didn't take long before God replied, "How many lanes did you say you wanted on the bridge to the next island over?"
There is an old saying that warns that people should be careful of what they wish for, or they just might get it, and that rang true for another man who asked his wife to grant him one last wish after his passing.
In another daily joke, a greedy man only wanted one thing, and that is to take his earthly treasures with him in his casket to the afterlife.