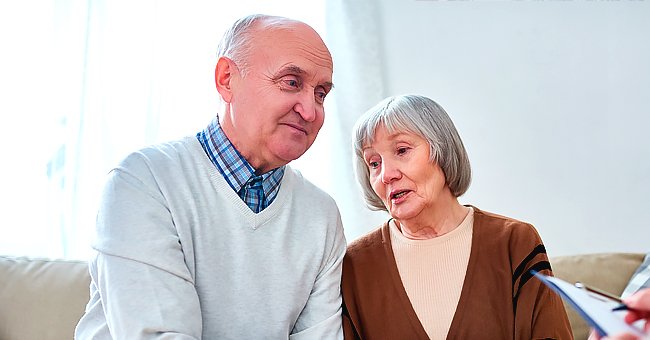 Shutterstock.com
Daily Joke: Greedy Man Makes One Last Wish
A greedy man who never wanted to let go of his money asked his wife to grant him a surprising last wish after his death.
Realizing that he might die soon, a rich man who had worked hard all his life asked his wife for one last favor.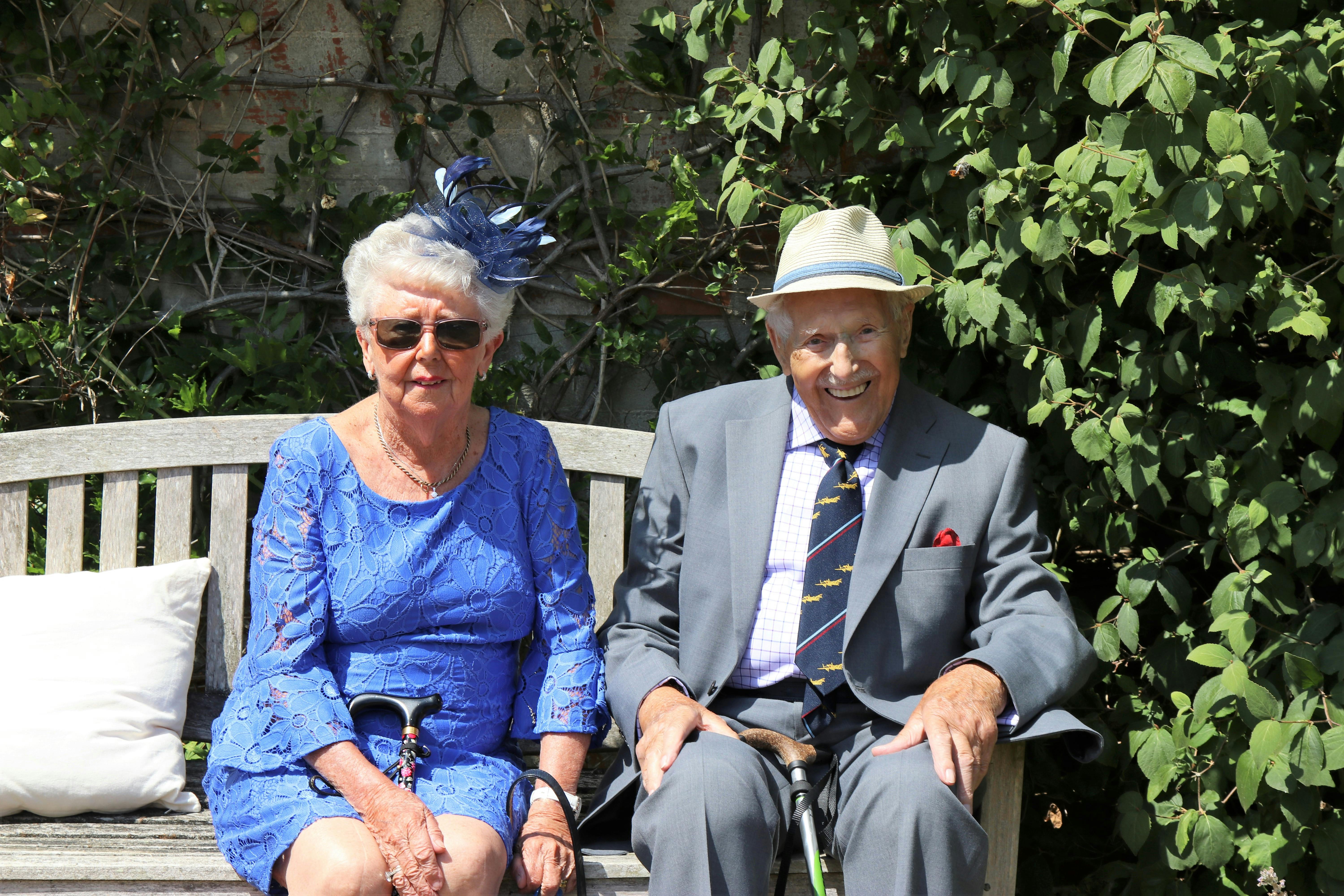 Image showing an elderly couple sitting on wooden bench. | Photo: Pexels
The man worked hard and made sure to save everything that he made, and he never gave anything away when it came to his fortune. So he said to his wife:
"When I die, I want you to take all my money and put it in the casket with me. I want to take my money to the afterlife with me."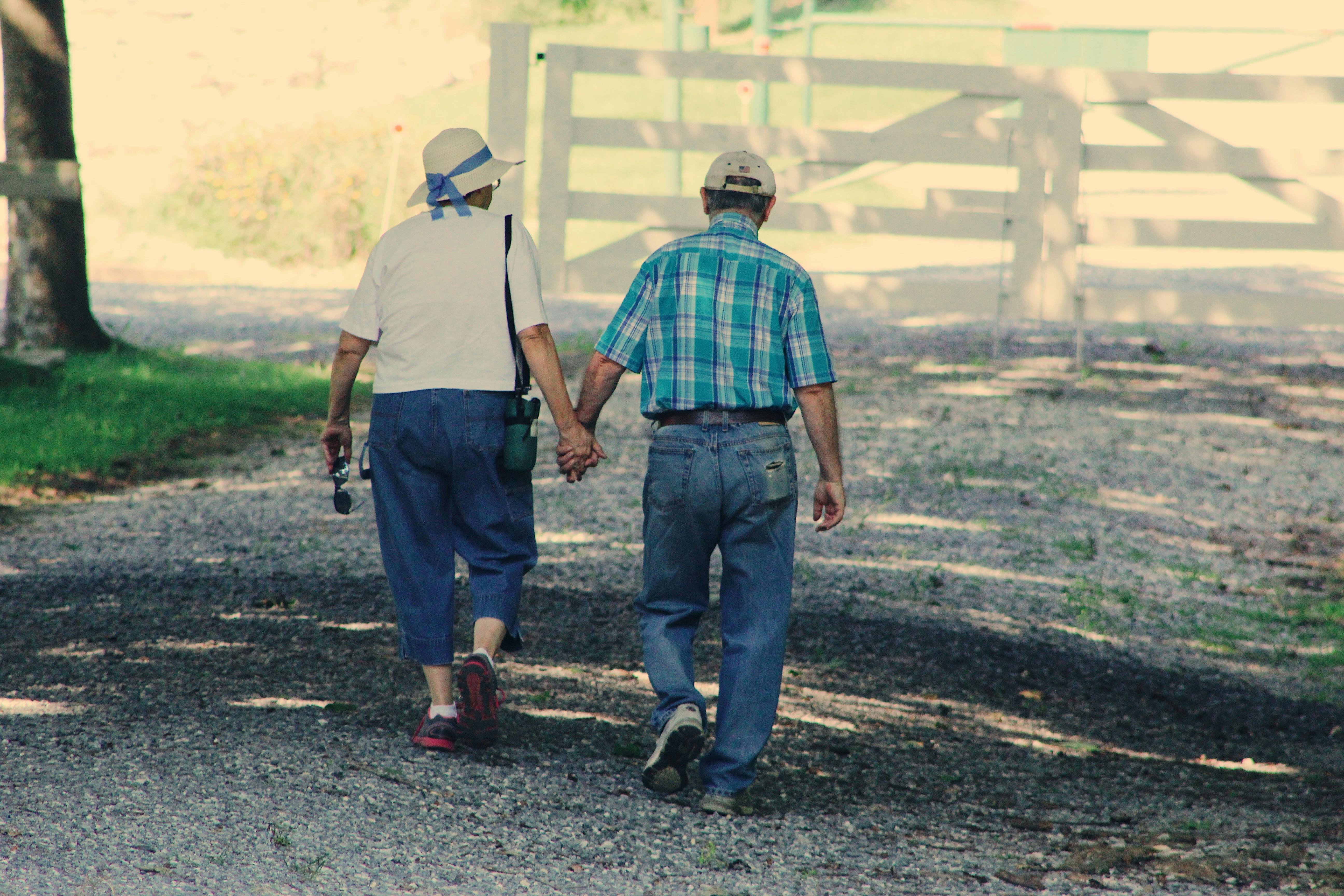 An image of an old couple walking while holding hands. | Photo: Pexels
His wife did not protest, and he made her swear with all her heart and her life that when he died, she would not forget to put all his money in his coffin.
Sometime after, the man died. As he lay in his coffin at his funeral, ready to be laid to rest, his mourning wife sat by, dressed in black with her friend by her side.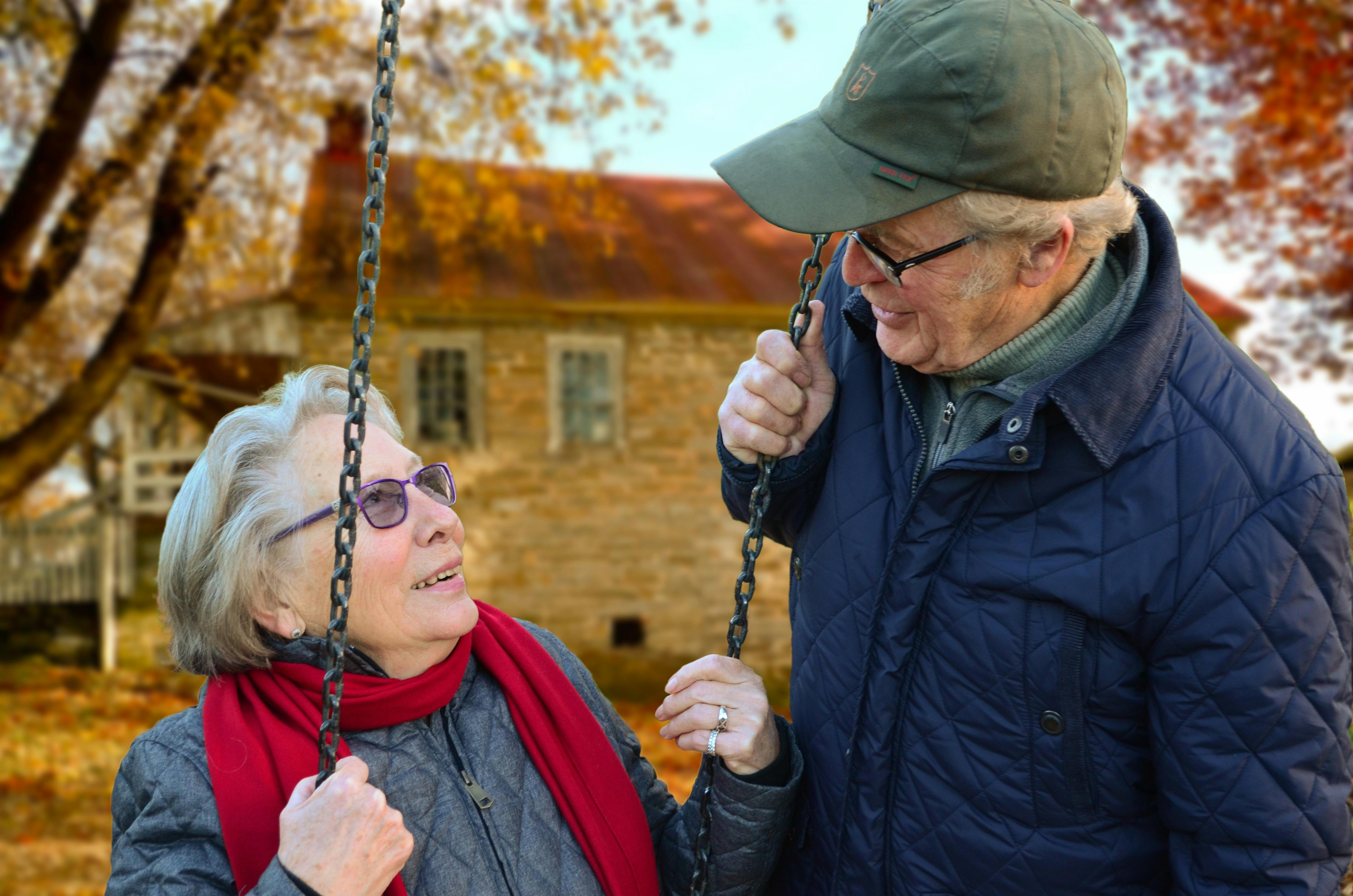 A man looking affectionately at his wife as they stand on a swing. | Photo: Pexels
The ceremony began, and after the service ended, it was time to bury him. Just before the undertakers started to close the coffin, the man's wife exclaimed that they had to hold on.
While everybody looked at her in confusion, the man's wife took with her a small metal box and walked to her dead husband's coffin, dropped the box in the casket, and the burial continued.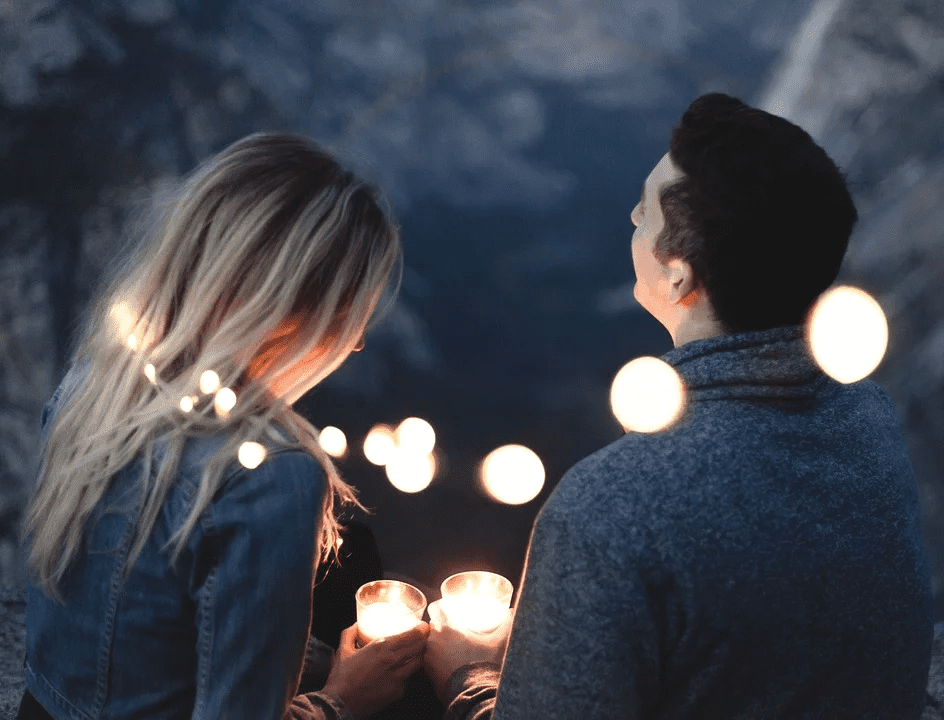 A man and his wife seating under a beautiful night light | Photo: Pixabay
Astonished, her friend asked her if she had been stupid enough to put all the money in the dead man's coffin. The loyal wife replied that she was a Christian and had to do as she had promised her husband.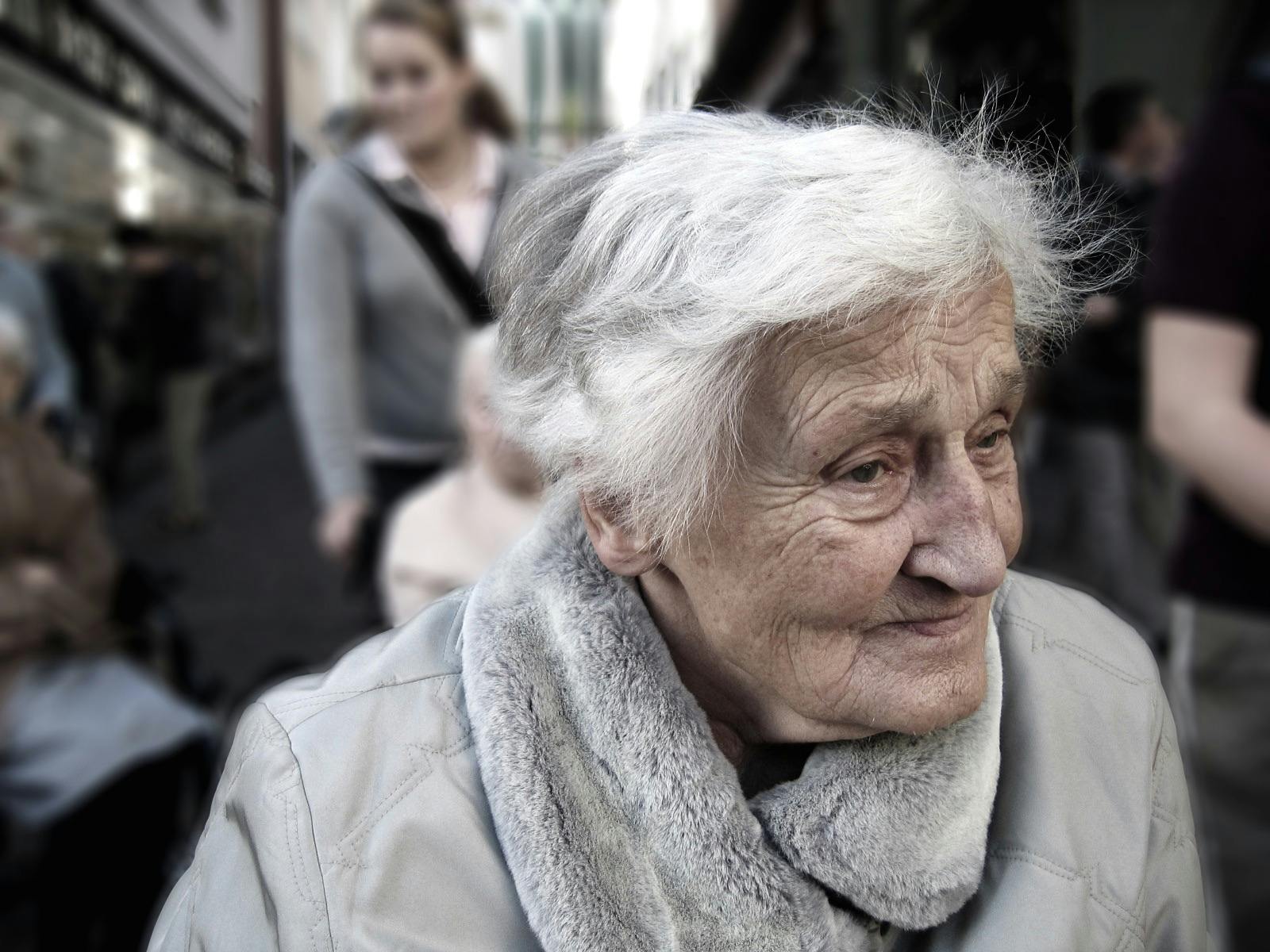 An elderly woman in the midst of people | Photo: Pexels
She had simply put all the man's money in her account, wrote him a check. If he could cash the check, then he could spend it all!
Read more jokes here.
Source: startsat60
Please fill in your e-mail so we can share with you our top stories!