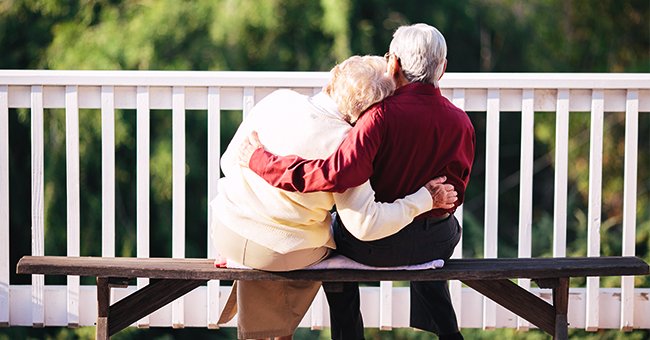 Getty Images
Daily Joke: Elderly Couple Was Sitting in Their Porch Rockers & Reminiscing about Good Old Days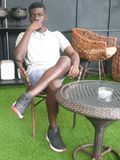 An elderly couple sat on their porch watching the sunset. As they rocked their porch rockers, they stuck up a conversation about the good old days.
Grandma looked at grandpa and started with nostalgia in her voice: "Cherry pie, do you remember how you would reach over and grab my hands gently when we were still dating?"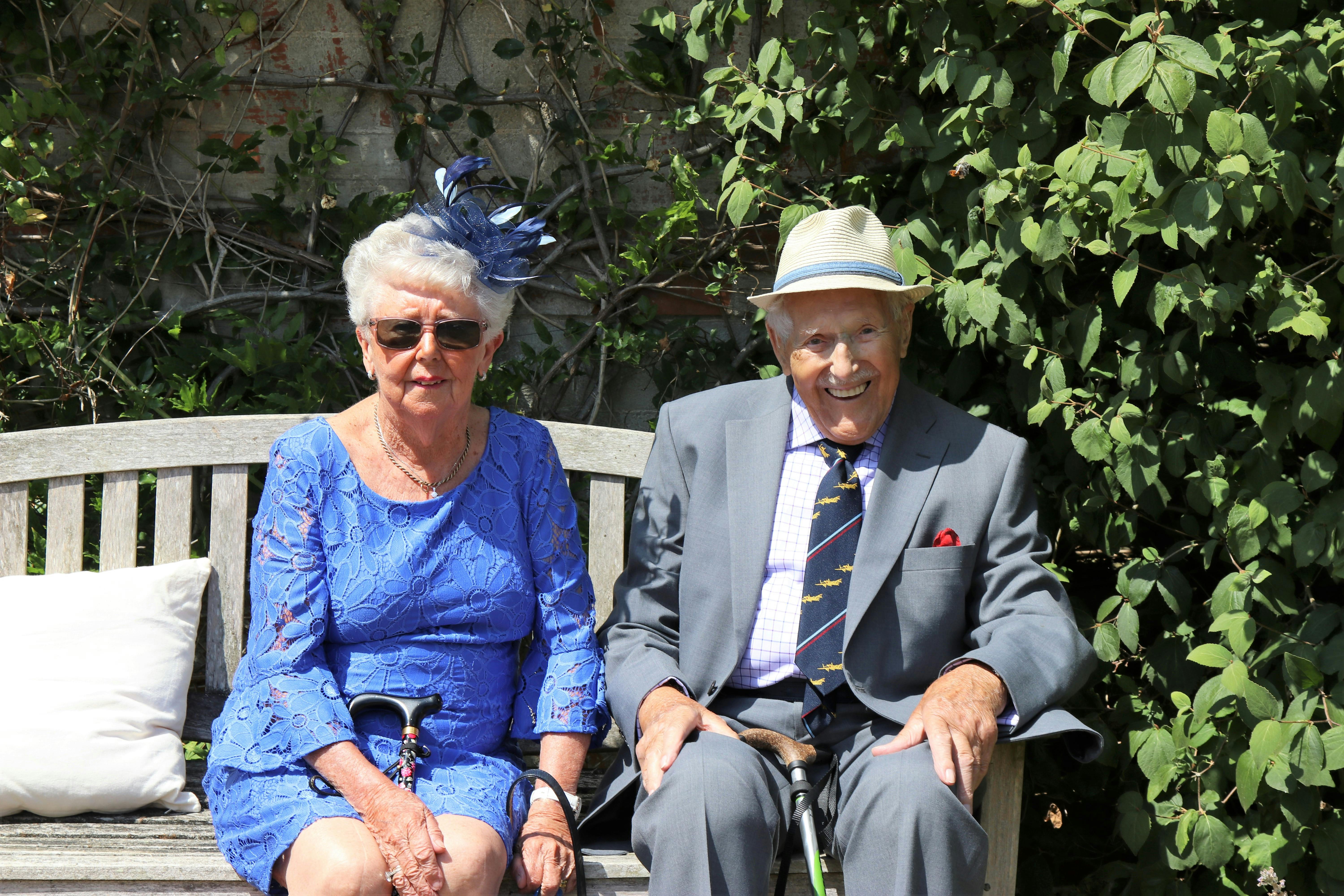 Image showing an elderly couple sitting on wooden bench. | Photo: Pexels
Grandpa felt the longing in her voice. He smiled, stretched himself across the small gap between them, and covered her aged hand with his. Grandma warmed up at the touch and replied with an appreciative smile:
"Cherrypie, do you remember that when we were dating, you would plant an unexpected kiss on my cheek?"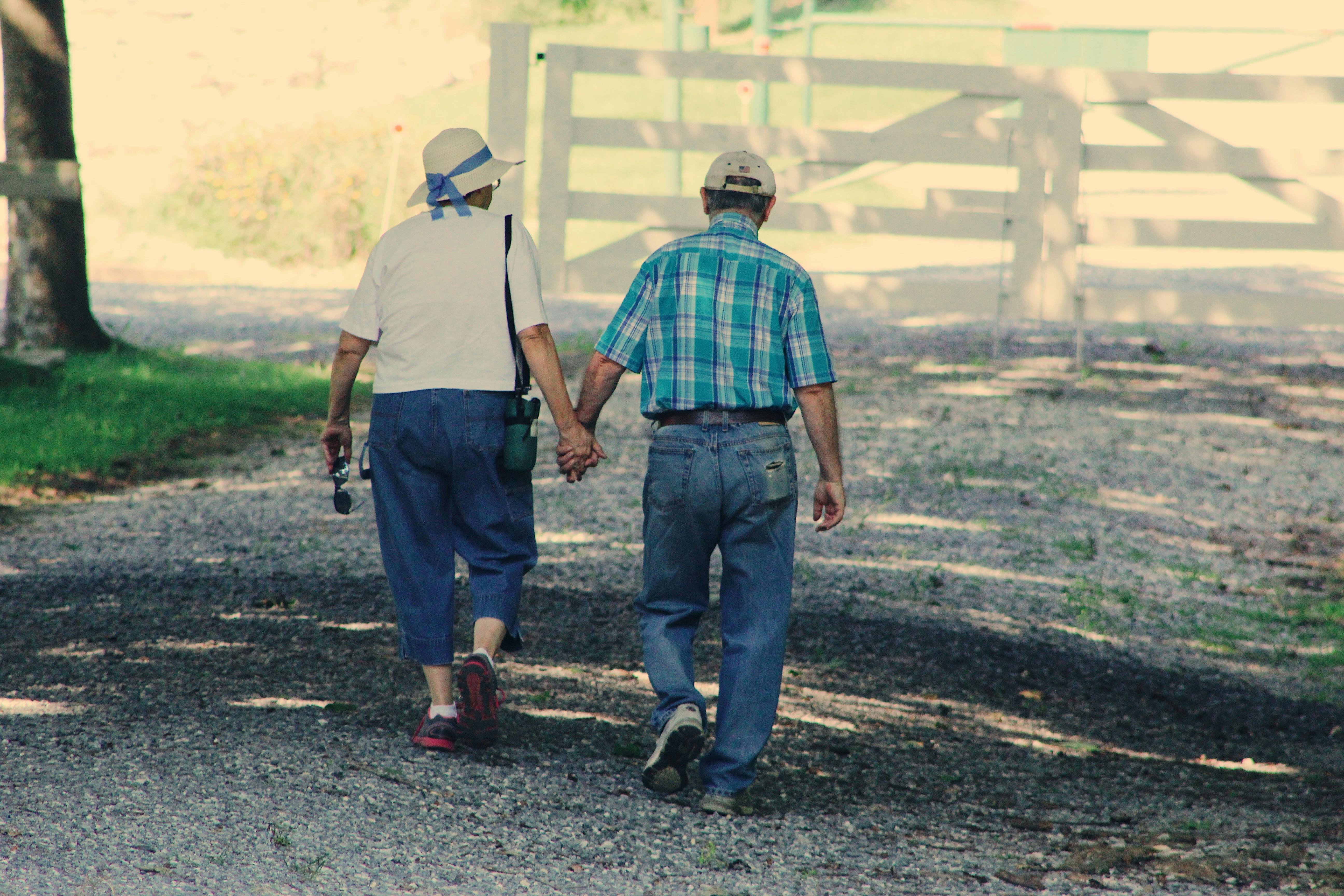 An image of an old couple walking while holding hands. | Photo: Pexels
Grandpa, with her hand still in his, stretched himself further. His face managed to reach hers, and he kissed her lovingly on her wrinkling cheek. Grandma giggled like a sixteen-year-old. Her narrow eyes sparkled as she asked:
"Honey, do you remember you used to nibble on my ear when we just got married?"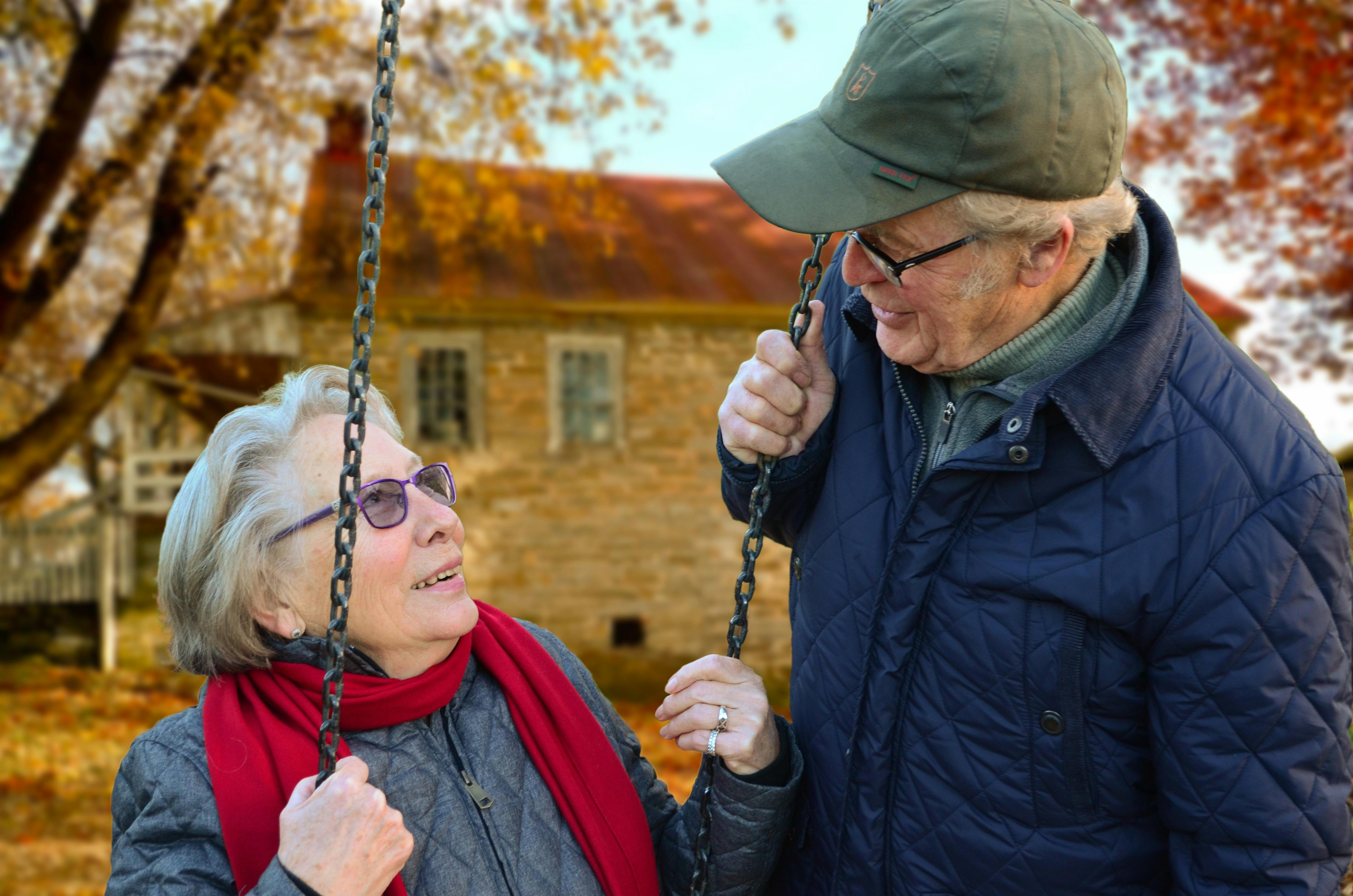 A man looking affectionately at his wife as they stand on a swing. | Photo: Pexels
Grandpa let go of her hands, pulled himself away, and lifted himself gently from the rockers. He turned towards the house and began to walk away.
"Where are you going?" Grandma asked, fearing she had gone too far. Grandpa tried to be as loud as he could: "To get my teeth!" One joke is not enough, so here's another one.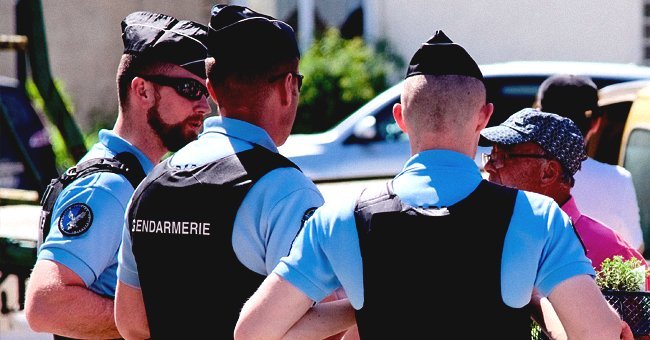 Police officers gathered at a crime scene | Photo: Shutterstock.com
That same day, some police officers responded to an accident that occurred on a small two-lane road. The accident happened when two drivers collided with each other. One of the drivers, an elderly woman, complained to the police officers:
"If only he would let me have my half of the road, this wouldn't have happened."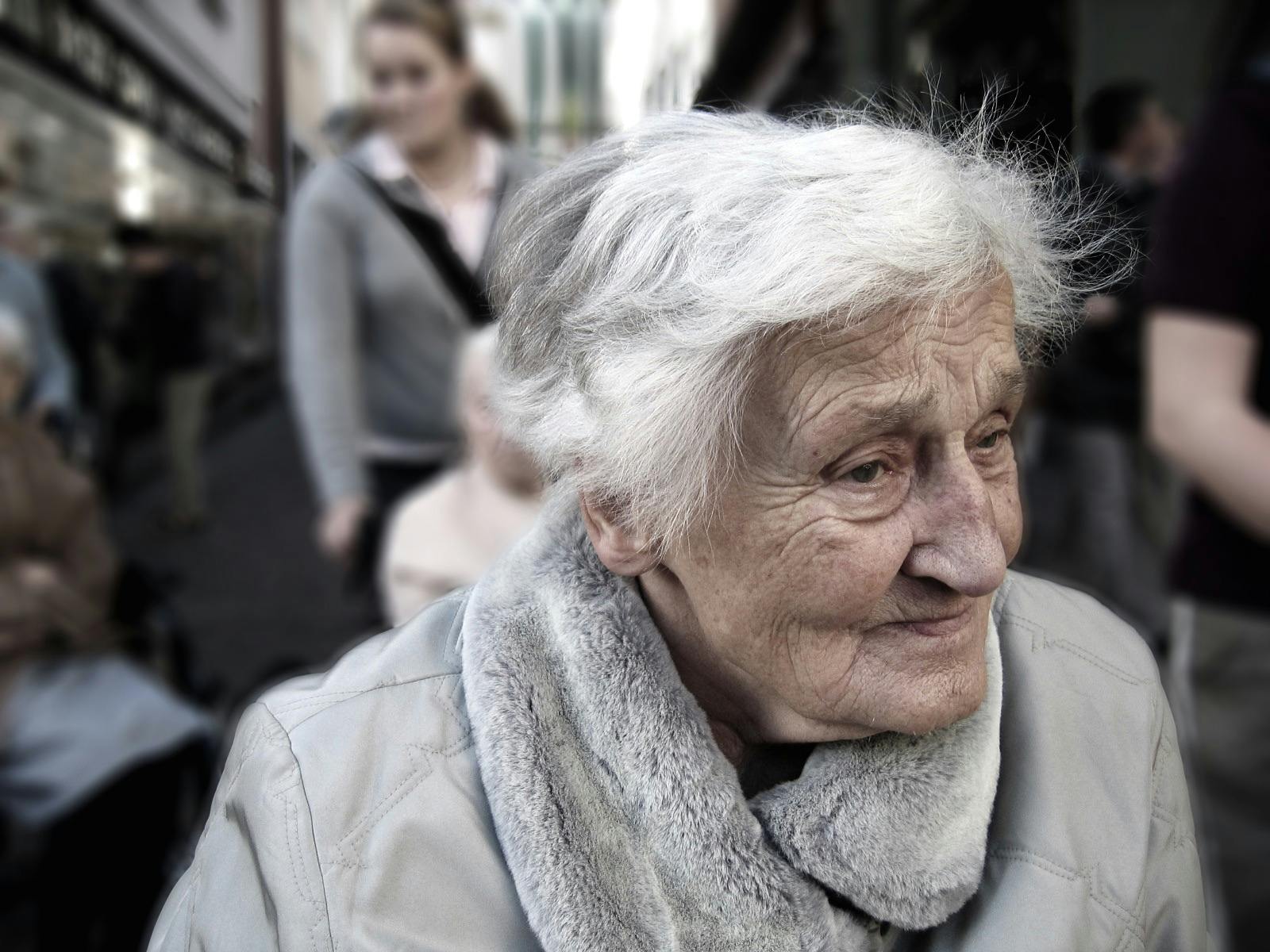 An elderly woman in the midst of people | Photo: Pexels
The law enforcement agents turned to the other driver to hear his part of the story. The man looked up from his damaged car and hissed: "I have no problem giving her her half of the road… she had to decide which half she wants and stay on it."
Read more jokes here.
Source: startsat60
Please fill in your e-mail so we can share with you our top stories!