Daily Joke: An Older Man Moved to a New City
An older man had a long serious conversation with his doctor. The doctor advised the man to move out of town to a new city because of his age.
After quite a bit of persuasion from his doctor, an older man who was struggling with his health finally decided to move to the recommended city.
The city was praised for giving its residents peace of mind and promoting good health. After settling in, he ran into a neighbor who seemed to be about the same age as him.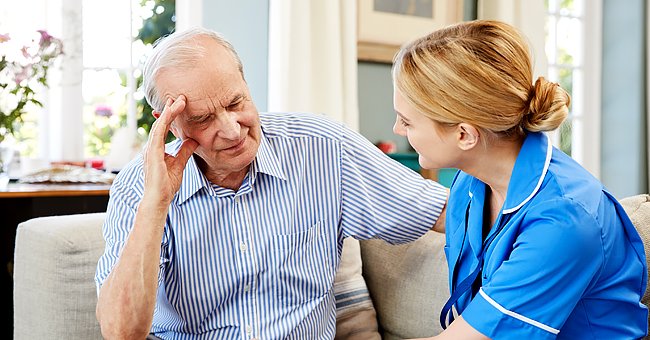 He asked his new neighbor about the often talked about health benefits that the city has to offer, asking if the city was really that great. The neighbor said to him:  
"It sure is. When I first got here, I could not say a word, I did not even have hair on my head, and I was too weak to get out of bed on my own that I had to be carried out of bed."
The man was suddenly very impressed; those were some mighty fine reviews, so he prodded some more and asked his new friend when he moved into town. The neighbor responded, "Oh, I was born here."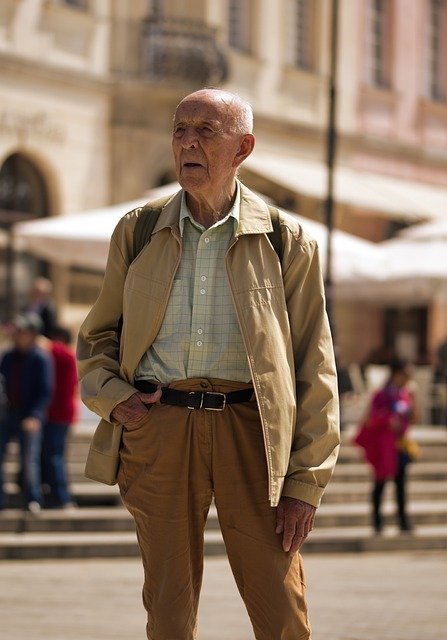 Here is another joke about unexpected endings. Four college students who were friends had a test coming up the next week on Monday.
On the Saturday of the week before, the friends decided that they were 100% prepared for the exam, so they decided to skip town for a bit and party a little.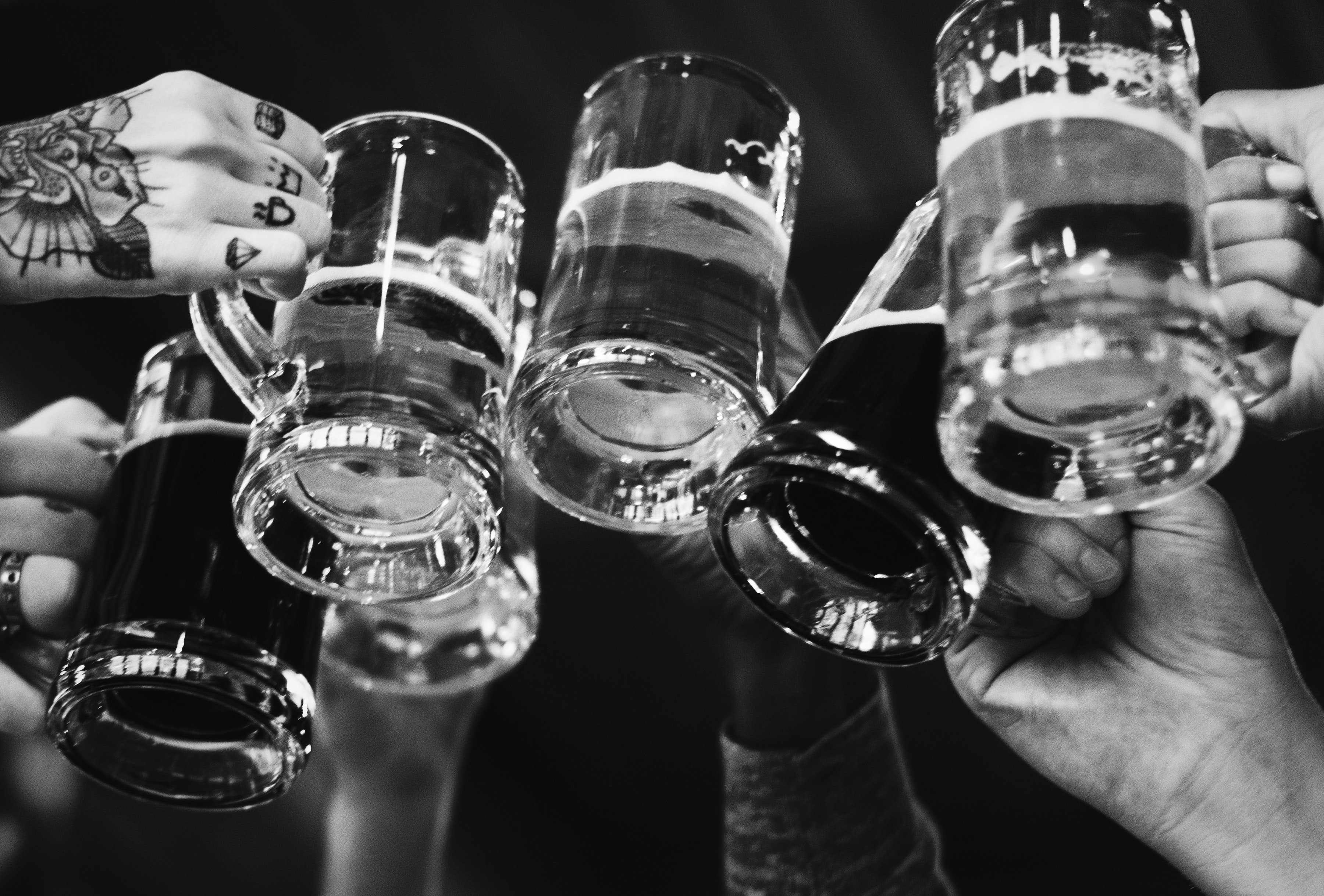 On Sunday, they woke up tired, groggy, and extremely hung-over. They ended up sleeping all Sunday, only making it back home on Monday morning.
They definitely could not take the test as they were still tired and disoriented from the wild night in town. Rather than take the test, they decided to speak to their professor.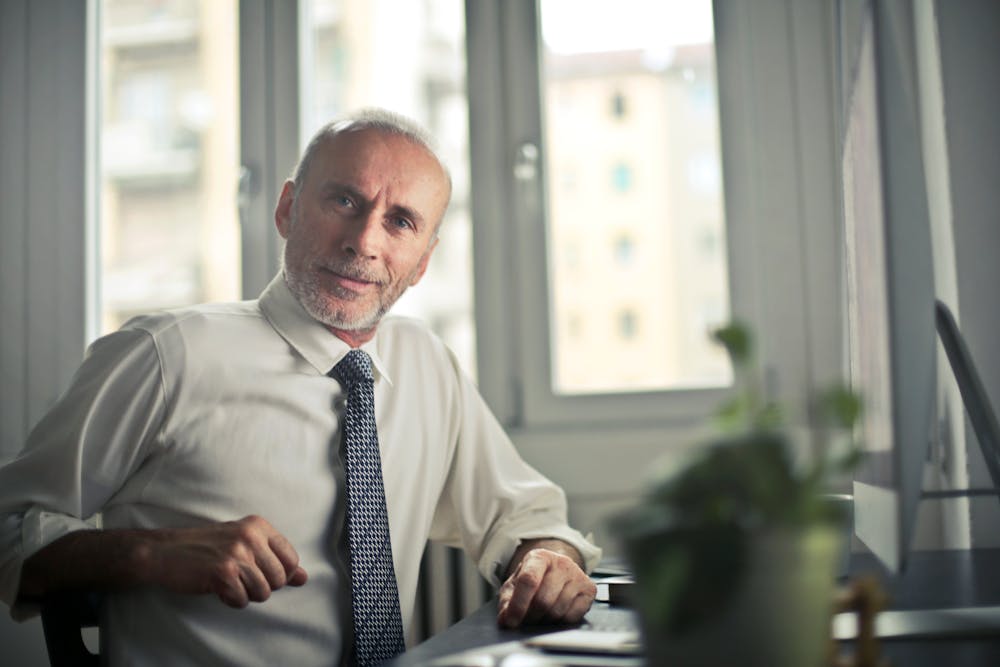 They explained to their professor that they had to leave town the weekend before and could not get back home until the morning of the test because their car had a flat tire.
Surprisingly, the professor was understanding and decided to give them a day to study and come back for their test. On Wednesday, the friends returned to his office, all prepped and ready to ace the test. He put them in four separate rooms and handed them their test questions.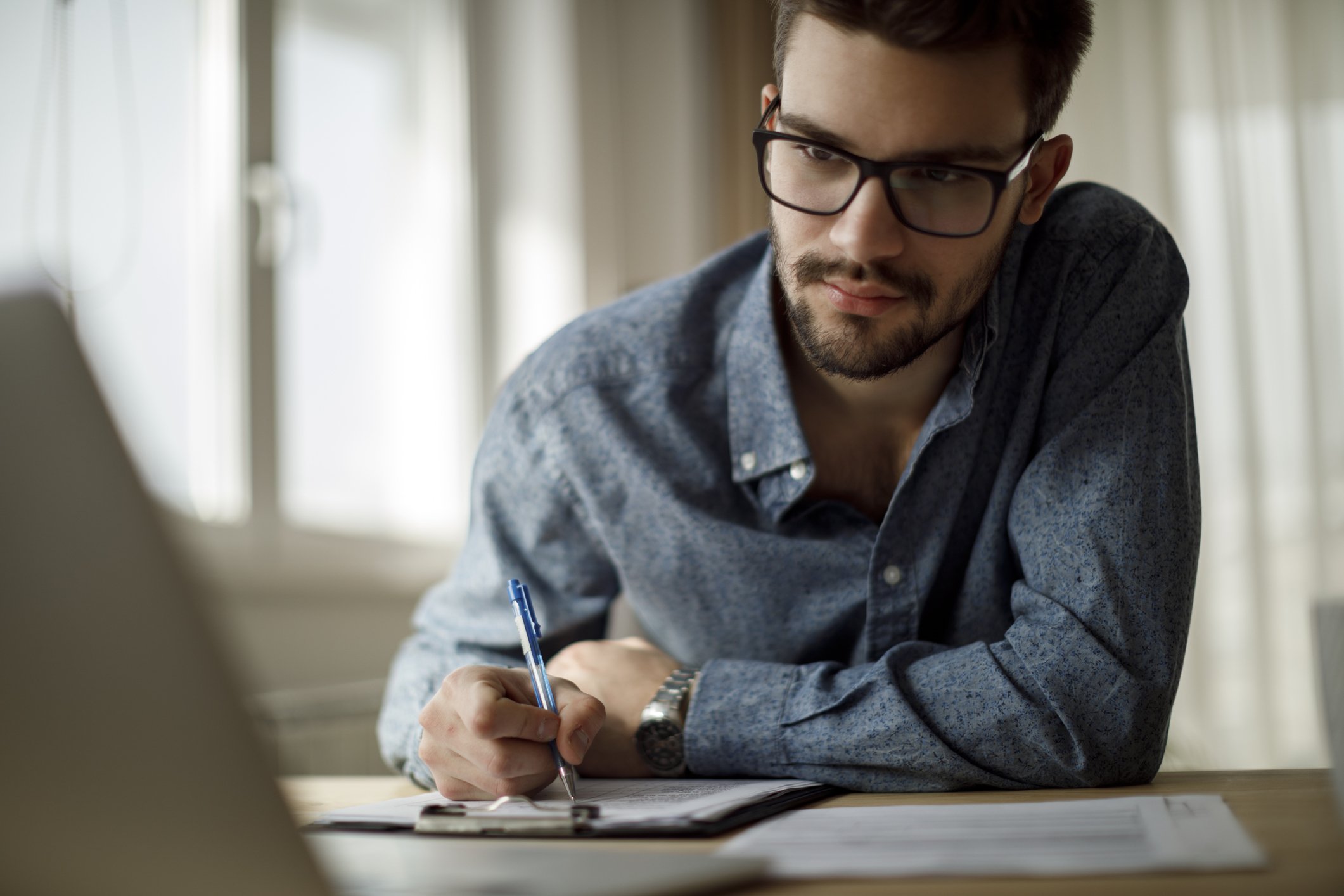 As they worked through the questions' sheets, the students realized that the questions were not difficult at all. That was until they set their eyes on the last question, which read: "Which tire?"
For more interesting jokes, click here.
Source: Startsat60