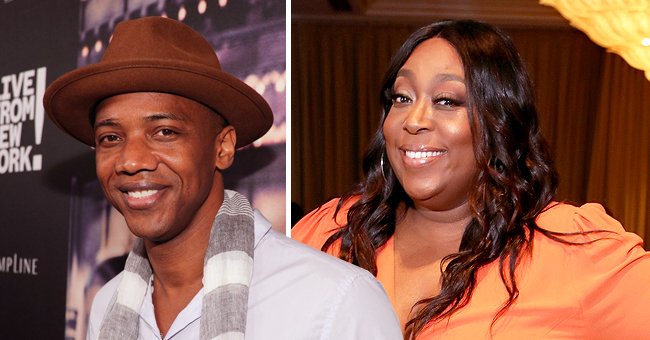 Getty Images
'Council of Dads' Star J August Richards Shares His Thoughts about Loni Love
Actor J. August Richards showers comedian and television host Loni Love with sweet words of praise for her talent and hard work on Instagram.
People seldom meet that one person that they instantly take a liking to. But when they do, the friendships formed are usually unbreakable, and they stand the test of time.
For comedian and television show host Loni Love and actor J. August Richards, that sort of friendship is the exact kind that they share.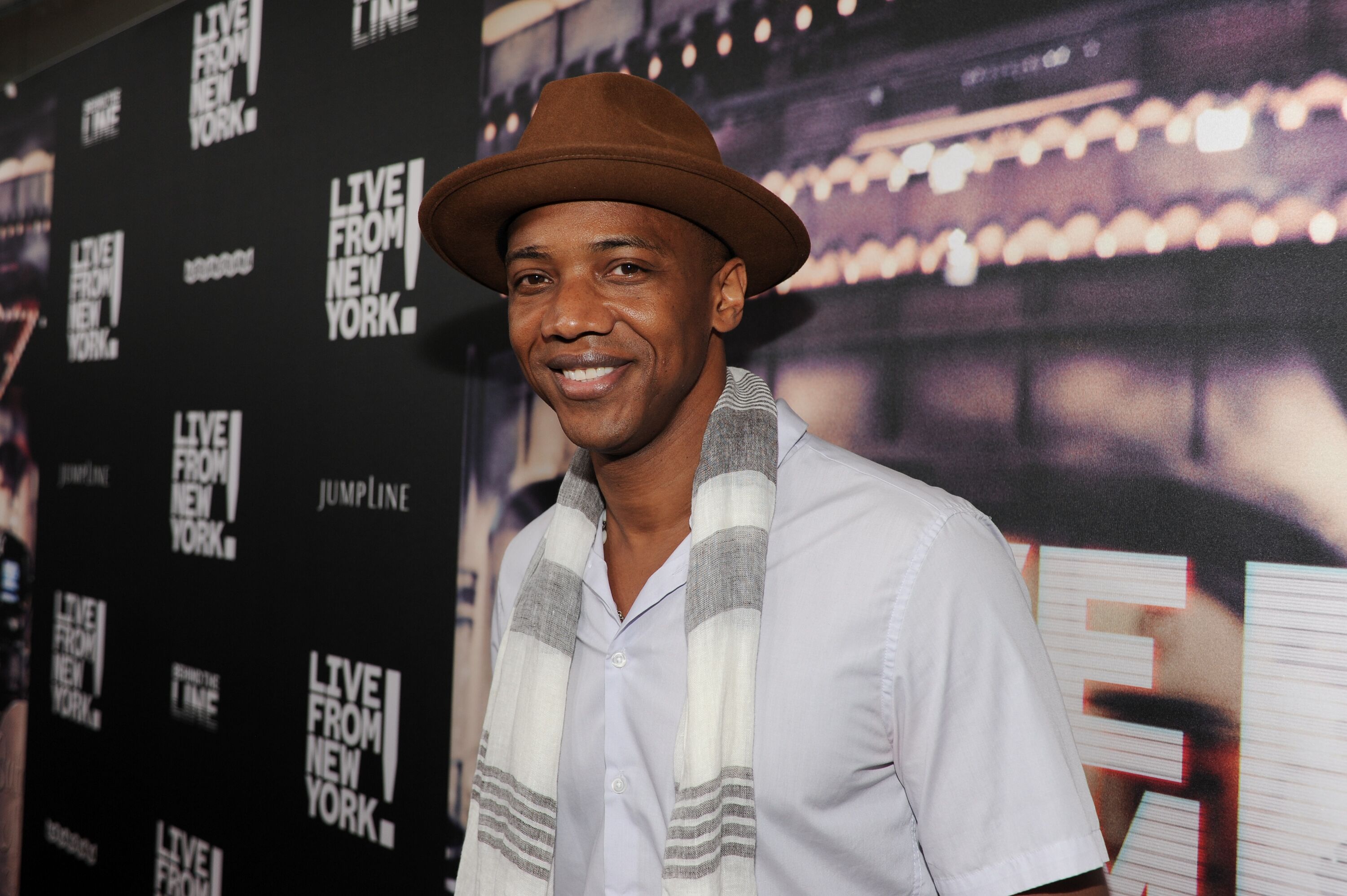 J. August Richards at the Los Angeles premiere of "Live From New York!" in 2015. | Photo: Getty Images
In a recent Instagram post, Richards paid a heartwarming tribute to Love to congratulate her on the release of her dazzling new memoir, "I Tried To Change So You Don't Have To: True Life Lessons."
The heartfelt message Richard penned for Love began with an endearing appraisal of her amazing character before he described how they met and how their friendship took off immediately. Richards began:
"Every now and again, you meet someone in the business who is so genuinely warm and generous of spirit that you cling to them for life."
His example of the kind of person he described in his caption was none other than Love. From the moment they met on "The Real," the daytime talk show which she currently co-hosts, he knew they instantly clicked.
His caption revealed that Love had once given him and his niece an invitation to watch a taping of the show and proceeded to give them VIP treatment. He ended his message by saying he celebrates the comedian and could not wait to read her book.
Love's memoir would narrate her humble upbringing and her "American Story."
Love's "I Tried To Change So You Don't Have To: True Life Lessons" hit the shelves on June 23, 2020, and her many fans who fell in love with her on "The Real" and her Youtube stand-up specials were more than ready to see her in this new dimension.
Weeks before the memoir was released, the Emmy-winning show co-host opened up about her book's prospects. She told "People":
"A lot of people only know me from certain areas in my life, and a lot of people don't know how hard it was to get where I am."
She admitted that she did not know anyone in the industry when she started out. Her parents were neither well-off nor showbiz-oriented, so she started from the ground up.
The memoir would be her "American Story." It would narrate her humble upbringing in Detroit, including all the morbidly embarrassing tales about bad boyfriends, mistakes, office jobs, and comedy breaks.
The breezy read would be an inspiring tale of a woman who had fought and worked her way to success and was simply thriving and flourishing in her chosen niche as the woman many people had come to love just like Richards.
Just like Love, Richards had his fair share of unfair beginnings when he started out in the industry. The actor admitted that being black in Hollywood made rising much more difficult, but it was persevering survivors like he and Love that made the dream feasible for other aspiring minds out there.
Please fill in your e-mail so we can share with you our top stories!