What People Can Expect from Kelly Clarkson Following Her Divorce from Brandon Blackstock
Kelly Clarkson won't let her divorce hold her back, says People. The singer is not the type of person to be overcome by difficulties and strife. 
On Wednesday, People spoke to a source close to Kelly Clarkson about the singer's recent split from husband Brandon Blackstock. The media learned the news back in early June. 
Clarkson and Blackstock were together for 11 years and share children Remington Alexander, four, and River Rose, six. Blackstock, who was previously married, has two kids with ex-wife Melissa Ashworth.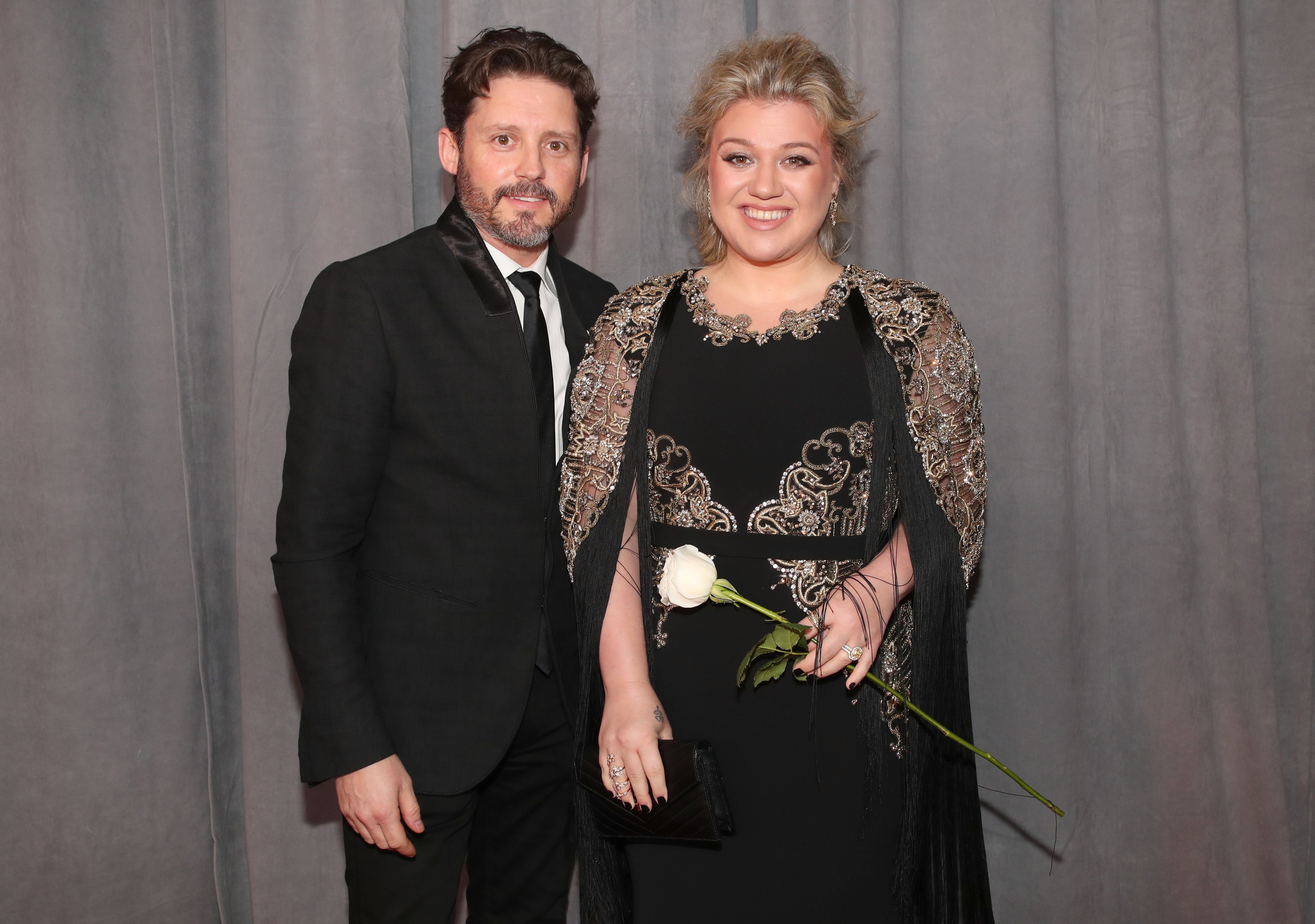 SOURCE SAYS KELLY WILL PUSH THROUGH
The source, who is reportedly a close friend of Clarkson, told People that the singer would not be weighed down by the divorce, and she'll be using her job to make it through. 
"Kelly is a doer, a pusher, someone who forges ahead even when it's difficult for her. Being busy is a blessing, and she knows that" the source said. 
WHAT KELLY IS DOING TO STAY BUSY 
In addition to hosting her self-titled talk show, Clarkson is reportedly working on a new album and preparing for another season of "The Voice" where she works as a coach. 
The source added: "Music builds her up even if her songs are confronting her troubles. Kelly will come out of this a stronger person." So far, Clarkson has already displayed her resilience. 
KELLY THANKS ESTRANGED HUSBAND 
Last week, she thanked her estranged husband after receiving her first Emmy award for Outstanding Entertainment Talk Show host. The friend noted Blackstock's confidence in Clarkson as a boost to her career.
Clarkson mentioned Blackstock in a follow-up tweet to her response to receiving the award. She credited her husband with convincing her to do the talk show, which began in September 2019. 
Thank you so much to @BBlackstock for believing in me & convincing me to do @KellyClarksonTV show and @lifeofT for being the greatest friend/assistant #BestEmilyICouldHaveAskedFor 🤣 #DaytimeEmmys2020

— Kelly Clarkson (@kellyclarkson) June 27, 2020
GOING OUT WITHOUT HER WEDDING RING
Following the news of the split, the media spotted Clarkson out in Los Angeles without her wedding ring on in mid-June. The beloved songstress was taking her dog for a walk.
A source at the time told People that the "Since You've Been Gone" singer spends most of her days at home and is doing fine. Clarkson has not commented directly on the situation as yet. 
KELLY MOVES TO LOS ANGELES HOME
At the start of the quarantine, Clarkson and Blackstock were with their children on their Montana ranch. The lockdown allegedly contributed to the end of their relationship. 
Clarkson has since moved back to her Los Angeles home, where her family moved so that she could film her daytime talk show. Due to the crisis, she shoots from home regularly.