Jaid Barrymore's Daughter Drew Barrymore Emancipated from Her at 14 — inside the Turbulent Period
Drew Barrymore's life as a child star went wrong in every possible way it could have. She started drinking at 9, and by age 14, she had been in rehab twice and was emancipated from her mother, Jaid Barrymore.
Drew Barrymore comes from a long lineage of thespians on her father's side. Her grandfather, John Barrymore, was a Shakespearean actor who drank himself to death, and her father, John Drew Barrymore, was a renowned film star in the '50s and '60s.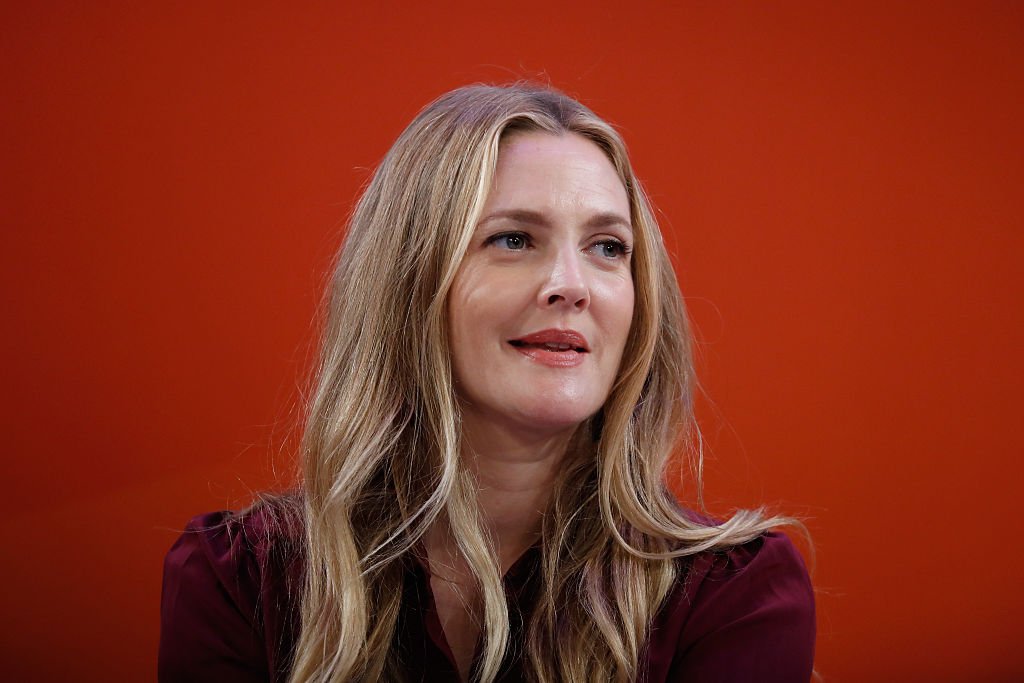 She inherited her family's passion and talent for acting, but also their story of alcoholism and drug addiction.
However, unlike some of her ancestors, Drew Barrymore managed to come up clean on the other side, although not without facing many struggles in life and ruining the relationship with her mother, Ildiko Jaid Barrymore.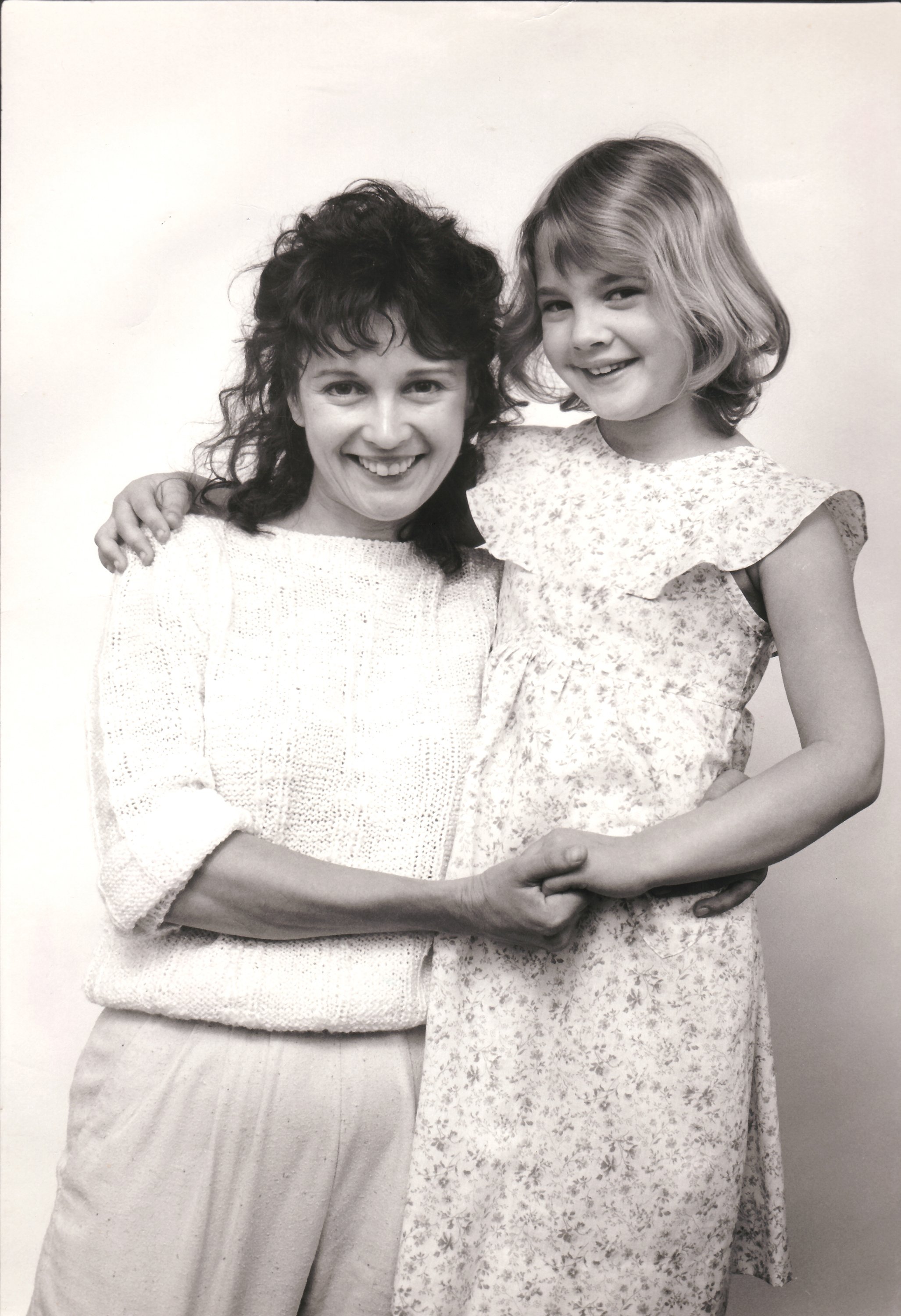 DREW BARRYMORE'S BEGINNINGS
Drew Barrymore landed her first audition in a puppy food commercial at 11 months old. It was her mother's friend's idea to have her audition in the first place.
Barrymore decided with the help of her caretakers that if she was to take on the world again, she needed to do it alone.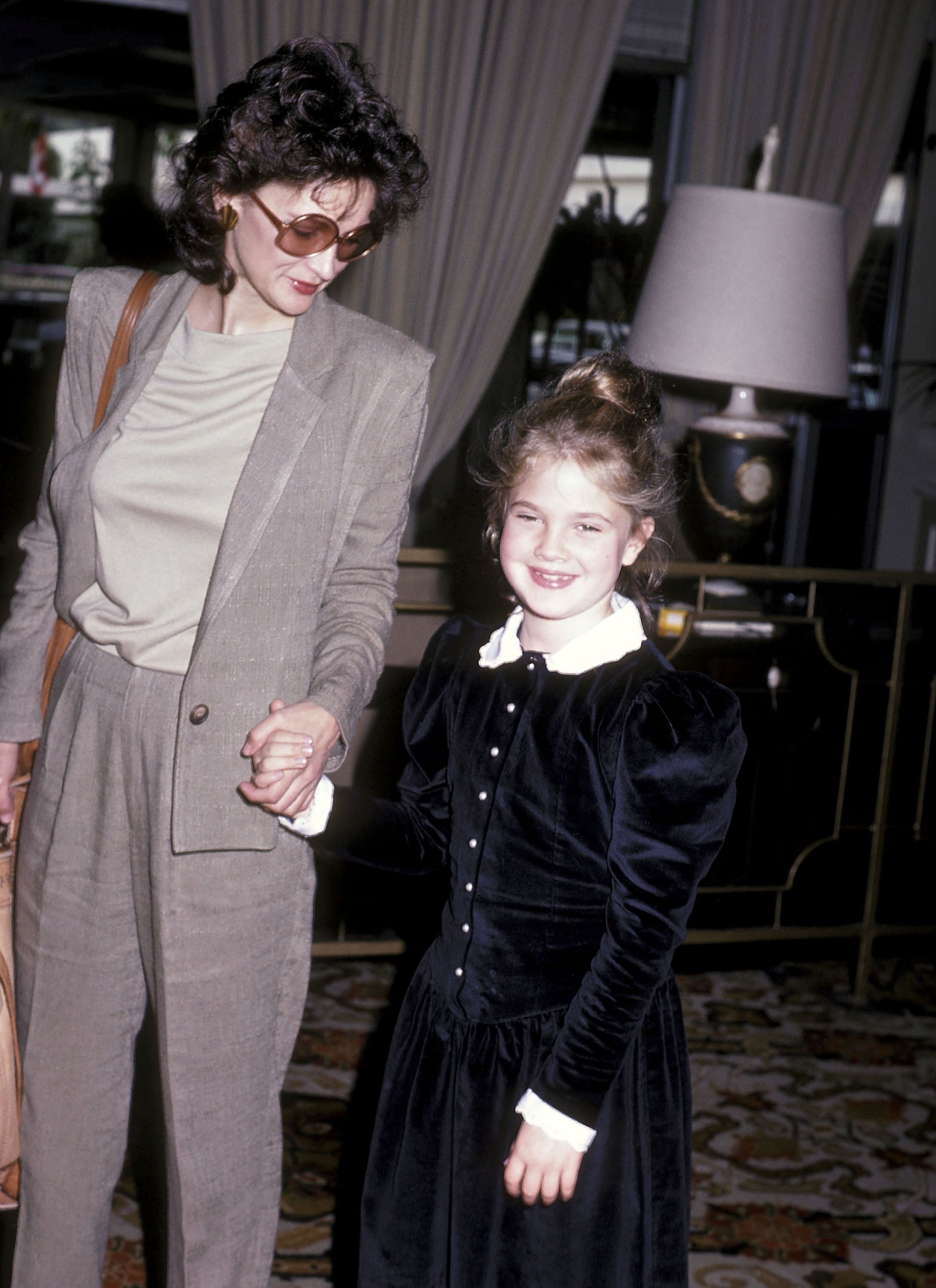 Barrymore was four years old when she told her mother she wanted to be an actress, Five when she made her film debut in "Altered States," and seven when she had her big break as Gertie in Steven Spielberg's "E.T. the Extra-Terrestrial."
Barrymore's mother, Jaid, was also an aspiring actress at the time. She never wanted her daughter to start working so young, mainly because taking the girl to auditions and shoots got in the way of Jaid pursuing her own dreams.
"I thought, what about me?" Jaid told the NY Post about the time she started managing her daughter's career. "I wanted to be able to focus on my own career. But I wanted to be a good mother and give her [a] chance."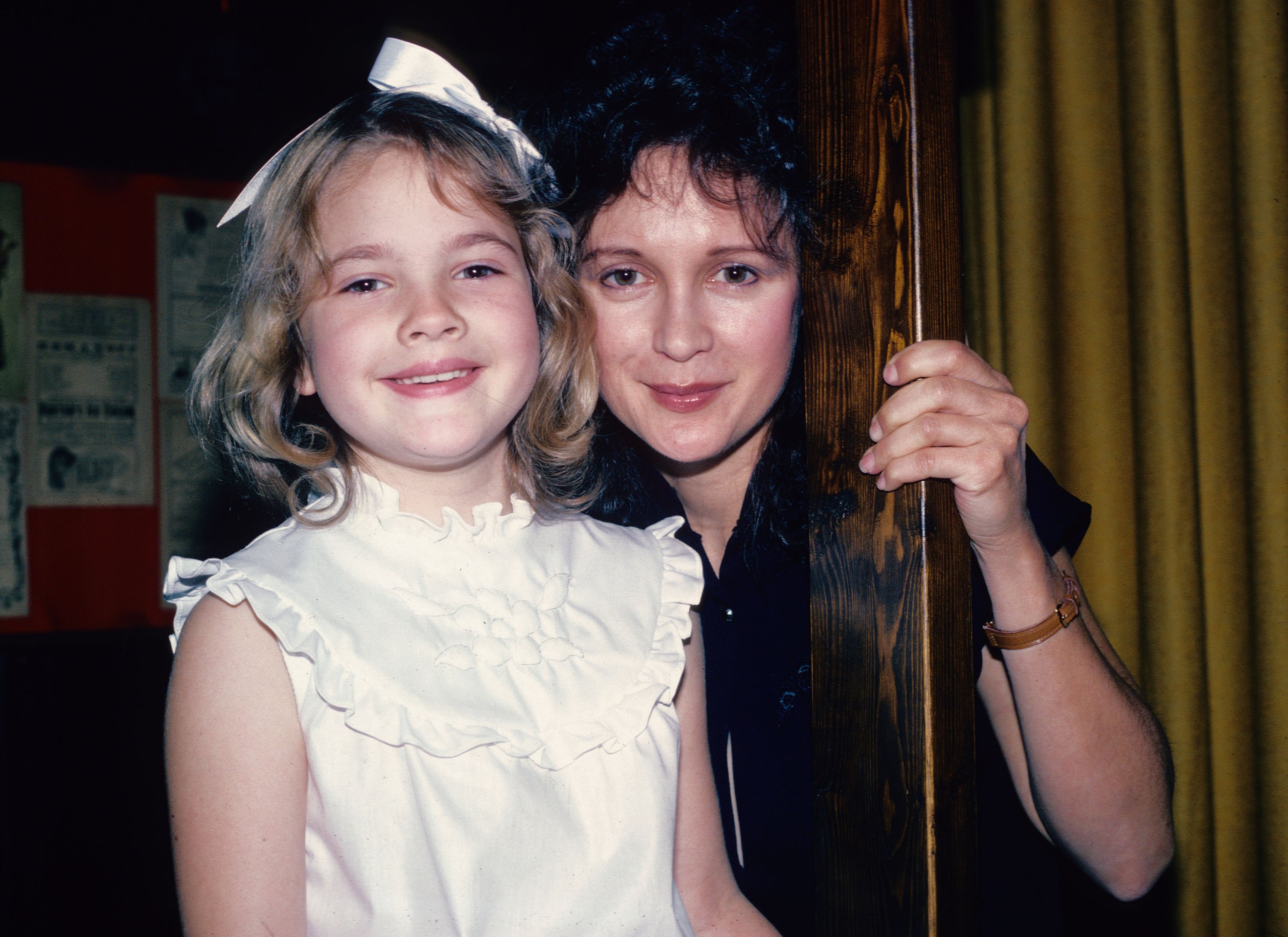 THE DERAIL OF A CHILD STAR
By the time Barrymore was 9, she and her mother were regulars at Hollywood parties, and although it wasn't a place for a child, Barrymore could often be found at the lewd nightclub Studio 54. 
She started drinking alcohol then, and she was often hanging out with people that were older than her for many years.
On the other hand, Jaid once told Oprah Winfrey that although she and Barrymore arrived together at the parties, they would later go their separate ways because she wanted to give her daughter some space.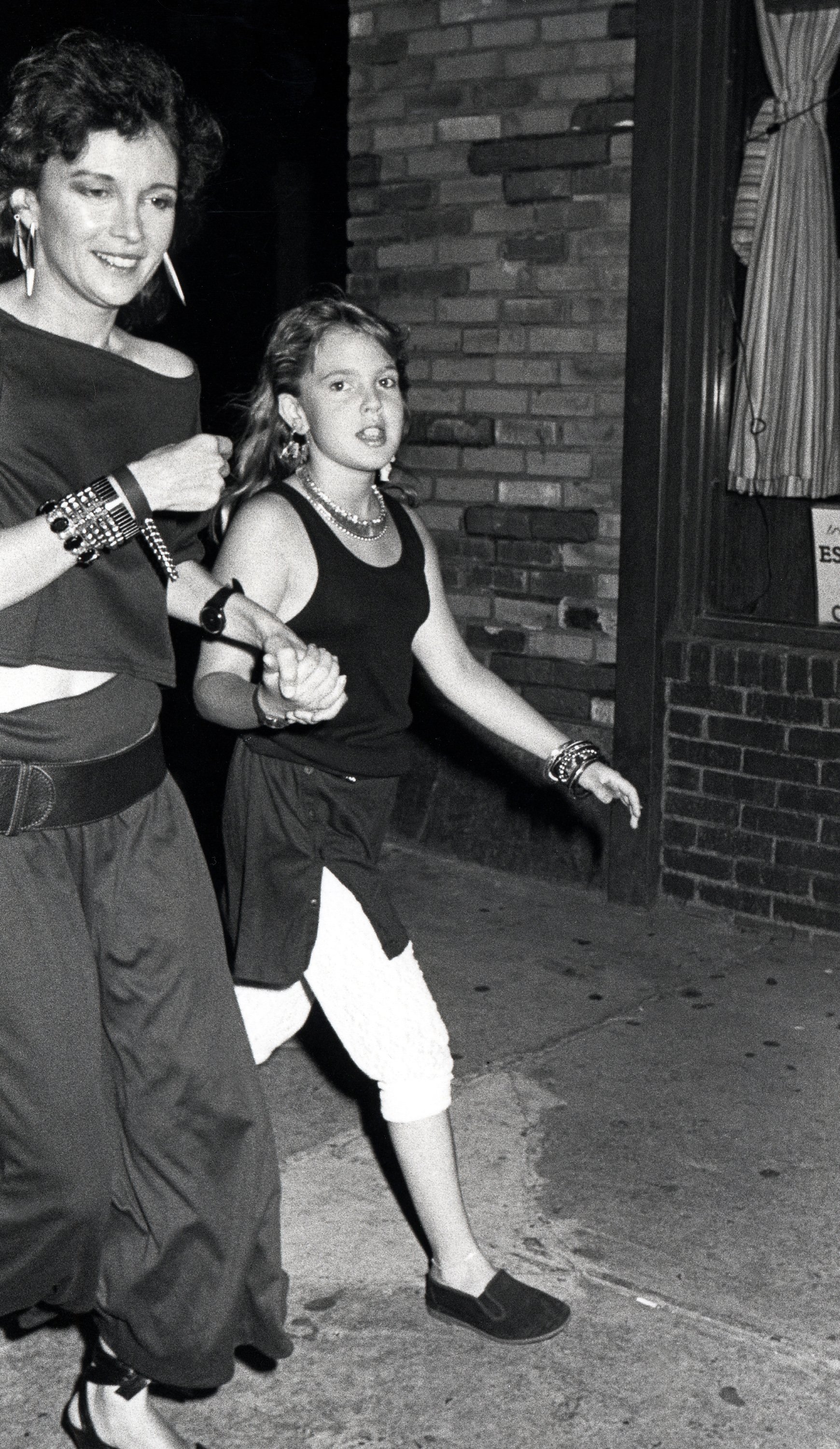 "I had a mom, but she was more like my best friend," Barrymore recently told Norm Macdonald in 2018, adding:
"She was like, 'Do you want to go to school and get bullied all day, or do you want to go to Studio 54?' And I was like, 'Yes, absolutely!'"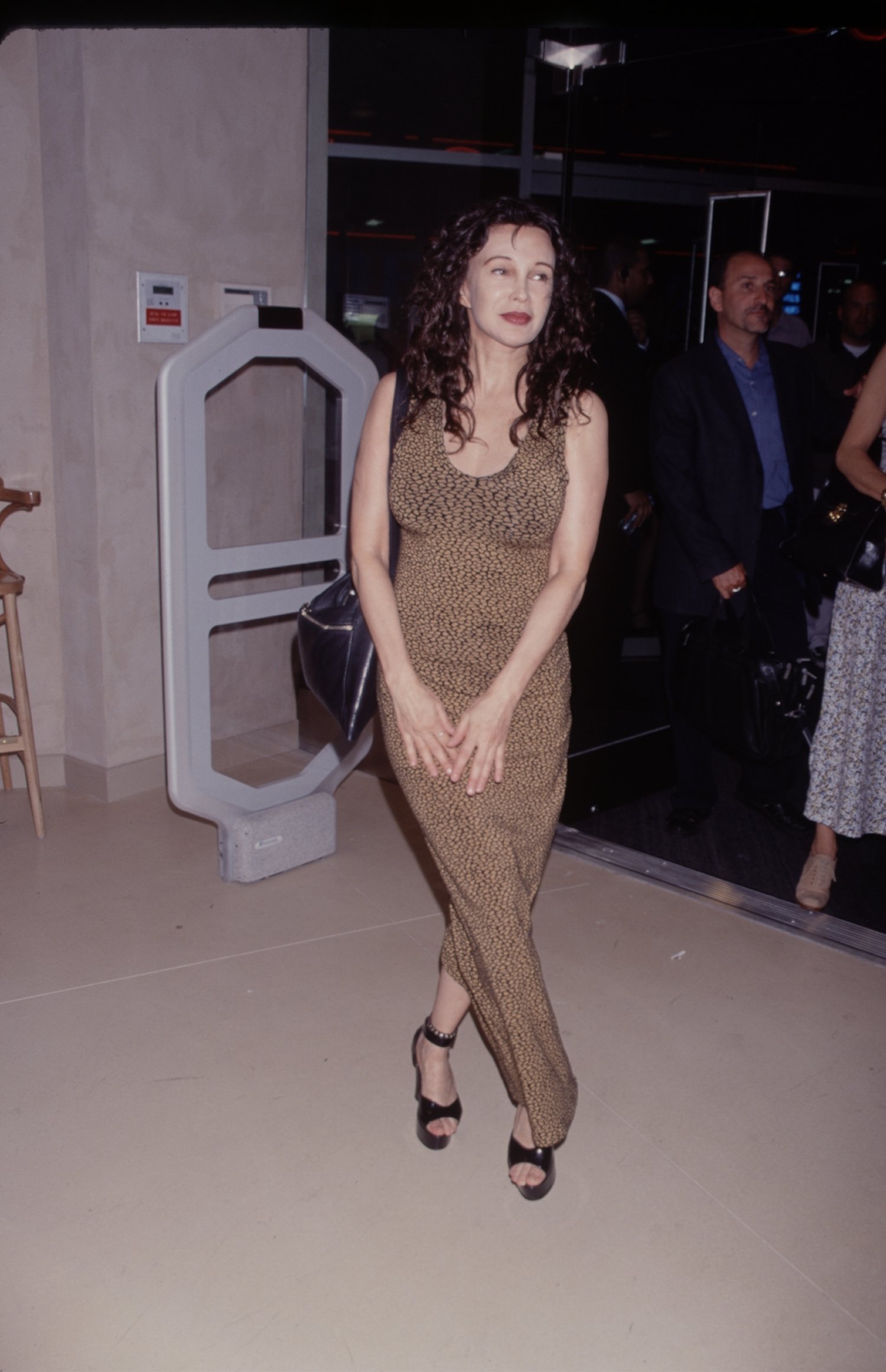 INSTITUTIONALIZED AT 13
Barrymore entered rehab at age 12 for the first time. She spent a few months getting clean, got out, and relapsed. Desperate, and not knowing how to help, Jaid decided to lock Barrymore in an institution for the mentally ill.
Barrymore spent 18 months in the facility, and although she claimed her mother blindsided her to take her there in the first place, she soon realized she needed to get her life back on track.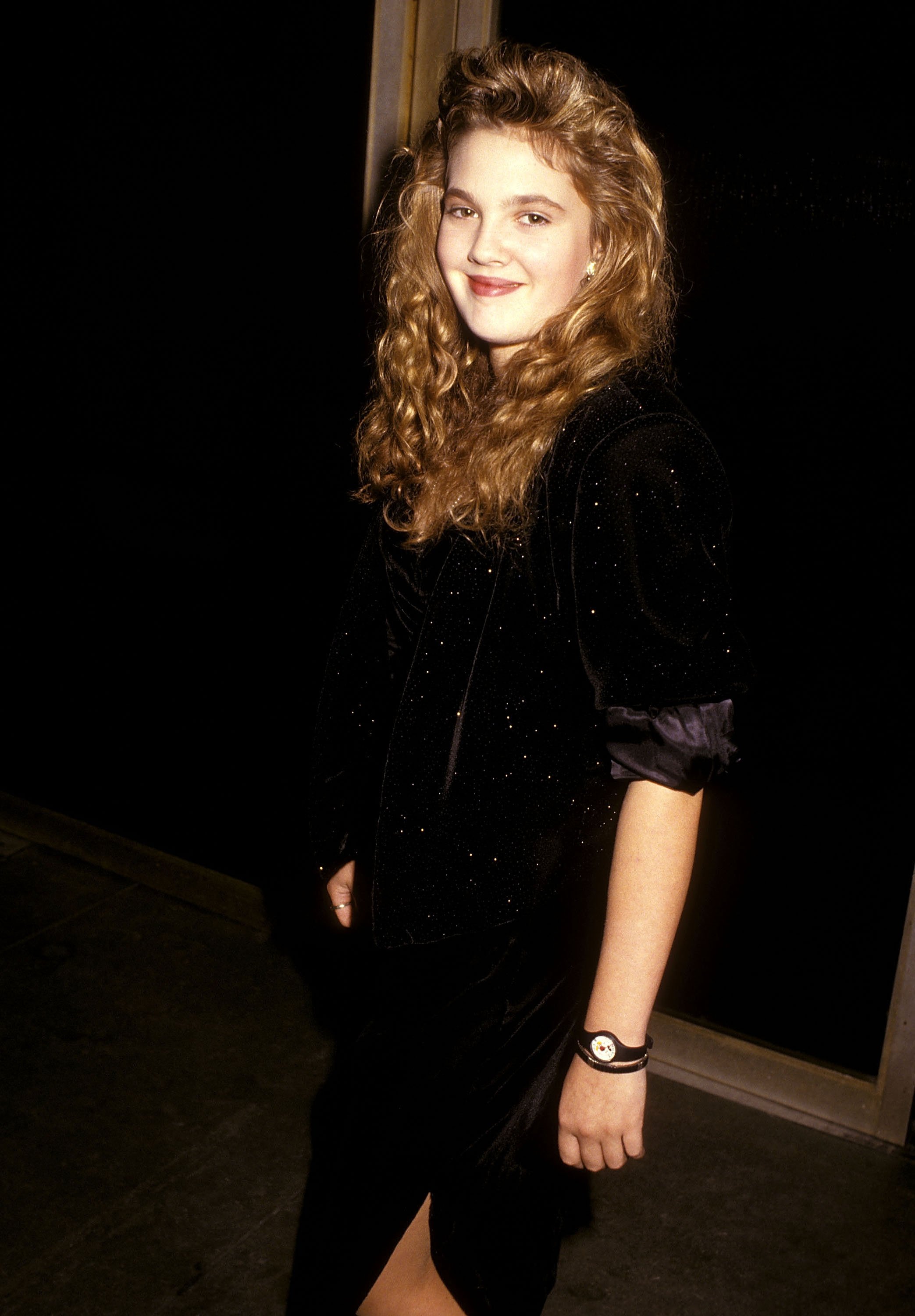 "It was like serious recruitment training and boot camp, and it was horrible and dark and very long-lived, a year and a half, but I needed it," Barrymore told The Guardian. "I needed that whole insane discipline. My life was not normal."
When she finished her treatment, renewed and ready to start a new life, Barrymore decided with the help of her caretakers that if she was to take on the world again, she needed to do it alone. Jaid agreed with the decision.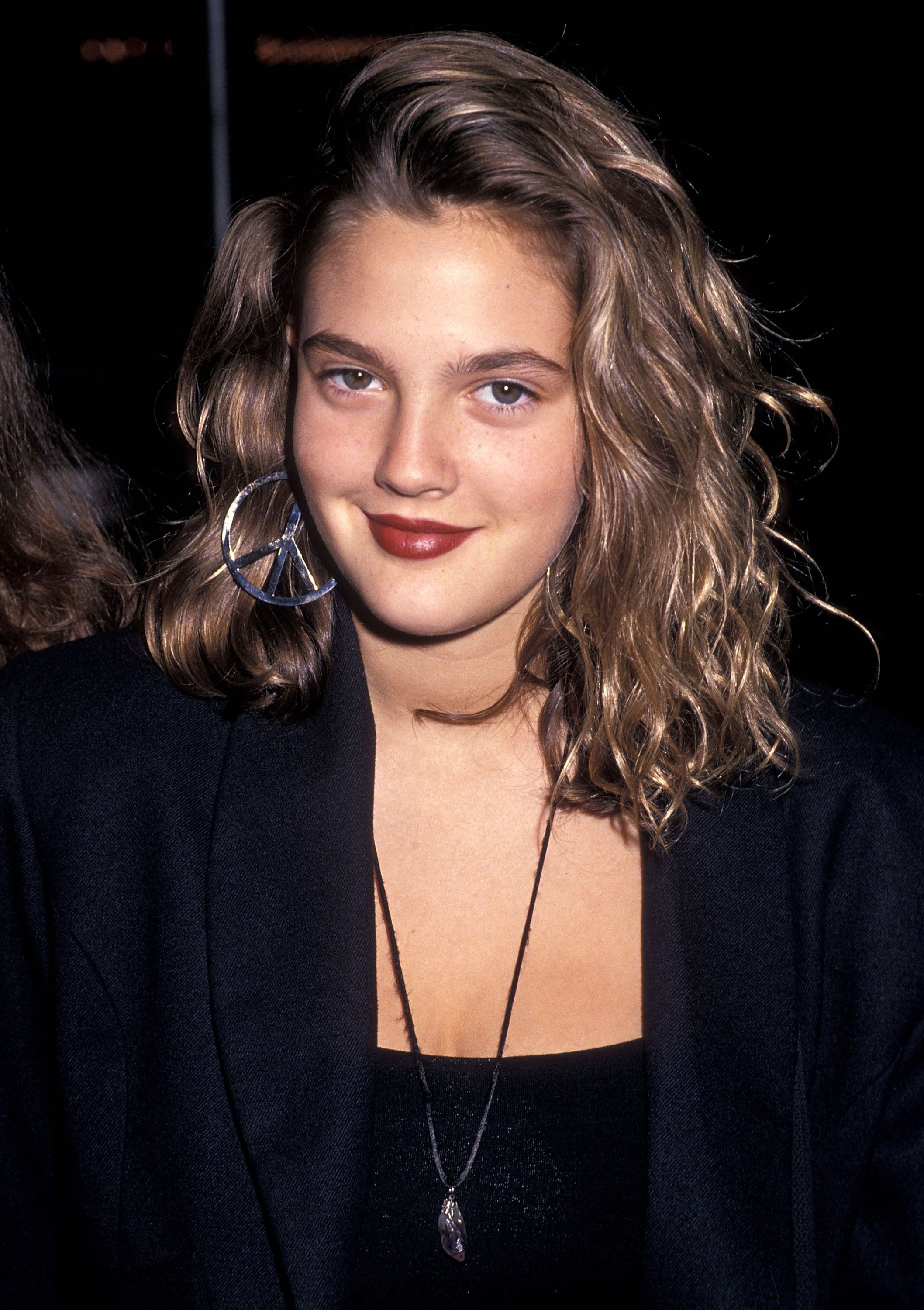 THE EMANCIPATION OF DREW BARRYMORE
Drew Barrymore emancipated from her mother at age 14. In an excerpt from her memoir, "Wildflower," shared by The Guardian, Barrymore recalled that day vividly.
She explained that after hearing testimonies from everyone involved, and before dictating a verdict over whether or not she would walk out of the court as an adult under the law, the judge in charge told her first:
"I can turn the clock forward, but I can never turn it back. Are you ready for that?"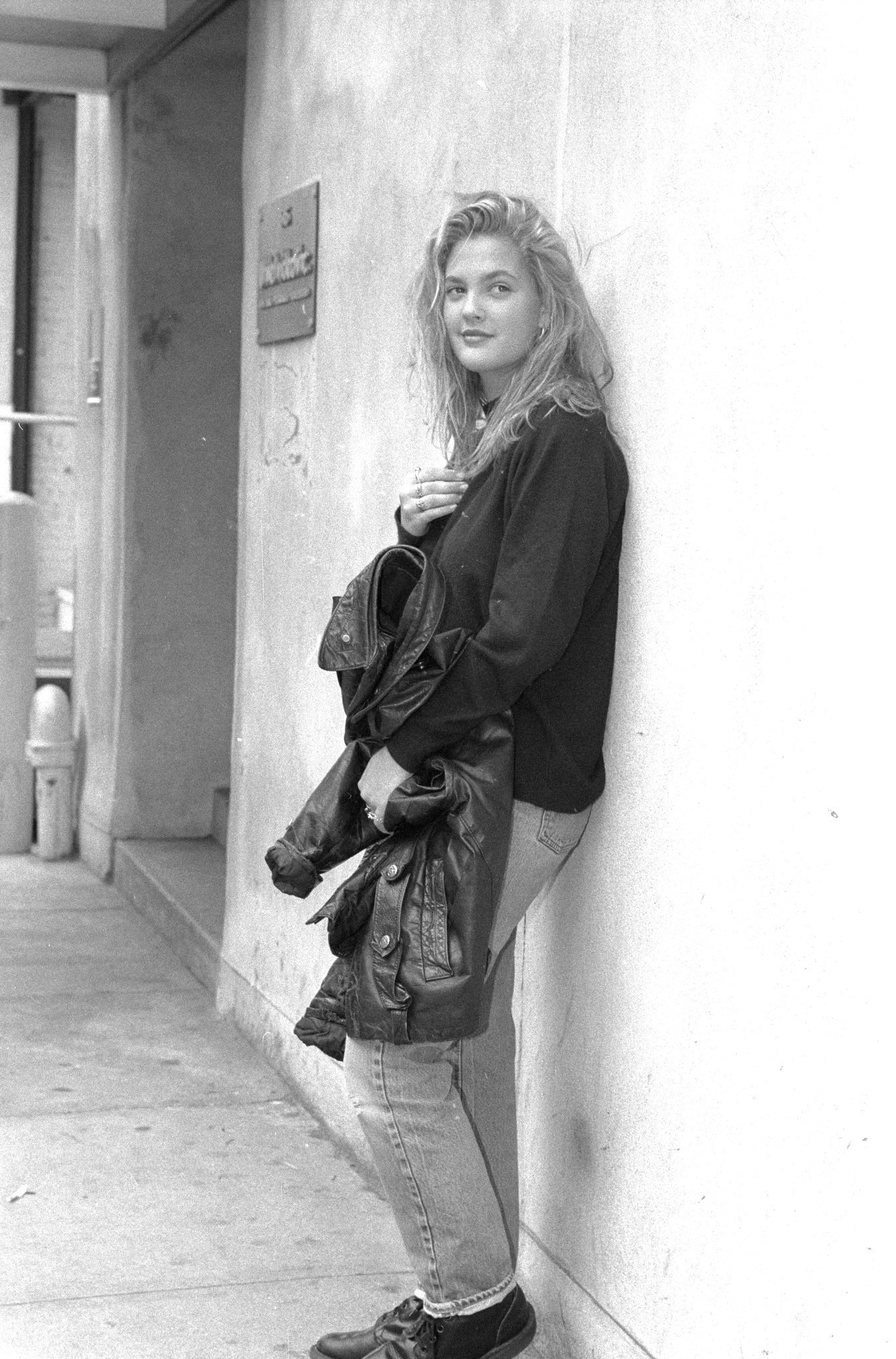 She thought she was ready but soon would discover that living alone while being a pariah in Hollywood wasn't that easy.
Barrymore would go on to work at restaurants and coffee shops, and although she went to auditions, she had gained a bad reputation among directors and producers.
It took her a while to return to Hollywood, but when she did, Barrymore managed to restart her career — even though she still exhibited erratic behavior sometimes.
RELATIONSHIP WITH MOM
Inevitably, Barrymore and Jaid's relationship deteriorated after the actress became independent. They didn't talk for long periods, and according to Jaid, there wasn't exactly one thing that caused the estrangement, as she explained:
"It was like a series of dominos one after the other after the other."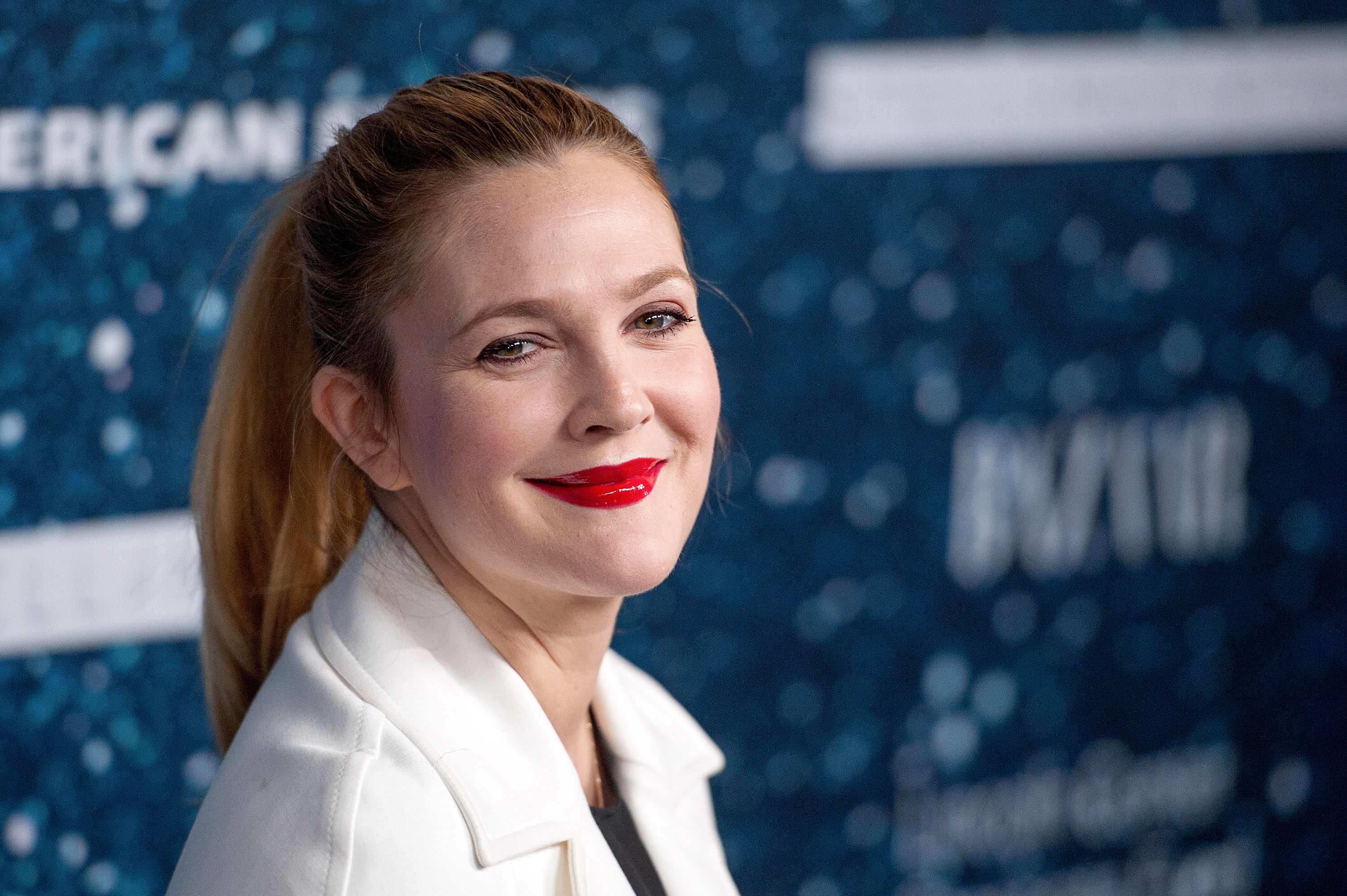 Still, Barrymore made sure to keep helping her mother financially, mostly as a thank you for the woman who brought her into the world.
Now married to Will Kopelman and herself a mother of two, Barrymore described her relationship with Jaid as "complicated" in an interview with Marie Claire a few years ago.
The "Charlie's Angels" star admitted that she always had sympathy for her mom, but she came to understand Jaid better after becoming a mom herself.
The pair looked close in a Mother's Day pic Barrymore shared in 2017. However, Jaid Barrymore seems to lead a private life away from social media these days.
"I've never just been angry with her," Barrymore said about her mom. "I've always felt guilt and empathy and utter sensitivity."