'Monkees' Began as Fictional Band for a TV Series — inside the Musical Band's History
The Monkees were one of the best bands of the 1960s. The group shot to fame after starring in the hit 1966 television show "The Monkees" as a fictional band.
Filmmakers Bob Rafelson and Bert Schneider wrote something about a fictional band after seeing "A Hard Day's Night" starring The Beatles, as reported by Wide Open Country.
Their production company sold their idea in 1965. Writers Paul Mazursky and Larry Tucker immediately wrote the pilot script called "The Monkeys."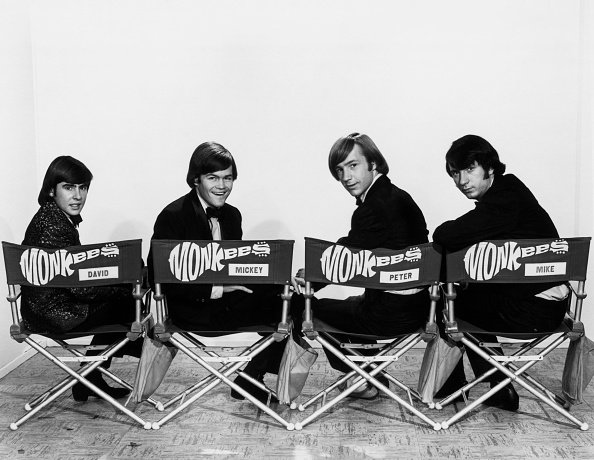 SIMILAR TO THE BEATLES
Hundreds of young men appeared to audition for the band. However, it was narrowed down to Michael Nesmith, Peter Tork, Davy Jones, and Micky Dolenz.
Every one of them balanced out the band with characters similar to The Beatles' members. The show's name was somewhat changed to "The Monkees."
The theme song was written by acclaimed songwriters Tommy Boyce and Bobby Hart. It was included on the band's debut album called "The Monkees" in 1966.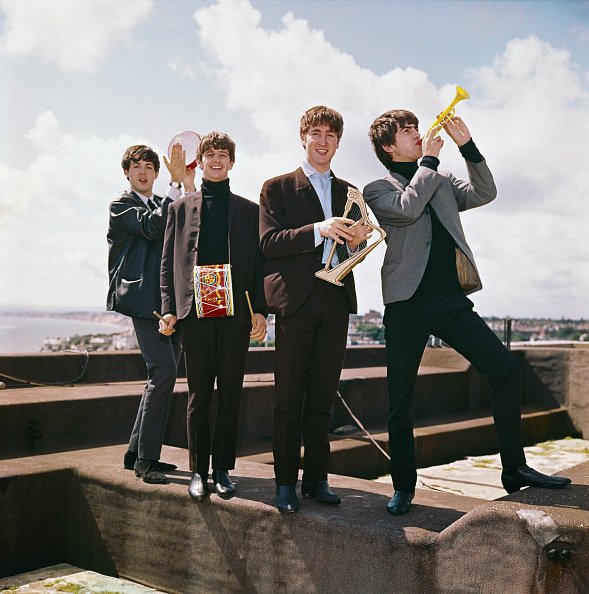 THE SHOW'S CANCELATION
The albums were intended to be the soundtrack to the series, which turned out to be exceptionally popular. Due to the success of their show, The Monkees also hit the road for live tours.
However, the entire thing began to crumble rapidly in 1968. The show was canceled, and the band later starred in their own film, "Head."
Surviving members of the band continued recording songs together.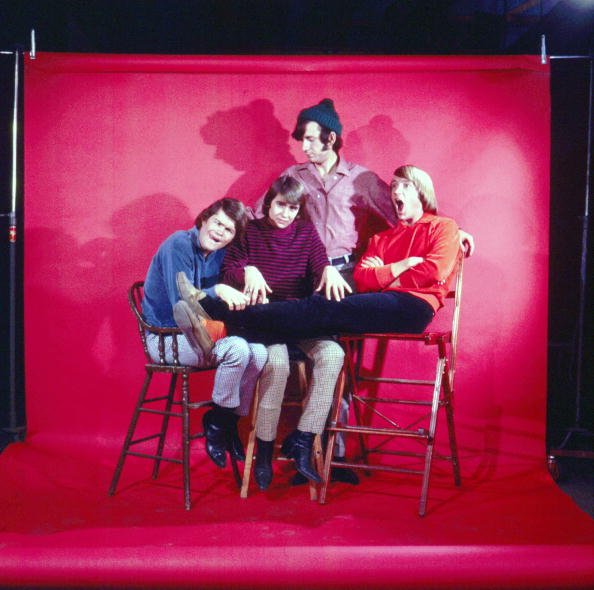 THE BAND'S BREAKUP
Before they go separate ways, The Monkees had released nine studio albums. After the band's breakup, Nesmith pursued a career with his own band.
Throughout the years, the band reformed several times, mostly without Nesmith, as reported by Cleveland. In 1996, Nesmith joined the band again for "Justus."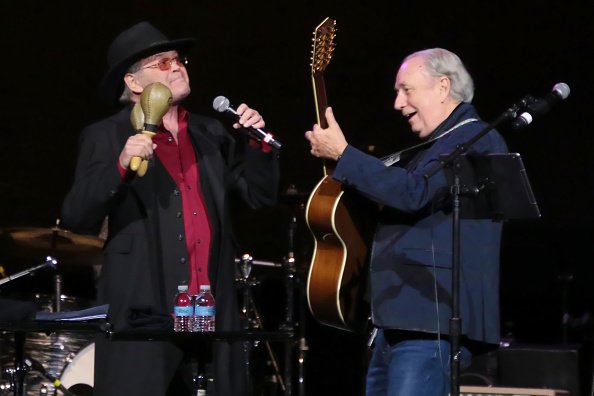 It was the last album to include Jones before he died in 2012. Jones is survived by his fourth wife and by his daughters, Billboard reported.
Surviving members of the band continued recording songs together, according to Wide Open Country. In 2019, Tork passed away. Meanwhile, Dolenz and Nesmith keep on touring.
The Monkees was listed as one of Rolling Stone's Top 25 Teen Idol Breakout Moments in 2012. The band sold more records than the Beatles in 1967.
Their notable songs include "Daydream Believer," "Last Train to Clarksville," "Pleasant Valley Sunday," and "I'm a Believer."