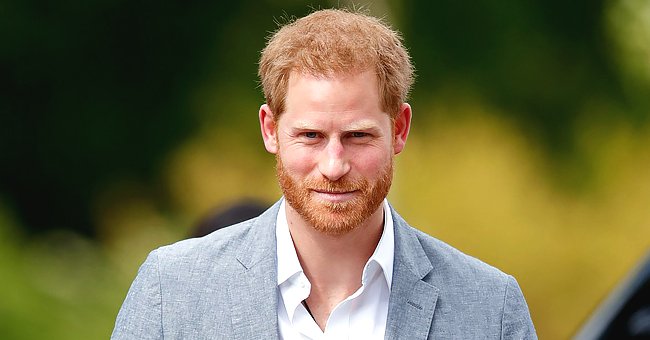 Getty Images
How Prince Harry Chose to Celebrate Late Mom Princess Diana on What Would Have Been Her 59th Birthday
The Duke of Sussex, Prince Harry, honored the memory of his late mother, Princess Diana, when he presented the "Princess Diana Award" through a video message.
Prince Harry graced the first virtual Princess Diana Award held on the 59th birthday of his late beloved mother, surprising young changemakers with a passionate speech made from his home in Los Angeles, California.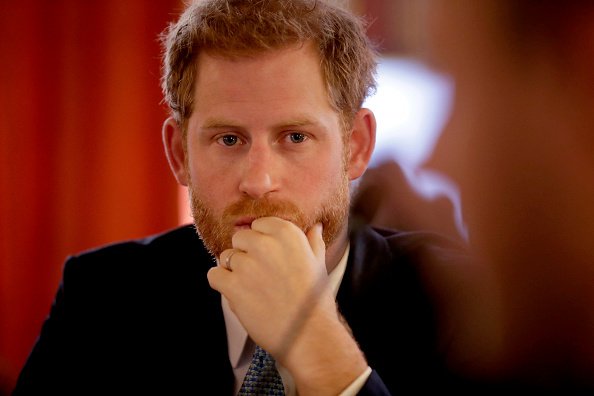 Prince Harry in a round table discussion with youths from across the Commonwealth at the Lancaster House on January 30, 2019 | Photo: Getty Images
The 35-year-old Prince's congratulatory speech was made on behalf of himself and his older brother, Prince William, and he made sure to pay special tribute to some of the young persons making positive change in the world.
The Duke of Sussex specially mentioned the awardees recognized for their efforts on racial issues and injustice, chief among them, 24-year-old James Frater.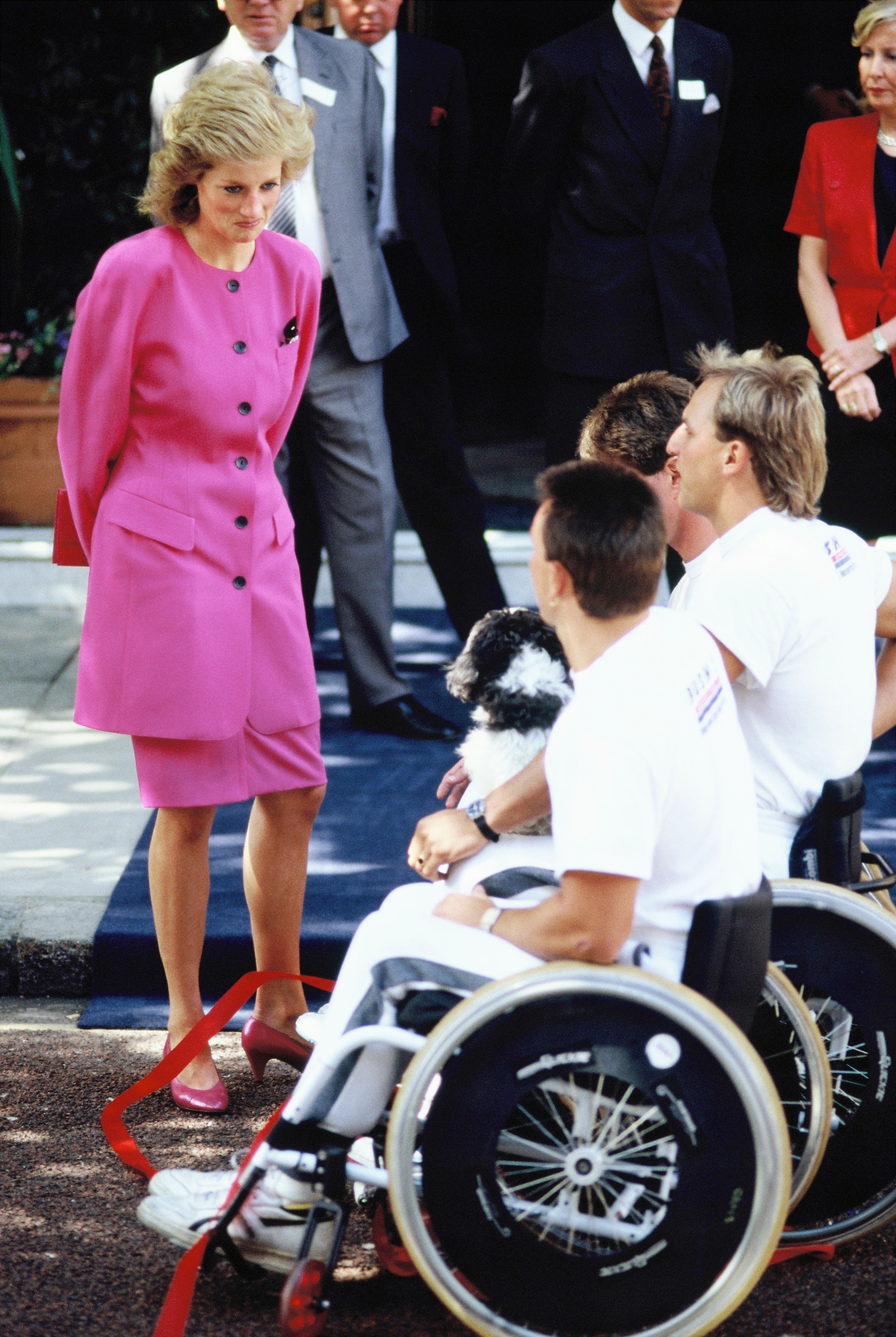 Diana, Princess of Wales, visits people in wheelchairs in 1988. | Source: Getty Images
Frater is fighting against racial inequality through the creation of initiatives to increase Black representation among university students. Prince Harry, as part of his speech, said:
"I am incredibly proud to be part of these awards as they honor the legacy of my mother and bring out the very best in people like you."
The Duke of Sussex commended the young changemakers for doing their best to be positive impacts on the world, even in these precarious times.
Likening their attitude and determination to that exhibited by his late mother, Harry said he knew she would have been fighting in their corner if she were still alive.
Famous actress, Kristen Stewart, will play Princess Diana in a biopic, "Spencer," which will be directed by Pablo Lorraine.
The Duke further said that his wife, Meghan Markle, spoke about how their generation had not done enough to correct the wrongs of the past, and apologized to the youths for not giving them a place befitting enough for them.
Harry went on to condemn institutional racism, vehemently stating that it had no place in the world's societies and that a better world should be created for the younger generation. He also added:
"I want you to know that we are committed to being part of the solution and to being part of the change that you are all leading."
Princess Diana's younger brother, Charles Spencer, who had been silent on social media, made a rare post on Twitter, revealing that he received a touching gift from one of his late sister's fans, a bouquet of flowers along with a lovely note to celebrate her birthday.
The Royal Family is known to mark Diana's posthumous birthday privately, with a few public commemorations on some occasions. This year, Prince William will no doubt share anecdotes about his mother to his children, who he continually tells about her.
In her lifetime, Princess Diana was known for her acts of charity. The late princess's story is still unbelievable, and dozens of actresses have portrayed many parts of it in several productions.
Twenty-two years after Diana's death, famous actress Kristen Stewart will play Princess Diana in a biopic, "Spencer," which will be directed by Pablo Lorraine.
Princess Diana continues to be missed by many of those who were close to her and the world at large because of the positive influence she had on it.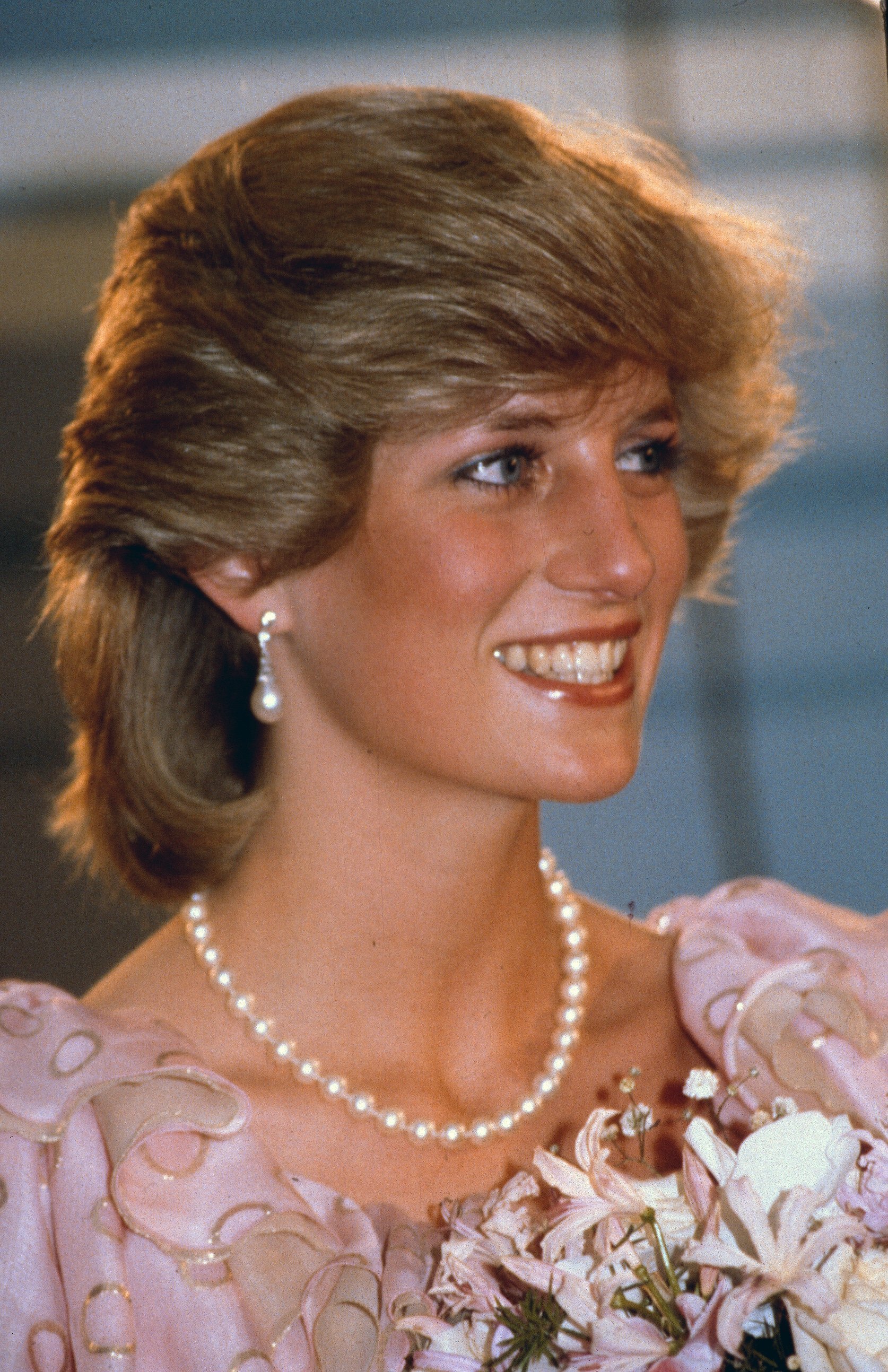 Princess Diana on April 14, 1983, in Melbourne, Australia | Photo: Getty Images
Most of all, her children William and Harry still recall her presence, with the latter, during an interview for a documentary on him and Meghan Markle, describing his mother's death as a wound that festers.
Please fill in your e-mail so we can share with you our top stories!